Episode Number: 40
Broadcast station: MBC
Expected to air: May 4, 2019
Schedule: 20:25 Korean time, Saturday
Different Dreams is a 100-year film project celebrating Korea's struggle against Japanese imperial rule (March 1, 1919). Set during the Korean occupation of Japan, the story revolves around the female doctor Lee Young Jin (Lee Yo Won), a person born in South Korea and raised by a Japanese family and a leader of a toxic movement setting up Kim Bong Won (Yoo Ji Tae). Young Jin became a spy for the government and was sent to Shanghai - the source of troubles leading to the Pacific wars.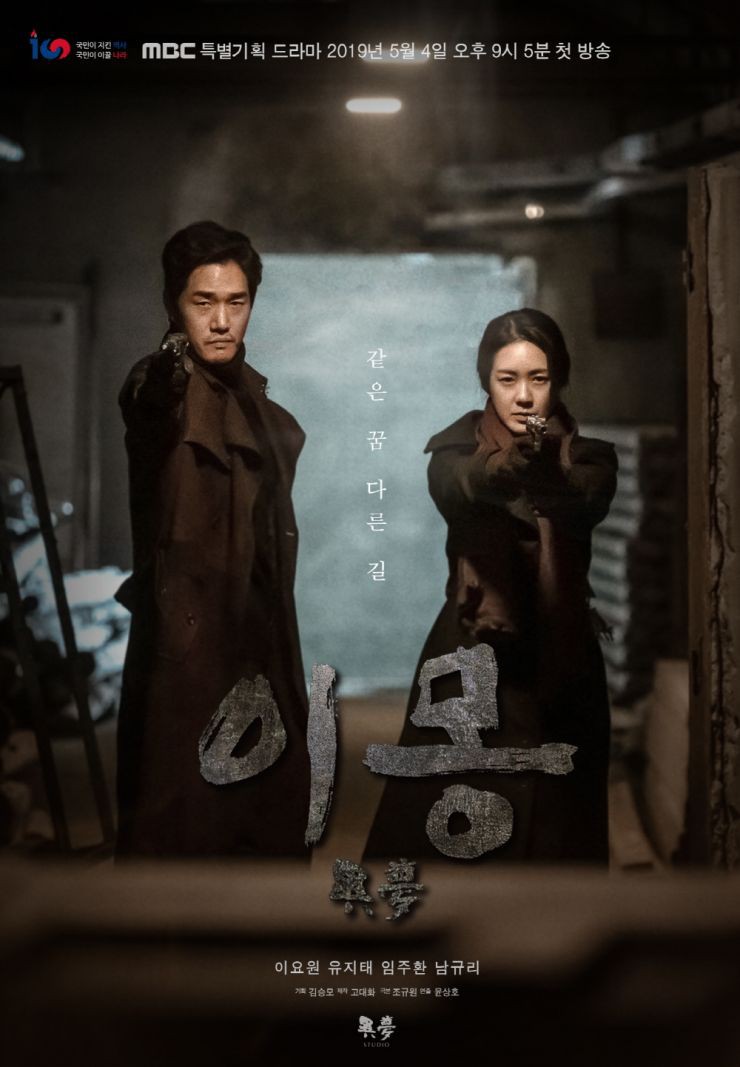 Episode Number: 32
Broadcast station: SBS
Expected to air: May 6, 2019
Showtimes: 22:00 Korean time, Monday - Tuesday
The Secret of My Secretary revolves around the comedic and romantic love story of the handsome director Do Min Ik (Kim Young Kwang) and the secretary girl Jung Gal Hee (Jin Ki Joo). The handsome, cool appearance is the fact that the character of Do Min Ik is extremely childish, often disturbing Gal Hee. As for the powerful secretary Jung Gal Hee, she possesses a good-looking appearance, is a bit naive but in fact there are many "secrets that cannot be revealed".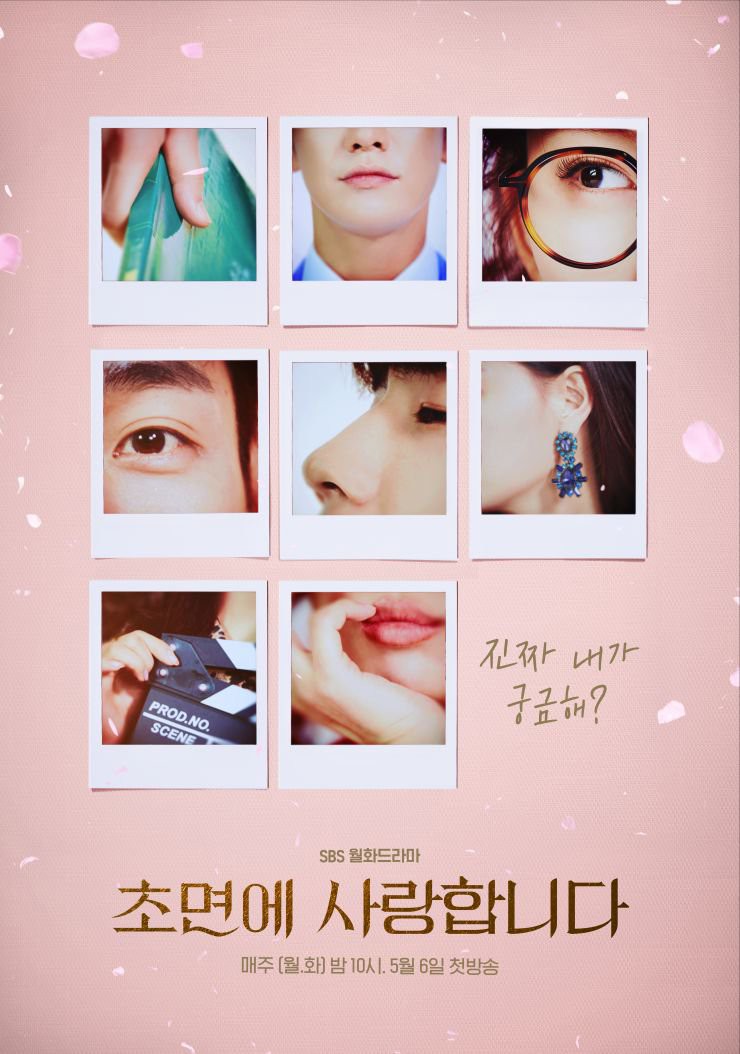 Expected episode number: 16
Broadcast station: tvN
Expected to air: May 6, 2019
Showtimes: 21:30 Korean time, Monday - Tuesday
Abyss begins with mysteries revolving around the Abyss stone that has the ability to revive the dead. In the movie, the father Min (Ahn Hyo Seop) accidentally revived thanks to a magic stone, not only that, Min also revived the arrogant female prosecutor Go Se Yeon (Park Bo Young). Contrary to Father Min who was revived as a handsome boy, Se Yeon before her death was a beautiful girl who, after reviving, only had an average appearance. Returning to life with this irony appearance, this unintended revival is the only chance for both of you to find suspicious hiding in the old case of Se Se Yeon, and to do what they hope want.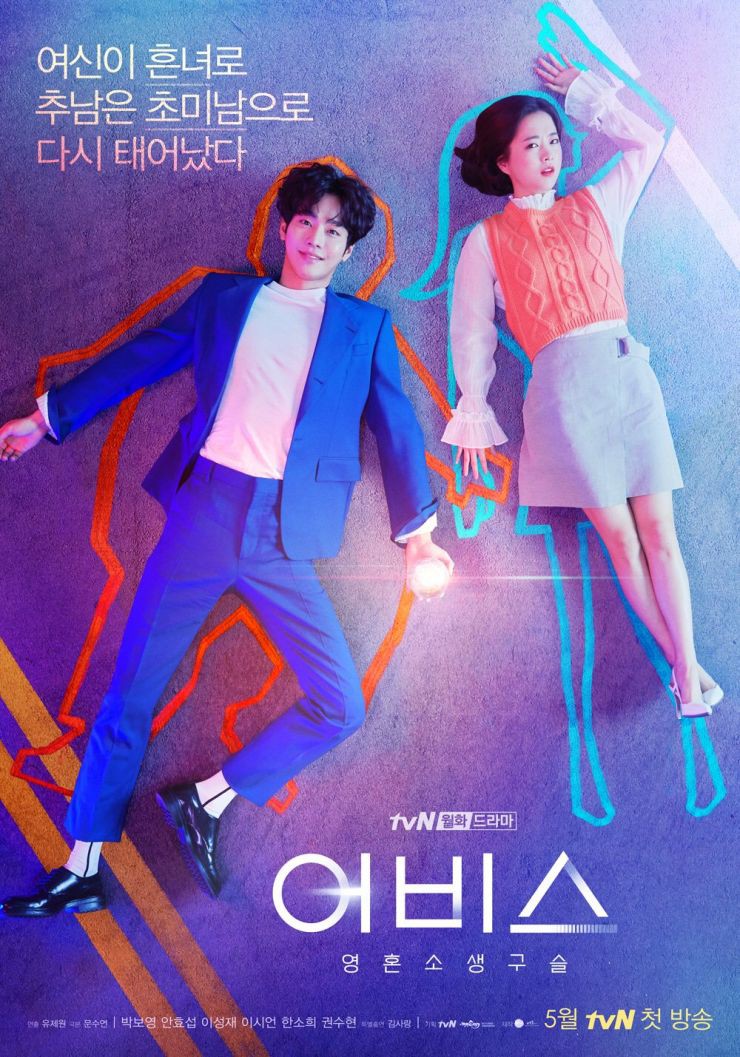 Episode Number: 16
Broadcast station: OCN
Expected to air: May 8, 2019
Showtimes: 23:00 Korean time, Wednesday - Thursday
Save Me 2 revolves around religious issues. In a small town at risk of being destroyed from within, pastor Choi Kyung Seok (Cheon Ho Jin) took advantage of the piousness of the sheep to steal the compensation they were given. When every priest's plot is almost complete, Kim Min Cheol (Um Tae Goo), a former repatriated Judo player, discovers the past and the evil conspiracy of this religious organization, that causing him to be chased by them, and alienated by the residents.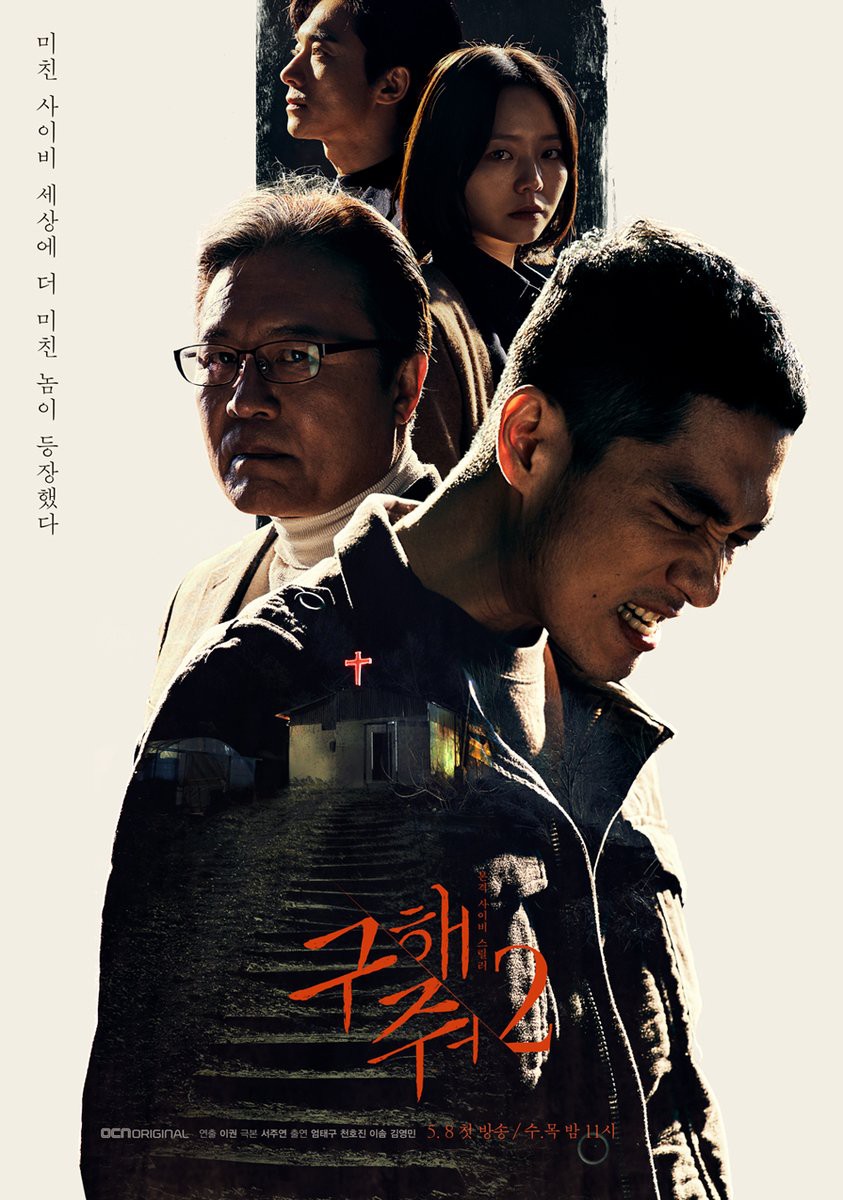 Episode Number: 12
Broadcast station: OCN
Expected to air: May 11, 2019
Showtimes: 22:20 Korean time, Saturday - Sunday
Going back to Part 3, the film will still revolve around those working at the 112 emergency call reception center. This time they face a transnational power behind a mysterious black site. At the end of the second part, the female lead Kang Kwon Joo (Lee Ha Na) encountered an explosion while exploding, which affected hearing and at the same time Kwon Joo's special sound analysis ability, but with Supported effectively by associates Do Kang Woo (Lee Jin Wook), both will still continue to stand shoulder to shoulder to find out who is stumbling around all trouble.