---
1. Lee Sung Kyung as Cha Eun Chae in Romantic Doctor, Teacher Kim 2
Cha Eun Chae (Lee Sung Kyung) is the most beautiful actress of Doldam Hospital in "Romantic Doctor, Teacher Kim 2". In her exudes an extremely charismatic attitude of strength, bravery and honest heart. Eun Chae is beautiful in every frame, when she listens to Kim, when she's with the crush, and even when she has surgery for her patients. Although the character initially caused a lot of controversy due to Lee Sung Kyung's erratic acting, at the moment, Sung Kyung has really conquered the audience because of his beautiful beauty and more flexible expression much.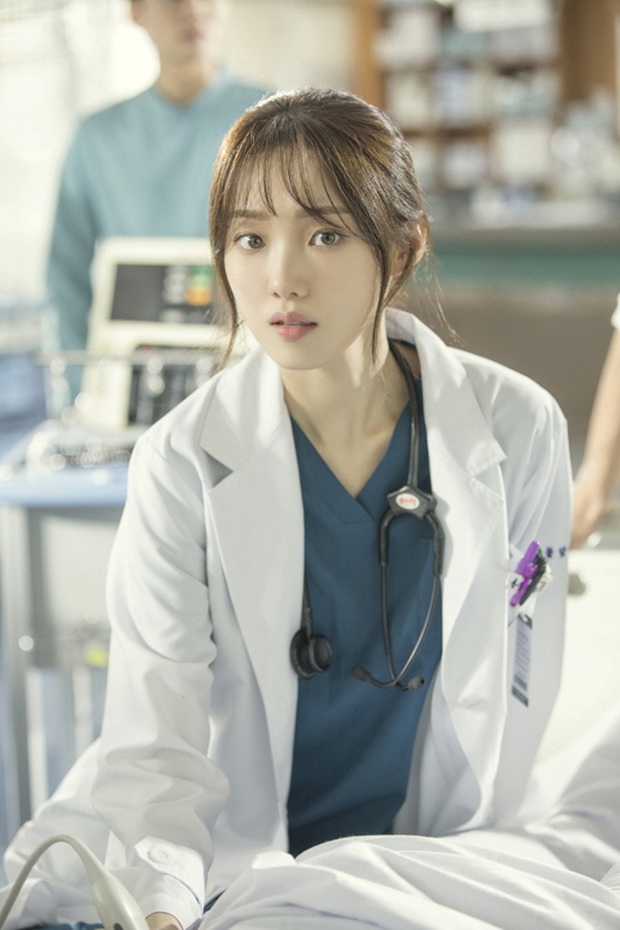 Although only being an apprentice, Eun Chae has shown everyone the intense passion as well as the mind of the female doctor. She even nearly lost her life because she wanted to protect her patients.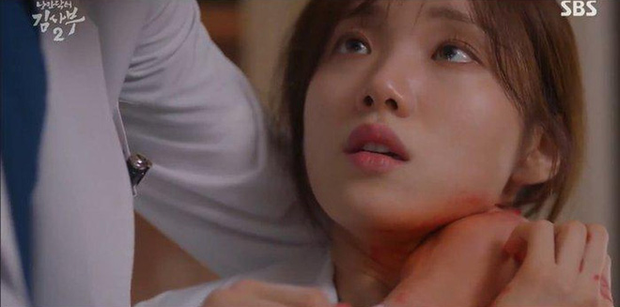 ---
2. Song Hye Kyo as Kang Mo Yeon in Descendants of the Sun
Song Hye Kyo's Kang Mo Yeon in "The Descendant of the Sun" is really typical of the type of talented female doctor on the Korean screen. She is beautiful and shining in every situation, even when giving aid to patients, plying the clinic or facing death because she wants to fulfill the duties of a doctor. Whatever the circumstances, in the operating room or the rescue scene, Dr. Kang Mo Yeon also is shines and beautiful.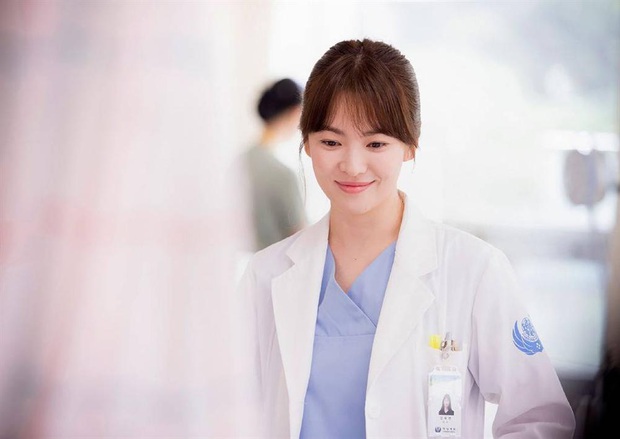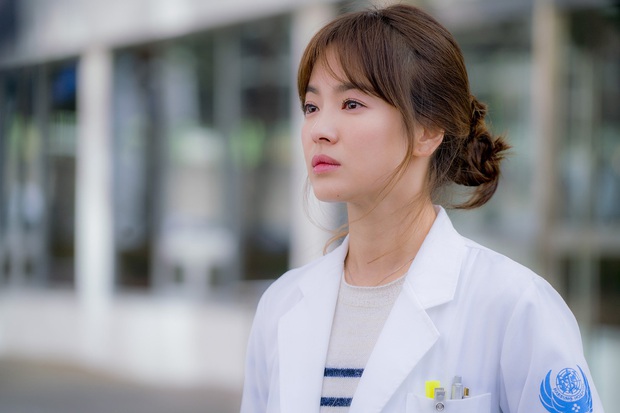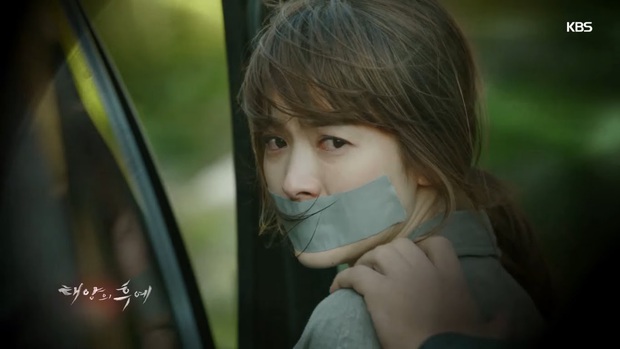 ---
3. Kim Ji Won as Yoon Myung Joo in Descendants of the Sun
Not only Kang Mo Yeon, in the "Descendants of the Sun", Dr.Yoon Myung Joo (Kim Ji Won) also made the audience fall down because of her beauty, even some people thought that Myung Joo was more outstanding than Dr. Kang (Song Hye Kyo). Not only a doctor, Myung Joo is also a strong female soldier, wholeheartedly for love. Instead of appearing with a white blouse, Myung Joo is extremely outstanding with her military uniform and charisma.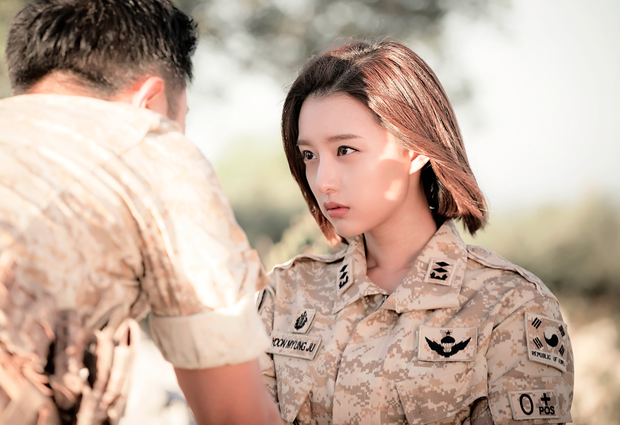 ---
4. Park Shin Hye as Yoo Hye Jung in Doctors


Park Shin Hye first tried acting as a doctor. Unlike other beautiful, gentle female doctors, Park Shin Hye's Yoo Hye Jung has a starting point from a single, extremely awkward student. Until becoming a doctor, Hye Jung was extremely rebellious, independent and strong enough to deal with any type of patient. And of course, Hye Jung is also extremely beautiful, young and possesses a smile that makes even patients fall down.