Recently, K-Drama producers have selected 5 most influential actresses, with the highest casting priority in 2020. Fans fully expect these queens to re-appear on the small screen. For Korean dramas, the male and female leads are extremely important. If these stars are more and more popular and currently hold a large number of fans, it is easy to entice fans to follow their projects.
With that in mind, Korean film producers and directors follow and expect hot stars at the moment. They work closely with companies to choose an impressive face for the right role. As of 2020, these are the top 5 actresses with the highest casting priority for directors who have the upcoming K-Drama!
Jeon Ji Hyeon is the hottest character that all K-Drama directors want to work with. Even when appearing as a guest only a few seconds in the Kingdom 2, Jeon Ji Hyun can attract the viewers' expectations. Basically, Korean film producers can't resist her charm. As expected, Jeon Ji Hyun is preparing to return to the screen soon, scheduled to debut in 2021. Fans can wait to see Jeon Ji Hyun's acting.
Gong Hyo Jin won the Daesang Award at the end of 2019 for the popular TV series When The Camellia Blooms - KBS. With Korea's top acting, she is strong enough to be the runner-up in the list that K-Drama producers most want. Gong Hyo Jin has not had any new projects coming out in 2020.
With her peak acting in the hot Asian drama - Crash Landing on You, Son Ye Jin touched the hearts of international audiences and wrote a new rating history for tvN. It's too obvious to understand why the directors decided to choose Son Ye Jin for their upcoming works. Since March 2020, Son Ye Jin has not had a new project yet, so fans and producers are paying close attention to the next work in her career.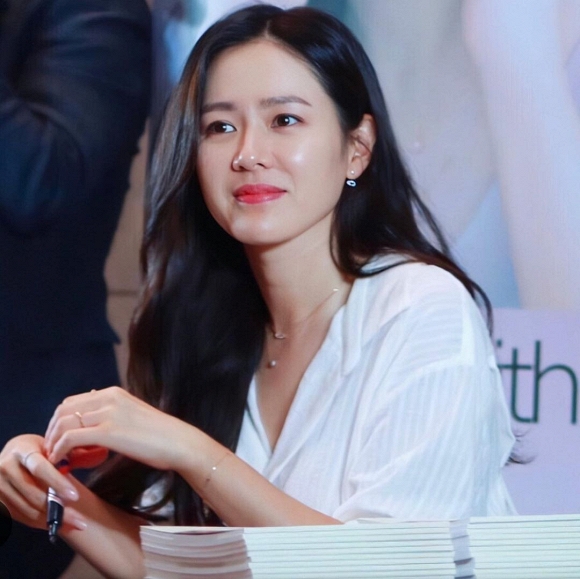 Thanks to the convincing role of Jang Man Wol in tvN's Hotel Del Luna, singer and actor IU has become one of the hottest female leads in the industry. Over the years and with each movie undertaken, IU's acting has grown and reached the peak. Now, K-Drama producers agree that she has the ability to push any kind of film to success.
Park Min Young is currently starring in JTBC's When the Weather Is Fine, in collaboration with actor Seo Kang Joon. As the drama queen, Park Min Young caught the eye of the directors and they really wanted her to be in the cast. Through her acting talent and beautiful visuals, she is definitely making sure to increase viewership ratings