---
1. Lee Dong Wook and Jo Bo Ah in The Tale of Gumiho: 10 years
With a gap of 10 years old,
Lee Dong Wook
was born in 1981 and
Jo Bo Ah
was born in 1991, the couple received high expectations when they joined the mystery genre revolving around the nine-tailed fox back to the 2020 screen. is a rare time when Lee Dong Wook plays with an actress who is 10 years old and will have a "love-line" instead of a quick interaction in
Goblin
with
Kim Go Eun
or
Life
with
Won Jin Ah
. Possessing beauty of Lee Dong Wook combined with Jo Bo Ah, the combination of both in The Tale of Gumiho is the most anticipated in 2020.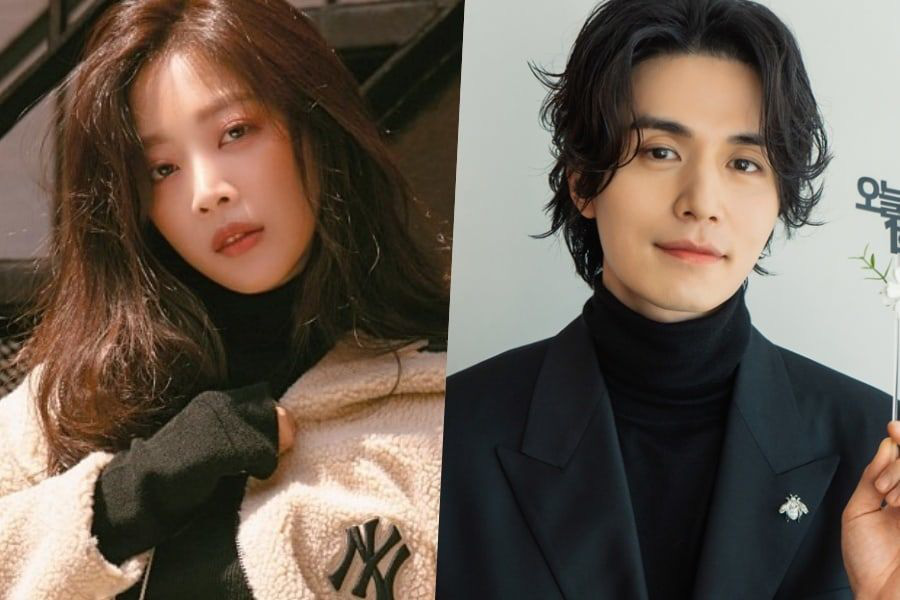 2. Lee Byung Hun and Han Ji Min in HERE: 12 years
Although both are familiar faces of Korean screen,
Han Ji Min
is still 12 years younger than
Lee Byung Hun
, Lee Byung Hun was born in 1970 and Han Ji Min was born in 1982. After countless performances with men actors such as Hyun Bin, Lee Jong Suk to Nam Joo Hyuk, Han Ji Min's becoming Lee Byung Hun's co-star in HERE made the audience extremely looking forward, expecting the interaction of the two actors in the new project.The film was classified as a TV blockbuster in the presence of veteran actors
Bae Sung Woo
,
Shin Min Ah
and
Nam Joo Hyuk
.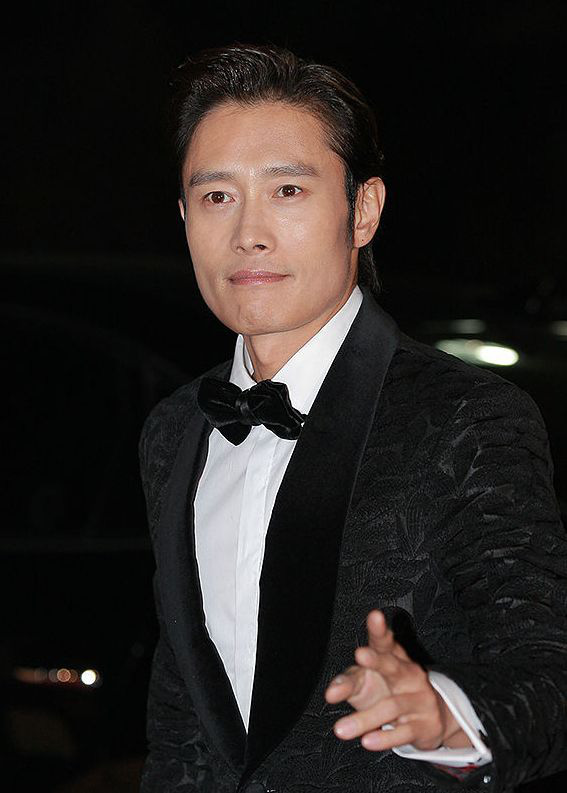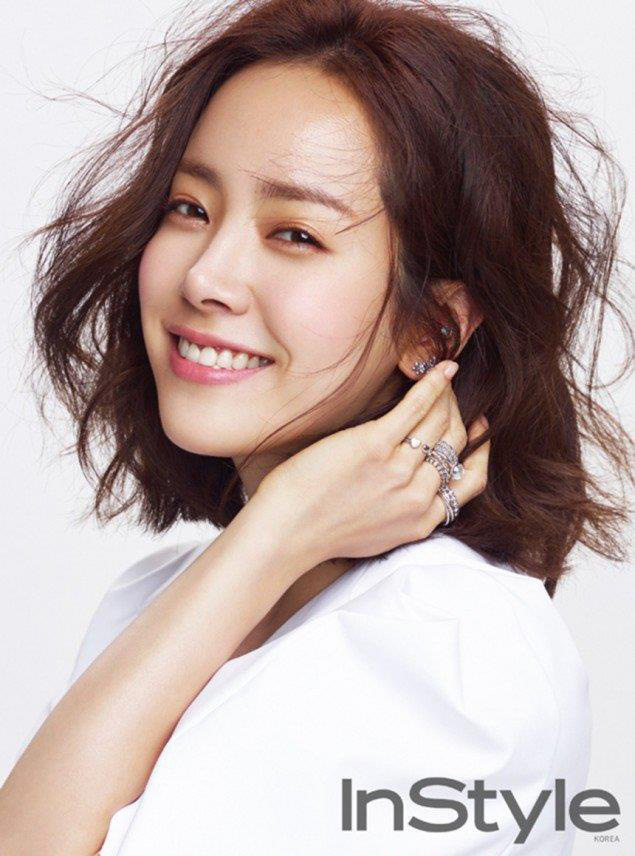 3. Ji Chang Wook and Kim Yoo Jung in the Convenience Store SaetByul: 12 years
Ji Chang Wook
was born in 1987 and
Kim Yoo Jung
was born in 1999. After
Clean With Passion For Now
starring with
Yoon Kyun Sang
, Kim Yoo Jung continued to choose a partner with a large age gap, focusing on the roles. mature. Adapted from the popular webtoon series of the same name with the context of a convenience store,
Convenience Store Saetbyul
promises to continue to create a fever for SBS weekend drama series in the near future.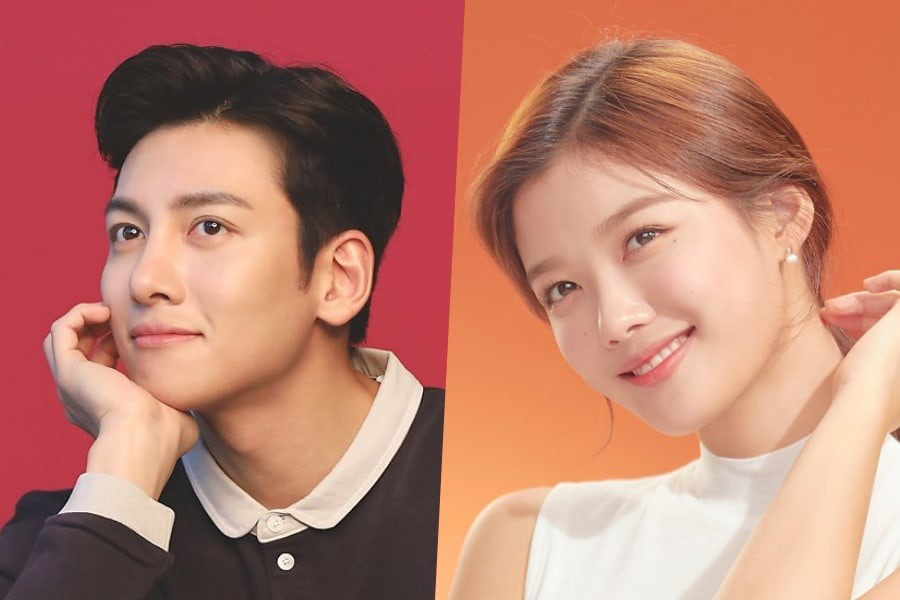 4. Kim Dong Wook and Moon Ga Young in Find Me In Your Memory: 13 years
Popular with the horror movie OCN
The Guest
or
Along With The Gods
,
Kim Dong Wook
has not really made any special progress with the genre of love, social "drama" on television. In conjunction with female actress
Moon Ga Young
who was born in 1996, the couple will head off on MBC mid-week time slot. Revolving around the story of the male lead who specializes in debunking from entertainment to politics, along with the famous actress,
Find Me In Your Memory
promises to continue to uncover the dark corner of society besides the sweet love story of the main couple.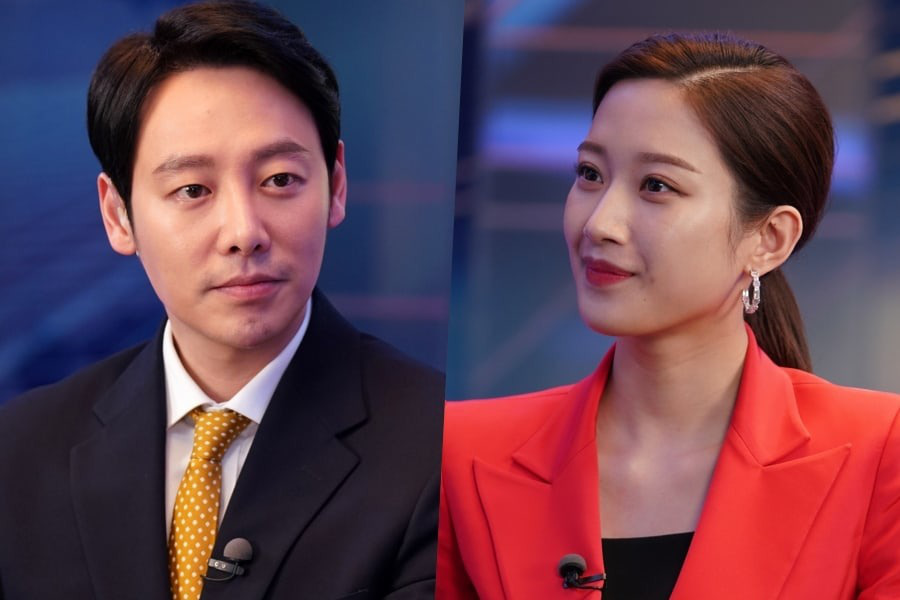 5. Lee Joon Hyuk and Nam Ji Hyun in 365: Repeat the Year: 11 years
As the couple who do not see the most obvious age difference,
Lee Joon Hyuk
and
Nam Ji Hyun
appear in many hit projects in succession, in which Lee Joon Hyuk's career has grown since
Designated Survivor: 60 Days
. However, Nam Ji Hyun has not really exploded with his acting despite continuously appearing in many famous films throughout his career such as
Queen Seondeok
,
Suspicious Partner
and
100 Days My Prince
. With the recurring genre combined with survival games,
365: Repeat The Year
is expected to both bring success to MBC's first weekend drama, while confirming the names Lee Joon Hyuk and Nam Ji Hyun.