1. Eugene (S.E.S)
S.E.S is the first generation girlgroup of Kpop, debuted in 1997. Right after debut, the 3 girls quickly attracted the attention of the public. In particular, Eugene is the most popular group, owns a huge fan base. Eugene possesses a delicate face, gentle lines and a bright smile. The beauty of S.E.S member was highly appreciated by cosmetic experts at that time, especially the nose bridge and the eyes of the female singer. Although more than 20 years have passed, Eugene is still called netizen "the most beautiful idol in Kpop history".
After S.E.S disbanded in 2002, Eugene turned to acting and achieved great success in this field. At the age of 39, Eugene made the Kpop audience stunned while still retaining the beauty of his youth, even more attractive despite having two daughters.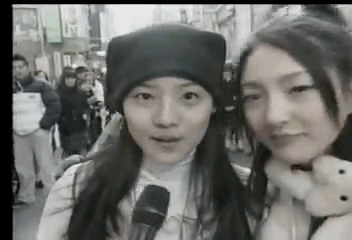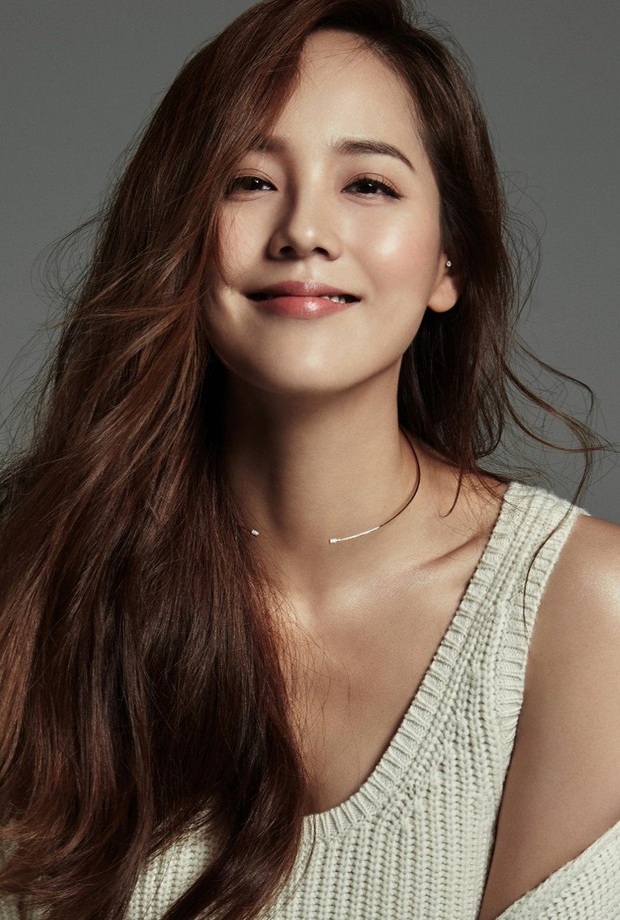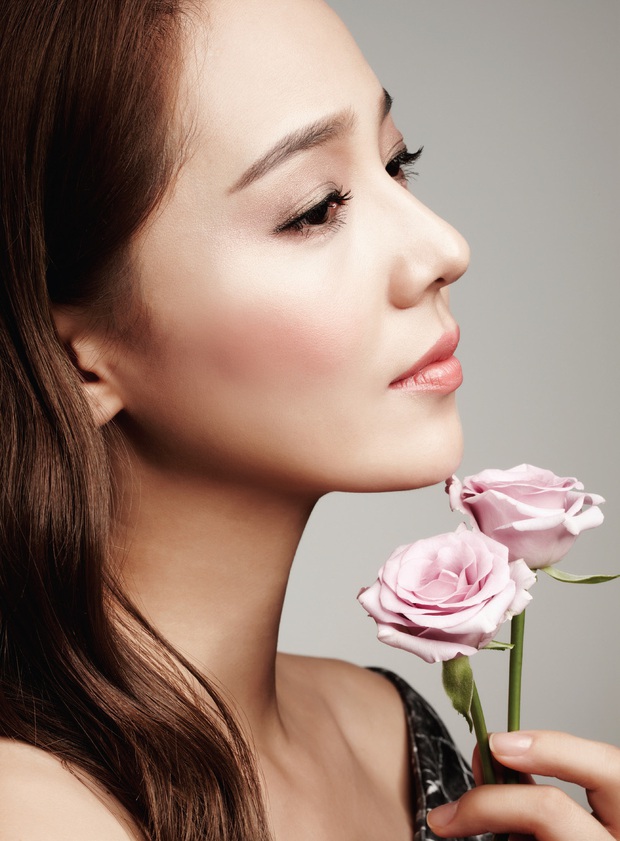 2. Seo Hyun Jin (M.I.L.K)
Seo Hyun Jin is a famous actress in the past 4 years through Asian stormy films like "Oh Oh Young Again", "The Beauty Inside" ... But few people know that, she is one of the beauty goddesses of SM. In 2001, Seo Hyun Jin was released by SM Entertainment as the main vocalist of M.I.L.K. Although the group has only been active for 2 years and disbanded, the group has left many impressions with the Korean people, especially member Seo Hyun Jin. Seo Hyun Jin owns a clear and radiant beauty especially with a bright smile. According to netizens, Seo Hyun Jin is one of the most beautiful idols of SM.
Just like Eugene, after the group disbanded, Seo Hyun Jin also turned to acting. After more than 10 years of charming movies, Seo Hyun Jin has become one of the most popular actresses in Korea, hailed as the new "TV queen". Currently, despite turning 35 years old, Seo Hyun Jin still owns a youthful beauty, surpassing many popular juniors.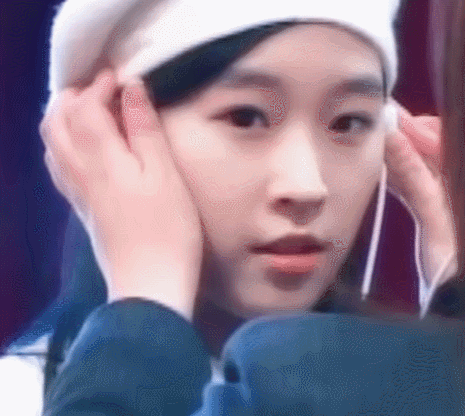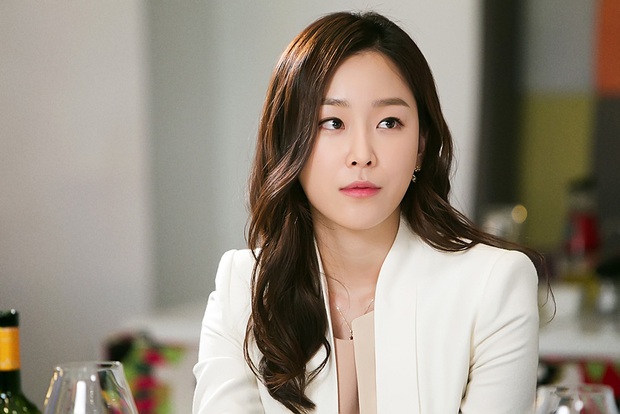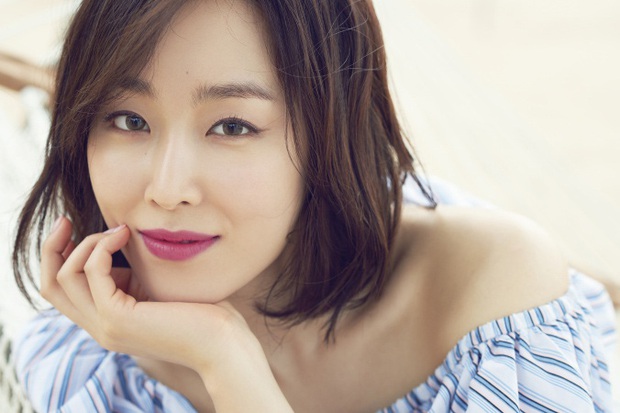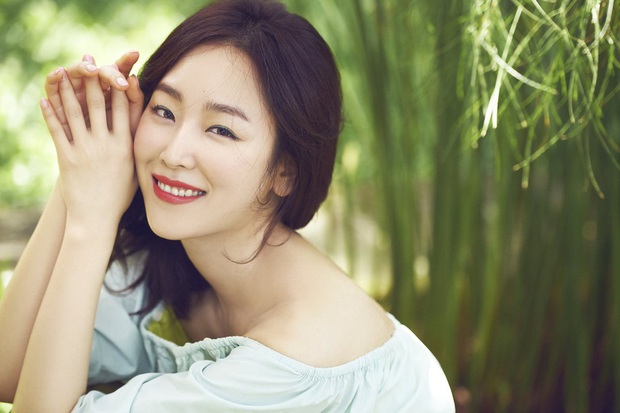 3. Yoona (SNSD)


In 2007, Yoona entered the Kpop arena as the "representative face" of SNSD. Shortly after, the female idol quickly became a storm in Asia thanks to her beautiful appearance. The singer has a small face, a high neck and a slim nose bridge with a slim body, which is very popular with Koreans. Since debuting, Yoona regularly leads Korean beauty charts. Currently, after 13 years of work in showbiz, Yoona retains the sweet beauty, fresh as the first day of debut.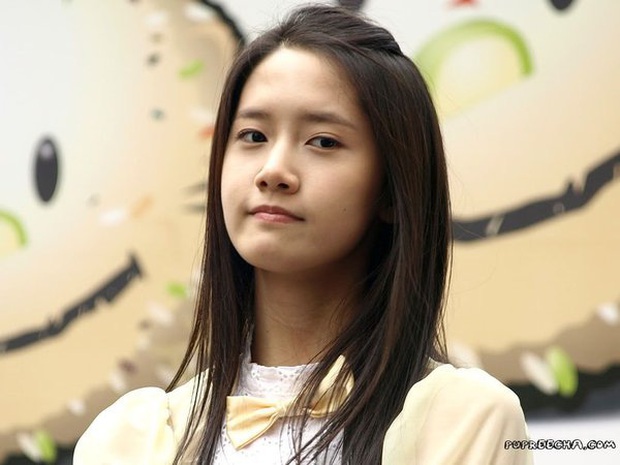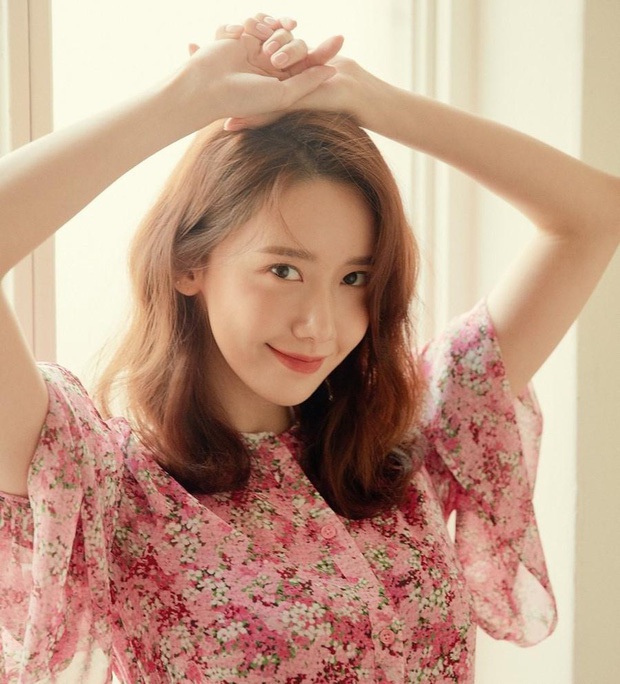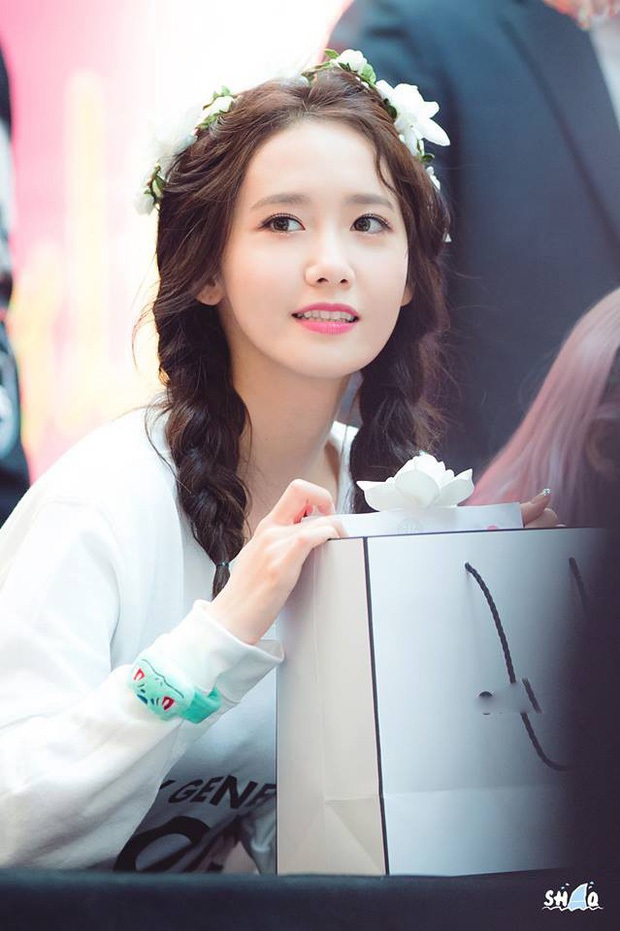 4. Sulli
Before her death, Sulli was considered one of the most beautiful beauties in Kpop. She is famous for her innocent and pure beauty from a young age. Especially smiling eyes that make the other person unable to take his eyes off. In 2009, when debuting as a member of f (x), SM beauties were dubbed the "visuals of visuals", surpassing the series of famous beauties at that time. Later, when leaving the group, although Sulli was often criticized for her rebellious personality, the beauty of the female singer was still popular with Koreans.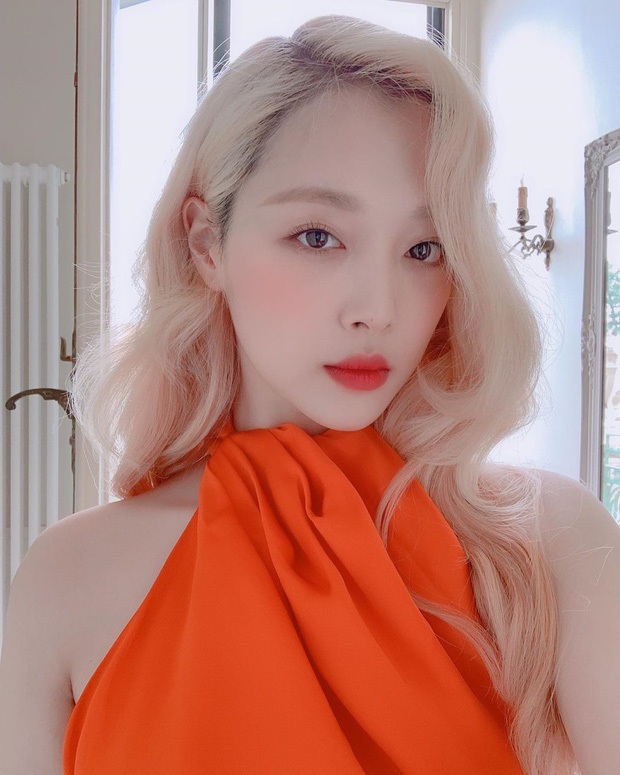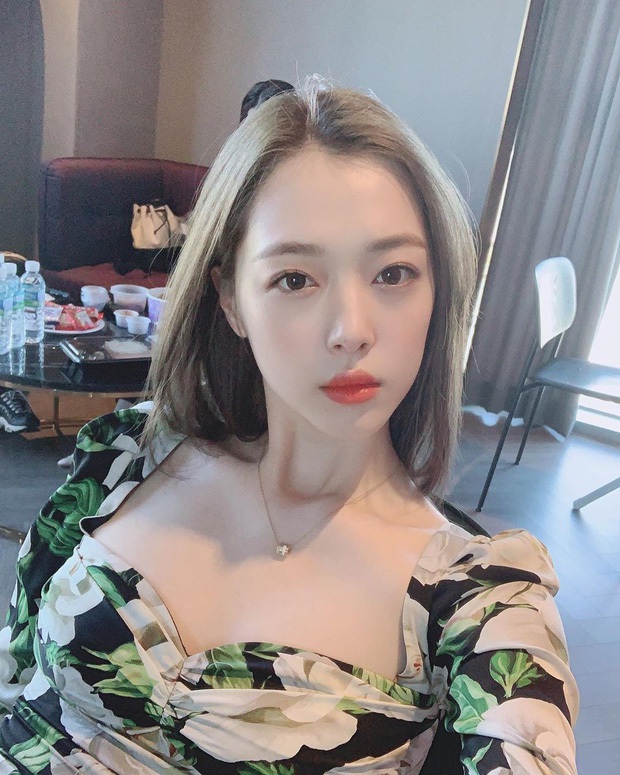 5. Irene (Red Velvet)
Currently, when referring to the most beautiful female idols in Kpop Gen 3, Irene is a name not to be missed. The beauty of Red Velvet possesses beauty with perfect facial expressions without any angle of death. Different from other contemporaries, Irene has a cold, sharp beauty, exuding the atmosphere of a noble lady. Irene's cold looks have become a powerful weapon to help her become a fan of the group. Currently, she is also known as "the most beautiful goddess SM".