---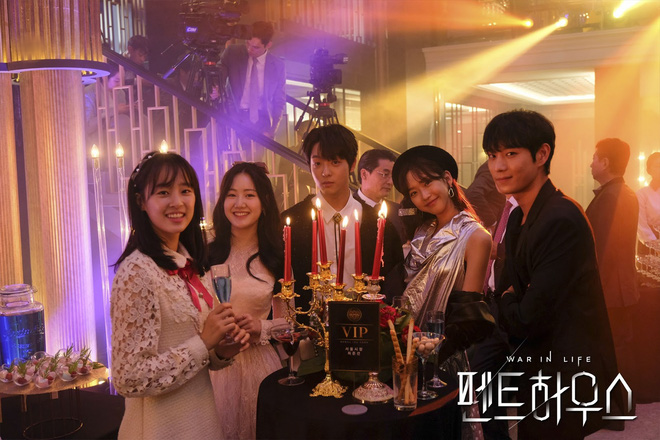 1. Joo Seok Hoon - Cool boy, quiet, self-contained, suffering a lot from lack of family affection
Seok Hoon (Kim Young Dae) is a typical rich character in Korean films. Early to know that the woman who raised him since he was a child is not her biological mother, he has to receive whips from his father all day long, it is not difficult to understand when Seok Hoon gradually closes himself, quiet and coldly with those around. This character reminds the audience of Goo Jun Pyo (
Boys Over Flowers
), Choi Young Do (
The Heirs
) or c (
Kill Me Heal Me
).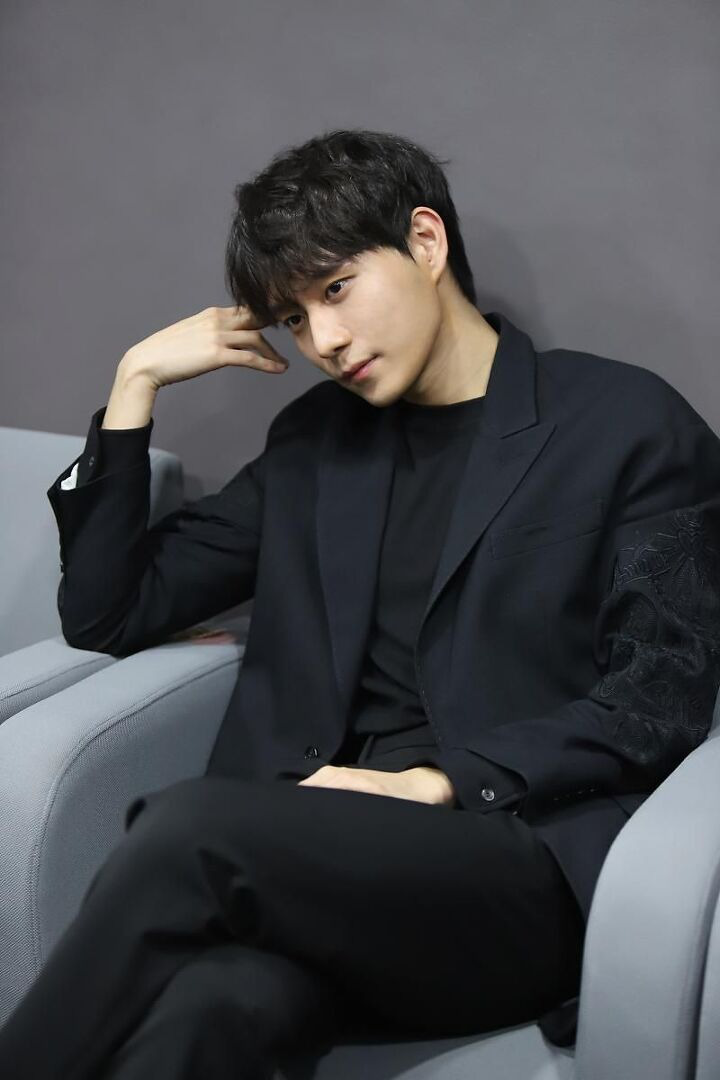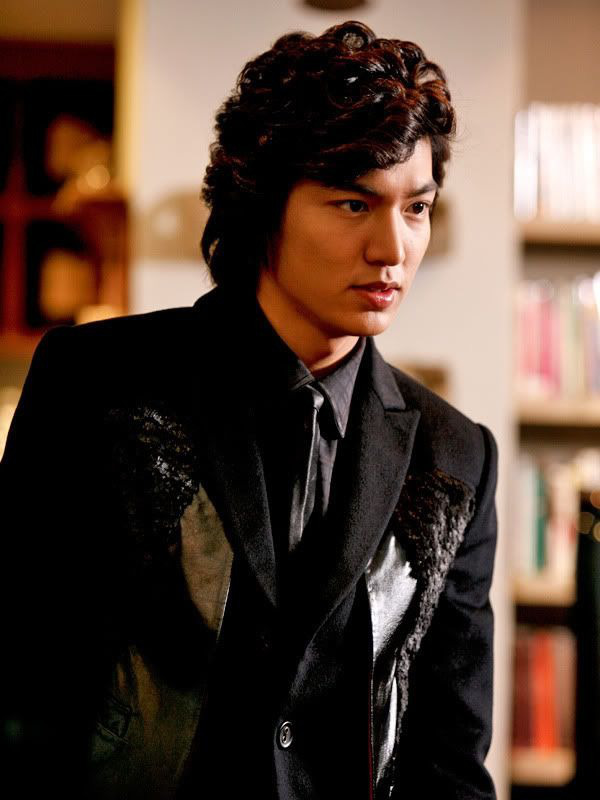 Goo Jun Pyo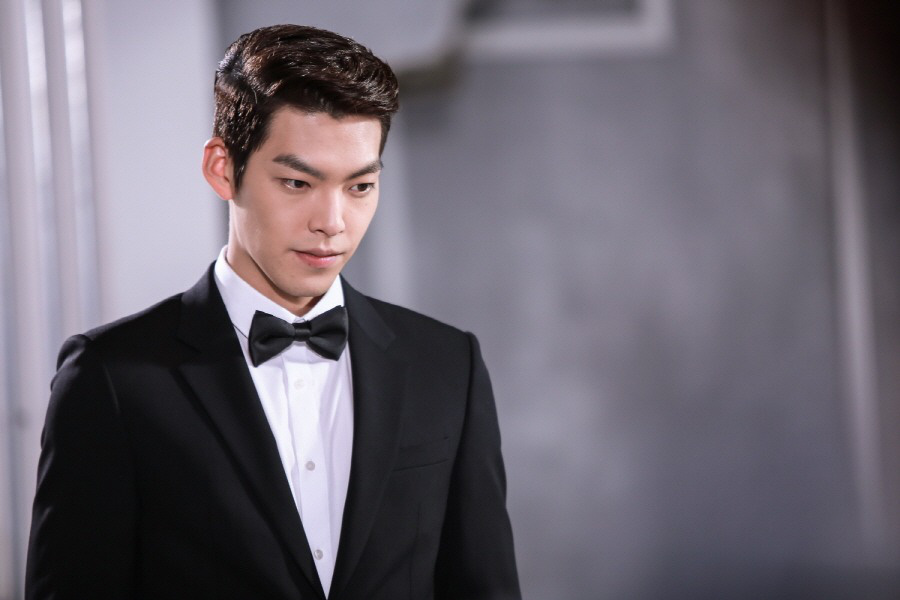 Choi Young Do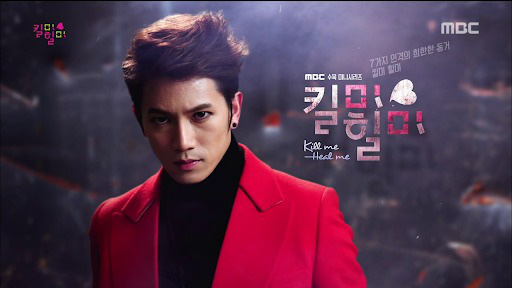 Choi Young Do
The times being beaten by his father are also the times when the twins need their mother the most, but Soo Ryun only cares for his biological child in the hospital, not present to protect the child. Therefore, Seok Hoon has to become strong in order to protect his sister as well as himself. The academic pressure of living in a prestigious family always pressures him
2. Joo Seok Kyung - Strong, personality, and always looks down on others
Along with many pressure and hurt from his family like his twin brother, Joo Seok Kyung (Han Ji Hyun) is not resigned but always tries to argue with her parents, expressing her own thoughts. Due to the power to live in wealth from a child, and Dan Tae's disdainful thoughts, Seok Kyung does not hesitate to disparage and disdain Seol Ah's poor situation. Seok Kyung's strong personality has been delicately portrayed by the writer and director through her make up and outfits in the drama.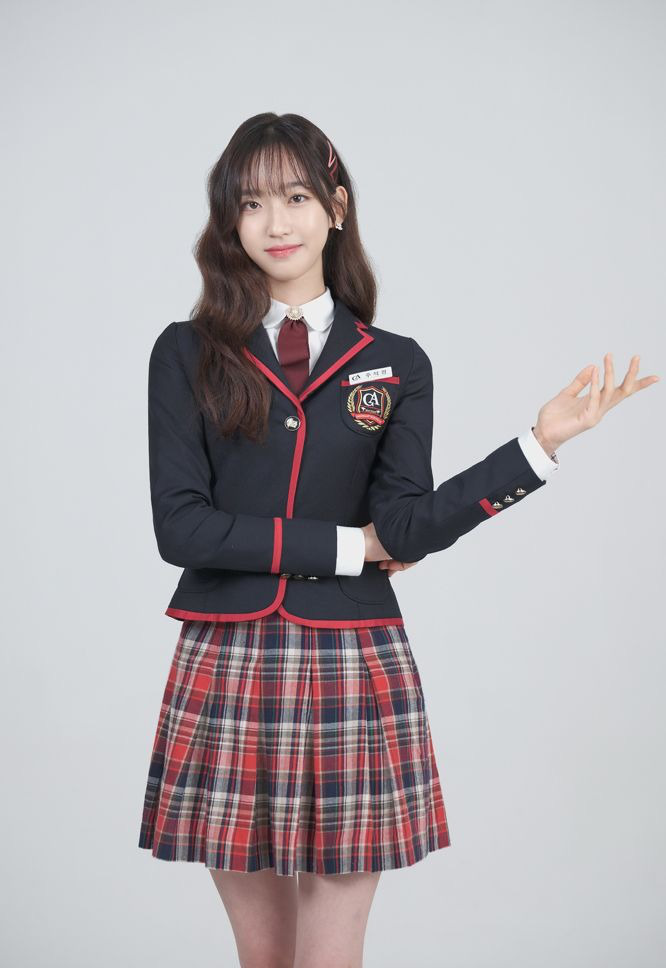 Hidden behind her strong appearance, is a weak Seok Kyung, with deep wounds. Girls have always needed the love of their mothers, but Seok Kyung can't feel Seok Ryun care. She was arrested by Dan Tae to pursue a subject she didn't like, just making a small mistake also made her scolded. For Seok Kyung, her brother is the only relative who is also her safest support.
3. Yoo Je Ni - The daughter of a rich family with a childish, jealous, and aggressive personality
The only child in a rich family, pampered from a young age, Je Ni always considers herself the queen, the center of all attention. Seeing anyone around him outperformed him made Je Ni angry. She even acted to blame Ro Na because her singing was better than her.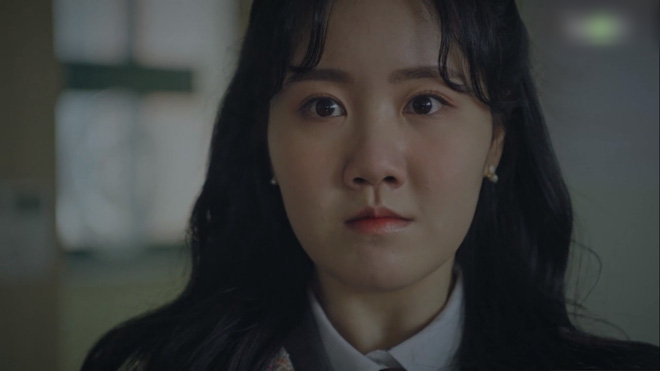 Although she was truly at fault, Je Ni's actions were only derived from the childish, impatient personality of youth as well as the over-indulgence of her mother. Je Ni does not have to worry as much as his twins or Ro Na. In particular, she learned to sing Opera because that was what she wanted, not by being forced like many other characters in the movie. It's just a pity that Je Ni's talent isn't enough.
4. Ha Eun Byul - Rich kid, feminine, weak and has no opinion
Eun Byul often appears in a state of self-esteem, fear, weakness. At the first lessons with Anna, Eun Byul was the only one who showed respect and politeness to her tutor. When Seol Ah's identity was revealed, Byul played with the others' jokes to insult Seol Ah.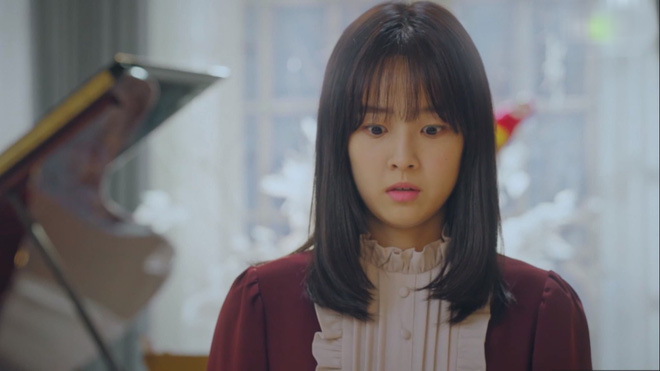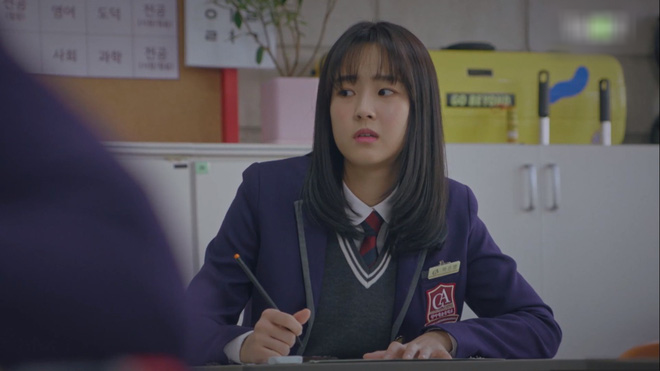 5. Lee Min Hyuk - passive, faintest
The character Lee Min Hyuk (Lee Tae Vin) appeared not so prominent. As the only son of lawyer Lee, Min Hyuk is portrayed with a quite passive lifestyle, not knowing what he wants, what he needs, but only obey the arrangement of his parents. Having no musical talent, he did not even practice his voice at home, making teacher Cheon angry in the middle of class.