After So Ji Sub announced the marriage, fans expected Hyun Bin, Gong Yoo, Jo In Sung, Jung Woo Sung ... also announced love story soon

Hyun Bin parted ways with Kang So Ra in December 2017 and is said to reunite at the end of 2019. At the same time, the actor was also caught up in an emotional rumor with Son Ye Jin. Hyun Bin's agency representative denied both of the above information and confirmed that he was still single. However, the audience believes that he is actually dating Son Ye Jin and hopes that the two will soon reveal their love.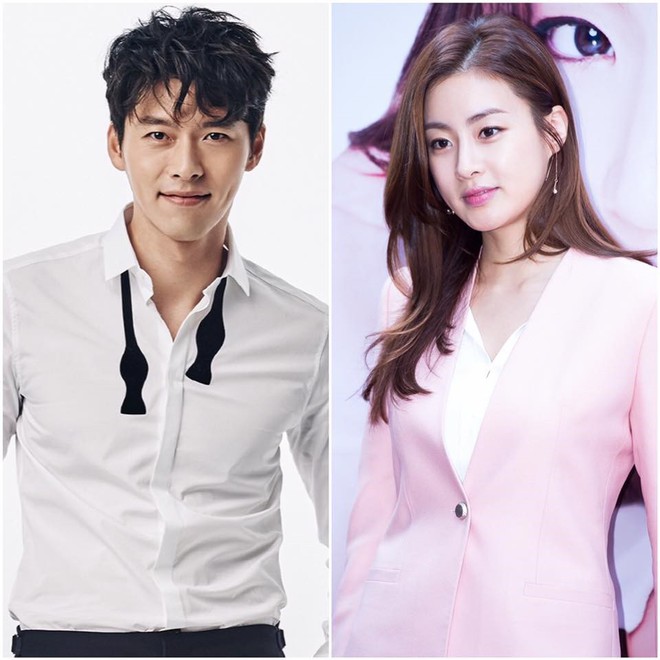 Hyun Bin and Kim So Ra
Hyun Bin and Son Ye Jin

For the audience of Korea, Gong Yoo was named one of the four golden singles of Korean cinema. He has only been entangled in an emotional relationship with co-star Kim Go Eun after working with Goblin. Later, the 29-year-old actress quickly publicly dated other seniors in the industry. When So Ji Sub's marriage information was published, Gong Yoo was one of the first names to get his name changed. Fans expect the actor to publicly date and get married soon.
After nearly 20 years in the entertainment industry, Kang Dong Won was only in the question of dating only once when filming with Han Hyo Joo. Shortly thereafter, both actors denied the rumors and claimed that they were just close friends. In Korea, Kang Dong Won is loved for his good looks, acting talent and wealth. However, these advantages also become part of the reason that it is difficult for the actor to find his own love. He even thought that he could not get married.
Jo In Sung has been in the middle of an emotional affair with top female celebrities in the entertainment industry like Go Hyun Jung, Gong Hyo Jin or Song Hye Kyo ... However, the actor only admits dating each other. Kim Min Hee language. After breaking up with Kim Min Hee, he pursued a single life. He once confessed: "The fact that I do not understand anything about women, not knowing what they think has become a barrier in love."
Lee Jun Ki repeatedly became the most attractive single bachelor showbiz in Korea. After 16 years of pursuing acting, he rarely talks about personal feelings. He only acknowledged his feelings for actress Jeon Hye Bin but the two broke up in August 2017. At the age of 38, fans were worried that the actor was still single
Lee Dong Wook once dated Lee Da Hae and Suzy. However, both love are quickly broken. Apart from the above two love affair, the actor is said to be loveline with Yoo In Na. However, Lee Dong Wook still denied the rumor, insisting he was still single.
The actor admitted to dating Liu Yifei in August 2015. The two should be charming after collaborating in the movie The Third Way of Love. After nearly 3 years of passion, the two announced their breakup in early 2018. Since then, Song Seung Hun has not confirmed dating any beautiful people. Many fans have expressed their desire for the 44-year-old actor to get married soon