Korean small screen in the first 3 months of the year is the launch of fascinating works. The Korean drama recognizes that high performance not only helps the main actors strengthen their names, but also helps the audience pay attention to many supporting actors who make a strong impression, as typical of the 8 names below.
1. Kwon Nara as Oh Soo Ah (Itaewon Class)
It is not an exaggeration to say that Oh Soo Ah (Kwon Nara) is the most prominent supporting character in Korean films in the first three months of the year. She makes a strong impression and is both intelligent and intelligent, especially highly independent and also deeply affectionate for the male lead. However, Soo Ah also caused a lot of controversy because of the sometimes appearing time overwhelming the heroine Jo Yi Seo (Kim Da Mi) as well as the indecisive romance. Because of Soo Ah and Yi Seo, the audience had a deeply divided time because of the debate over who was worthy of the male lead.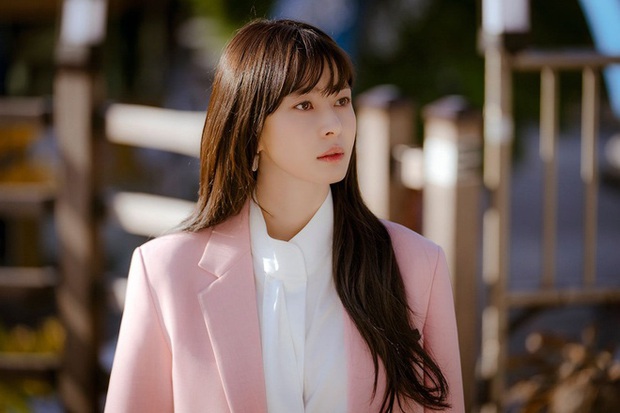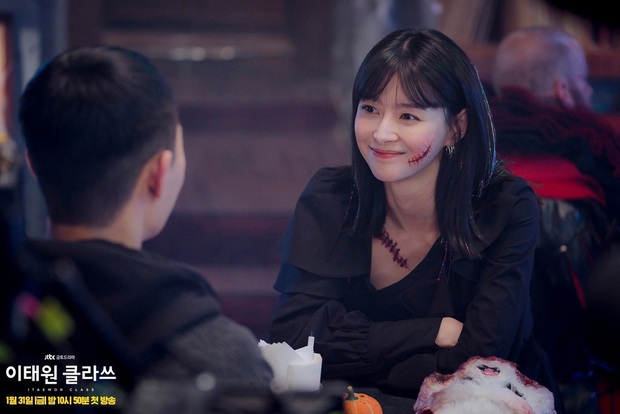 2. Go Bo Gyeol as Oh Min Jung (Hi Bye, Mama!)
Contrary to the usual image of hateful women, Oh Min Jung (Go Bo Gyeol) won the hearts of the audience through every episode thanks to his gentle and patient. Both she and the female lead Cha Yoo Ri (Kim Tae Hee) are in love with the male lead Kang Hwa (Lee Kyu Hyung) and the one who has fostered, one is the biological mother of little Seo Woo (Seo Woo Jin). Her tenderness, kindness to everyone and her love for her husband and non-biological baby completely disrupted the usual ugly stepmother image that made her loved by the audience.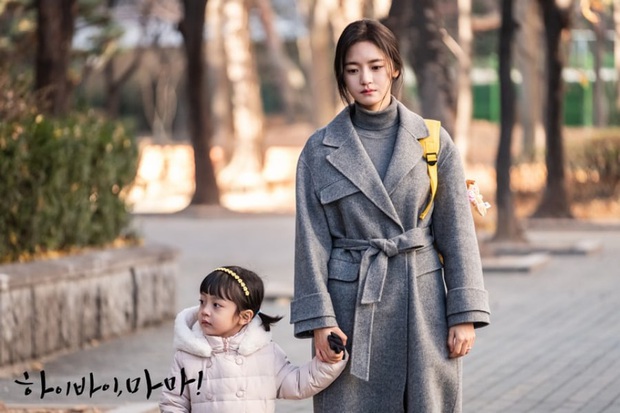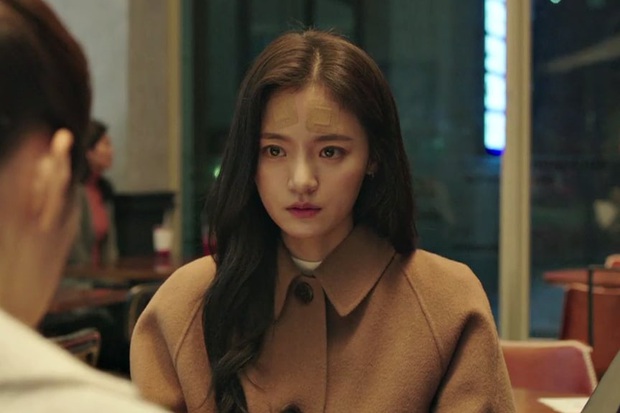 3. So Ju Yeon as Yoon Ah Reum (Romantic Doctor, Teacher Kim 2)

Having no attractive beauty, having just encroached on the TV for two years with little supporting roles, So Ju Yeon impressed impressively when playing the cute young doctor Yoon Ah Reum in Romantic Doctor, Teacher Kim 2. Her interaction with her co-star Kim Min Jae also made a lot of people enthusiastic about the audience. A part of the audience also said that So Ju Yeon overall has a more convincing and natural role than the female lead Lee Sung Kyung, making anyone look at it quickly.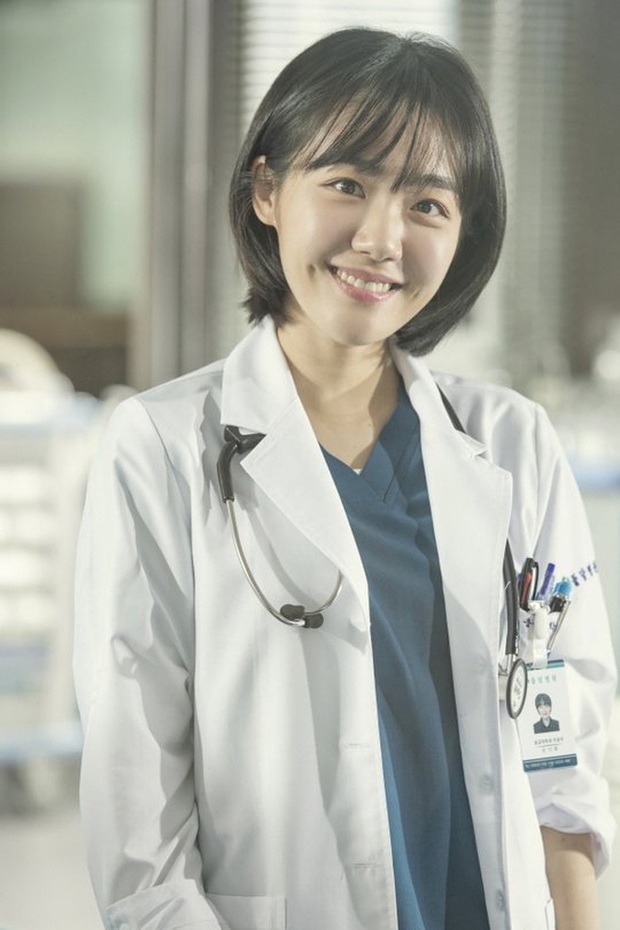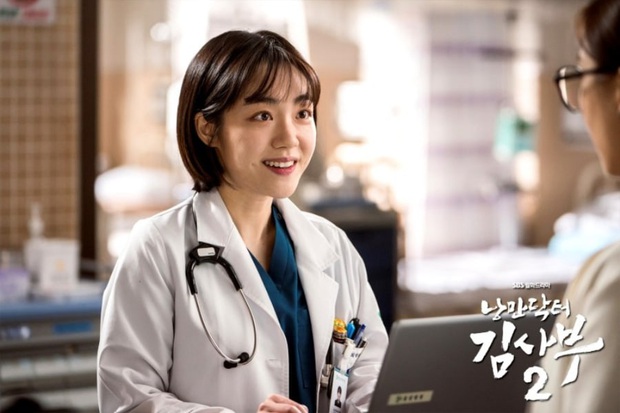 4. Seo Ji Hye as Seo Dan (Crash Landing on You)
Crash Landing on You has a lot of things that make people watch and remember, especially to mention the sad love story of the couple. Seo Ji Hye had a particularly impressive role-playing role with Seo Dan. Seo Dan exuded a cool demeanor, outside appeared cool but actually had a very warm heart. The emotions from love to hate, jealousy, anger and even cute moments of Seo Dan are scored with viewers. In particular, the sad ending for Seo Dan's love story and the image of her raising her head in the sunshine, continuing to live alone, has made a deep impression on the audience.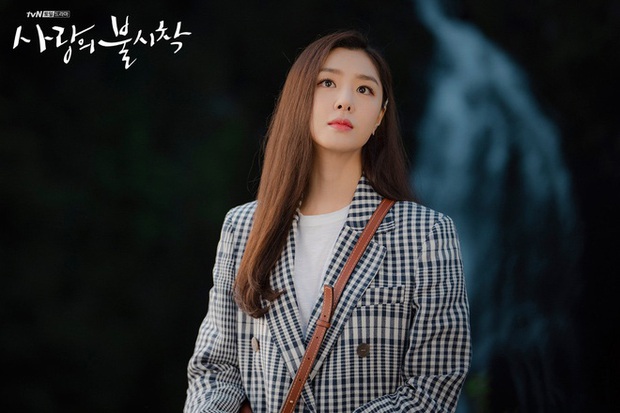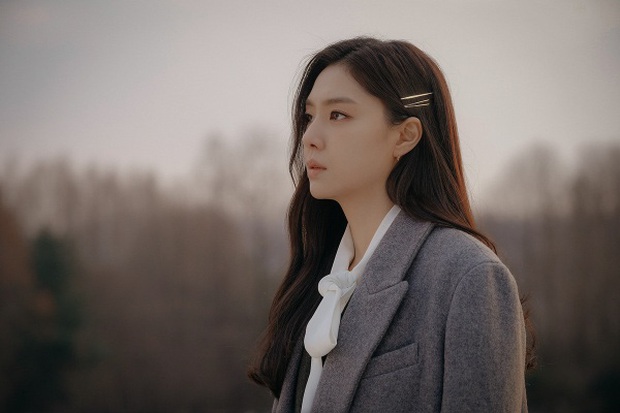 5. Kim Jung Hyun as Gu Seung Jun (Crash Landing on You)
Besides Seo Ji Hye, Kim Jung Hyung is also a prominent element of Crash Landing on You. The actor plays a crook who has a painful past, because the person he loves wants to become a more honest person but ends up saving her. Despite being a half-villain and half-frontal character, Gu Seung Jun of Kim Jung Hyung is loved by the audience thanks to the special story and the charisma that blends the core of a fraudster with the suffering of a lonely.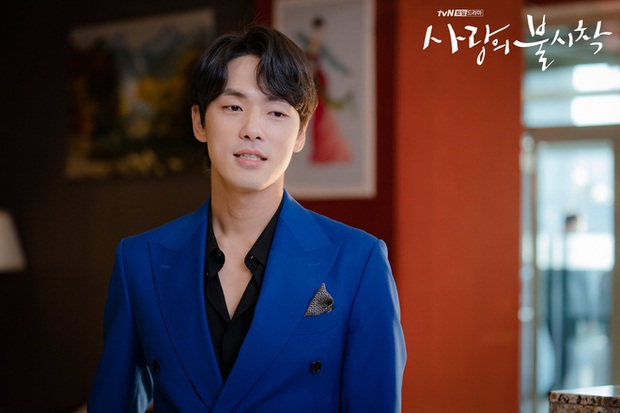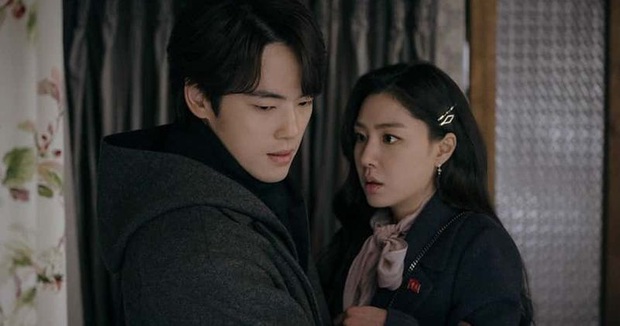 6. Ahn Bo Hyun as Jang Geun Won (Itaewon Class)
Playing Jang Geun Won - an idiot but ignorant due to growing up under the merciless teaching of the dictator father, Ahn Bo Hyun did not impress in the first half of the movie but started to shine in the second half. . In many moments that require complex psychological expression, the actor has touched the emotions of the audience with his breakthrough acting.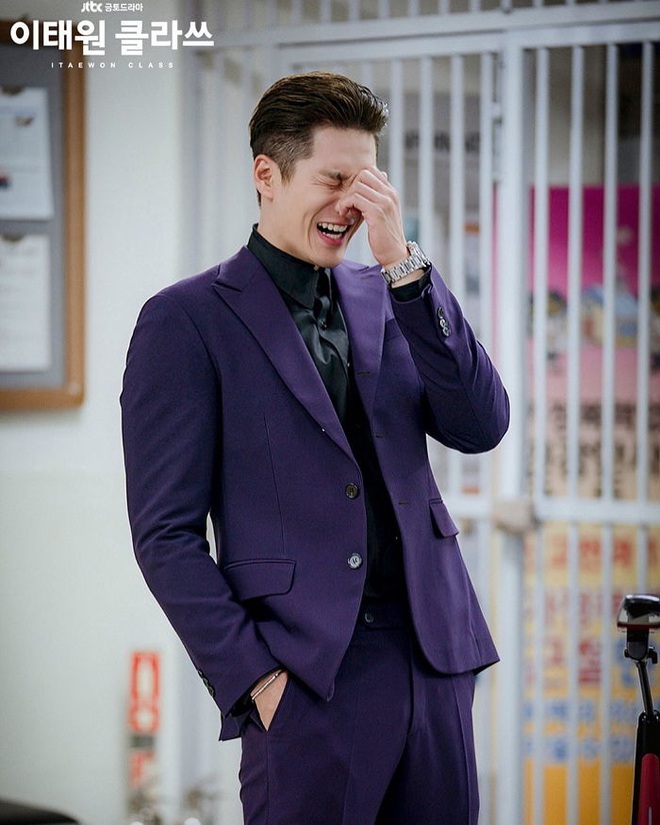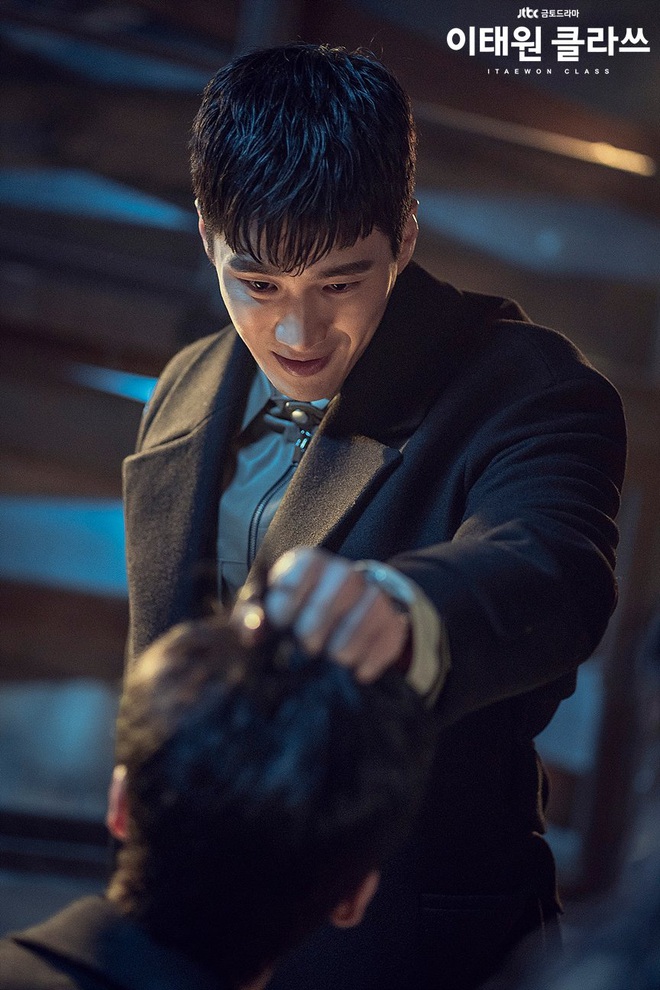 7. Lee Jae Wook as Lee Jang Woo (I'll Find You on a Beautiful Day)

After the impressive supporting role in Extraordinary You, he continued to play the second male lead Lee Jang Woo in I'll Find You on a Beautiful Day in collaboration with Park Min Young and Seo Kang Joon. His character is memorable because of his friendly personality, warmth and humor. This is the character who brought a lot of laughter to this peaceful drama.