'Absolute Boyfriend' Cha Jung Won, presents sunny smile in front of coffee tea received
Cha Jung Won posted a photo on May 16th with an article entitled "Thank you so hot day" in her instagram.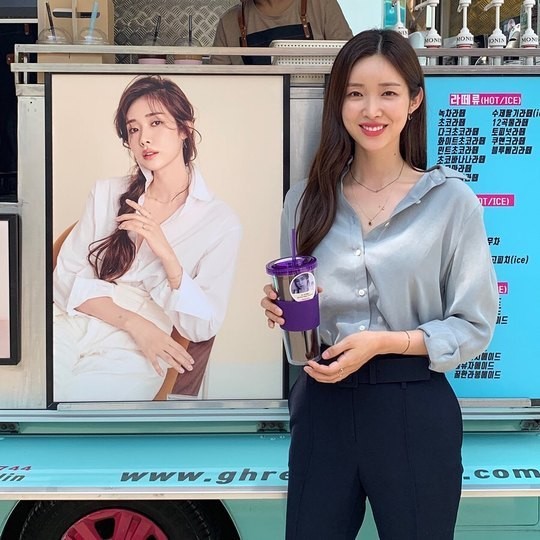 In the public photo, Cha Jung Won is standing with coffee in one hand and smiling brightly. The fresh smile of her and the clean visual attract attention.
Cha Jung Won is appearing on the SBS drama 'Absolute Guy'.
Source: [1]