After the cameo role in "Hotel Del Luna", Lee Jun Ki is ready to return to the Korean screen in 2020
Jan 16, 2020
From the Four Rrinces Wang So of "Moon Lovers" to the ill-fated lawyer Bong Sang Pil of "Lawless Lawyer", Lee Jun Ki always chooses different roles from time to time. Lee Jun Ki's character selection has continued to be demonstrated through his comeback in the latest drama "Flower of Evil," which marks a comeback after a year of absence.
"Flower of Evil" revolves around a psychopath who changed his identity to hide his criminal past and a police wife investigating murder cases. TvN's sensational project will reach the extreme point of the couple who seem to be very happy, from a harmonious life to the "super murder" scene. This is also the movie that marks Lee Jun Ki's reuniting with Moon Chae Won since "Criminal Minds".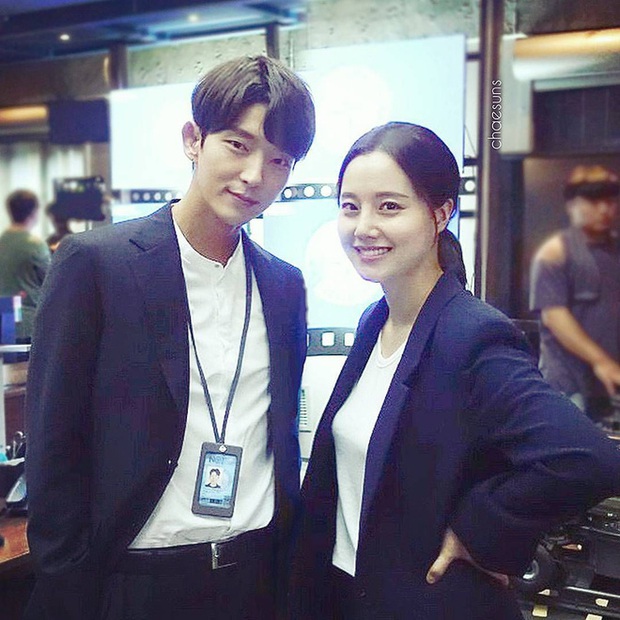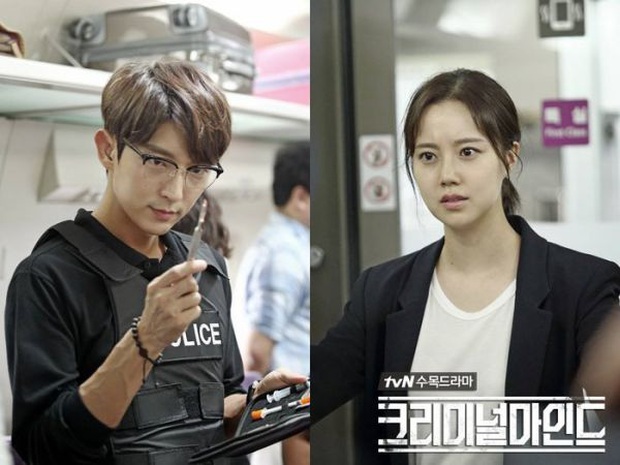 Lee Jun Ki will take on the role of Baek Hee Sung, a metal craftsman and a shining example of a model husband, caring for his family wholeheartedly, fully supporting his wife and children. Baek Hee Sung feels comfortable with housework, childcare and is a man not greedy, satisfied with what he had in life. However, Baek Hee Sung is an emotionless person who cannot express happiness, sadness, respect, admiration, empathy or even guilt.
Meanwhile, Moon Chae Won will play the role of Cha Ji Won's wife, a police officer who specializes in investigating murders. With a small appearance and a "childish" face, many people are worried that Chae Won will be able to conquer this difficult role.