Blockbuster "Seo Bok" by Park Bo Gum - Gong Yoo is rescheduled due to Covid-19
Nov 18, 2020
---
After a period of time when the epidemic was gradually controlled, in Korea, Covid-19 had complicated developments and in the morning of November 17, the government announced to increase the level of social gap from 1 to 1.5 in urban areas. This caused movie publishers to immediately adjust their product schedules and the first movie is Seo Bok by Park Bo Gum - Gong Yoo.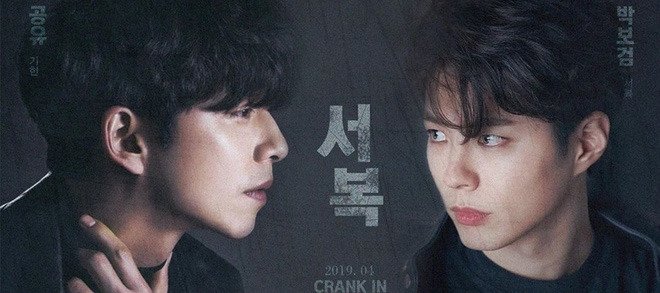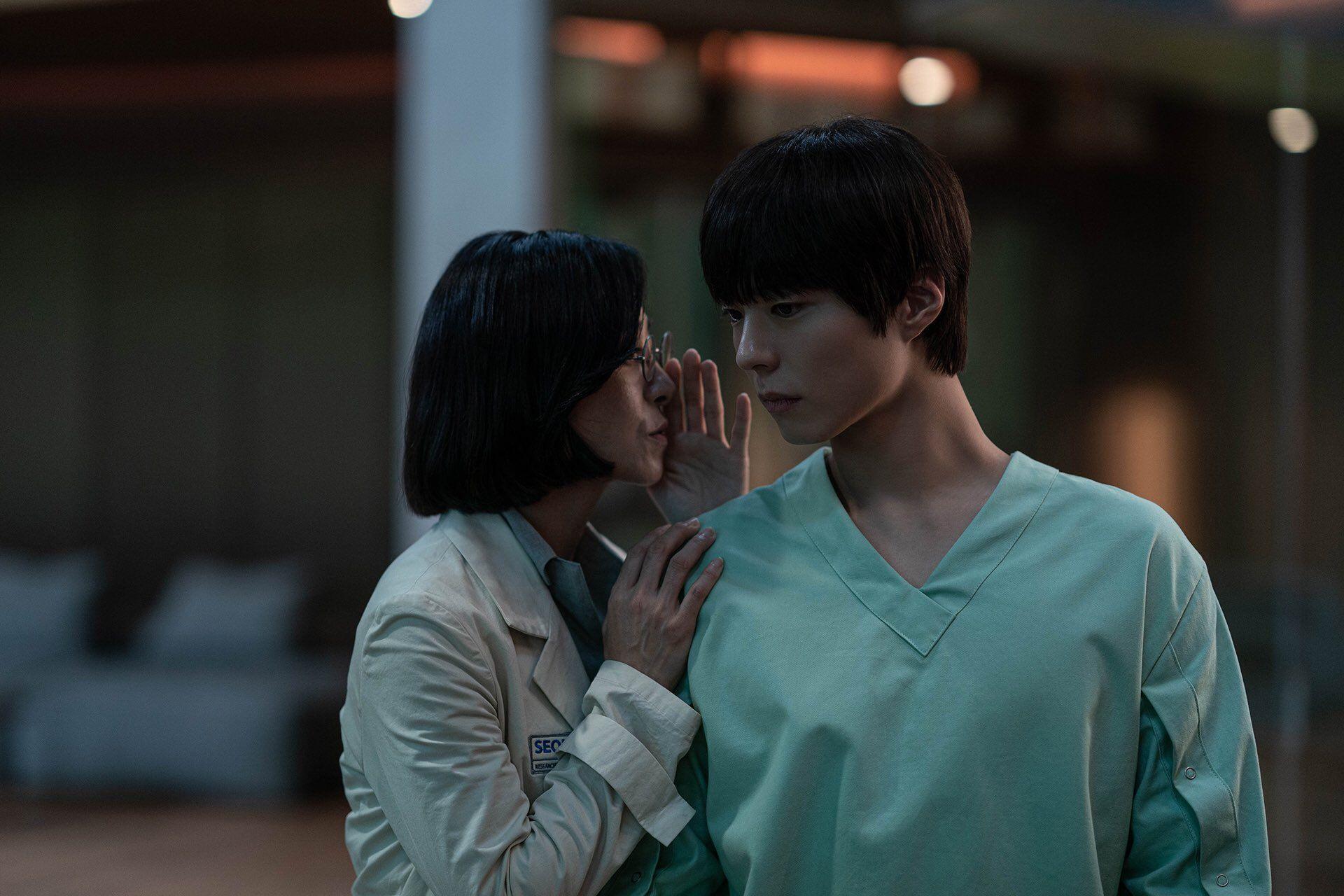 Although not officially announced, according to information from industry insiders, Seo Bok was originally scheduled to open on December 2 and will now be rescheduled to December 23, other related promotions. is also on hold.
Currently, the Korean film industry is waiting to see how the December situation is coming and to find a different direction to be able to meet audiences again safely in the Covid-19.