---
Emerging due to the unexpected success of "Go Go Squid", "God Gun" Li Xian flashed to become the Chinese small screen phenomenon in the summer of 2019. Many people say that Li Xian is as famous as it is today. thanks to the influence of co-star Yang Zi, but also undeniably the acting ability of this Hubei guy. Before acting in "Go Go Squid", Li Xian also possessed a lot of quality works, ranging from genre to content.
1. Who Sleeps My Bro
In 2016, Li Xian had the opportunity to star in the movie "Who Sleeps My Bro", starring alongside Chen Xiao, Wayne Liu, and Tu Calvin, etc. The content of the film was judged to be funny, interesting, and funny. describe the life of young people in college.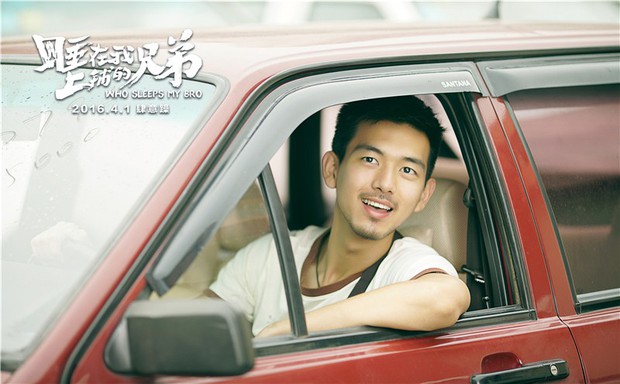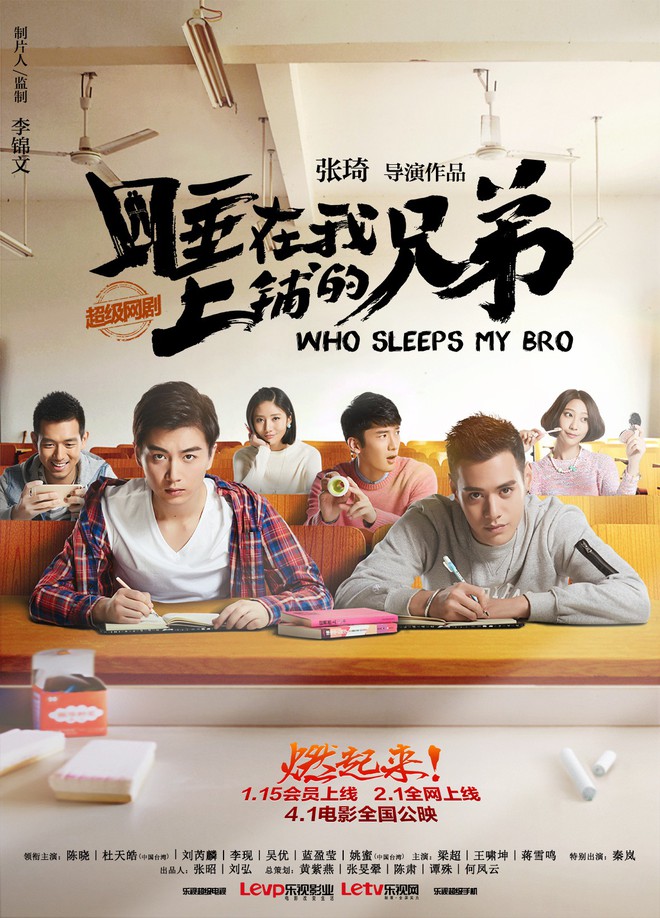 2. Tientsin Mystic
During the Republican era, a river is haunted by inexplicable occurrences. Dun De You is a policeman who succeeds his master 'Old River God' and has inherited his ability to weed out the guilty whenever he lights the pipe. He ends up being suspected for the murder of a distinguished chairman whose son Ding Mao joins hands with him to uncover the truth. Together with some unlikely partners, they begin an investigation that leads them to an incident twenty years ago. ~~ Chinese web series adapted from a novel by Tian Xia Ba Chang 天下唱霸 who also wrote the Candle in the Tomb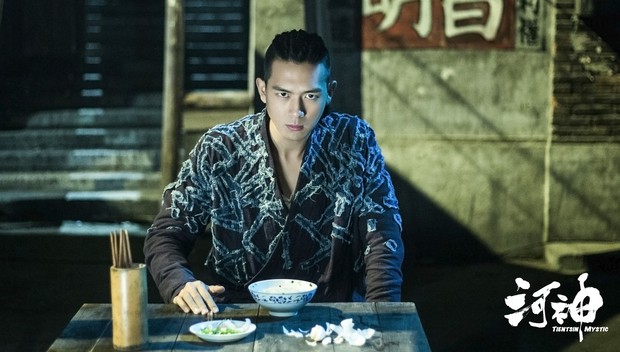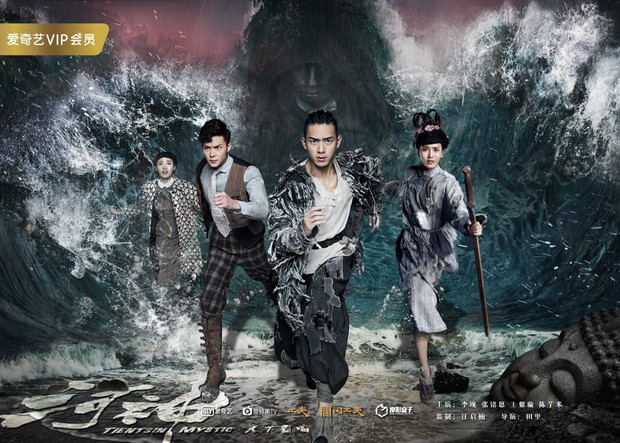 3. Medical Examiner Dr. Qin (season 1)
Qin Ming's assistant resigned because of his unbearable and quirky temper. Li Dabao of the Department of Mark Inspection was ordered to join the working group. At the beginning, Qin doesn't trust the girl but he found later he found she has very good reasoning and observation capabilities, and have very sensitive sense of smell. The critical Qin decide to have her on the board. Later on, Qin along with his detective friend Tai Po and assistant Lin Tao uncovered a variety of bizarre cases.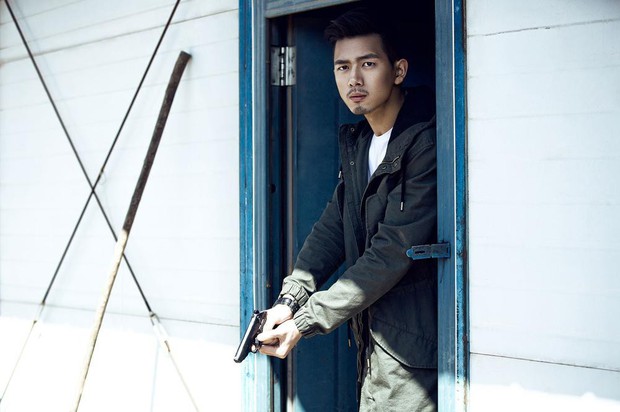 In the movie, the actor plays the head of the criminal police team Lin Tao, a "jubilant" character and a supportive friend of the medical doctor Qin Ming (Zhang Ruo Yun).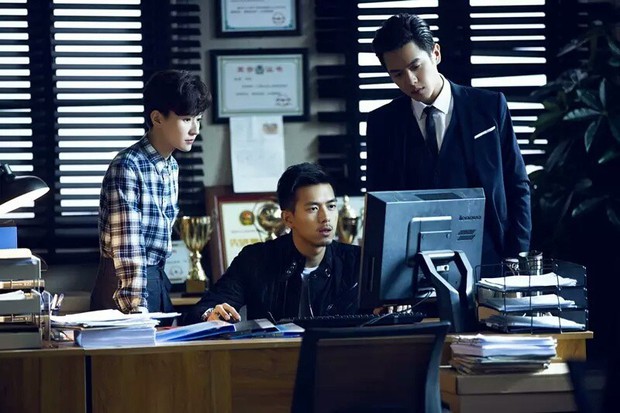 4. Nuts
A former colleague of "Medical Examiner Dr. Qin" to "Nuts", Li Xian continued to work with co-star Zhang Ruo Yun. Exploiting the subject of university students' life, the film has led audiences to experience different emotions.
A coming-of-age story revolving around an eccentric genius, an impulsive girl and their classmates of varying personalities. Huang Jian is a genius in the field of science and technology. Su Zi Cong is a second-generation rich with good looks, good conduct and good grades. For a chance to be recruited by a famous applied physics professor in MIT, the two become fierce competitors. In order to satisfy one of the requirements, Huang Jian joins an organization where he encounters Zhu Zhu, a rookie reporter who keeps her identity in secret in hopes of landing a big story.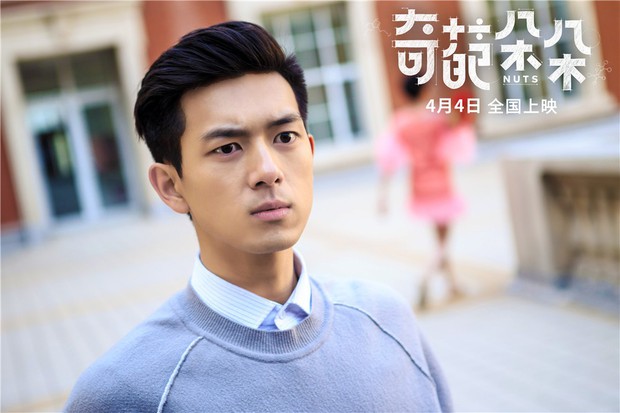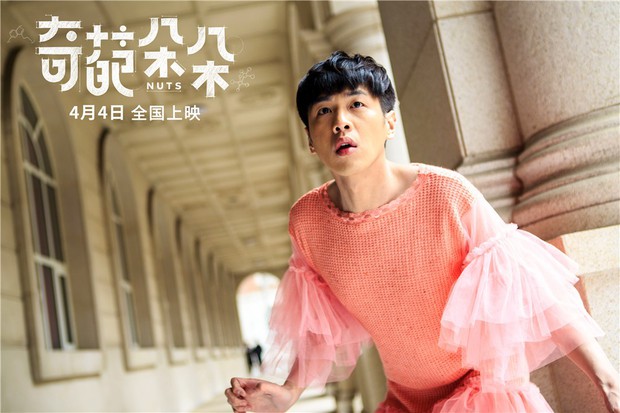 5. Sword Dynasty
A story revolving around a young man with a seemingly ordinary background who dreams everyday of overthrowing the ruling regine and assassinating the King who stands at the epitome of power. It was a period of chaos and instability as wars range the land. Through the alliance held once every seven years, the Wu State returns to a position of power which leaves the three states Ye, Qing and Su at adangerous disadvantage. Ding Ning is a young man afflicted with a chronic illness, yet he moves into action to shake the invincible Wu State and shocks the world of jianghu with his extraordinary feats to achieve immortal cultivation.