1. Zanilia Zhao
2017 witnessed the outstanding success of Zanilia Zhao as Chu Qiao in "Princess Agents". This work has not only ranked first on the rating chart but also has the highest online views ever. Many people said that the success of "Princess Agents" came from Zhanilia Zhao - who played a girl from a low slave who rose to a strong female general. In the drama, Zanilia Zhao has changed the sweet, lovely image to transform into the "feminist" of ancient times. This is also considered a breakthrough role of the actress.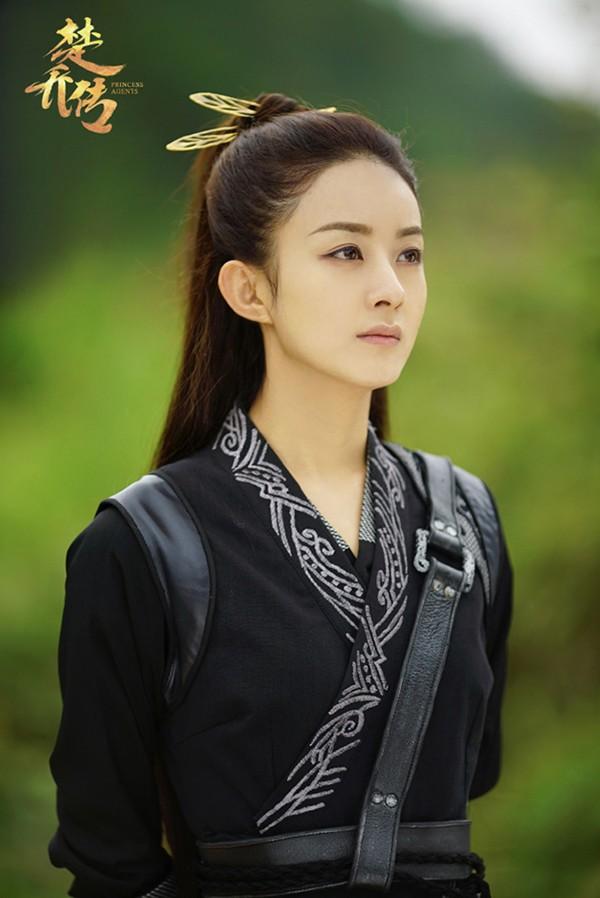 In early 2018, "queen rating" of China re-released the screen as the lead in "The Story of Ming Lan". Not only high ratings, this project also helped Zanilia Zhao confirm his acting. Until now, Zanilia Zhao still suffers from negative opinions about family and context. Many anti-fans scoffed at the scene of Zanilia Zhao - a girl who was born and raised in a small village in Hebei, and whose education is only secondary.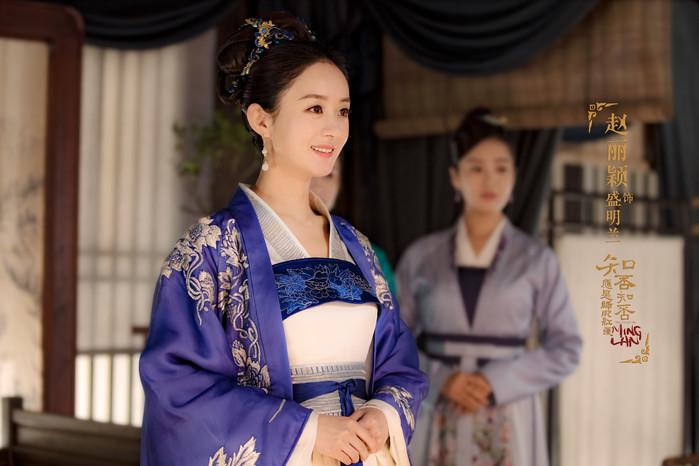 Zanilia Zhao has never tried to hide his poor background. She once confided: "I grew up in a rural area. My family is a farmer. They love art but do not have the opportunity to do jobs in this field. However, it was the difficult situation that helped me train my will and determination. It makes me hard. Experiences from adolescence have led me to success today. "
2. Liu Yi Fei
In contrast to Zanilia Zhao, Liu Yi Fei has a very good starting point that makes everyone jealous. Born in a well-off family, Liu Yi Fei has shown artistic talent since childhood with good singing, dancing and piano skills.
Speaking of the posture of Liu Yi Fei, everyone knows her powerful adoptive father. His estimated total assets amounted to $ 8.5 billion. This is also one of the reasons why the beautician saved in the hands of a rather big movie fortune like "The Forbidden Kingdom", "White Vengeance", "A Chinese Fairy Tale".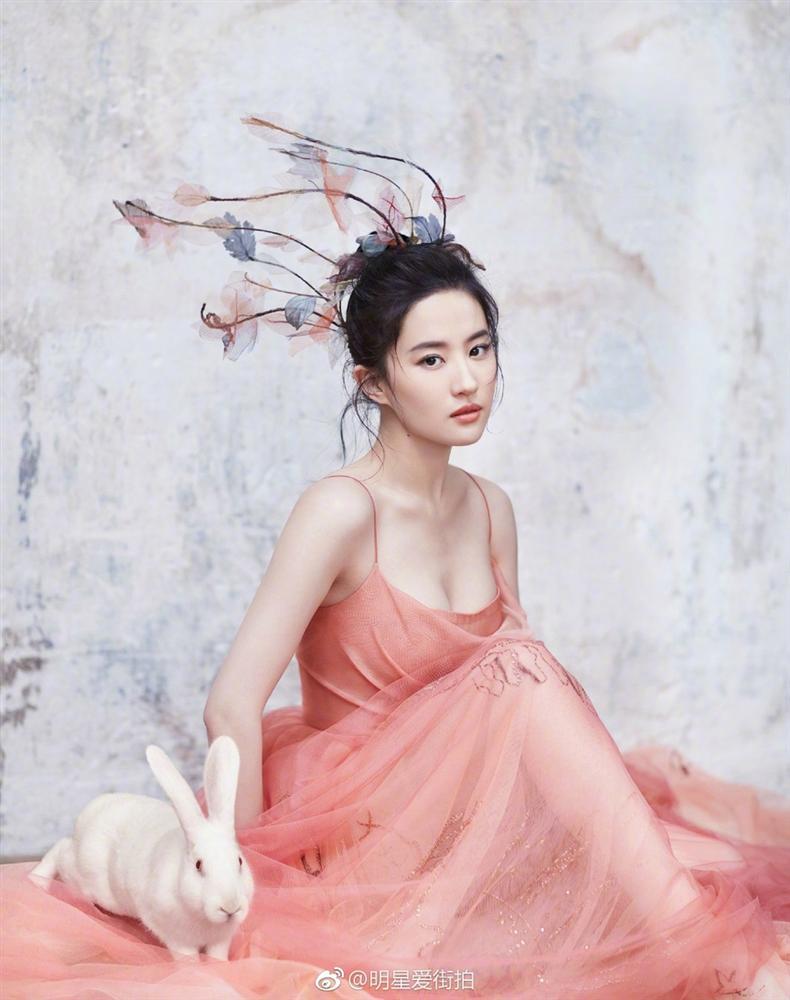 In recent years, beauties have turned to cinema and have no intention of returning to the small screen. However, no matter how hard she tried, how many movies she played, she did not escape the somewhat aversion remarks by her acting style.
Despite filming for 15 years, Liu Yifei's acting skills are still immature. Until now, the beauty was only remembered by the beauty of the band, the pure pearl.
The beauty is also labeled "box-office poison". The reason is that since entering the profession until now, Liu Yifei participated in 14 big screen movies, there were 12 losses.