D.O. (EXO) and Sol Kyung Gu confirmed to join the sci-fi movie "The Moon".
Oct 14, 2020
On the morning of October 14, Korean media reported D.O. (EXO) and Sol Kyung Gu have officially confirmed that they will be participating in a new sci-fi movie project titled "The Moon". The film is chaired by the director of the series "Along with the Gods: The Two Worlds" .
The Moon tells the story of a man who is in despair by D.O. (EXO) plays the role of being left alone and trapped entirely on the moon in an accident and a man working at the earth astronomical observatory (Sol Kyung Gu) is trying to bring the man this trapped he returned safely.
Accordingly, D.O. (EXO) will take on the role of a guy isolated on the moon. Currently, he is still in the army, so this will be the first movie that he will participate in after leaving the army in early 2021. Before that, D.O. (EXO) is a male idol who invades acting and receives praise for his diverse acting ability and talent through projects such as: 100 Days My Prince, My Annoying Brother, Pure Love,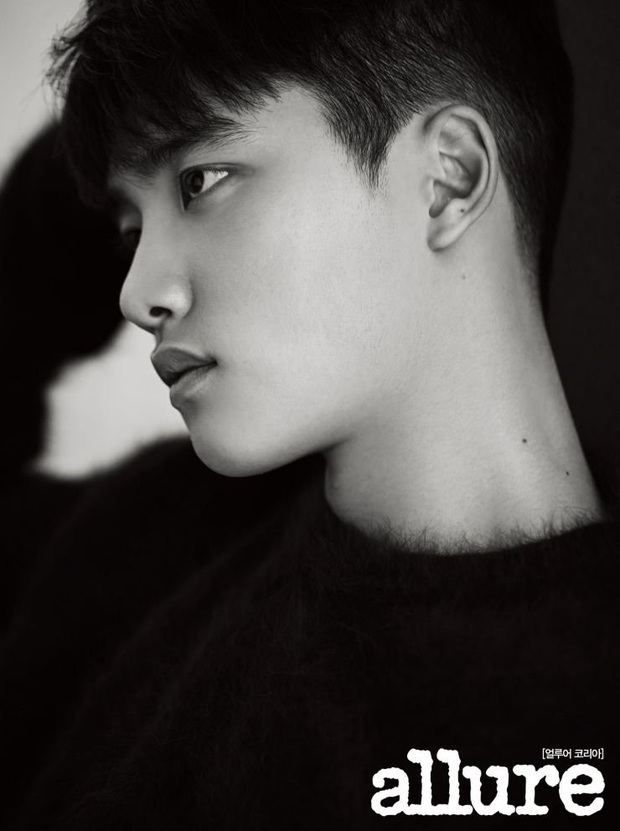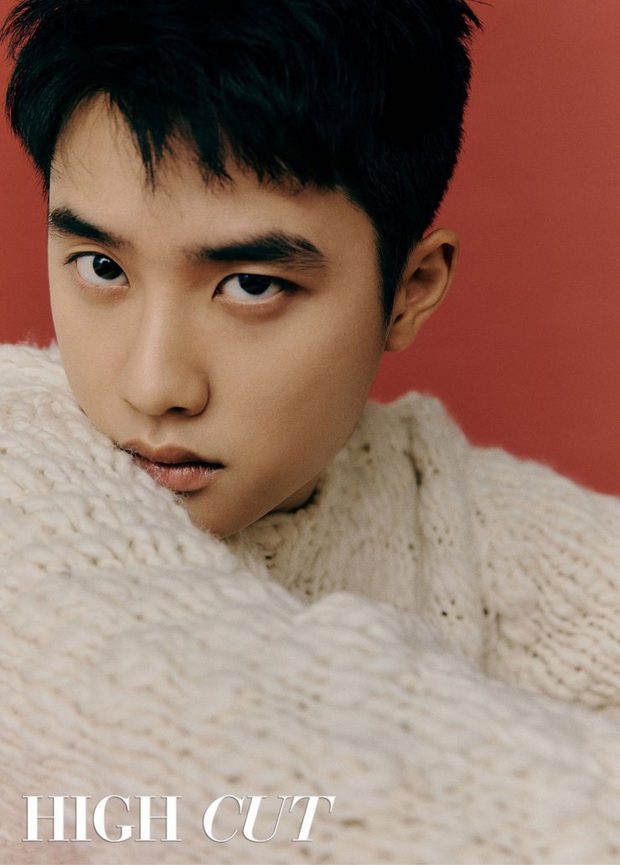 Sol Kyung Gu will play the role of a person who accidentally connects with a boy isolated on the moon while working alone at earth observatory. As the leading actor in Korea, Sol Kyung Gu possesses a flexible acting style and is the face of a series of famous film publications such as Hope, The Merciless, ...