Douban unexpectedly updated the tentative schedule of the 2020 Chinese - Korean drama that made the audience expected
Jun 2, 2020
---
1. Graduation Season (2020) (Krystal - Deng Lun)
In 2016, right after announcing the couple of actors Krystal and Deng Lun together with countless scenes behind the scenes, "Graduation Season" became the focus of netizens attention. However, because of the Chinese ban, the film has not been shown for four years and now the film's expected schedule for 2020 has appeared on Douban that fans are really looking forward to. This is an urban youth drama with the sweet and fresh love story of An Jing Chen (Deng Lun) and Ye Ran (Krystal) and lessons in life.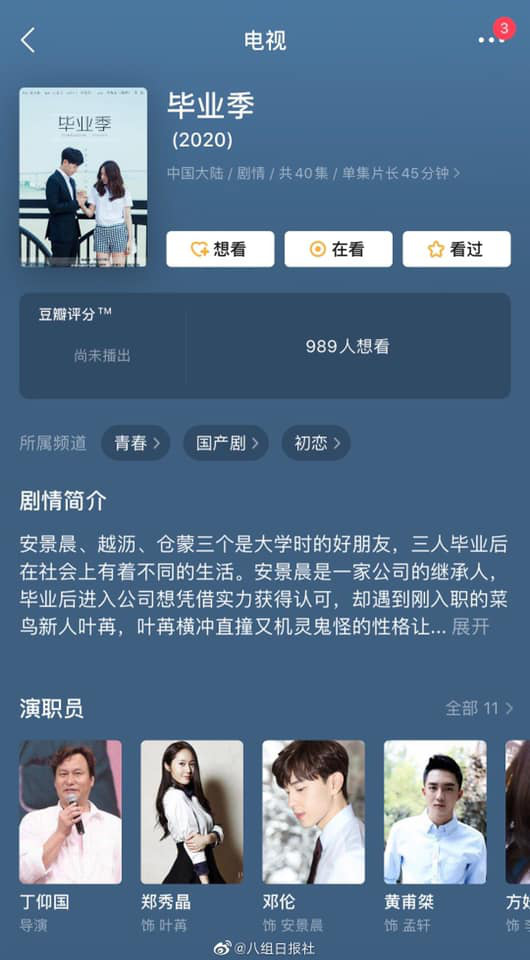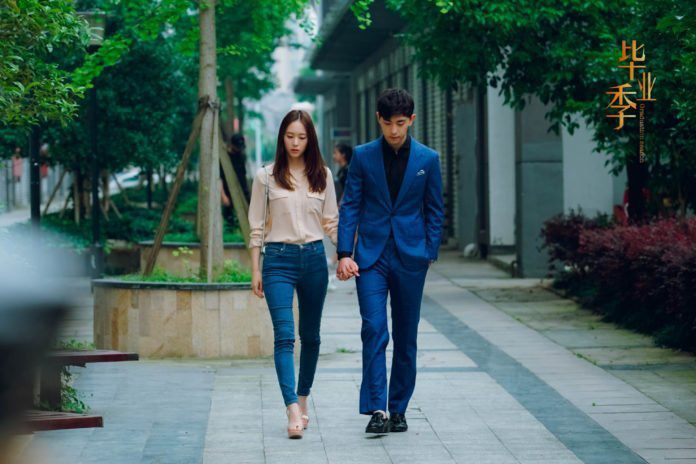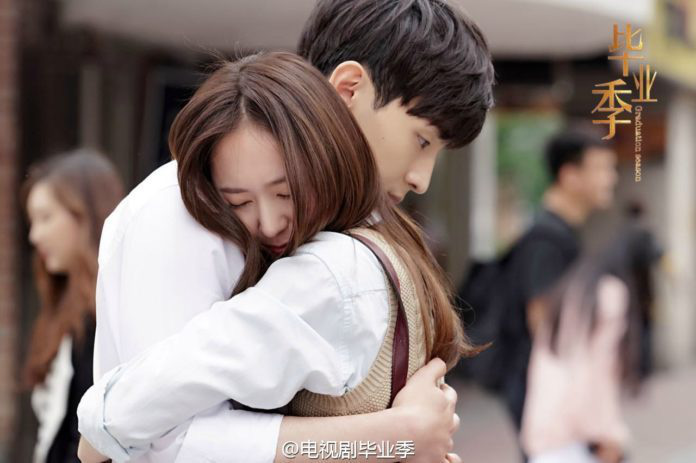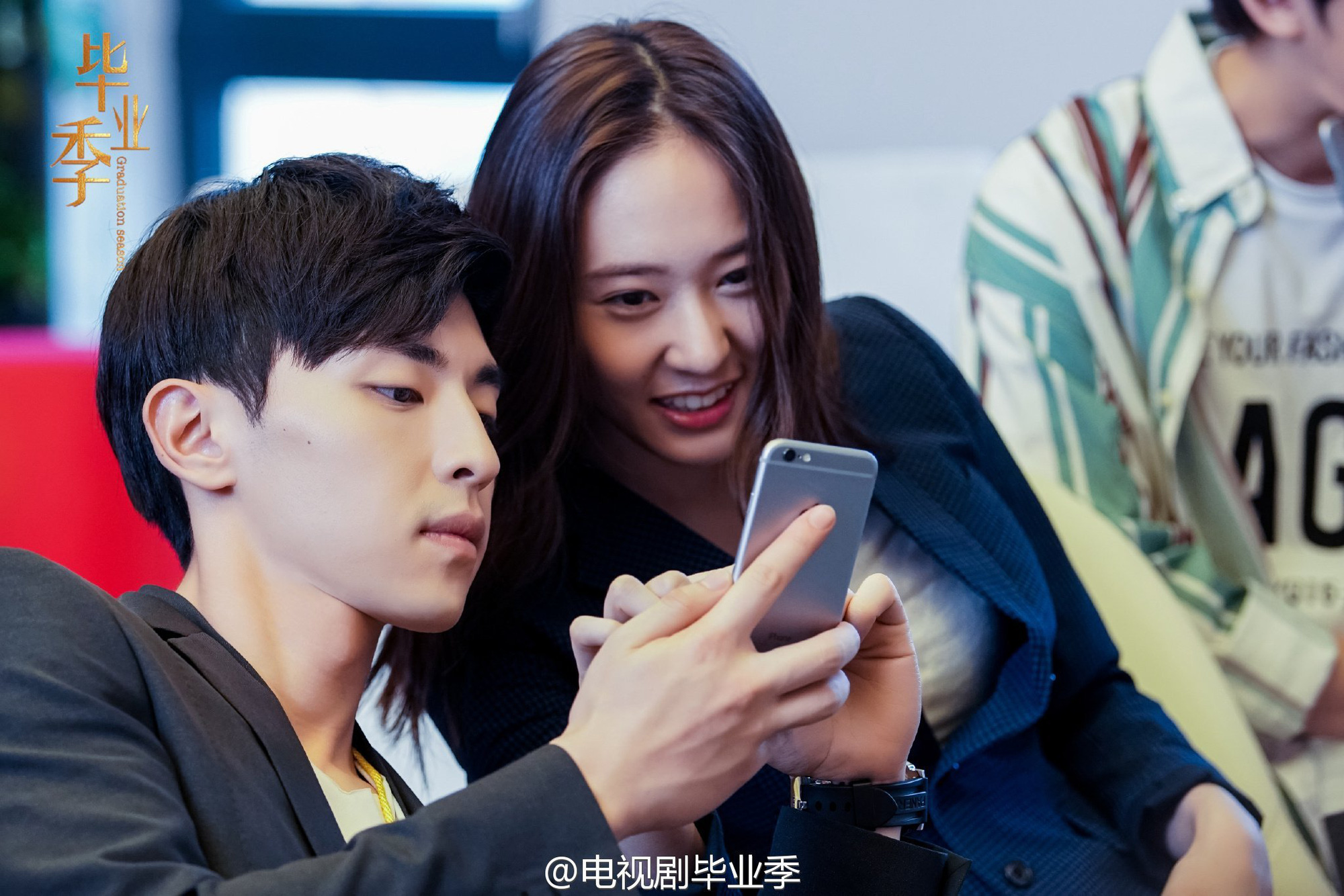 2. Unexpected Love (Lay - Krystal)
The movie "Unexpected Love" starring Lay, Krystal and Wang Yi Bo was filmed in mid-2016 but has yet to be released due to a ban. It has been 4 years, "Unexpected Love" is scheduled to premiere in 2020 but has not specified a specific date and time. This is considered a work worth looking forward to when the first two SM members started to cooperate. The film is in the comedy genre, romance revolves around the love story of a Chinese singer and Korean female dancer when both have endless passion for the music scene.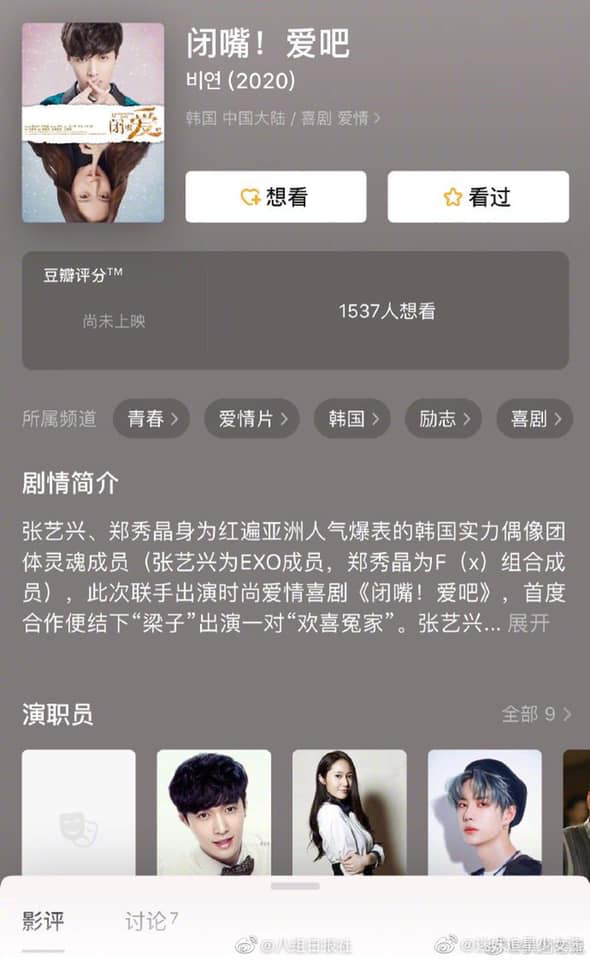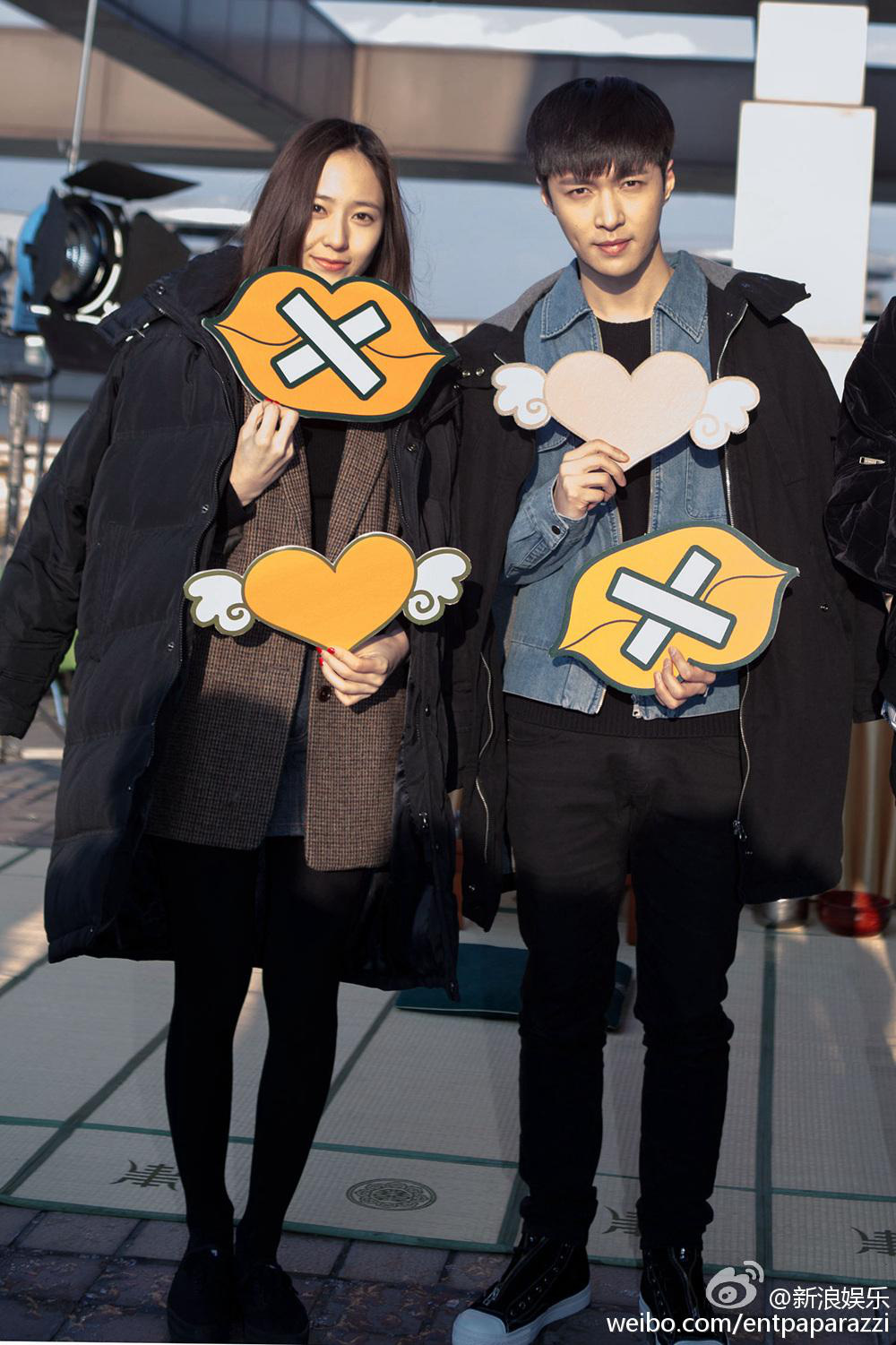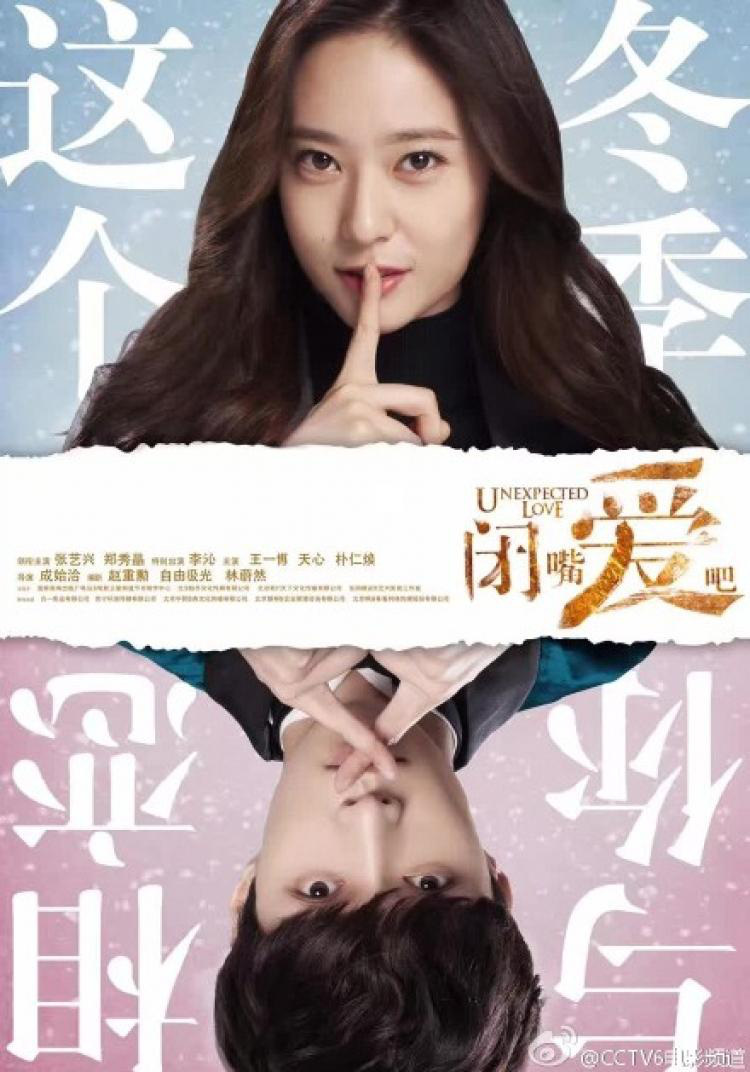 3. Jade Lovers (2020) (Zheng Shuang - Lee Jong Suk)
"Jade Lover" was one of the works that made the fans regret the most at that time. With the participation of actor Lee Jong Suk and Zheng Shuang, the "Jade Lovers" project has created a fever throughout social networks and a series of romantic moments of the couple. Although it was completed in early 2017, so far, the film still makes the audience look forward.