For the first time, Shin Min Ah directly talked about Kim Woo Bin after 5 years of dating
Sep 18, 2020
Shin Min Ah - Kim Woo Bin is one of the Korean screen couples. The dating couple has been dating for more than 5 years, Shin Min Ah is the one on the caregiving side, encouraging Kim Woo Bin at the time he had throat cancer and had to stop his career for treatment.
During the interview for the new movie "Diva", the actress also publicly expressed her support for Kim Woo Bin's return to the entertainment industry after recovering from illness: "Since we have the same job, they I always support each other. I wish the best for his career. " At the same time, Shin Min Ah also said that she and her boyfriend have a deep understanding and sympathy for understanding the nature of each other's work. This is the first time Shin Min Ah has publicly talked about her boyfriend directly after 5 years of dating, proving them strong relationship.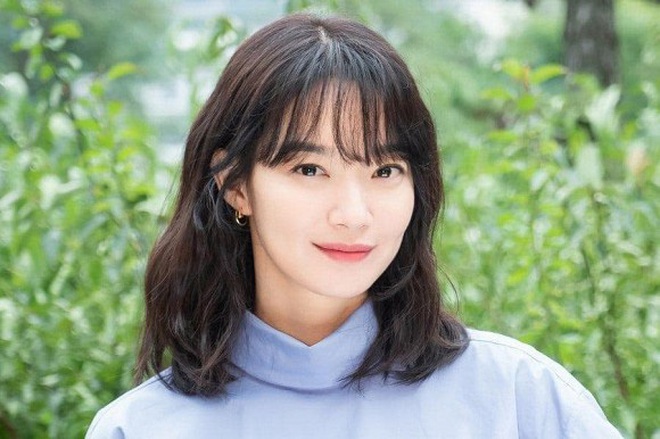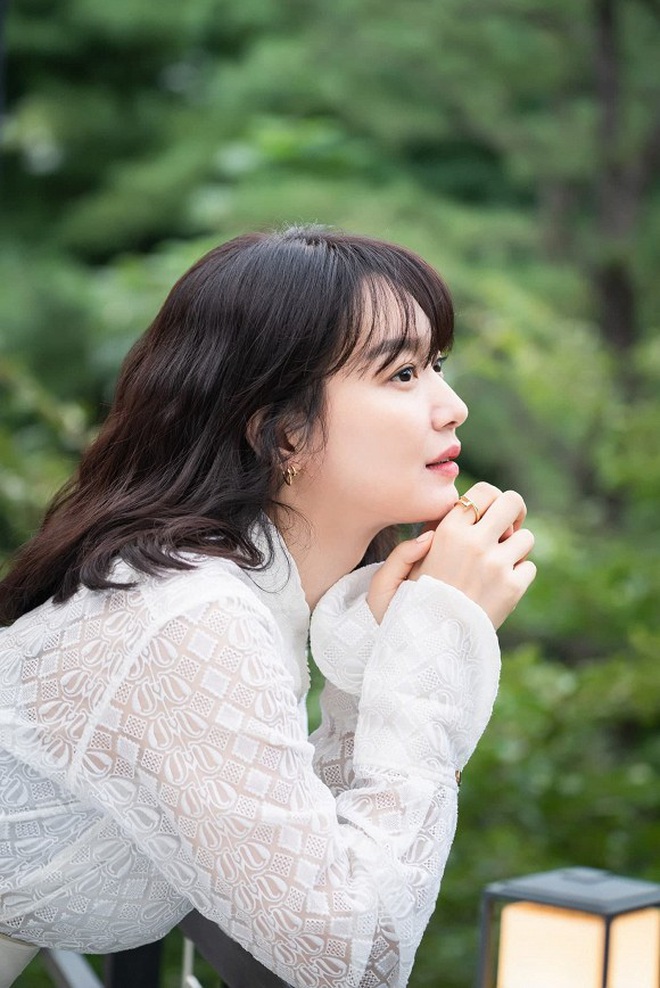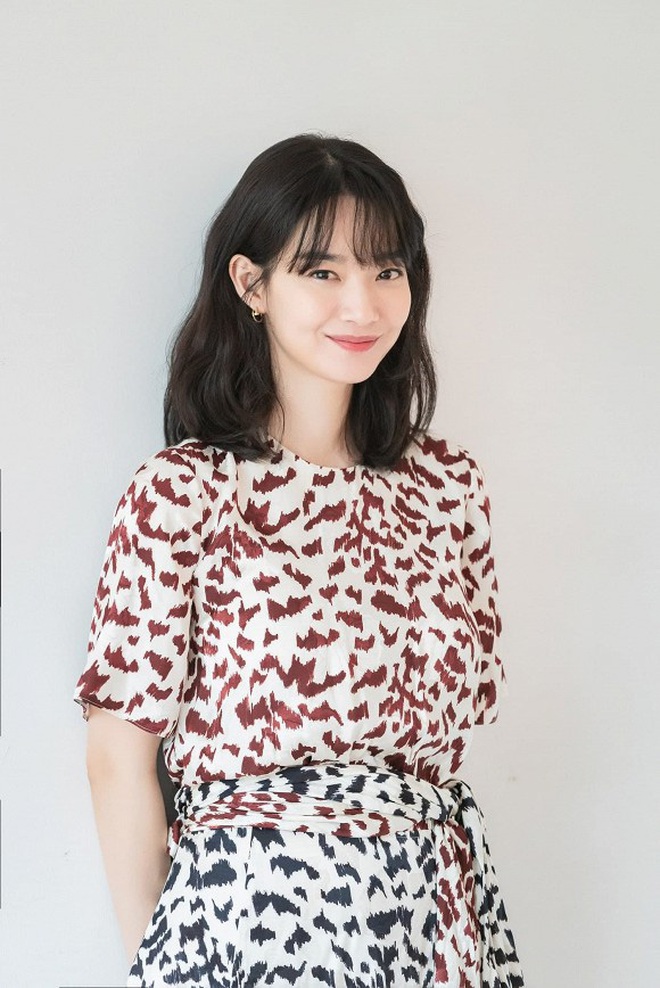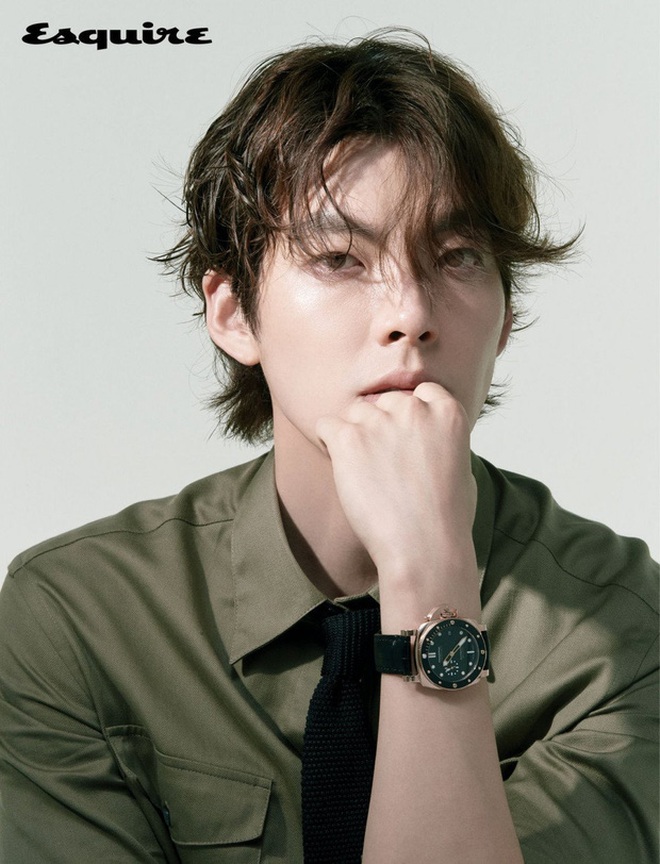 Kim Woo Bin and Shin Min Ah publicly dated July 2015. In 2017, Kim Woo Bin was diagnosed with cancer of the dome and had to stop his career for treatment. During this time, Shin Min Ah has always been by the side to take care, encourage, and help him overcome his illness. After more than 2 years of treatment, Kim Woo Bin returned to the entertainment industry and returned to the same management company with his girlfriend.