Four memorable roles of actress Kim Tae Hee
In addition to her beautiful beauty, good study and good personality, Kim Tae Hee is also recognized as a cult actor in Korean screens. Although not every movie she participated in was successful, she had many memorable roles that the audience must remember.
---
1. Yuri in "Stairway to Heaven"
"Stairway to Heaven" is the first project in Kim Tae Hee's acting career but she has shown impressive role-playing ability. Kim Tae Hee plays the younger sister Yuri, who is the stepchild of her step-mother, always wanting to harm the female lead Jeong Seo (Choi Ji Woo). Despite being the villain that everyone hates, Kim Tae Hee is undeniably extremely beautiful.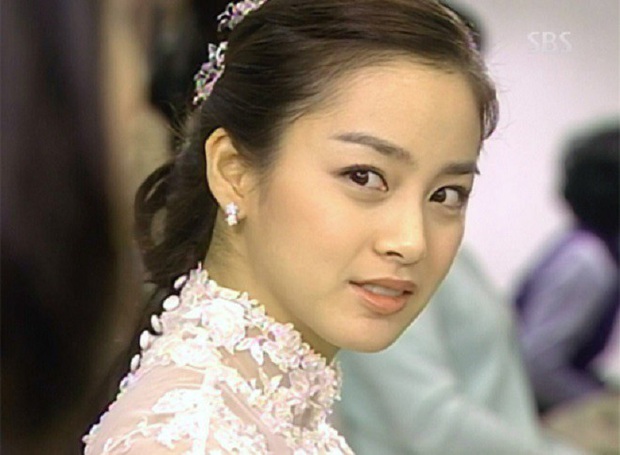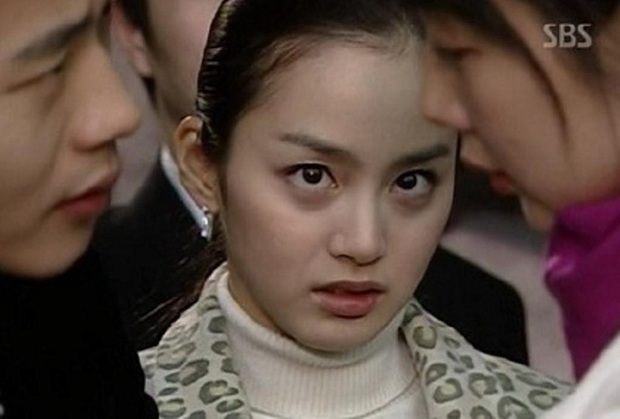 ---
2. Soo In in "Love Story in Harvard"
"Love Story in Harvard" is not only a classic romance film but also makes millions of young Asians dream of passing the prestigious US university entrance exams. Kim Tae Hee plays Soo In - a medical student who has to work part-time jobs to earn money to pay for her education. Fate led Soo In to meet the law student Hyun Woo (Kim Rae Won) at the famous Harvard University but then parted with them because of Soo In's desire to cure sick people.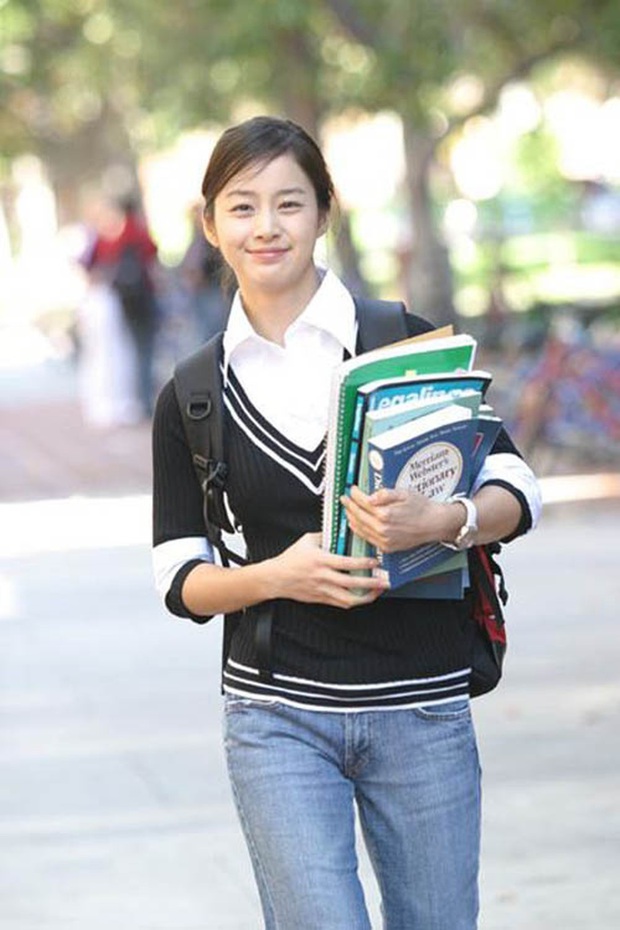 ---
3. Seung Hee in "Iris"
As the 2009 blockbuster, Iris has an admirable rating of 30% and is licensed to broadcast in many countries. Kim Tae Hee plays the role of talented, beautiful agent Seung Hee. Her romantic but tragic love story and her colleague Kim Hyun Jun (Lee Byung Hyun) have taken so many tears from the audience.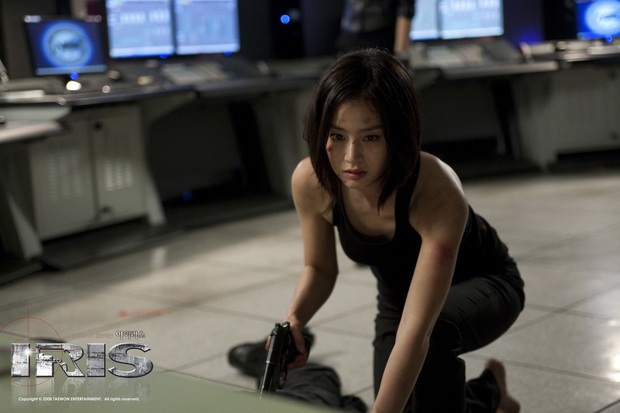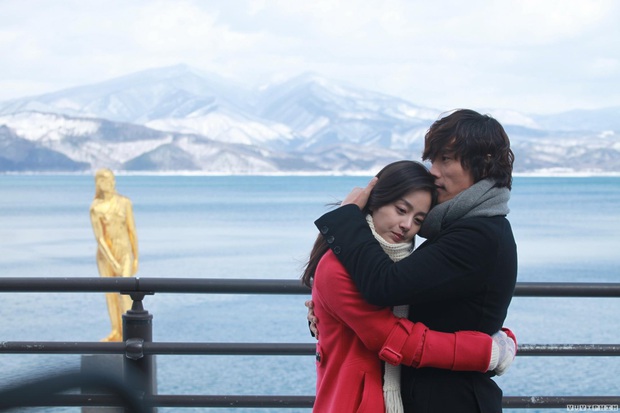 ---
4. Yeo Jin in "Yong Pal"
After two unsuccessful dramas "My Princess" and "Jang Ok Jung, Live In Love", Kim Tae Hee re-appeared in 2015 with "Yong Pal". The role of a rich but tragic fate Yeo Jin is considered a breakthrough in the career of the actress. The film has an average rating of 20% and earned Kim Tae Hee 4 awards, including the "Best Actress Award" at the Korea Drama Awards.