Gong Yoo was the first guest in Lee Dong Wook's talk show
Nov 17, 2019
As previously stated, Lee Dong Wook will reunite his co-star in Gong Yoo's "Goblin" in the first episode of his own talk show. In the recent teaser, "Grim Reaper" takes on the task of driving to transport "Goblin" to the sea to play.
Regarding the participation of his friend's show, Gong Yoo humorly: "I don't feel any pressure, I don't mind having many cameras around."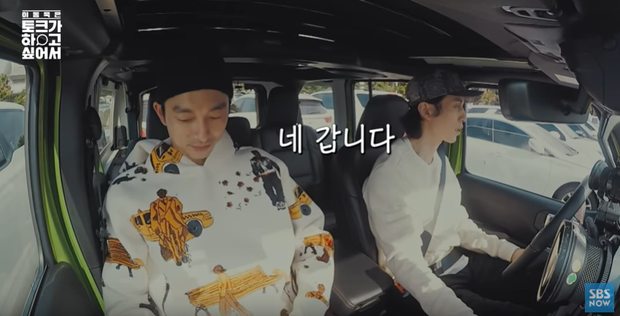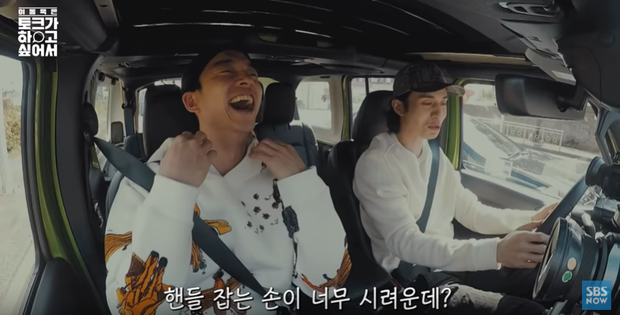 When they were sitting watching the sea, Gong Yoo suddenly said, "I kept forgetting that this is a TV Show while talking to you". However, the teaser moved to segment 2 of the actor who was eating at the restaurant, and Lee Dong Wook suddenly looked at the camera and told the cameraman to turn off the camera. He even joked, "Give me all the memory cards," could Lee Dong Wook or Gong Yoo accidentally say something "secret"?