GOT7's Jin Young Makes Fans Blush With Shower Scene In Drama "He Is Psychometric"
GOT7's JinYoung is the main actor of the new drama "He Is Psychometric". Many have been excited to start watching the drama and it finally premiered this week.
Among the various scenes of the first episodes that caught the attention of the viewers, there is this shower scene of JinYoung in episode 2. His topless scene was a hot subject among fans.
JinYoung was whistling while washing his hair and showing his abs. The acting-dol was funny and yet charming.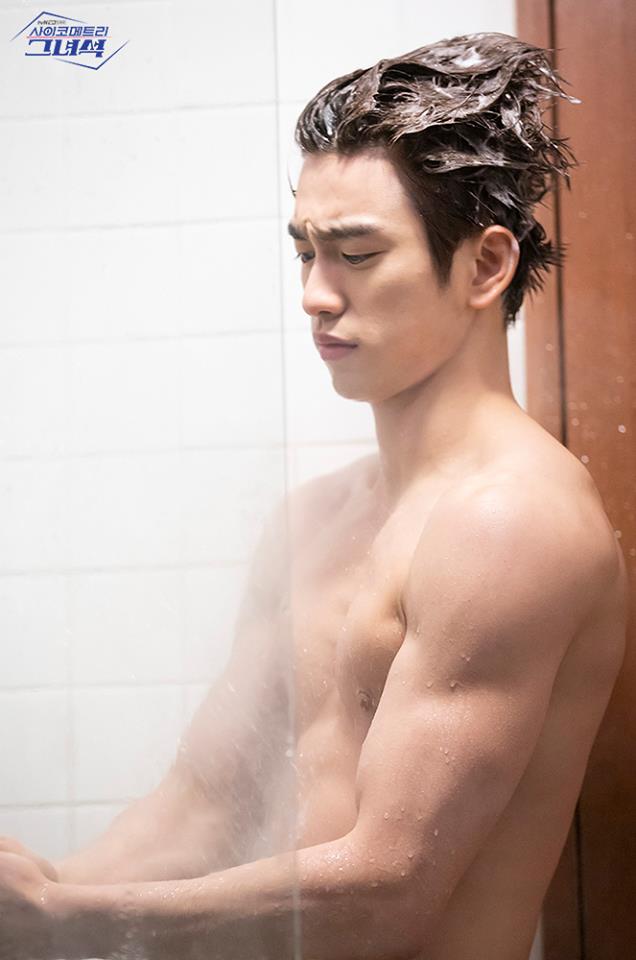 You can have a look at the making of the episode.
[Source: Kpopmap]
Dear dramacool users!
To help you checking on everyone's requested, we will divide this list to 3 part, uploaded, waiting and close.
For uploaded: all the drama which was requested and uploaded on site will appear here.
For waiting: All the drama that was requested and have not upload yet will appear here.
For close: All the drama which was requested but for some reason can not be upload will appear here. (usually reason for drama can not be uploaded are because we can not find it but we also can not upload Philippine drama/movie too)
Hope you will enjoy watching drama with us and please make request if you want to watch some special drama but can not find it on site. we will try our best to find it for you!