---
1. Kim Tae Hee (Jang Ok Jung, Living By Love)
It would be remiss if Kim Tae Hee is not mentioned in the list of the most beautiful in Korea. In 2013, she took on the role of queen Jang Ok Jung in the SBS drama "Jang Ok Jung, Living By Love". This character was born as a commoner but possesses outstanding talent and intelligence, in addition to having an intense love affair with king Suk Jong (Yoo Ah In), she quickly becomes the queen.
Jang Ok Jung once made people jealous when she was very young and had everything: beauty, intelligence, love, power ... but at the end of the film, she had to get an ending. tragic makes it difficult for viewers to hold back tears: choosing death to protect the one you love.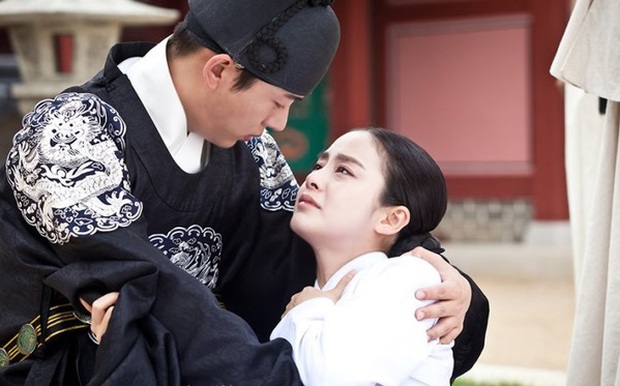 ---
2. IU (Moon Lovers)
Although she has been criticized by netizens for her acting skills when acting in "Moon Lovers", she cannot deny her beautiful beauty in the historical image. In the film, she plays Hae Soo, a modern-day girl who is traveling to the Cao Ly era and accidentally meets the Prince of the Wang family. Because of falling in love with Hae Soo, there was a civil war between them, public ambition to compete for the throne.
---
3. Nam Ji Hyun (100 Days My Prince)
"100 Days My Prince" once caused a fever in the second half of 2018 when the highest rating reached 11%, so the cast in the film was also the most concerned. The heroine of the film is Hong Shim, played by Nam Ji Hyun, who is a smart, agile girl but has a husband. One day, Hong Shim caught Prince Lee Yool (D.O EXO) and he was seduced into her husband to avoid imposing punishments from officials in the area.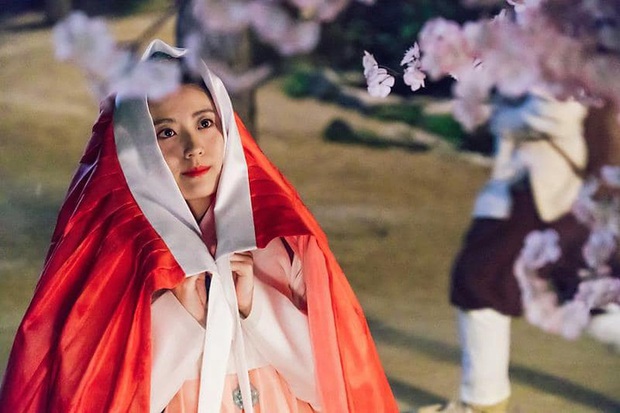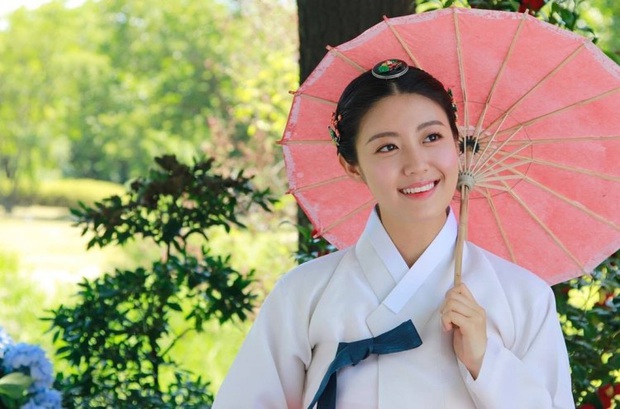 ---
4. Kim So Hyun (The Tale Of Nok Du)
Kim So Hyun's role in "The Tale Of Nok Du" is Dong Dong Joo, an outspoken but kind-hearted prostitute who helps the young prince Jeon Nok Du (Jang Dong Yoon) hide his identity man by adopting him as a foster mother, the two gradually develop feelings for each other and go through many events to get to each other.
The appearance of the character Dong Joon is very different, she looks traditional Hanbok but has a thin bob head and bangs. The boldness of breaking the manufacturer's stereotype gives viewers a new perspective on shaping characters in Korean historical dramas.