Hyun Bin confirmed to participate in a new movie
Hyun Bin's agency announced that the actor will be joining a new movie project originally called "Bargaining". This project will be followed by the "Crash Landing on You" craze that has just finished less than a week and is the latest movie after the success of "The Negotiation".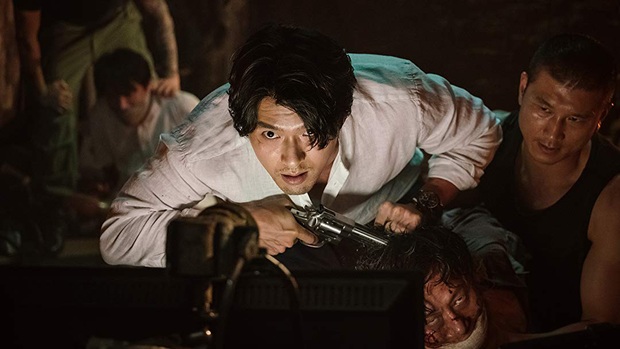 Hyun Bin in The Negotiation
Bargaining is the story of a kidnapping that happened in the Middle East and the journey to rescue the victims. In the drama, Hyun Bin will accompany Hwang Jung Min, one of Korea's box office princes. Hwang Jung Min was successful with many movies such as Veteran, The Wailing, The Battleship Island...According to the information, the film will be shot overseas in the near future. This will be a very special role of Hyun Bin, different from what was shown in the latest project.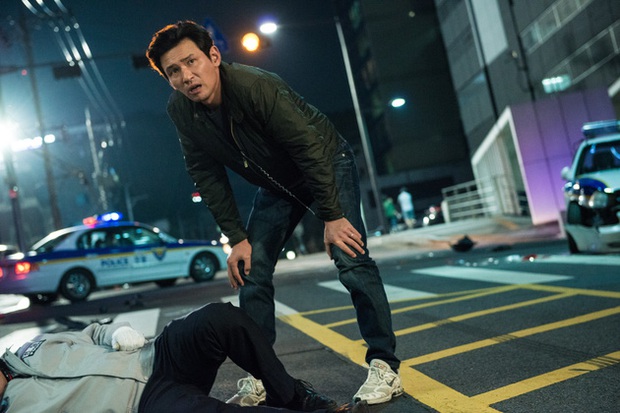 Hwang Jung Min
Bargaining marks the return of director Im Soon Rye after the movie Little Forest (2018) will officially start filming in the near future. Currently the work has not yet announced the official screening date.