You can read part 1 at link: https://www.dramacool.info/in-december-korean-cinema-box-released-a-series-of-blockbusters-featuring-top-actor.html
---
8. Start-Up
Genre: Humor
Expected premiere: December 18, 2019
Actors: Ma Dong Seok, Park Jung Min, Jung Hae In, Yum Jung Ah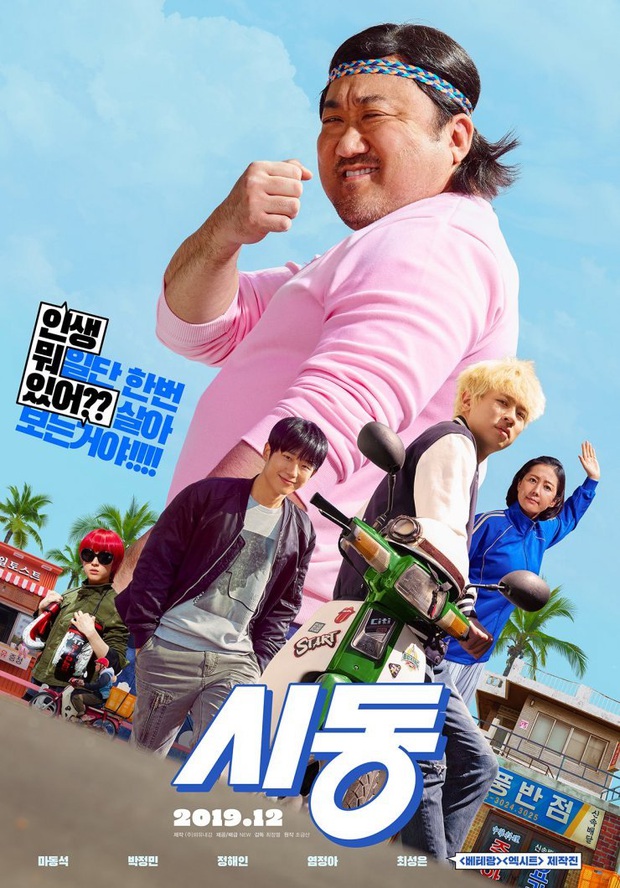 "Start-Up" is one of the most prominent Korean film projects at the end of the year thanks to the gathering of quality actors including Ma Dong Seok, Park Jung Min, Jung Hae In and Yum Jung Ah - all of them are real name. The story revolves around 18-year-old Taek Il (Park Jung Min), who is a stubborn and rebellious person. He dropped out despite high school despite his mother's objections and spent time wandering with his best friend Sang Pil (Jung Hae In). But then one day Taek Il suddenly left his home to another province, after finding a delivery job for a Chinese restaurant. There, he meets a mysterious chef named Geo Seok (Ma Dong Seok).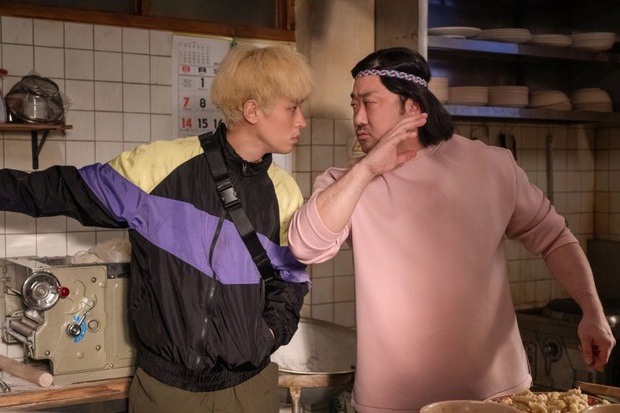 ---
9. Mount Baekdu
Genre: Action, Disaster
Expected premiere: December 18, 2019
Actors: Lee Byung Hun, Ha Jung Woo, Ma Dong Seok, Bae Suzy, Jeon Hye Jin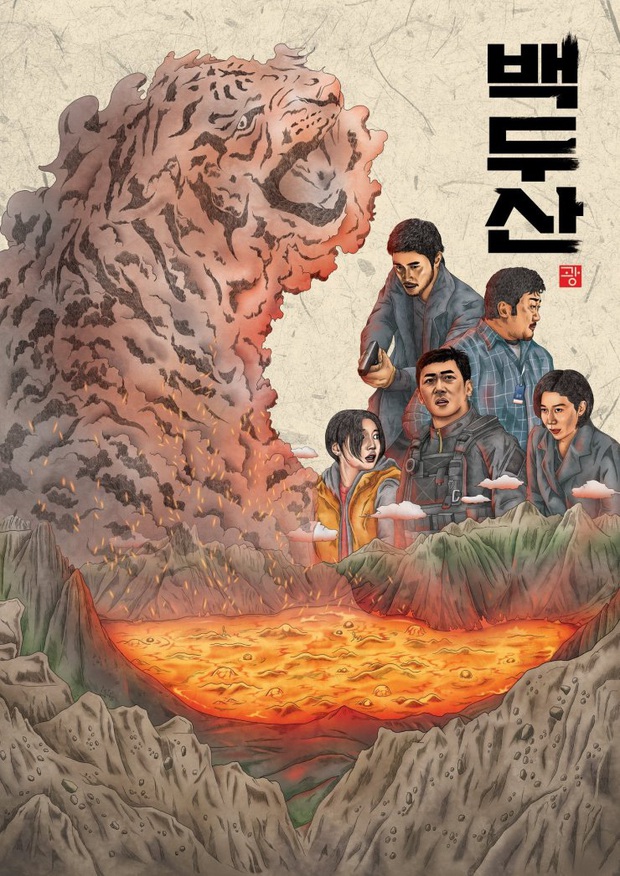 Confronted directly with "Start-Up" right on the premiere, is also a film starring Ma Dong Seok: "Mount Baekdu". This is the most majestic project and is expected to be the highest in the last month of the year because of huge investment funds, strange content and especially by a full-name cast including Lee Byung Hun, Ha Jung Woo, Ma. Dong Seok and Suzy.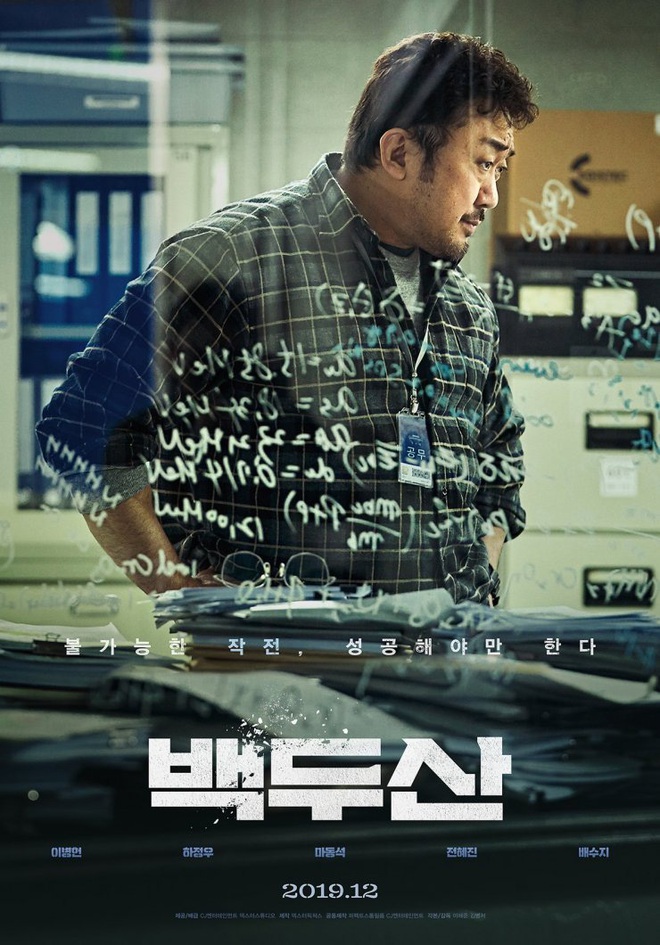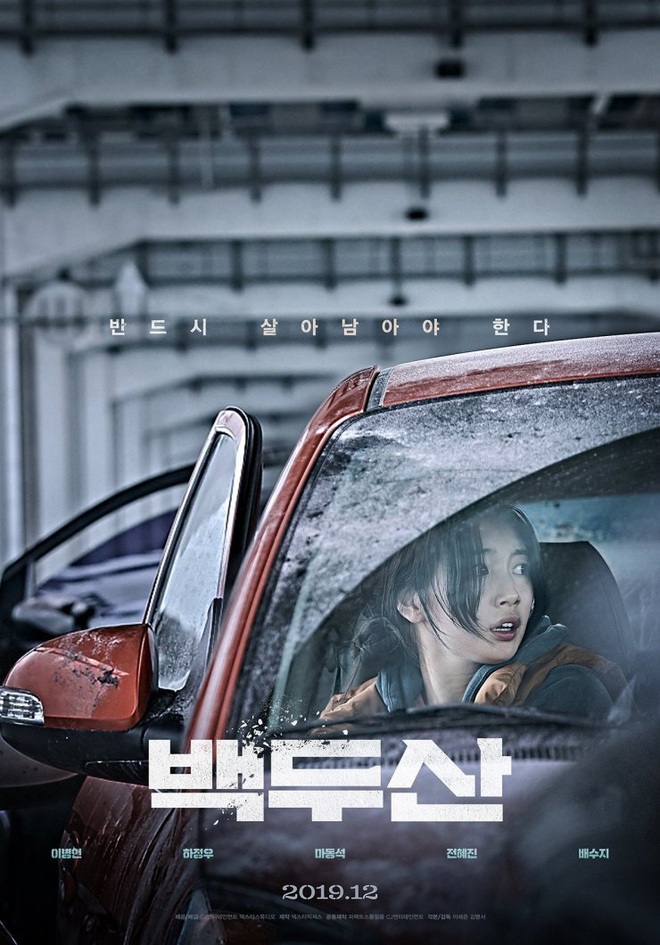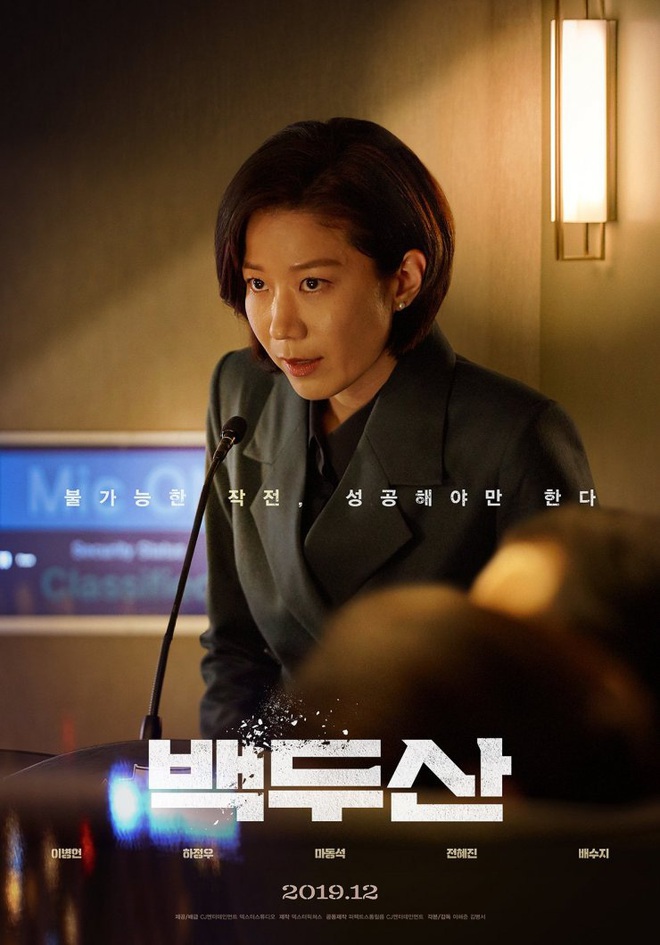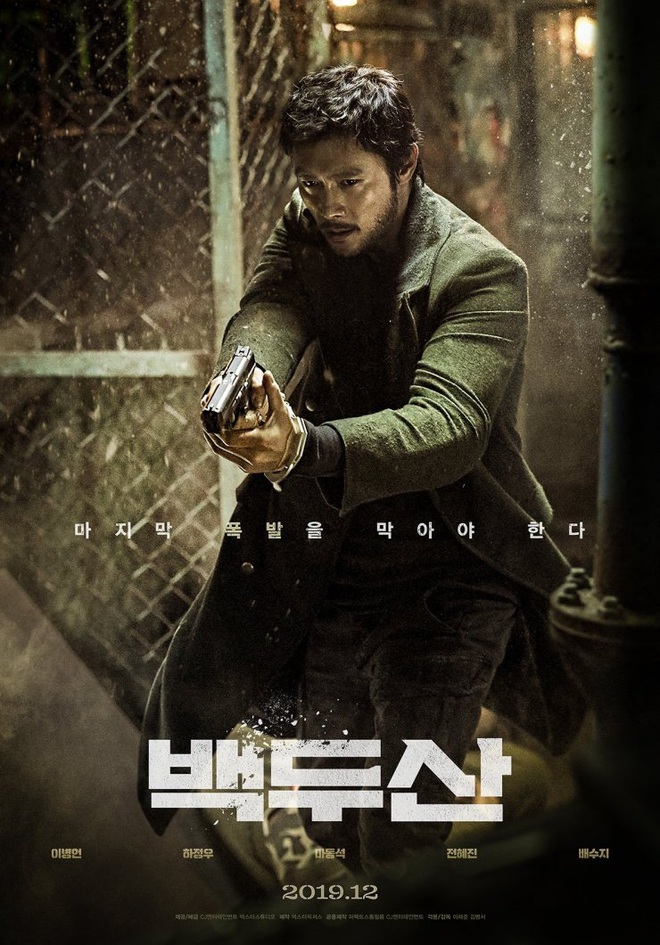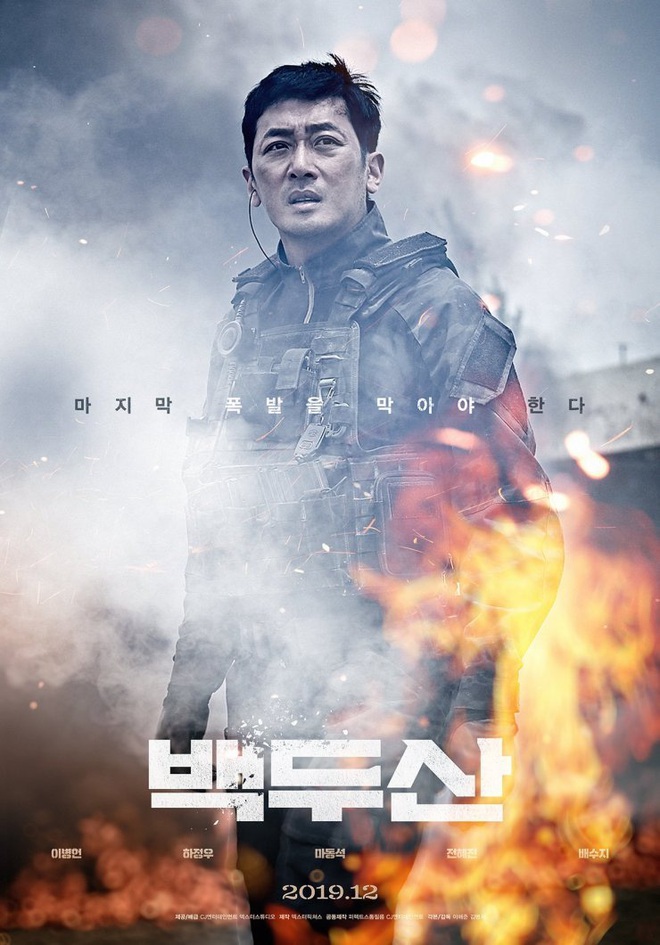 "Mount Baekdu" began with an eruption of Baekdu volcano that caused Korea in crisis. Baekdu is predicted to erupt and this time both halves of North and South Korea are in danger of being "swallowed up". Jeon Yoo Kyung (Joen Hye Jin) decided to set up a squad of geologist Kang Bong Rae (Ma Dong Seok) and agent Jo In Chang (Ha Jung Woo), giving them a secret mission related to it. to safety both South and North Korea. In Chang successfully contacted Lee Joong Pyeong (Lee Byung Hun), an elite North Korean soldier, and the two will work together to perform an utopian mission to ensure the safety of millions of South-North Korea.
---
10. Clean Up
Genre: Psychological
Expected premiere: December 19, 2019
Actors: Yoon Ji Hye, Kim Dae Gon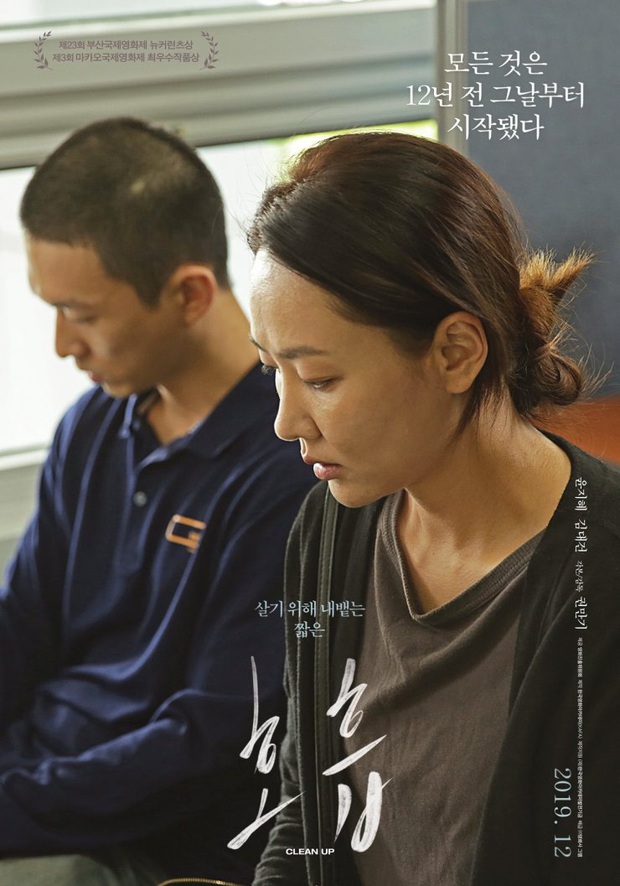 "Clean Up" continues to be a promising representative of Korean independent film in 2019. The central character of the work is Jung Ju (Yoon Ji Hye) who lives a life of sadness because his son died of heart disease. , divorce her husband and torment for something she has done in the past. She lives day to day by working, drinking and going to church. But then the old memories return to find Jung Ju when she meets Min Gu (Kim Dae Gon) - a man who has just finished a 12-year prison sentence and has just been accepted to work in her sanitation company.
---
11. Eun Ji
Genre: Mystery, Splash
Expected premiere: December 19, 2019
Actors: Kim Yoo Yeon, Kim Jin Geon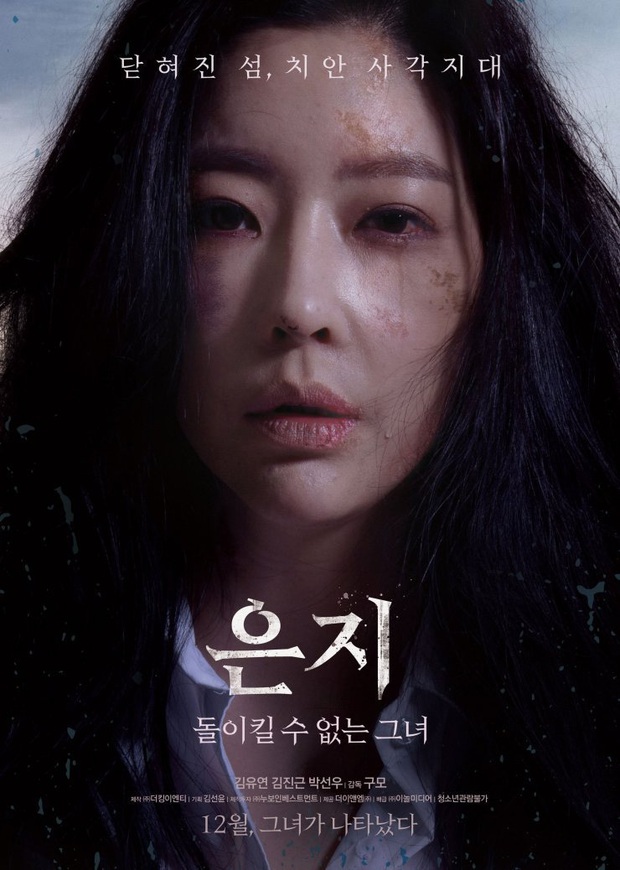 Yeonmo is a small remote island identified by Eun Ji (Kim Yoo Yeon) as a temporary shelter for some peace. She came to the island with a guitar and a diving kit. Eun Ji's appearance stirred the men at Yeonmo, some looking at her with dark eyes. One day, Eun Ji discovers that the men who blocked the boat should have taken her to the island. Can Eun Ji safely leave Yeonmo?
---
12. Right This Moment
Category: Social psychology
Expected premiere: December 2019
Actors: Lee Won Joon, Song Min Kyung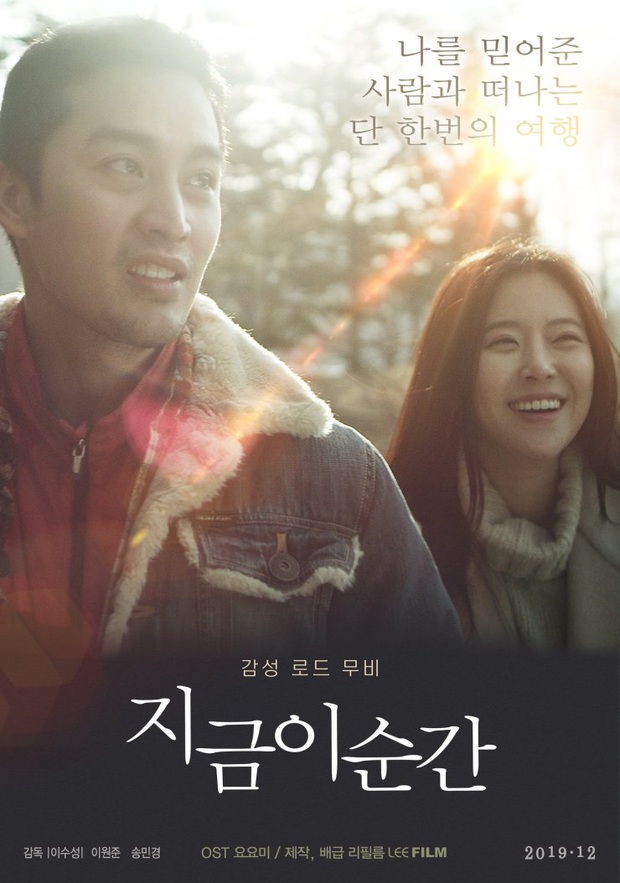 Not only "Killed My Wife", this December has another work about the unjustly acclaimed protagonist Jin Ho (Lee Won Joon) who is unjustly convicted and must spend 15 years in prison. When he returned, his home was gone and his family could not be reached. When Jin Ho was eating in a restaurant, a customer lost his wallet and he was blamed again, but then Eun Soo (Song Min Kyung) appeared and sided with him. Eun Soo herself is terminally diagnosed with cancer, and is on her way to visit the beach where she used to play as a child. Jin Ho followed Eun Soo to the beach and the two began to share their life stories. Two hurt souls, is it possible to find hope in the sea ?!