---
1. My Bossy Girl
Genre: Humor, Romance
Expected premiere: December 4, 2019
Actors: Lee Elijah, Ji Il Joo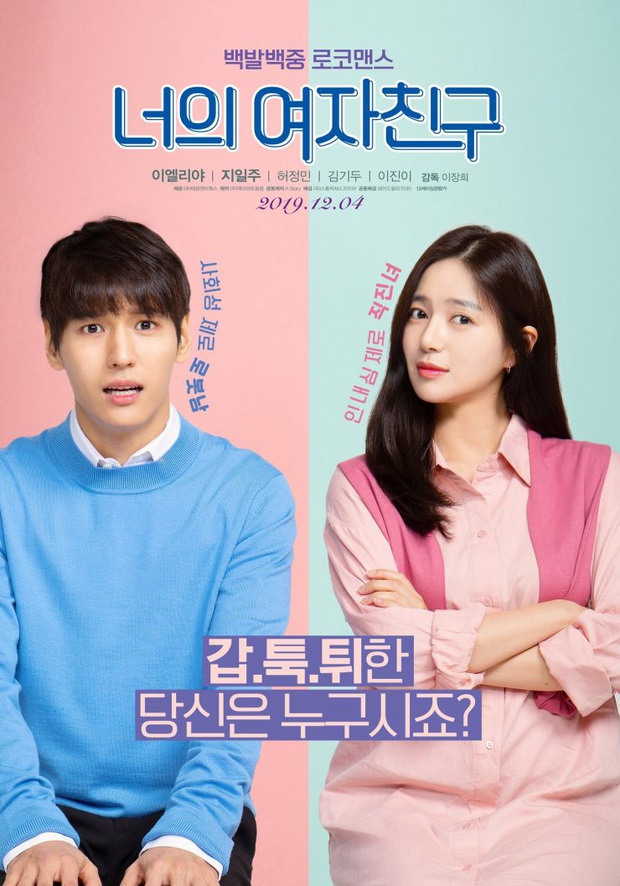 "My Bossy Girl" will bring a light and humorous college love story. On the day of the meeting hall where everyone took advantage of the opportunity to flirt, there were "three lonely guys" from the robot club, despite being smart and talented, the harsh reality was that they had not yet dated any girl in during 9888 days of life on earth. However, a beautiful, outspoken girl named Hye Jin (Lee Elijah) suddenly appears and seems to mean to the timid guy Hwi So (Ji Il Joo). This is the "opportunity" for the nerd to witness or experience love not through books or Youtube, will he take this opportunity and escape the loneliness ?!
---
2. How to Live in This World?
Genre: Humor
Expected premiere: December 4, 2019
Actors: Kim In Kwon, Seo Tae Hwa, Oh Na Ra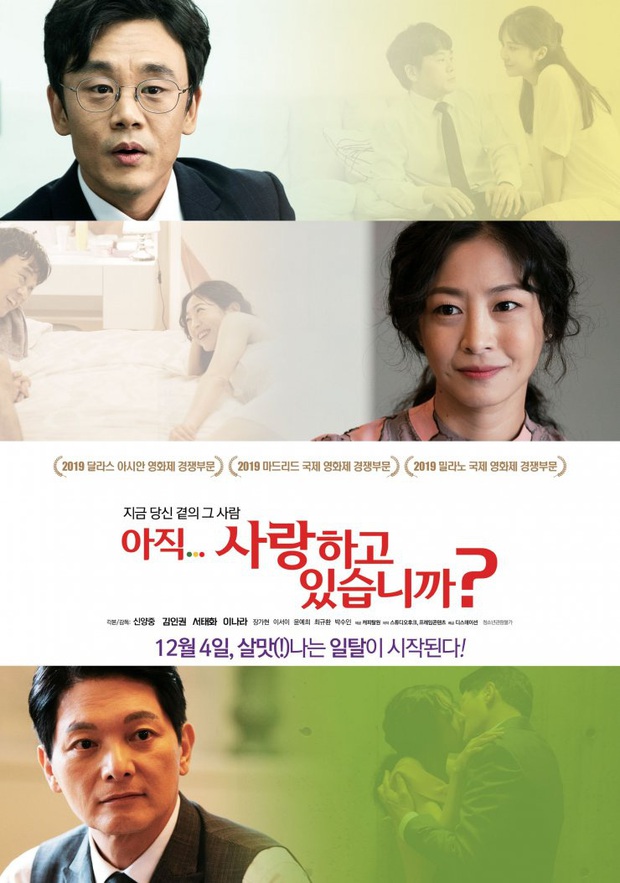 Contrary to the sounding pessimistic name, "How to Live in This World" will explore a humorous and sarcastic family marriage theme. Yeon Kyung (Oh Na Ra) and Yeon Woo (Kim In Kwon) have been married for 10 years and remain "loyal" to the other person. However, the 10-year marriage has become something not so special in the minds of both of them, and the family begins to get angry when some "uninvited guests" appear in the already inherent life. potentially many of their problems.
---
3. The Techniques of Fighting
Genre: Action
Expected premiere: December 5, 2019
Actors: Yoon Kyung Ho, Sawoo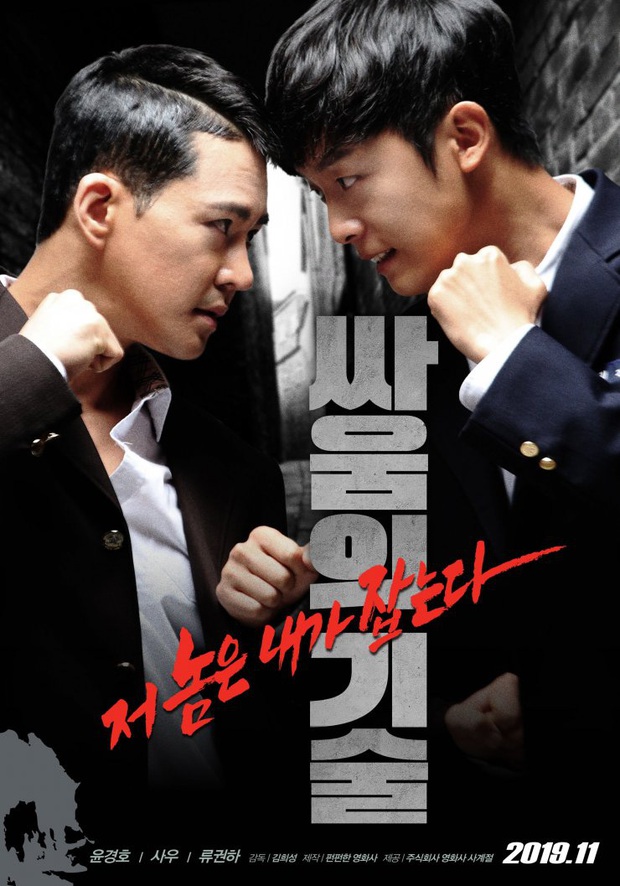 "The Techniques of Fighting" continues to be a subject of school violence. The protagonist Geun Woo was once a promising Taekwondo boxer but he gave up on it after hitting an unfair judge. Geun Woo then transferred to Deoksang Middle School and quickly executed the gang in the school. He quickly became the focus of discussion, and besides the admirers, there were still people who were silently trying to defeat Geun Woo.
---
4. Killed My Wife

Genre: Mystery

Expected premiere: December 11, 2019

Actors: Lee Si On, Ahn Nae Sang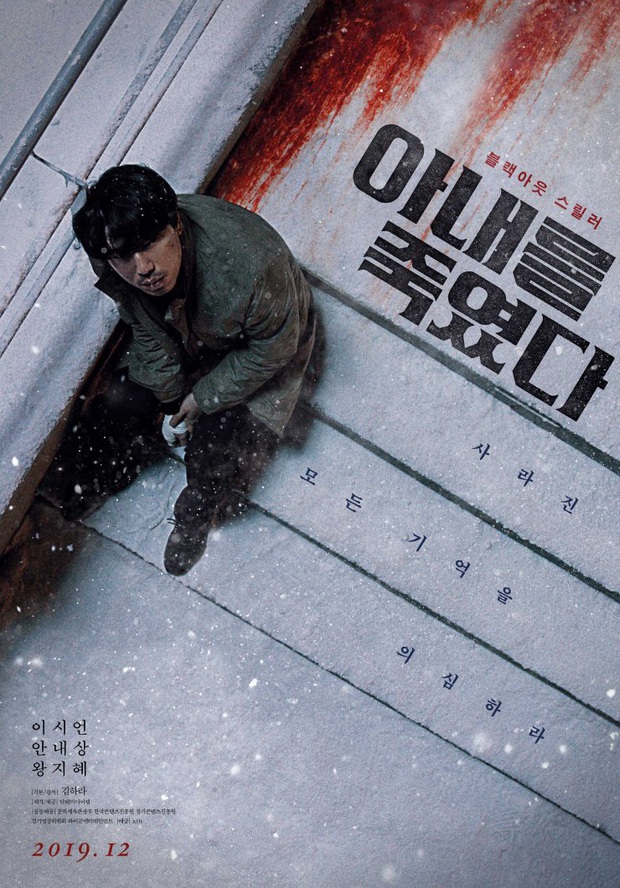 Chae Jeong Ho (Lee Si On) is a husband who has recently lost his wife. The irony is that he forgot all that happened the night before and was soon suspected of being the killer. The story will follow Jeong Ho and police officer Choi (Ahn Nae Sang) in the process of recovering memories and finding the truth behind his wife's death.
---
5. The House
Genre: Mystery, Splash
Expected premiere: December 12, 2019
Actors: Oh Chang Suk, Seo Woo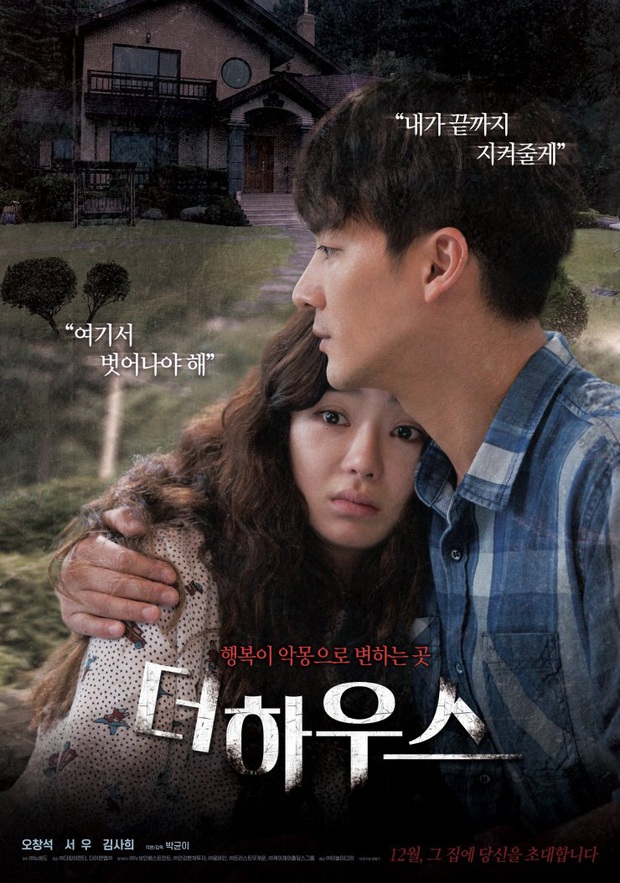 Joon Ee (Oh Chang Suk) and Eun Bi Roo (Seo Woo) return to live in a spacious house in their home country to prepare to welcome their first child. However, Joon Ee starts to recall the unhappy memories that happened here and it is painful to think of his first love, Ji Hee. Meanwhile, Bi Roo finds traces of strangers in the house and not to mention the strange things that began to happen to her. With such a mysterious content, "The House" is a good choice for thriller fans with horror elements in the context of Korean cinema in recent months with relatively few films of this genre. .
---
6. The Snob
Genre: Crime, Humor
Expected premiere: December 12, 2019
Actors: Yoo Da In, Shim Hee Sub, Song Jae Rim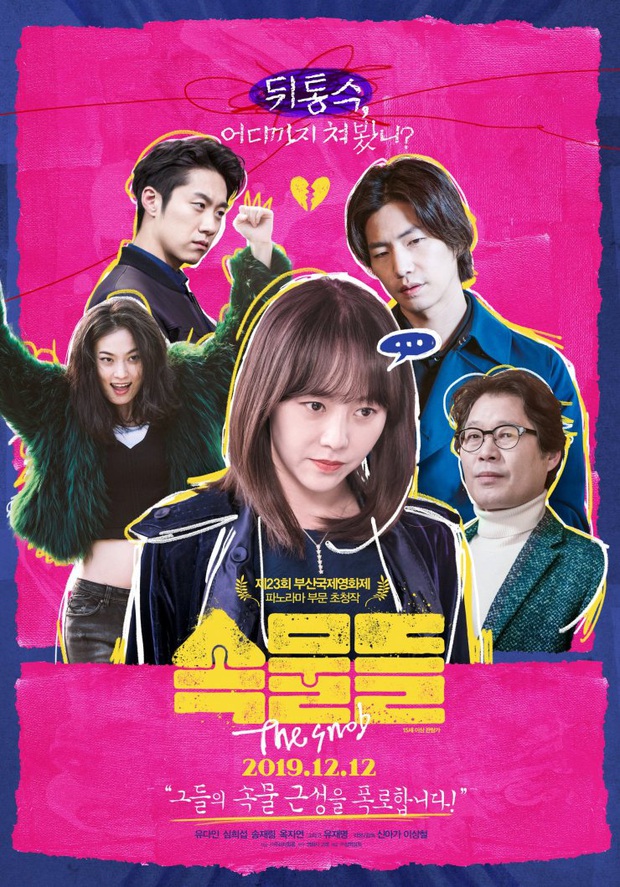 "The Snob" will explore a rare theme in Korean films: those who "borrow". The female lead Seon Woo Jeong (Yoo Da In) is a painter who borrows ideas from other people's works and then sells money as if it were his idea. One day, Woo Jeong was invited to an exhibition, and so she took the opportunity to seduce the handsome art museum manager and start an off-line relationship despite having a boyfriend. At the same time, So Yeong - boyfriend of the opposite sex of boyfriend Woo Jeong - came back from abroad and stayed at his house. One steals the idea, the one who accidentally "borrows" another's lover, "The Snob" is a story about people who look fake but their true nature is a completely different story.
---
7. Film Adventure
Genre: Psychological, Romance
Expected premiere: December 12, 2019
Actors: Cho Hyun Chul, Kim A Hyun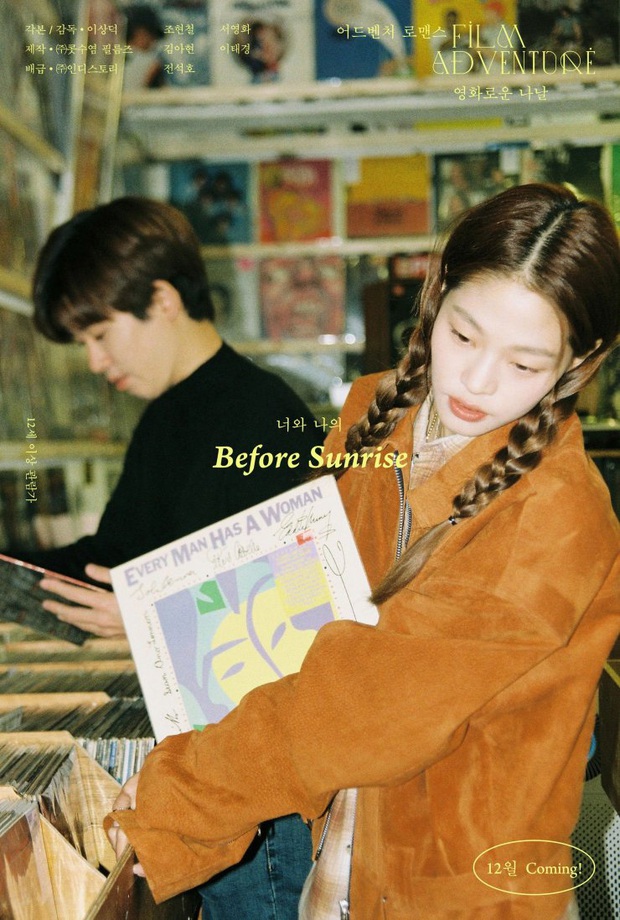 "Film Adventure" is a notable independent film in 2019, winning "Best Film" and "Best Leading Male" at the Bucheon International Film Festival (BIFAN). The story begins with actor Young Hwa (Cho Hyun Chul) having a seemingly happy life with his lover when a problem arose that caused both arguments and Young Hwa was thrown out into the middle of the night. He begins a strange journey, meeting three women in turn and gradually understands the problem in his relationship. A bit idyllic, a bit of humor combined with a bit of mystery, "Film Adventure" is a promising work in the Korean fantasy film series.