In an interview with Elle magazine, Jennie revealed her first impression of the BLACKPINK members when they first met them. Jennie was the first BLACKPINK member to join YG Entertainment in 2010.
Although nearly 10 years have passed, but she still clearly remembers those feelings. Jennie was very impressed with Jisoo's determination to progress quickly, Rosé's love for music, and especially praised Lisa's outstanding looks and dancing abilities.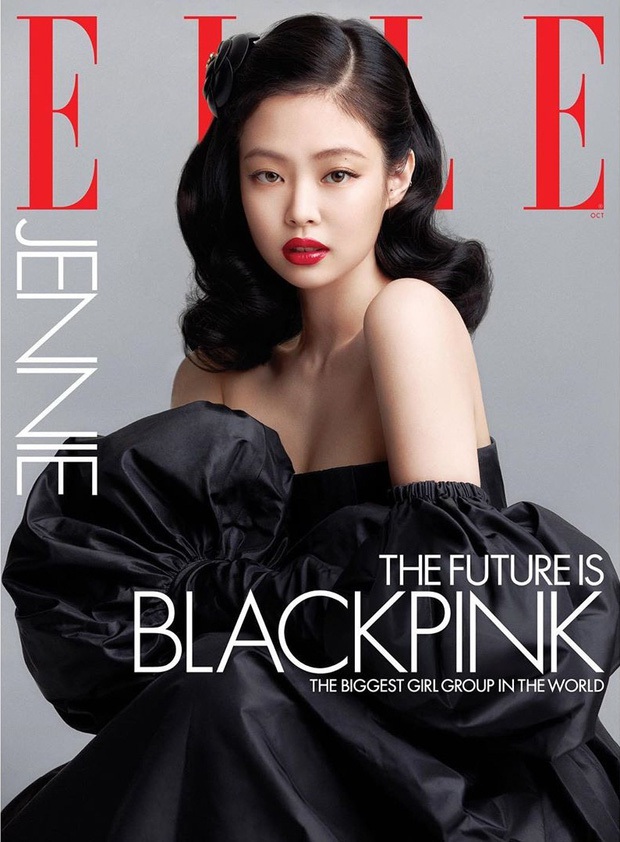 Lisa is the second member of BLACKPINK to join the company after Jennie. And when she first met, Jennie thought Lisa was "Lisa has an impressive height with a perfect body". Lisa's ability to learn dance extremely fast also made Jennie admire: "Lisa danced like a robot, memorizing everything in just 1 second". Every dance Lisa just needs to learn through once to be able to remember it. Lisa said " She always sang and danced when she was a child" and this helped a lot for her practice period as well as her career in the future.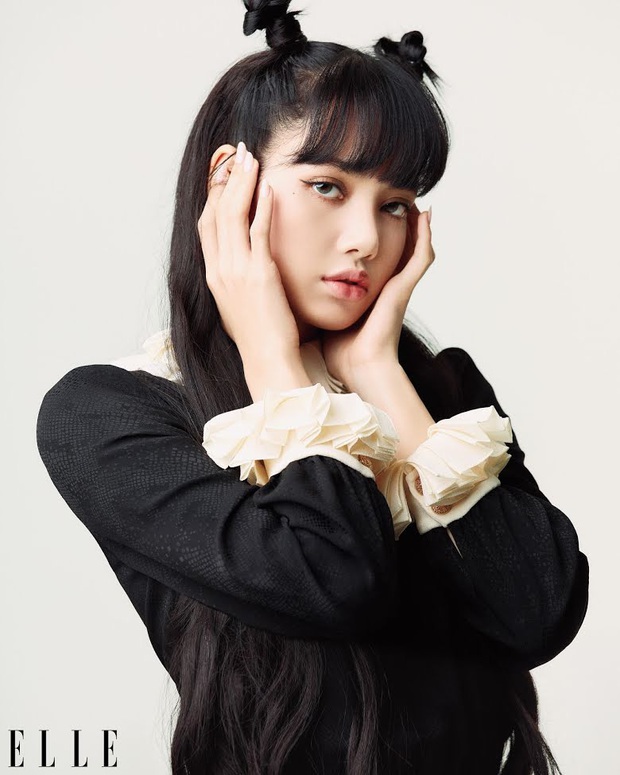 After Lisa, Jisoo - joined the company in 2011. Although she practiced later than other trainees, Jennie revealed that Jisoo was extremely determined not to fall behind. "The way Jisoo stepped forward, eager to learn everything and trying to catch up with people has become my driving force," Jennie said.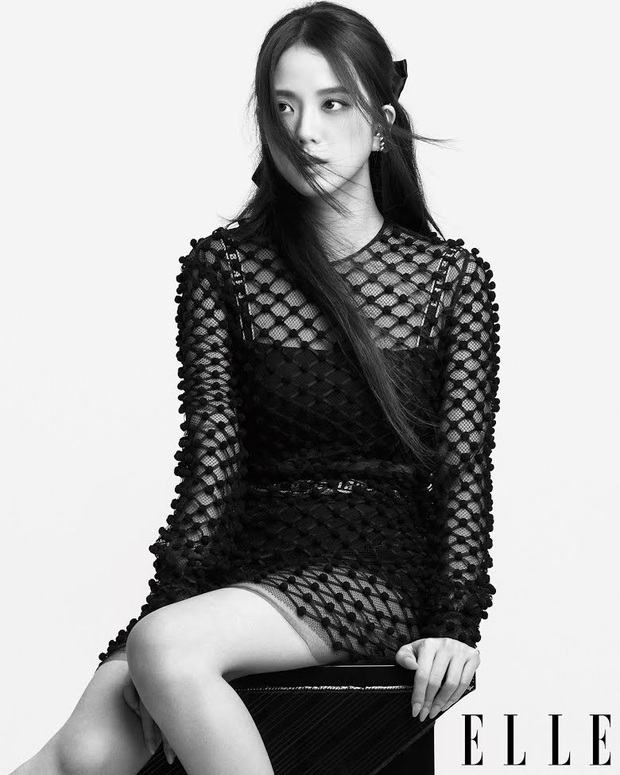 The last BLACKPINK member to join the company was Rosé in 2012. At the age of 15, Rose defeated more than 700 other candidates to become YG trainees. Jennie's impression of Rosé is a girl who loves music. It was Rosé who helped the other members know the meaning of music. In return, Jennie helped Rosé understand more about Korean culture and integrate here.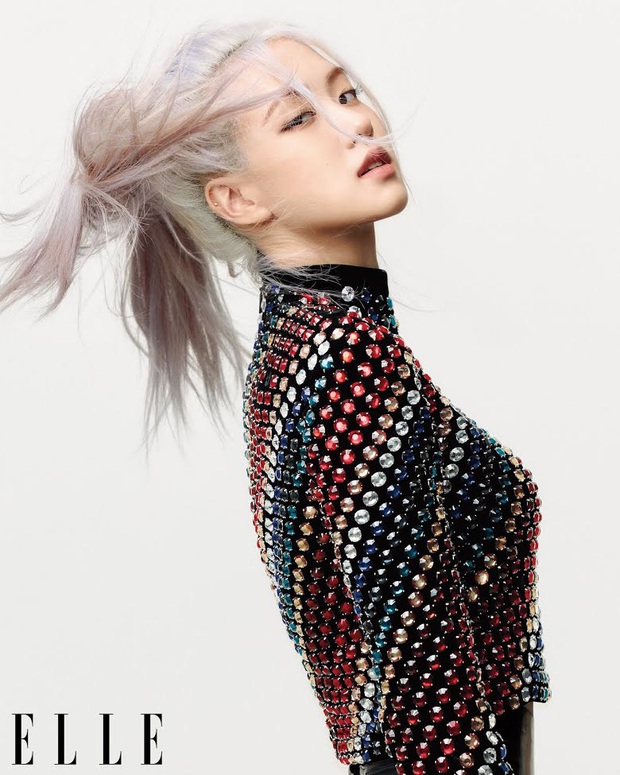 Although the trainees had to compete fiercely to get their debut, according to Jennie, the BLACKPINK members gave each other a lot of love from the very beginning. The girls live together in the old dormitory, eat frugal food, go through hard training and are assessed stress before being selected to debut. Jennie said that the 4 members are like school kids, easily becoming friends without trying. That is the reason why BLACKPINK members are so close together.