Jung Hae In try to act with authenticity every moment in "Spring Night"
May 19, 2019
Jung Hae In plays a role of a warm and uplifting pharmacist, Yoo Jin Ho, and is expected to worsen the minds of viewers once again by foreshadowing the deepened emotion and ripeness of maturity.
Above all, Jung Hae In (Yoo Jin Ho), who sits alone in a pharmacy that is lit up and loses silence with his lonesome eyes, is revealed and makes them more curious about what color and inner side
In addition, the face of a deep thought and the crumpled paper cup in his hand reflects the complex mind of Jin Ho, and another paper cup next to him is supposed to be someone else's stay.
Especially, Jung Hae In said, "Yoo Jin Ho is a person with a trauma in the past. So, he shows a lot of cautious things in one word and one action. I am trying to postpone it with sincerity every moment so that such a situation can be communicated well. "I am waiting for the story of whether the emptiness of the unstoppable Yoo Jin Ho remains in the picture relates to the pain of the past.
On the other hand, the MBC new drama "Spring Night" which is first broadcast on Wednesday 22nd at 9:00 pm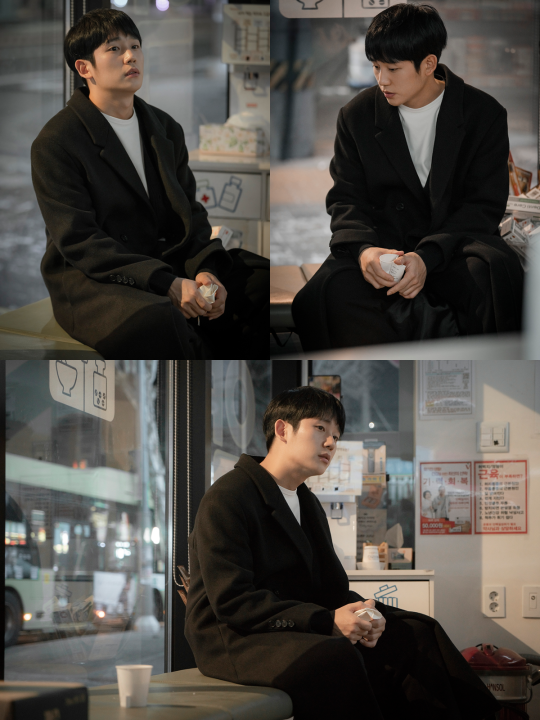 Source: [1]