[K-Drama]: 3 kisses scene with a taste of cuisine
Jul 9, 2019
1. Secret Garden (2010)
9 years ago, the drama "Secret Garden" caused fever not only in Korea but also throughout Asia. The handsome guy Kim Joo Won (Hyun Bin) accidentally met, exchanged souls with her stunt actor Gil Ra Im (Ha Ji Won). Initially from the unjust couple, they eventually developed feelings for each other. The film has many romantic scenes, the moment Joo Won "wipe" the foam of Cappuccino coffee for Ra Im used to be so famous that it is named "Cappuccino kiss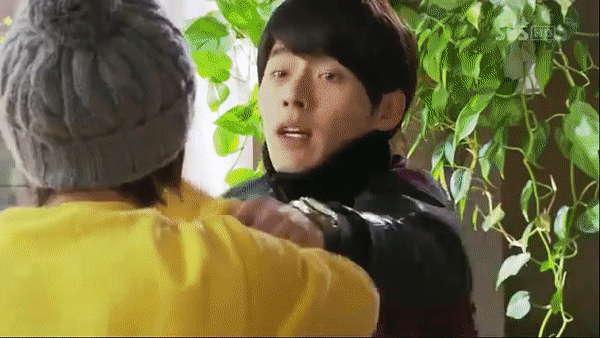 You can watch "Secret Garden" at link: Click here
2. That Winter The Wind Blows (2013)
"That Winter The Wind Blows" is about the love story of two people who suffered a lot of pain and loss in their lives. Mr. Jo In Sung and Song Hye Kyo were chosen to play the lead. The male god of Korea took on the role of Oh Soo, who pretended to be the lost brother of Oh Young (Song Hye Kyo) to earn money to pay off the debt.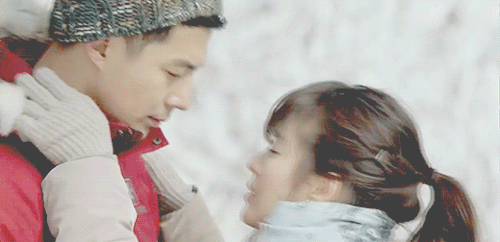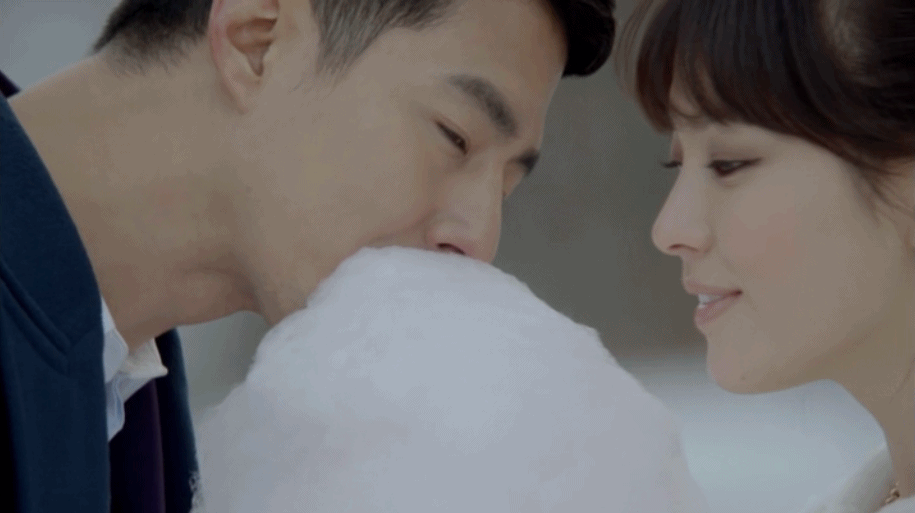 You can watch "That Winter The Wind Blows" at link: Click here
3. Pinocchio (2014)
Pinocchio is a rating of "causing a fever" for a while in the Korean small screen 2014. The film exploits the end of the "reporter" profession, the dark side and the hidden corners that outsiders look at without knowing. Along with that is Ki Ha Myung / Choi Dal Po's hateful love story (Lee Jong Suk) with Choi In Ha (Park Shin Hye).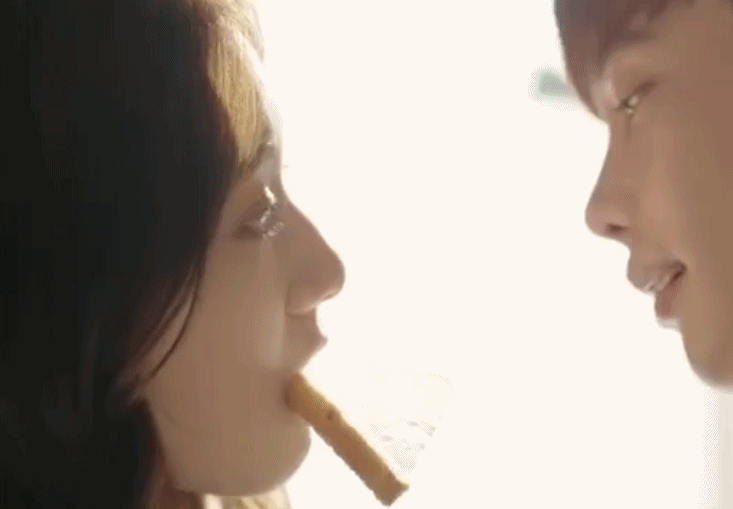 You can watch "Pinocchio" at link: Click here