---
1. The lovely combination will explode
Tune In For Love" is set during the 1997 financial crisis in South Korea. The film revolves around the love affair of "thunderbolt" between Hyun Woo (Jung Hae In), the ambitious young man and Mi Soo (Kim Go Eun), the hardworking young girl who is working part time at a bakery. Accidentally met at Mi Soo's workplace, Hyun Woo boy made Mi Soo's heart love at first sight. The pace of life of young people with their careers, events that make them both distant, but the feelings between Mi Soo and Hyun Woo still do not fade.
Tune In For Love's teaser brings an old-fashioned feeling. Going back in time to 1994 and moving to reality through the first timelines, vibrations, shy smiles that worry to email "crush", quarrels and the fateful meeting again, The movie's teaser returns 9x generation spectators back to recollect the springtime, when technology has not yet developed and everything is simple.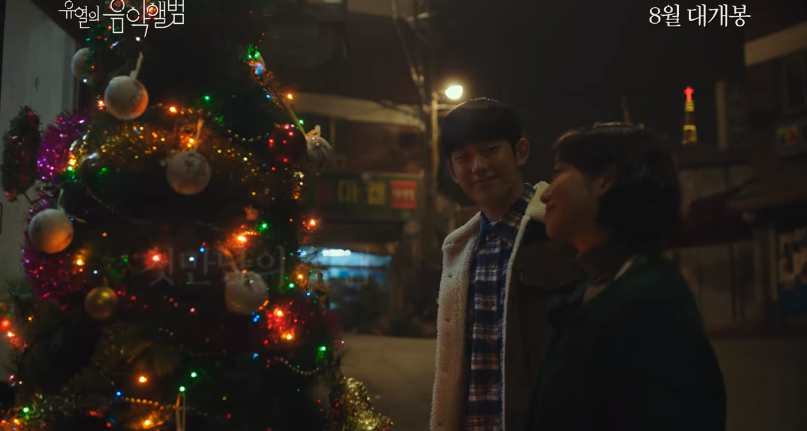 2. A recognizable similarity between "Tune In For Love" and Jung Hae In's outstanding projects
In "Tune In For Love", the appearance of the handsome guy Hyun Woo made Mi Soo love at first sight. Two couples must overcome many difficulties, distant or harsh reality in order to reach a happy ending. An emotional movie script can be encountered anywhere, but the similarity, the context and the close choice make the audience remember Jung Hae In with the role of no innovation.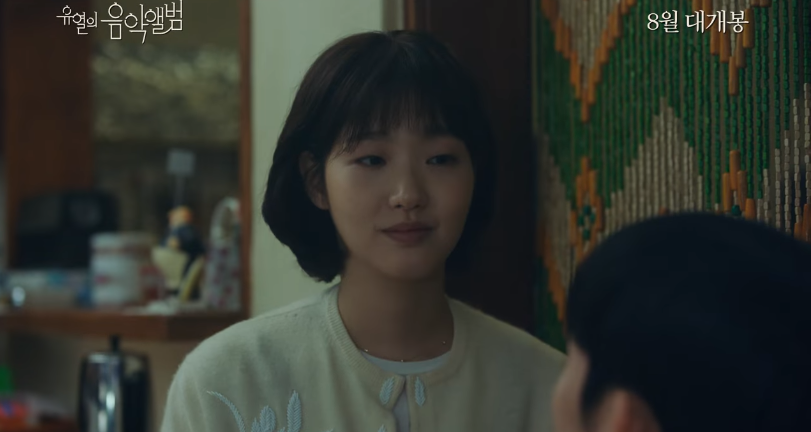 3. The relationship between Jung Hae In and Kim Go Eun
The combination with a sentimental project to re-screen the big screen is the fans' anticipation in the near future. Unlike Kim Go Eun, Jung Hae In is a "blooming flower" a little later after three years of rolling around with a career, going through 8 film and television projects to be able to remember and name. With only a few brief moments of conversation, "chemistry" between the hotboy playing Han Tae Hee and the "beloved bride" Ji Eun Tak made the audience remember, expecting the reunion in the past two years for come today. These are the potential faces of the younger generation of Korean actors, both of whom have reached success through their own capabilities. Whether "Tune In For Love" will make a difference, wait for the results in the near future.