"When Camellia Blooms" is the first film project after the demobilization of actor Kang Ha Neul, and marks the return of television after three years focusing on Gong Hyo Jin's film. From actors, scripts to production teams, the film has shown the potential to be a formidable opponent on the Korean film race in September.
1. The combination of Gong Hyo Jin - Kang Ha Neul
Gong Hyo Jin started acting career in 1999, has 20 years of professional experience. Young Korean movie stars often know this "big sister" thanks to Master's Sun, Okay, That's Love, Producer. The actress was dubbed the "romantic queen" because her romantic works have been hugely successful. Not possessing the overwhelming beauty but the flexible acting ability and the ability to interact with the best partner of Gong Hyo Jin have never disappointed the television audience.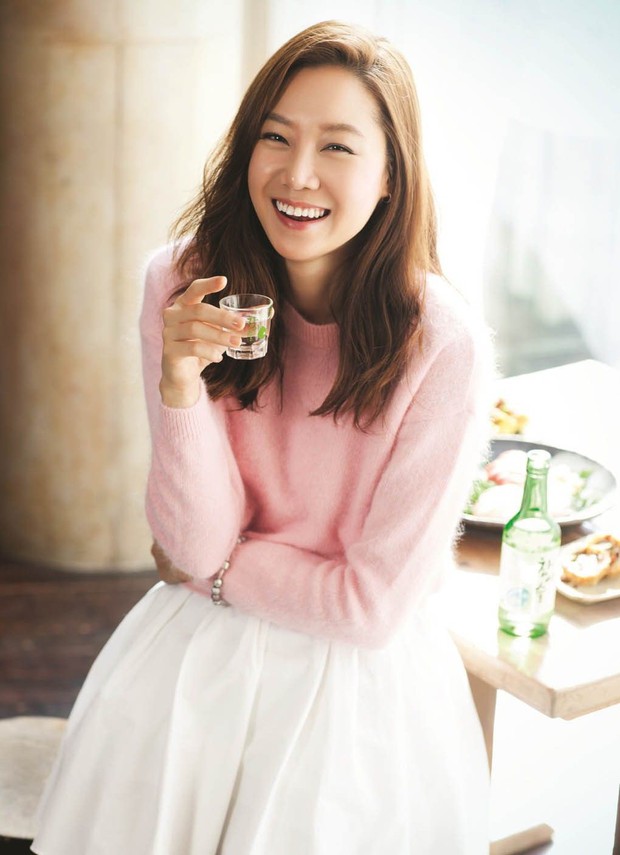 In "When Camellia Blooms", Gong Hyo Jin will play Dong Baek, the owner of a bar named Camellia. Her life was entangled with three different men: a nice guy, a bad guy and an extremely nasty guy. Viewers will be able to see a bright and bright Gong Hyo Jin in a simple dress that could not believe that the actress was close to the 40. This image is also relatively gentle and sweeter than the female character. strong Gong Gong Hyo Jin often undertakes, promising a unique and unexpected work for audiences who are familiar with a "big sister" Gong Hyo Jin.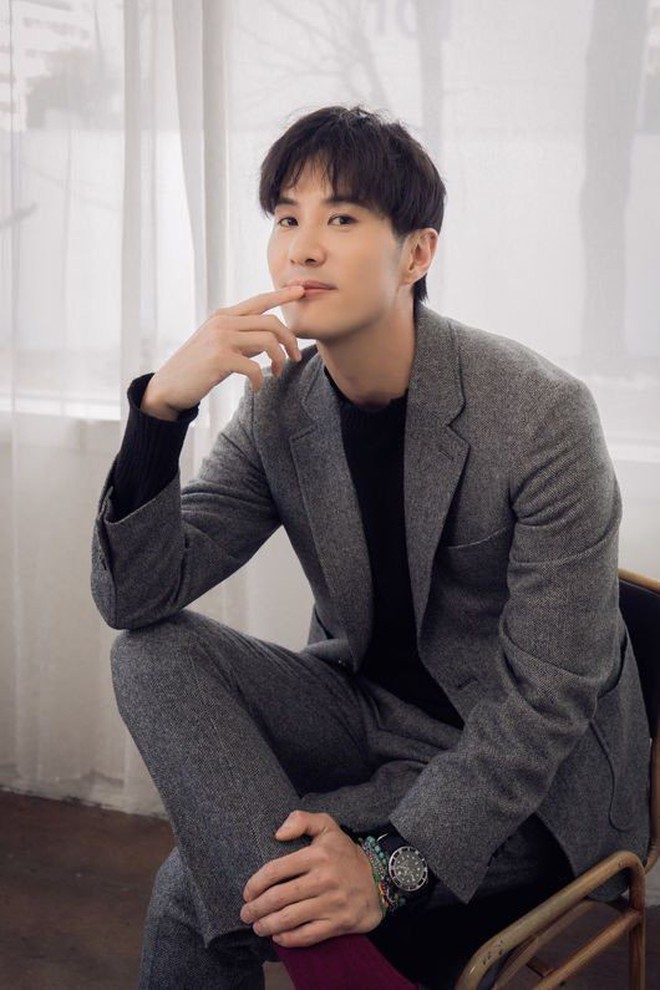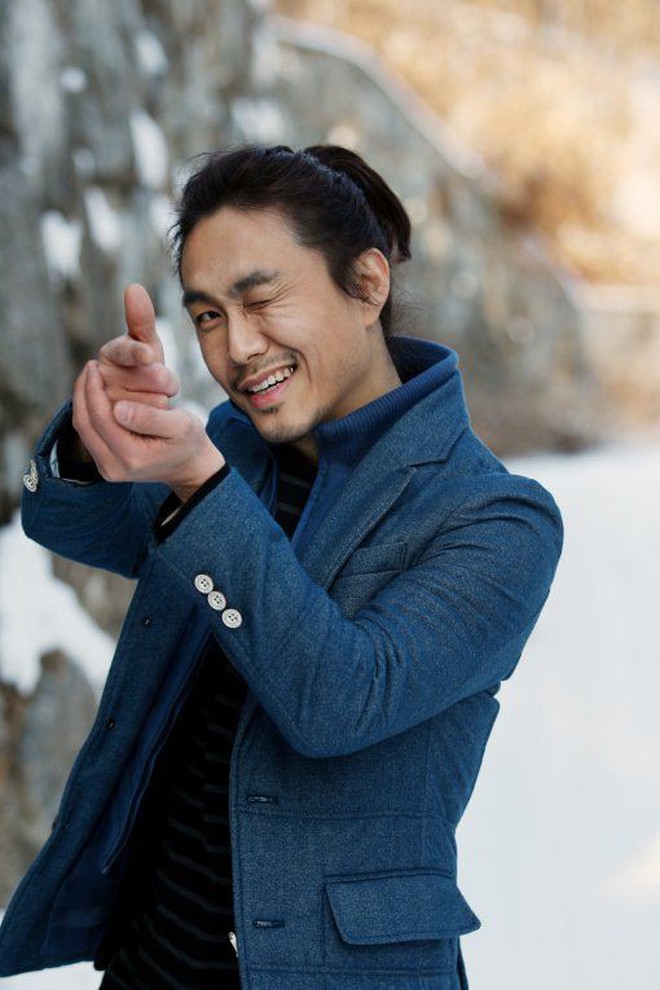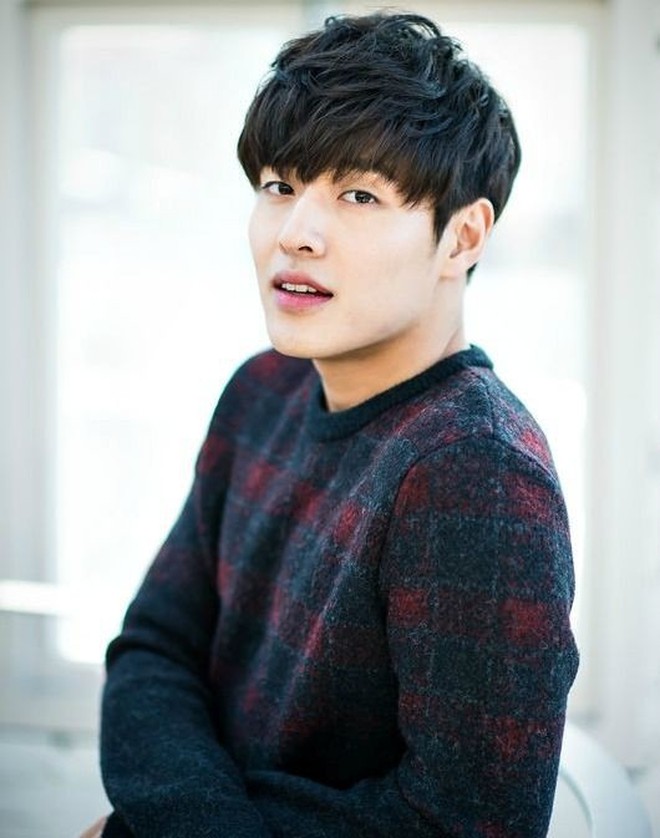 Kang Ha Neul plays the policeman Hwang Yong Sik working in the rural town of Ongsan. He is a gentle type, but when he is determined to do something, he will not hesitate to go to the goal. Kang Ha Neul has a smiling eye and a bright face that has captured the hearts of many audiences from Misaeng, Moon Lovers to Midnight Runners, so this role will not be difficult for him. Kang Ha Neul's acting ability is also highly appreciated, although he has often played the main role but has left a strong impression. This male lead is likely to mark a turning point in the actor's career.
2. A powerful crew, with the same production company as "Winter Sonata", "The Moon That Embraces The Sun"
Behind "When Camellia Blooms" is a powerful production team gathering writer Im Sang Choon - the writer of "Fight for My Way" - and director Cha Young Hoon - Are You Human Too? . In particular, Pan Entertainment responsible for producing the film is the company that has made many hit works in Korean television history such as "Winter Sonata", "The Moon Embracing The Sun", "Doctors" and "Fight for My Way ". This is indeed a team of people who expect a work that is both visually pleasing and has a reasonable content.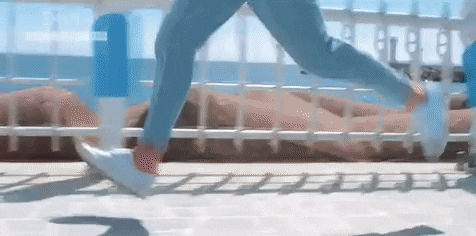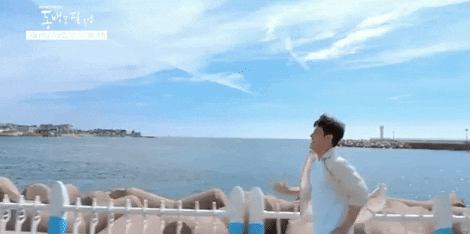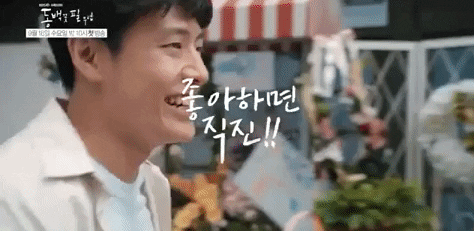 3. Romantic but realistic movie stories: Is love everything?
Recently, it can be seen that the Korean film industry has gradually changed its direction to making romance movies, less cheesy and less unrealistic than before. Favorite examples can be mentioned as One Spring Night or Pretty Noona Who Buys Me Food depicting love quite realistically and through many reasonable obstacles to reach a happy ending. "When Camellia Blooms" is also built in this style, with the central characters are ordinary people working in a small town, with not a flashy scene but still very beautiful. Not to mention the producer also revealed in the film there will be horror elements, promising unexpected turns that make the audience excited.
"When Camellia Blooms" officially airs on KBS from September 18, 2019 at 20:00 Wednesday -Thursday.