1. Jang Man Wol in "Hotel Del Luna": Because of being so evil, she was imprisoned for thousands of years
In recent days, when "Hotel Del Luna" aired, the hotel owner serving Jang Man Wol (IU) became the next thousand-year-old character of the Korean screen. Although it was unknown what mistake had been made in the past, it must have been a great crime when Jang Man Wol was banished to Hotel Del Luna.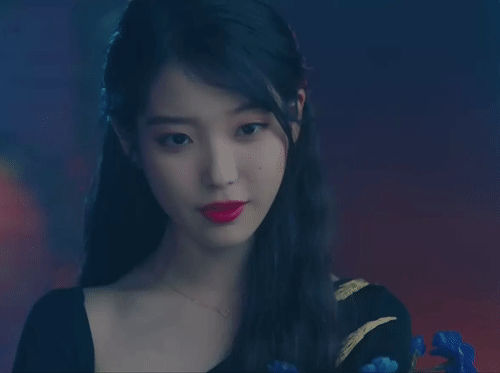 Legend has it that people who have to be hoteliers are those who carry felony, and are forced to serve wandering ghosts. Only when he could find someone worse than himself could he escape this miserable life. Although he possessed a super ability to turn virtual in front of ordinary people, Jang Man Wol did not know if he was a ghost or a person. She only knew she had to live and serve the spirits until the day of the redemption of sin.
You can watch this drama at link : Click here
2. Kim Shin in "Goblin": Thousands of years looking for a bride to die
Kim Shin (Gong Yoo) is a talented general in the Ly dynasty, so when he was killed in an unjust manner, Kim Shin was prayed for by the people to revive. A few years later, he was truly revived but became a living elf and could not die because he had killed so many people while fighting. It was because of immortality that Kim Shin painfully witnessed each loved one leave forever. For 939 years, Kim Shin went to search for the elf bride to resolve her fate and return to dust.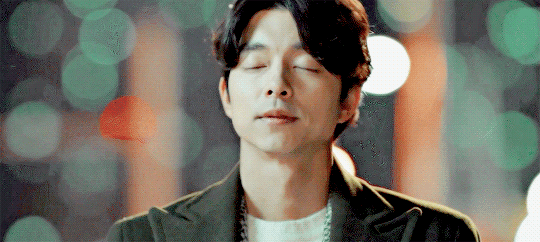 You can watch this drama at link : Click here
3. Wang Yeo in "Goblin": Wrongly believed in gods, thousands of years of making gods
If Kim Shin is murdered unfairly, then King Wang Yeo (Lee Dong Wook) is the one who issued the order. Because of the belief that the goddess instigated, Wang Yeo killed both his wife and his brother-in-law for the country because of envy.
Because of these mistakes, Wang Yeo lived the rest of the days in torment. After his death, he continues to be subjected to a penalty of not being reincarnated but becoming a "Grim Reaper" rather than being reincarnated.
"Grim Reaper" will no longer remember the past sin, but there will be absolutely no memory of who you are. So, later when meeting again her lover, Wang Yeo could not remember who she was anymore.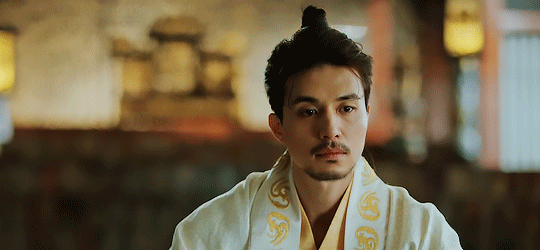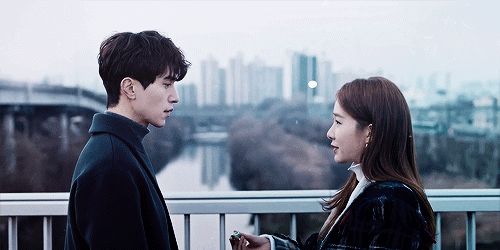 You can watch this drama at link : Click here
4. Do Min Joon in "My Love From The Stars": Because of love, I have to wait thousands of years to return to the right planet
If others were deprived of life for thousands of years because of felony, Do Min Joon (Kim Soo Hyun) got stuck in a planet that did not belong to him because of love. The aliens came to Earth in the Joseon Dynasty but because he saved his first love, he missed the moment when he returned home.
Therefore, he spent more than 400 years living in a planet that does not belong to him to wait for the moment to return. But the problem is that Do Min Joon has an ever-aging body with the Earth so every 10 years "migrates" once during 400 years.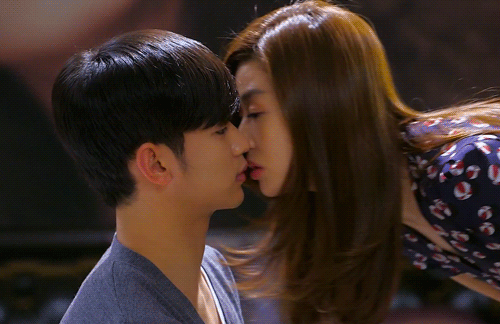 And on his second return, he fell in love with Cheon Song Yi (Jun Ji Hyun). From here, he was forced to choose to forget his love and return to his homeland or disappear forever in his country.
You can watch this drama at link : Click here