1. The reunion has been waiting for 6 years
More than six years ago, "Gu Family Book" was the first film to grace Lee Seung Gi and Suzy on screen. In "Gu Family Book", 'Lee Seung Gi plays Kang Chi, a half-human and half-fox bloodline and wishes to find Gu Family Book, a secret that is believed to record the way to become a human. completely. Meanwhile, Suzy plays the beautiful, strong, intelligent Yeo Wool. The two characters had to overcome a lot of resentment to form a new relationship, but Yeo Wool ended up losing, leaving Kang Chi to wait 422 years until she accidentally met her in modern times.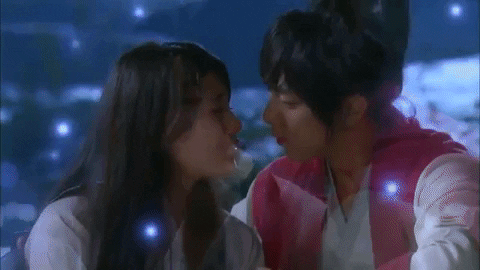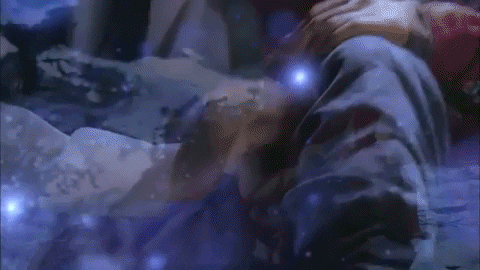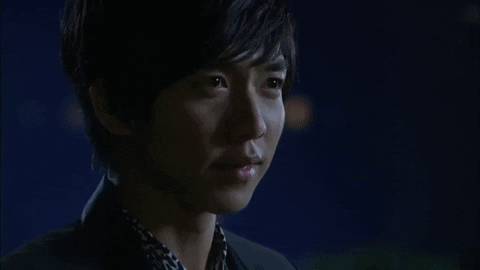 The incomplete love story of Lee Seung Gi and Suzy in "Gu Family Book" has once caused a lot of viewers to demand the second part. How many years, the second part did not have a new drama set in a modern setting that made everyone excited. This time Lee Seung Gi transformed into stuntman Cha Dal Gun, who wanted to investigate the aggregates behind the plane crash that killed more than 200 people. Suzy became a Goo Hae Ri agent of the National Intelligence Agency (NIS). Therefore, the reuniting of Lee Seung Gi - Suzy was enough to give the audience a reason to wait for Vagabond.
2. Own two actor "ace" and famous supporting cast
The main couple of Vagabond attracted a lot of audience attention not only because of the "couple effect" stemming from Gu Family Book but because each actor himself was a trump card of the media. Since the success of "My Girlfriend is a Gumiho" has been increasingly promoted in his career. Immediately after he discharged from the army, "A Korean Odyssey" starred him quickly caused a fever despite many controversial content. Not to mention Lee Seung Gi is also an MC, participated in many entertainment programs and is one of the "national husbands" and "national brothers". His acting has never been on the "black list" of Korean audiences.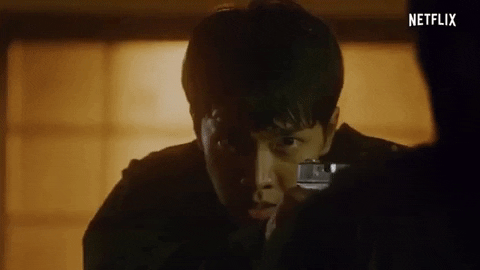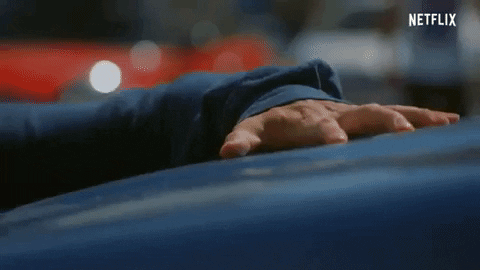 The media attractiveness of the female lead Bae Suzy is even more controversial. "National First Love" has long been popular with Koreans and is always on the list of top goddesses of Korean entertainment. Although the acting skills in the previous works were limited, every movie with Suzy would have a certain reputation, especially for international audiences. This image of Suzy is much harder and more unique than previous characters, so this is a great challenge and also an opportunity for Suzy.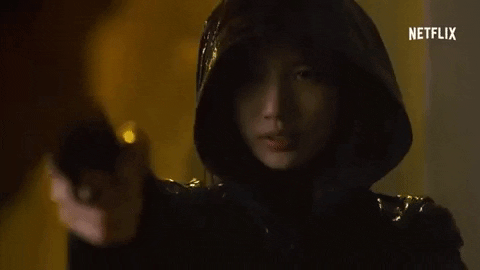 Not only the main actors, Vagabond's subordinate also gathered all the old names. The villain Shin Sung Rok who has fevered The Last Empress earlier this year will return as Ki Tae Woong - NIS information leader. Veteran actor Kim Min Jong once impressed with the role of lawyer Choi Yoon in A Gentleman's Dignity, Baeksang Lee Geung Young and other seasoned actors. In general, the lineup of Vagabond actors is very powerful, so if Suzy is only able to persuade the acting, Vagabond will likely cause a fever in the rating.
3. "Resurrection" is a popular topic for a long time
For about two years now, the action film has appeared steadily on the big screen, but Korean small screens have almost no films exploiting this topic, but focus on "peeling off" society and movies. emotions are already regressing. Vagabond reminds the audience of the City Hunter, IRIS or The K2 - the famous spy drama. The story of Vagabond's film is even more potential when "pairing" with a stuntman and a female agent, promising many resentment and tension not the kind of love that almost certainly ends in happiness.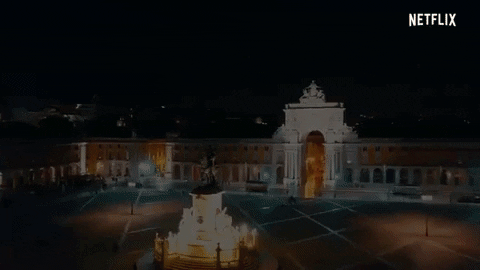 4. Topical visual effects, many dramatic action scenes
Besides Arthdal ​​Chronicles, Vagabond is also among the highest-budget works with a production budget of about 25 billion won. This huge amount of money seems to have been invested appropriately because so far Vagabond's teasers have been very eye-catching with the spectacular exterior, elaborate visual effects and action scenes that appear with thick density. Especially, it was filmed in a very detailed and dramatic manner not inferior to a movie. Vagabond also joined the trend of choosing overseas filming locations to increase the feeling of novelty. Lisbon, Portugal and Morocco are the places where the crew choose to film multiple action scenes to create the best effect. It can be said that it has been a long time since audiences have seen an action movie that is worth the expectation.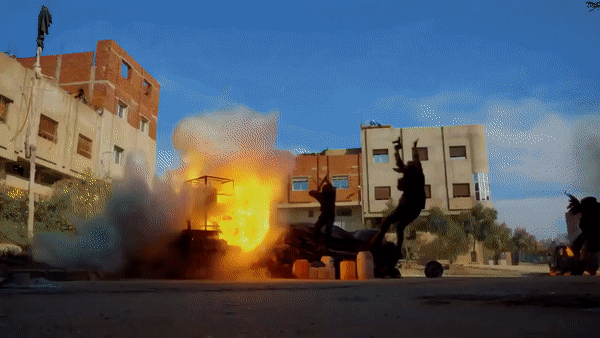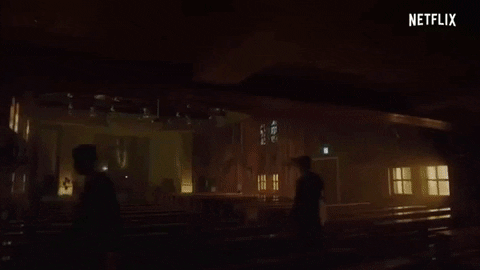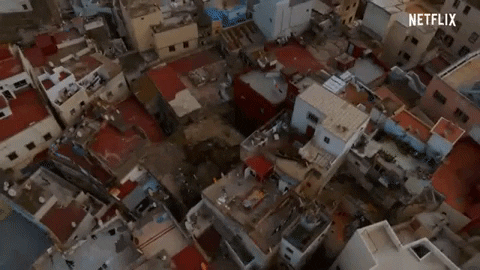 Vagabond will officially air on SBS from September 20