1. Murderer Seo Moon Jo (Lee Dong Wook) in "Strangers From Hell"
In "Strangers From Hell - the film adaptation of the horror webtoon of the same name," Grim Reaper "Lee Dong Wook takes on the role of dentist Seo Moon Jo.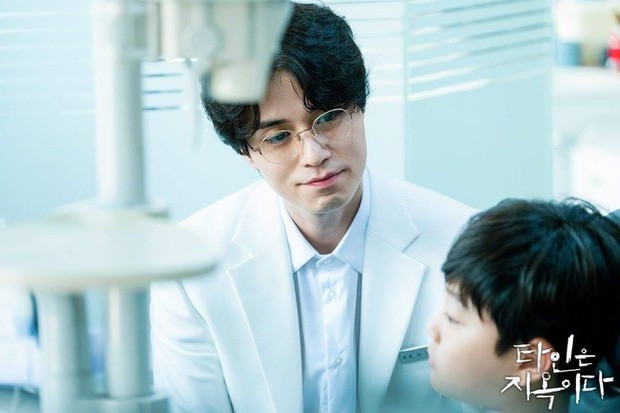 This is considered the most "dangerous" character in the webtoon, a person who always looks friendly with his handsome, warm appearance but always silently exploits the opponent's information thoroughly, concealing his features. Math for a scary metamorphosis plot. It is known that Seo Moon Jo is a brand new character that has never appeared in the original, promising to become a surprise factor later.
2. "Scam King" Heo Joon Jae (Lee Min Ho) in "Legend of The Blue Sea"
Legend of The Blue Sea is the first drama after more than three years of Lee Min Ho's absence since the hit "The Heirs".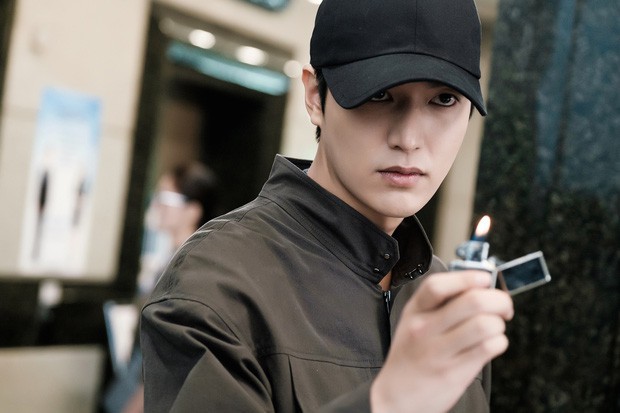 In the drama, the actor plays a genius con man named Heo Joon Jae. The genius brain, the skill of hypnosis, the skill of speaking and the handsome appearance are the weapons that help Joon Jae deserve the title of fraud king in the criminal world.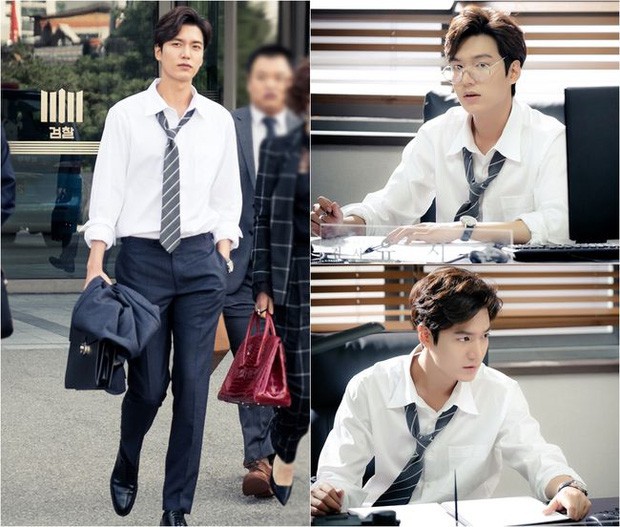 3. For Tae Oh (Yoo Ah In) in "Veteran"
Yoo Ah In's acting never let the audience down. In "Veteran" - the blockbuster of the Korean film industry, Yoo Ah In incarnates into the character Cho Tae Oh - a young and cold-blooded tycoon. Cho Tae Oh tends to be violent and violent to the point of willingness to beat mercilessly those who make him "itchy".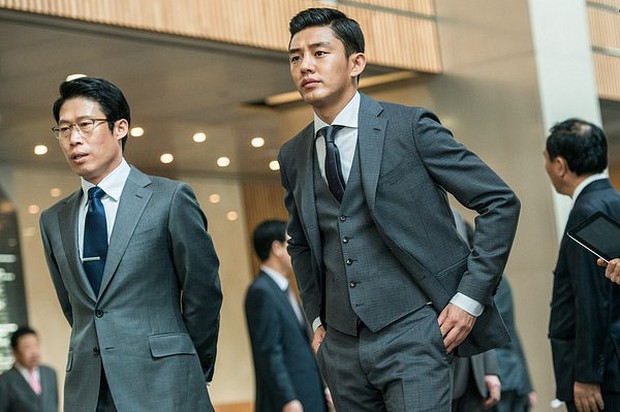 4. "Bandit" Ji Hyuk (Kim Woo Bin) in "Criminal Designer"
The movie "Criminal Designer" was produced in 2015, with the character Ji Hyuk (Kim Woo Bin) as a genius criminal, under his command a professional gangsters. Ji Hyuk is more cunning than the person, his dashing appearance, along with the coordination of his accomplices, the fraudulent missions of great value are all trophies for his perfect criminalism. It is undeniable that the talent and "crazy" personality of Ji Hyuk always risks leaving a deep impression on the viewers.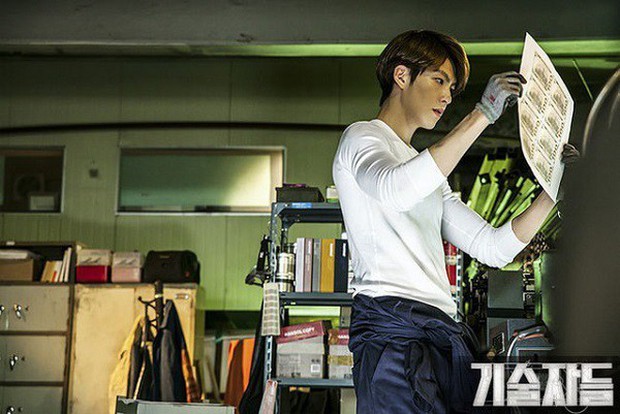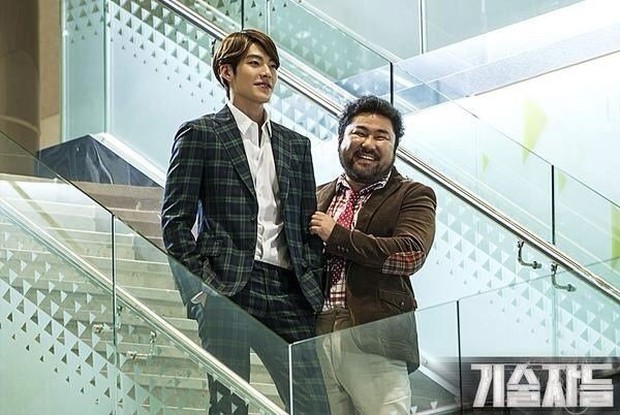 5. "Weapon boss" Min Tae Gu (Hyun Bin) in "The Negotiation"
In the movie, Min Tae Gu (Hyun Bin) is a weapons dealer, arrogant, intelligent and extremely cold-blooded, able to shoot down objects who dare to stand in the way.