1. Jang Geun Suk - You Are Beautiful
In 2009, the film You Are Beautiful has risen throughout Asia. The film brings together a beautiful cast that makes the audience unable to take their eyes off. Especially the appearance of the male lead Jang Geun Suk as Hwang Tae Kyung, his dead face and sharp eyes captured the hearts of the audience.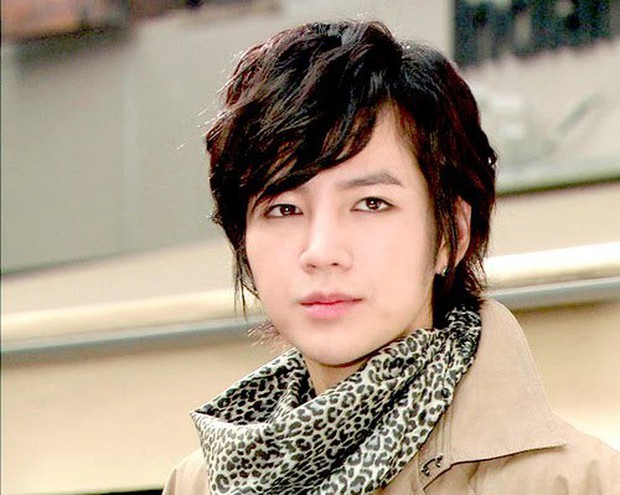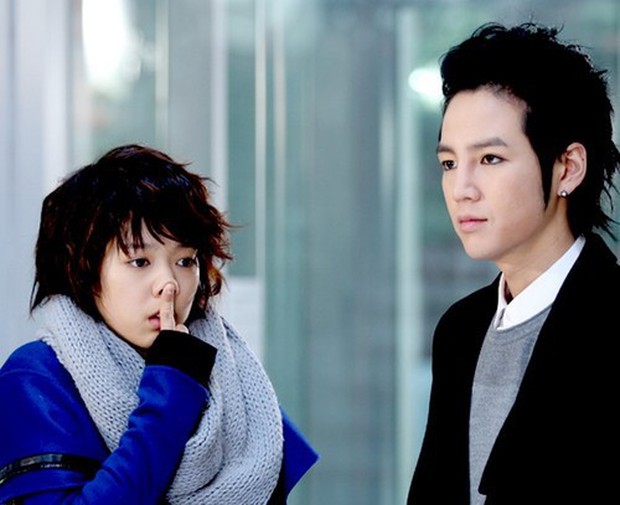 In the drama, Tae Kyung is the arrogant cold-hearted leader who says the words of damage, but it is undeniable that it makes the brand for the role. Even when acting with Park Shin Hye, Jang Geun Suk was still more noticeable than the female lead at that time. This is also considered the most impressive role of Jang Geun Suk that no one can overcome.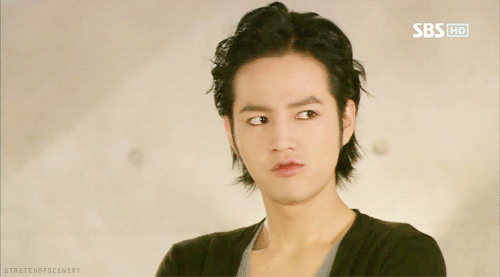 2. Kim Woo Bin - The Heirs
The Heirs was also a super product on the Korean screen in 2013, although it still uses the old prince Cinderella plot. In the drama, Kim Woo Bin did not play the male lead but received more support. Possessing a cold face, Kim Woo Bin has played the role of Choi Young Do extremely impressed. A stubborn, stubborn young man but also a lot of confided.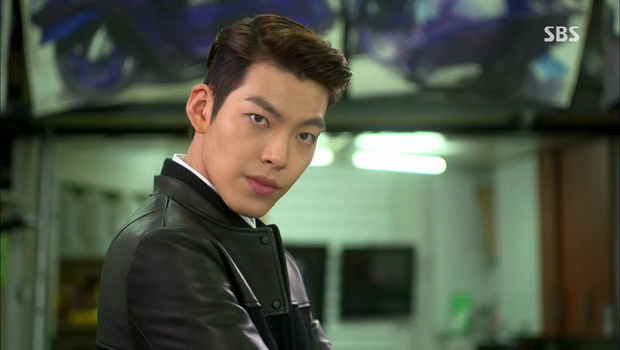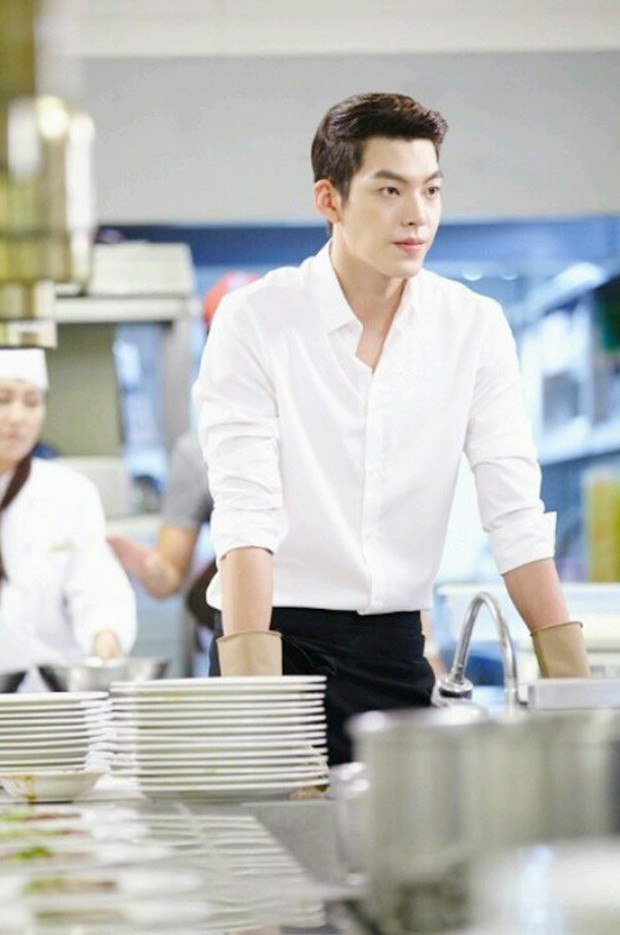 In the drama, Choi Young Do always confronted Kim Tan (Lee Min Ho) but no one could hate him. Choi Young Do's eyes always haunted the viewers because of the extremely high damage, just a quick glance has made many people dodge. However, everyone loves Kim Woo Bin's role because in contrast to his cool appearance, this guy has a very warm heart.
3. Lee Min Ho - Boys Over Flowers
Considered to be one of the all-time super products, Boy Over Flower has brought Lee Min Ho's name to a new level. This is also the film that supported the entire cast, but the most successful still has to be Lee Min Ho's cold-faced dude.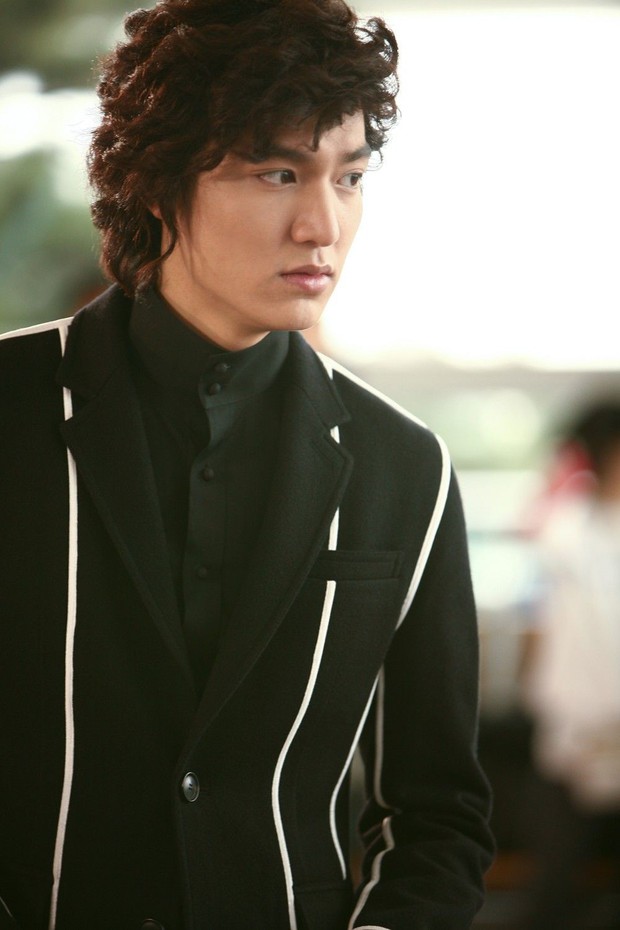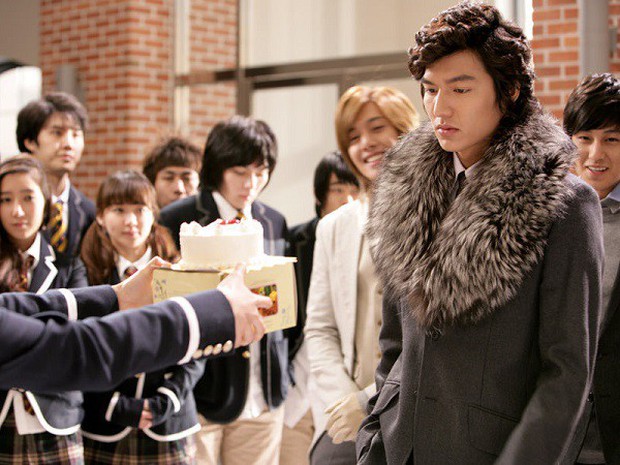 Goo Joon Pyo (Lee Min Ho) appears with a slender master from head to toe, his face always has only one expression that ignores life and despises everything. Jun Pyo is the coldest prince on the Korean screen without being hated. It was not until he met Goo Hye Sun "Miss Grass" that the young man would change and smile more.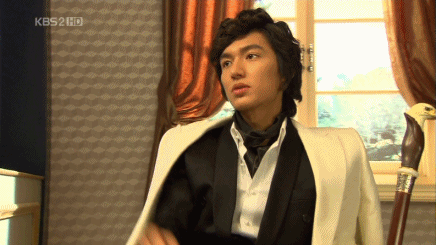 4. Lee Jong Suk - Doctor Stranger
In real life, fans rarely see Lee Jong Suk coldly because he always has a bright smile, so he goes on the film and shows "ignoring" the world that Lee Jong Suk is enthusiastically supported. In 2014, the drama Doctor Stranger right after it aired had high towering viewers, marking the successful return of the No. 1 male idol in Korean screens.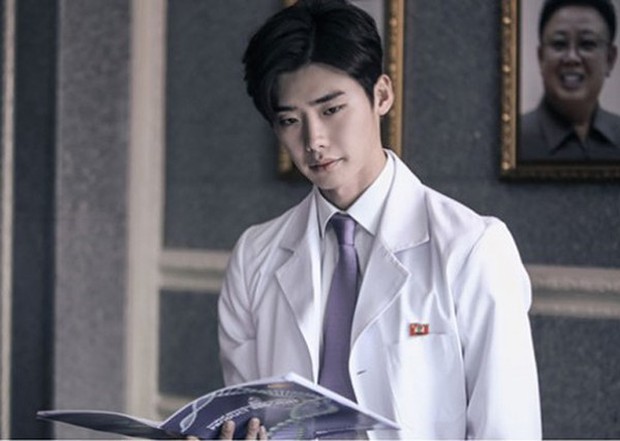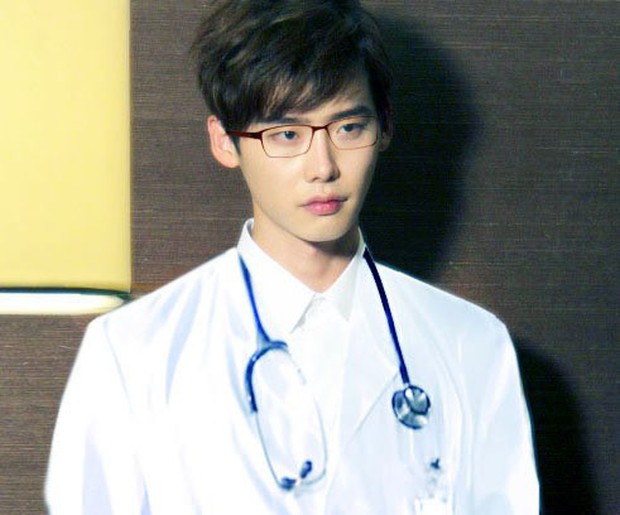 Exploiting the medical aspect, however, Doctor Stranger does not cause boredom. On the other hand, Lee Jong Suk's cool and icy appearance has increased the appeal of the movie. Play the genius doctor Park Hoon with the intense events that happened after being taken to Korea and must find every way to return to Korea, Park Hoon's life continues to face a series of turbulent times when always Someone wants to find a way to kill him. Therefore, this complex role not only requires Lee Jong Suk to keep his head cool but even his face must be cold. But, no matter how cold you are, all your hearts are still sobbing towards.
5. Lee Dong Wook – Stranger From Hell
Lee Dong Wook's new project Strangers From Hell has just received a lot of attention from the audience. Escaping from the past respectable images, this time Lee Dong Wook decided to play big when playing the mysterious doctor and bloody killer but always put on a friendly appearance.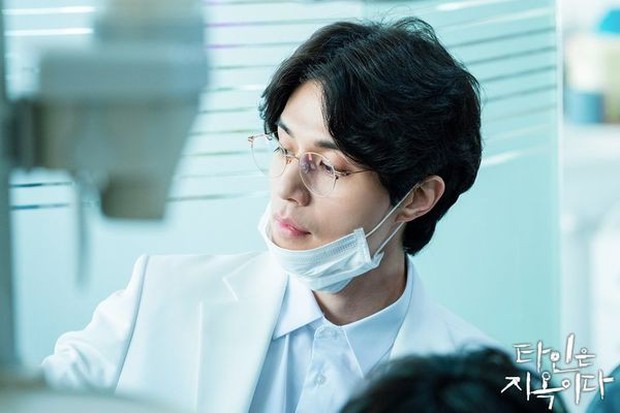 Just broadcast 2 episodes that doctor Seo Moon Jo (Lee Dong Wook) has strangled neighbors without blinking. With just one injection and then carefully wear fast, neat and quick killing gloves. Lee Dong Wook's cold eyes and cold expressions made everyone admire. I thought the doctor was a good person when the day was calm, but when the night fell, his eyes seemed like he was about to devour others.