---
Investment scenarios, famous cast and technique as majestic as Hollywood's blockbuster, these Korean films have opened a new era not only for Korean cinema but also for Asia
Having created a wave across Asia, Descendant of the Sun is regarded as a legendary movie with a quality not inferior to film. The drama has a new context with the love of soldier Yoo Shi Jin (Song Joong Ki) and the doctor Kang Mo Yeon (Song Hye Kyo) that brought a new spice to the Korean drama series at the time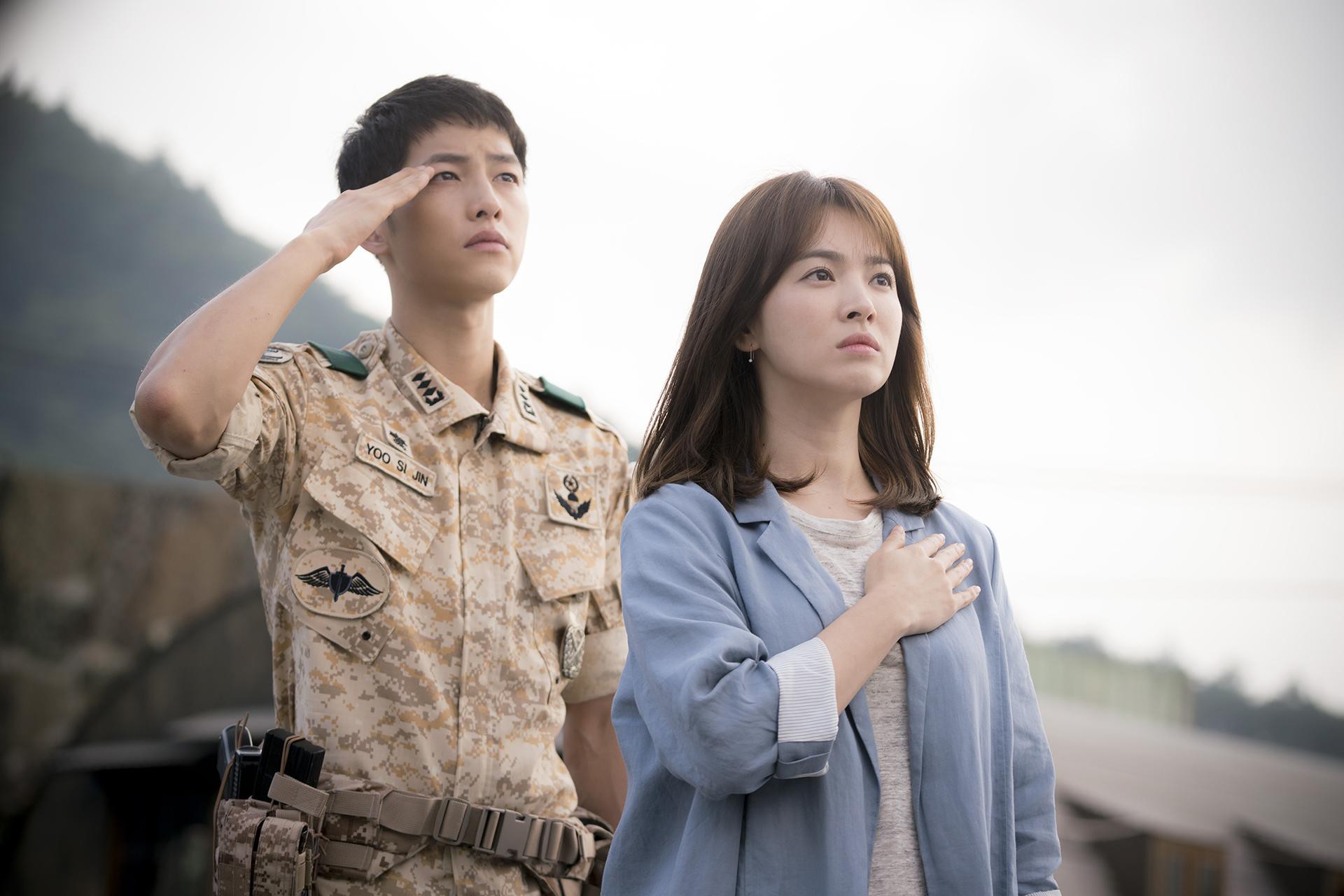 The film is wide-spread, constantly changing from Korea to Greece with shimmering, beautiful scenes, creating a visual feast for the audience. Selected locations such as Zakynthos Island, Arachova Mountain Town or Gangwon Province also developed tourism and became famous thanks to the film's success.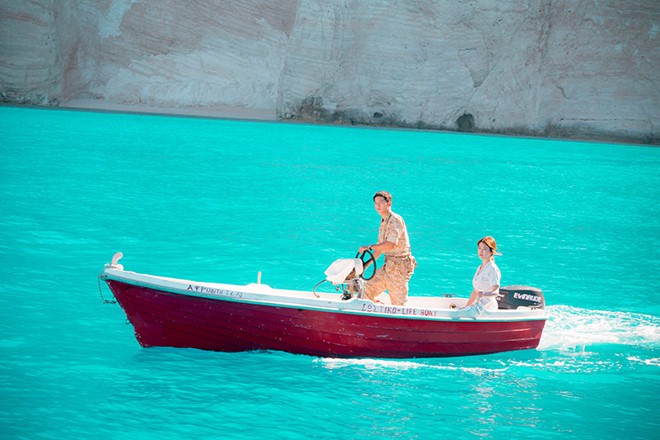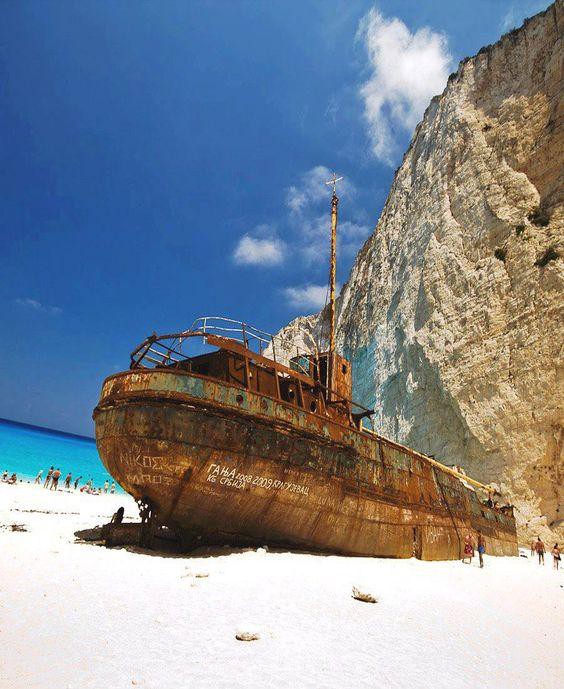 With a production cost of 10.8 million dollar, the film's special effects were incredibly authentically and vividly invested. The film's catastrophic scenes once resonated and were compared to the post-production films by Hollywood crew. This is also one of the first films to open a new era for television series with an investment in both effort and mind.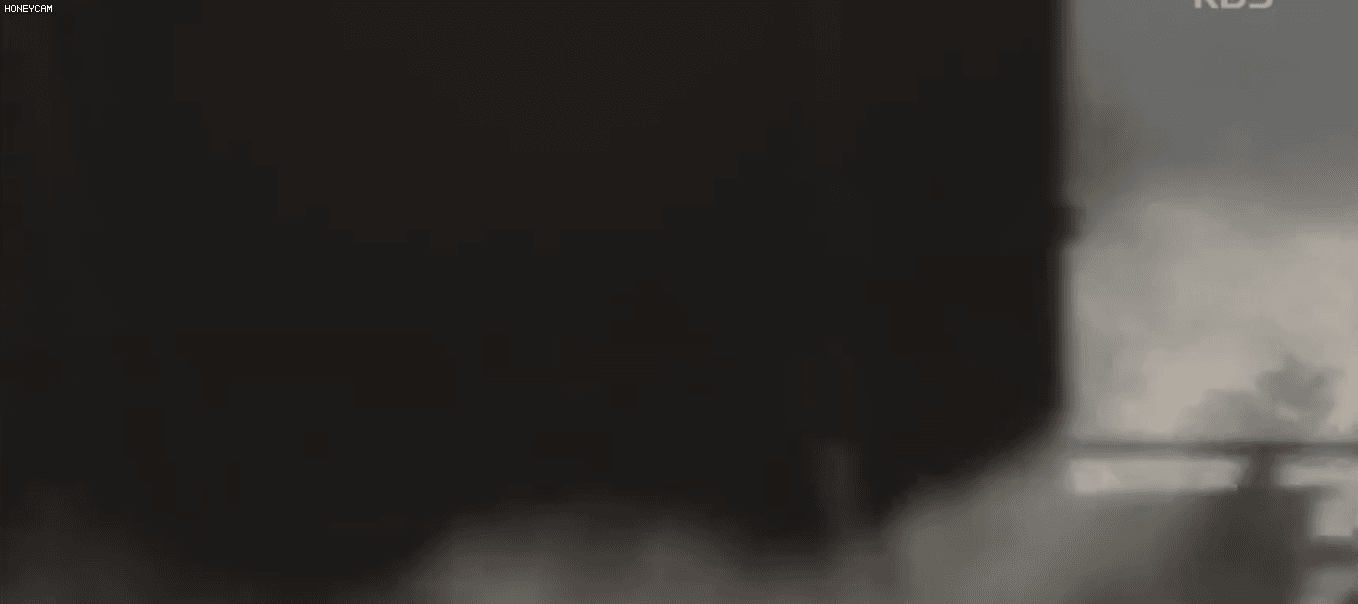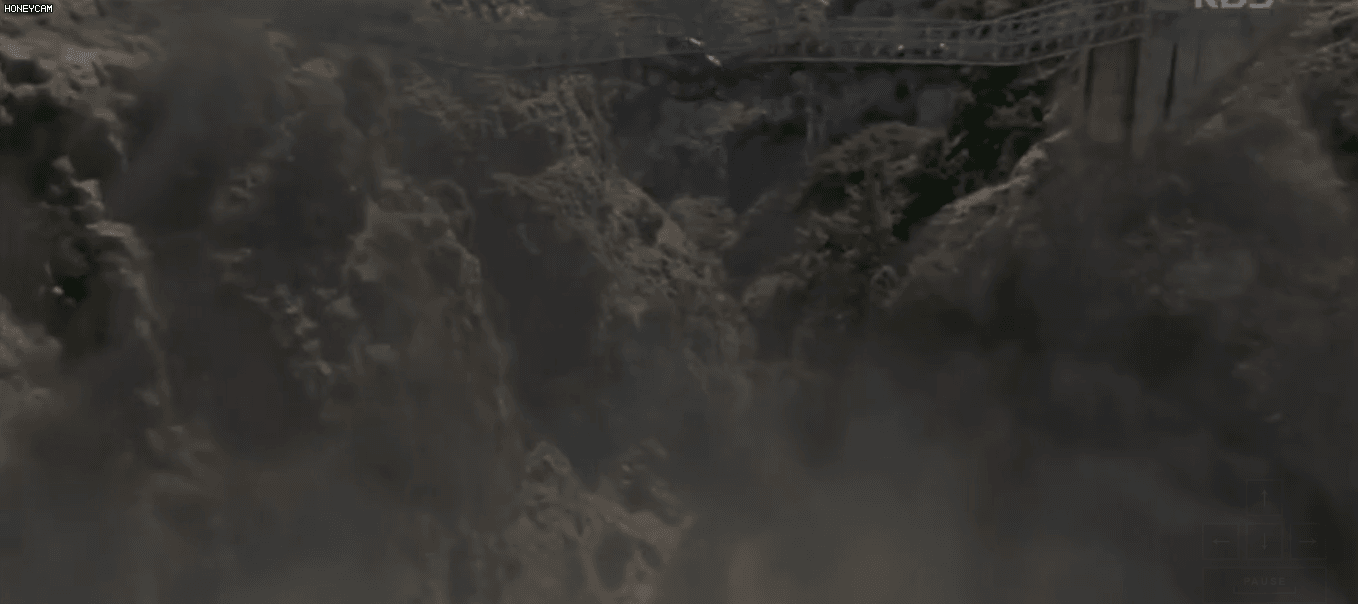 Goblin revolves around a 900-year-old god (Gong Yoo) and journey to find his bride to be freed from immortality. It seems like his life will stop the moment that girl appears but since the love between two people arises, everything falls into a cycle of joy and suffering. Goblin has since become a television series with a special, deep film content, with investments in character lines as well as lines of characters. Up to now, Goblin is considered as one of the best dialogue films.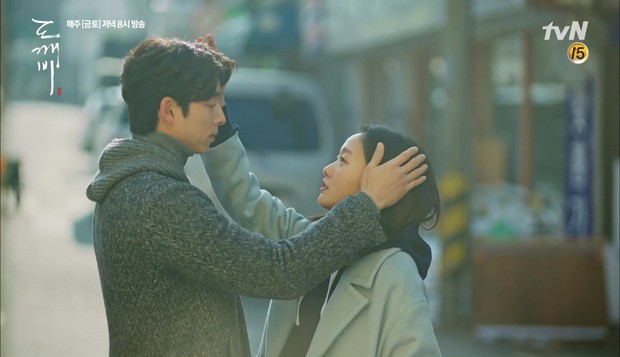 The film opens a world of gods, demons, magical magic with realistic graphics effects. But the most special thing when mentioning Goblin is the beauty in each movie. The scenes were shot in Quebec (Canada) and Junmujin Beach (South Korea), the angles and the tempo of each shot were carefully calculated by the crew, bringing the poetic breath of art of a movie film. Goblin received countless positive comments, breaking many records to become the most successful work of 2017.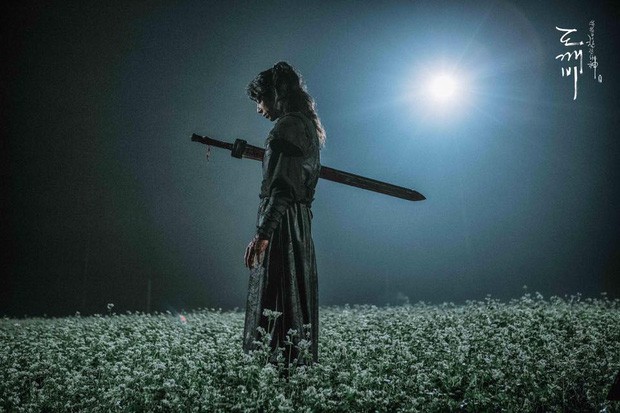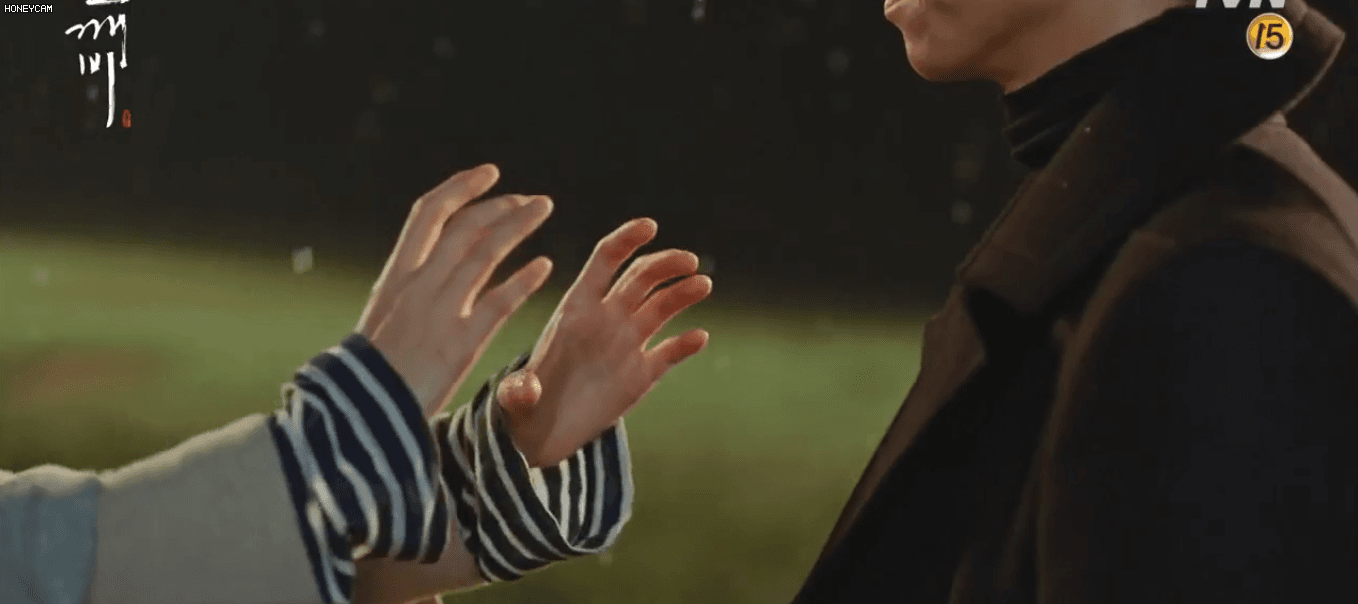 Although receiving mixed opinions on the quality of content, it is undeniable that the heat and success of Mr. Sunshine when the film broke many rating records and won many awards in year-end awards ceremonies. Set in historical background, Mr. Sunshine revolves around Choi Yoo Jin (Lee Byung Hun), a Korean man who came to America at a very young age. Returning to Korea as an American soldier, Choi Yoo Jin meets Go Ae Shin (Kim Tae Ri), a noble lady and falls in love with her.
Since the release of the first 14-minute trailer, Mr. Sunshine has overwhelmed the breathtaking scenery, restored true historical space, majestic nature or bloody battle scenes. In order to faithfully reproduce the historical context in the film, the crew of Mr. Sunshine has filmed in numerous locations throughout Korea, where historical events have occurred, such as Busan, Daegu, Daejeon, Incheon and many rural areas such as North Gyeongsang, South Gyeongsang, Jeolla and Chungcheong.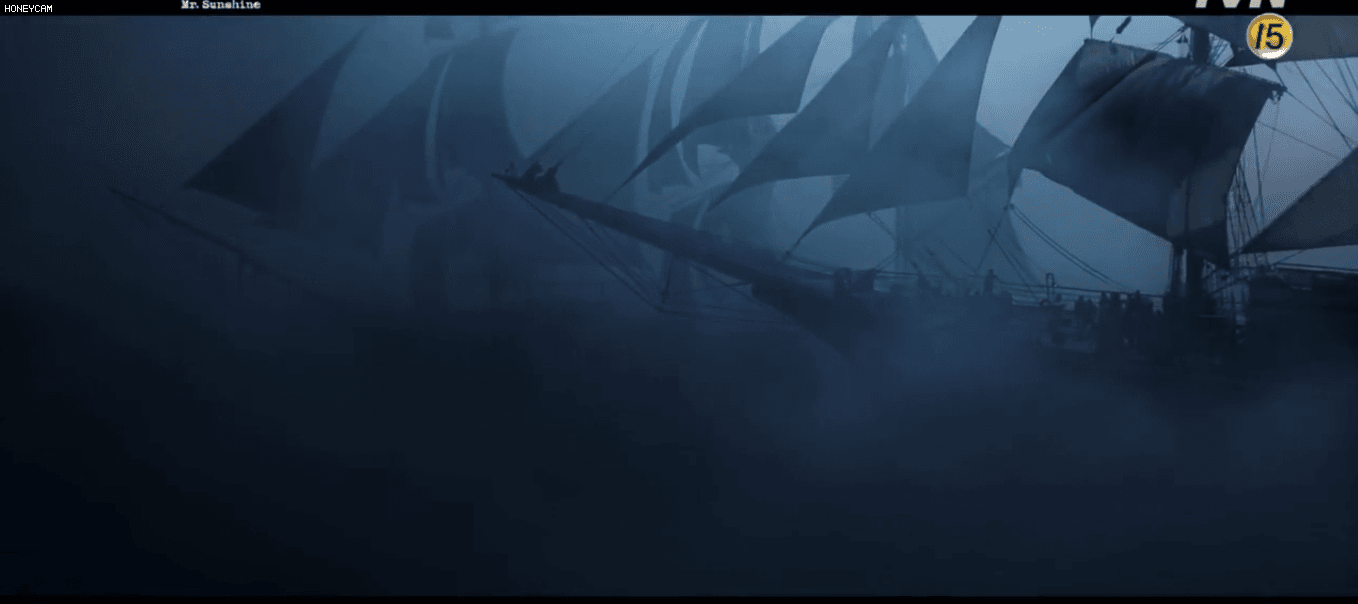 As a film that gathers hot actors Song Joong Ki, Kim Ji Won, Jang Dong Gun and huge shooting costs, Arthdal Chronicles is expected from the first days of publication. With unique and novel content revolving around a war of power between tribes and factions in the Arthdal region, the film is like "Game of Thrones" of Asia.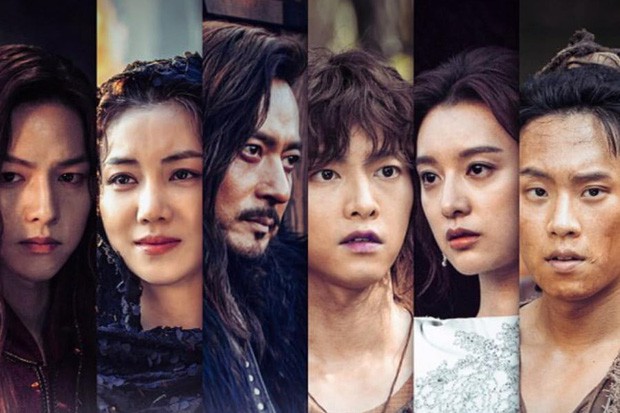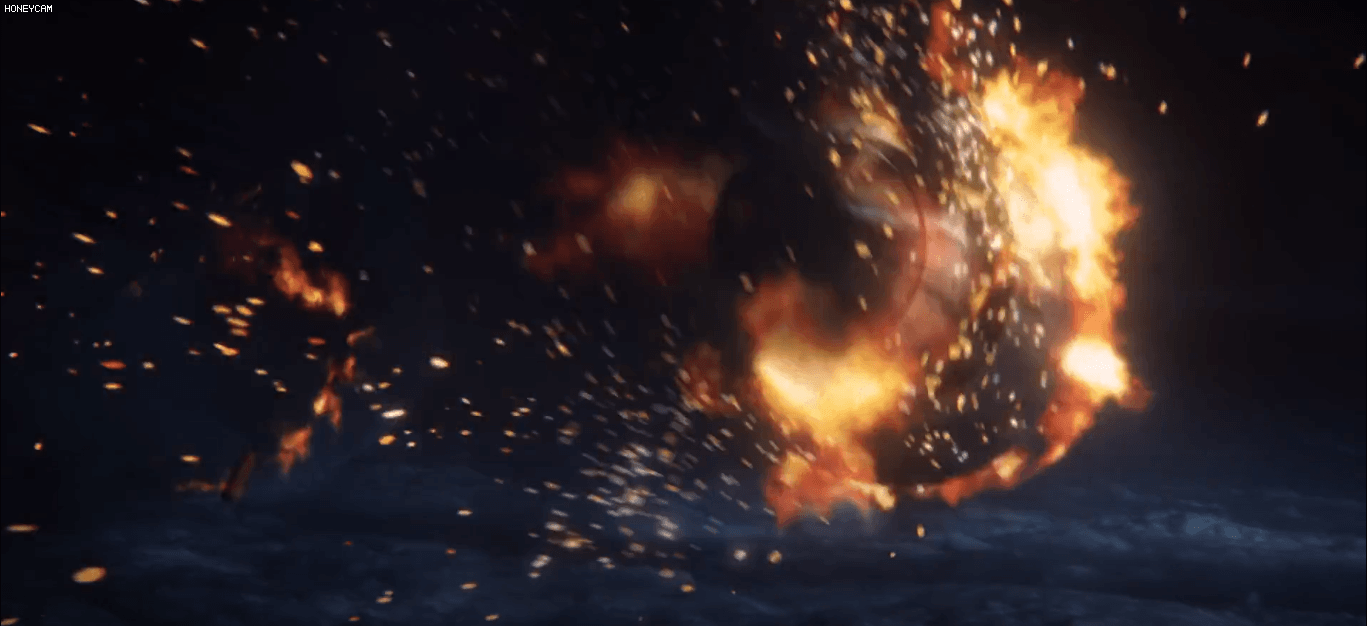 Set in a different region, Arthdal has been heavily invested in the setting, costumes, and scenes shot abroad, creating an atmosphere that is hard to replace or copy. The film map is carefully regulated, creating an equally attractive tempo of movies, opening a new step for Korean dramas.
Although just debuted, Vagabond has proved himself as a serious opponent when receiving countless positive feedback on the content of spies - charismatic vengeance, a solid cast of actors including Lee Seung Gi and Suzy are The two main actors are expected by the audience because of the couple's beauty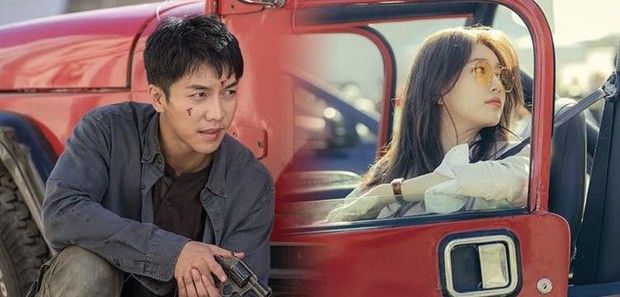 The film also received many compliments about the scenes taken in Morocco and Portugal and the dramatic action scenes, eye-catching. With Lee Seung Gi's performance in the first two episodes, the same level of investment in technology, techniques, chase scenes, tracing the streets, through buildings or scenes cause a lot of emotions about the trying to crash the plane has pushed the drama's drama to a high level, making the audience cry many times or thrill before every action and words of the character. Receiving a positive response with many compliments about the quality of the movie is not inferior to the action movies, Vagabond will surely reap more success in later episodes.