1. Jang Ki Yong in "Search: WWW"
Actor Jang Ki Yong is said to be active after the success of movie "Come and Hug Me". In particular, his most recent comeback as Park Mo Gun in tVN's "Search: WWW" film has left a deep impression on the audience.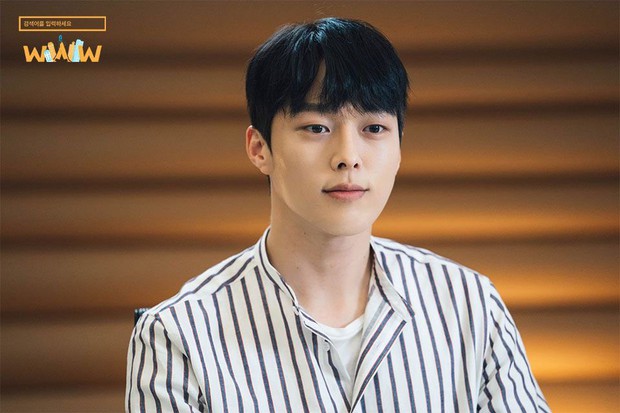 Originally a model, the height of 1m87 is an advantage, along with his handsome, masculine face, Jang Ki Yong scored an absolute score in their hearts. Not only that, Jang Ki Yong also transformed into a sweet guy, and he always had high-level courtship.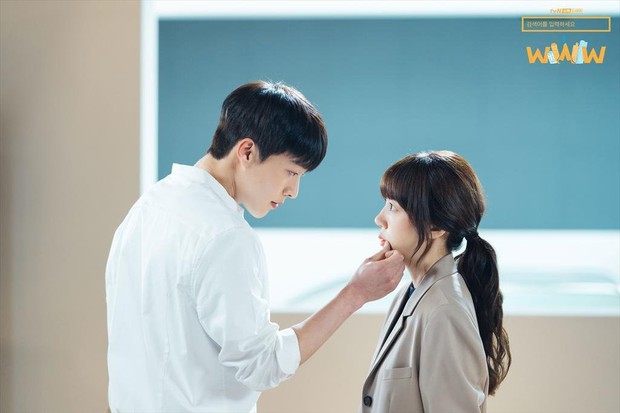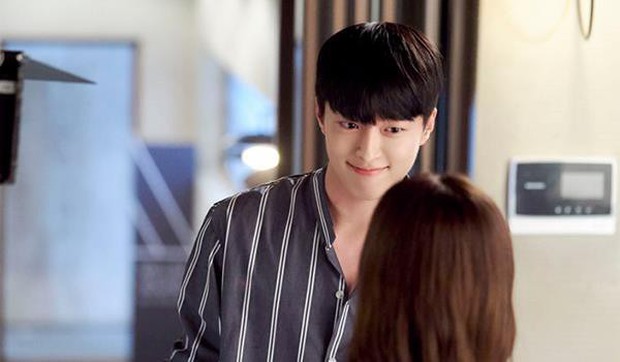 2. Jung Hae In in "Pretty Noona Who Buys Me Food"
Reminds about the young pilots who are indispensable to Jung Hae In in the drama "Pretty Noona Who Buys Me Food", the film that made his name. In the drama, he plays Seo Joon Hee, the optimistic, playful and hyperactive young man next to "beautiful sister" Yoon Jin Ah (Son Ye Jin).
Joon Hee is a ray of sunshine that suddenly appears, warm sunshine into the gloomy sky of Yoon Jin Ah, pulling her from the mud of life when she has lost love and joy. Seo Joon Hee appeared at the time when Yoon Jin Ah was going down, he made the "beautiful sister" able to smile freely despite too much pressure and sadly pressing down on Yoo Jin Ah.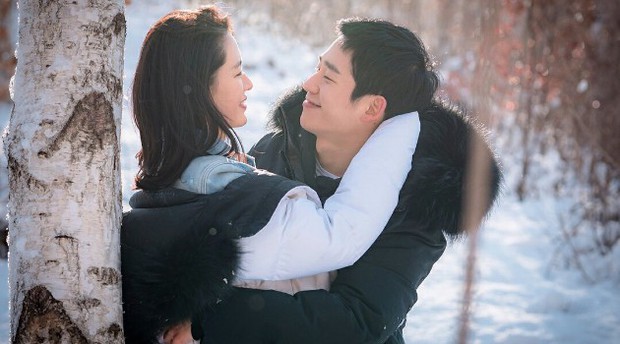 3. Yeo Jin Goo in "Hotel Del Luna"
The boy who is considered the hottest in recent days is none other than Goo Chan Sung (Yeo Jin Goo). The handsome manager, Goo Chan Sung, falls in love with guest host Jang Man Wol (IU), thousands of years older than him in "Hotel Del Luna"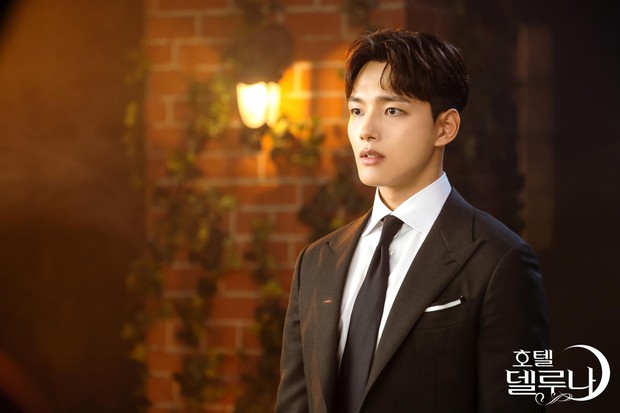 4. Yoo Seung Ho in "Remember"

Yoo Seung Ho received a lot of attention when he starred in the hit drama "Remember". Yoo Seung Ho transformed into Seo Jin Woo, a genius lawyer but suffering from dementia, always remembering to determination to prove his father's innocence. Lee In Ah (Park Min Young) is the one who always encourages him during difficult times.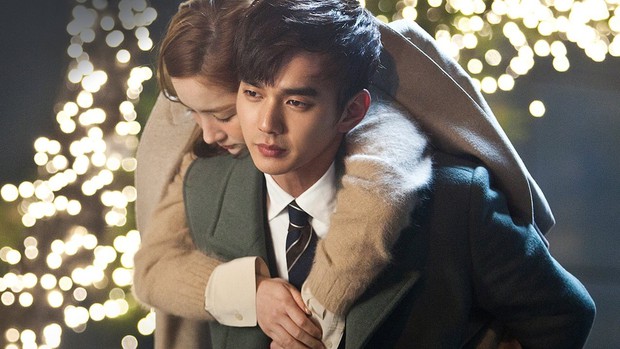 5. Lee Jong Suk in "I Can Hear Your Voice"
"I Can Hear Your Voice" is one of the movies that made Lee Jong Suk's name. The film revolves around the story of a 19-year-old young man Soo Ha (Lee Jong Suk) possesses psychic ears and the girl Hye Sung (Lee Bo Young) is a bold, brazen and ridiculous lawyer who always fights. for justice.