1. The owner of the inn Eom Bok Soon
The owner of Eden Residence - Mrs. Eom Bok Soon (Lee Jung Eun) is a gentle, friendly woman. But the more she talked, the more exposed she felt that her friendliness was a bit "eccentric" and even scary.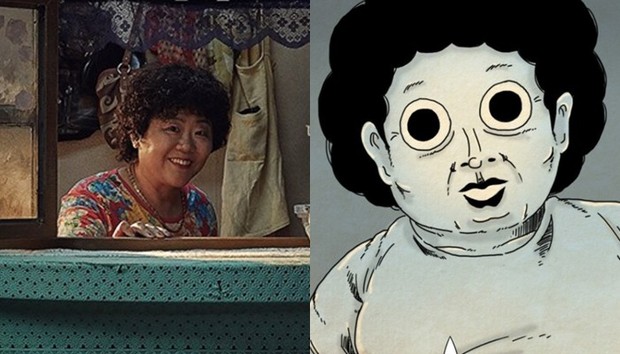 Even though the Eden is shabby and scary, she still compliments her hostel and encourages Jong Woo to rent it here: "You people have moved before and everyone succeeds. But here is a good fortune. "However, before a series of unusual events in the building, the luck that Mrs. Bok Soon mentioned made the audience doubtless.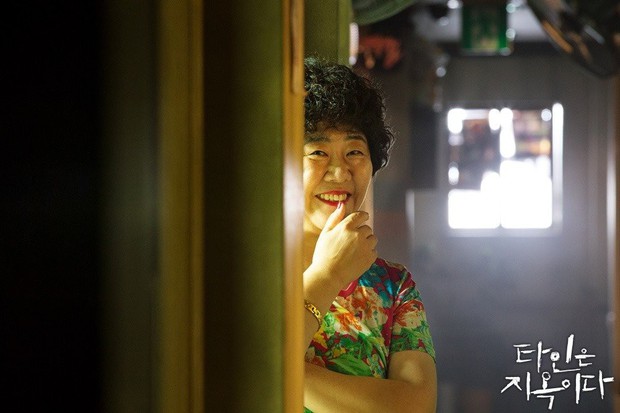 2. Hong Kong Bok Otaku "eccentric" room 313
The one who makes Jong Woo uncomfortable and unfriendly is probably Hong Nam Bok (Lee Joong Ok). Jong Woo discovered he was a pervert, collecting women's underwear and sealing the room. He stared at Jong Woo and always mumbled something when Jong Woo first arrived.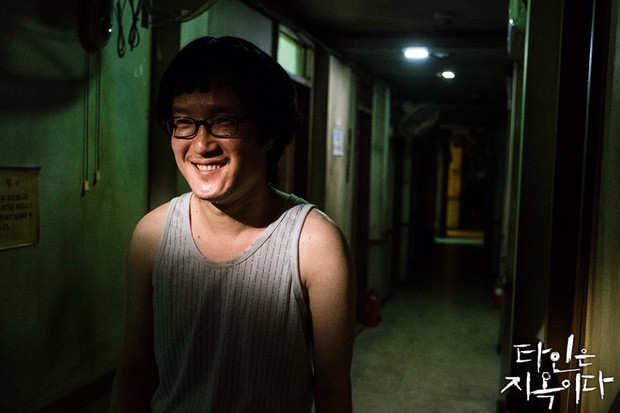 What is even scarier is that Nam Bok always hides his weapon and is always ready to commit a crime every time he looks or stands in front of Jong Woo's room. But it turns out, Jong Woo is not the most feared person in this inn.
3. He stuttered and liked to laugh in room 306
Byun Seuk Jong (Park Jong Hwan) is the man from room 306 who always appears with a cheerful face. He was a greedy, miserly person but always used his smiling face to deceive others. The haunting giggle of this man makes viewers shudder. He always appears as a person with mental and cognitive problems. Many people think that Seuk Jong is the one who makes them most afraid.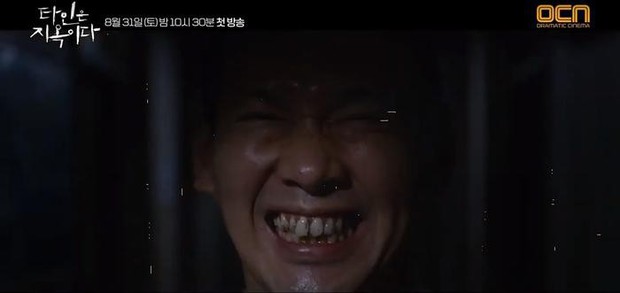 4. "Mr. Beef" at room 302
If anyone is a hard fan of this webtoon, the character that makes the audience most expect is the beef man from room 302. "Mr.Beef" Yoo Ki Hyuk is played by Lee Hyun Wook.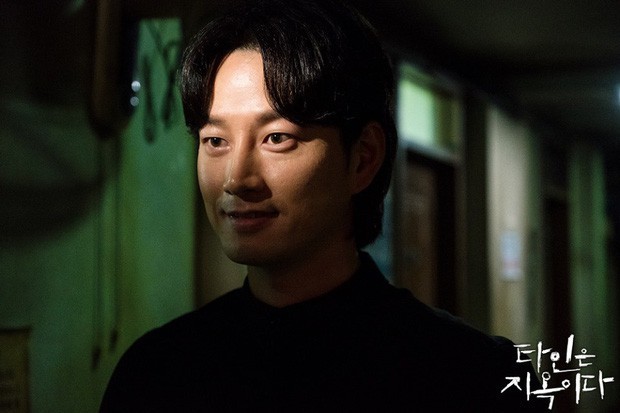 5. The handsome dentist turns out to be "the god of death"
Seo Moon Jo (Lee Dong Wook) is a dentist who runs a clinic near the hostel. This is a character who has never appeared in the original webtoon but plays the most important role. The first episode showed a glimpse of Seo Moon Jo as a professional dentist and also wholeheartedly to the patient. But to the second episode, "Strangers From Hell" made the audience surprised when the dentist was the one who fell down with "Mr.Beef". Since then asserted, the new dentist is really the "Big Boss".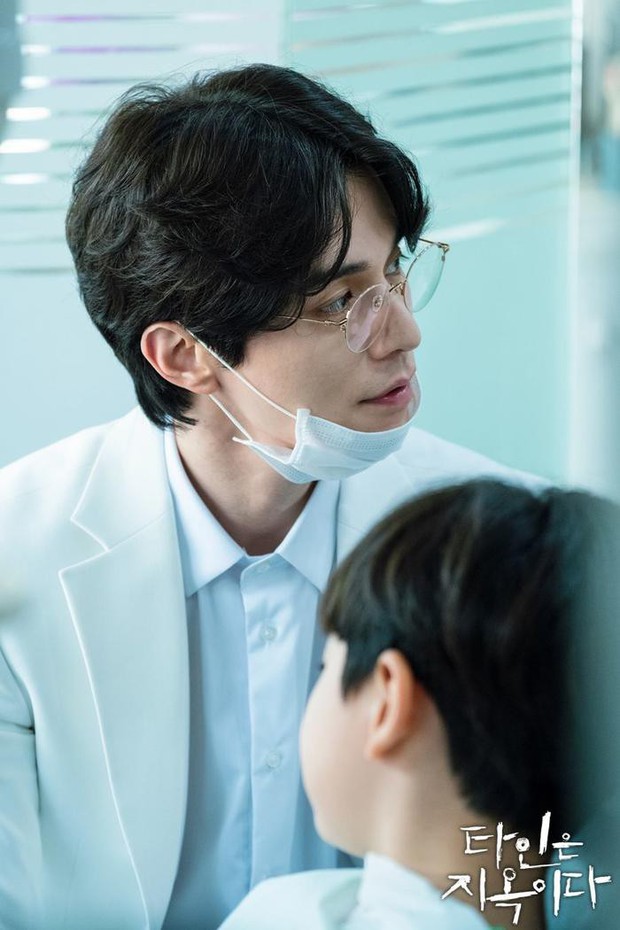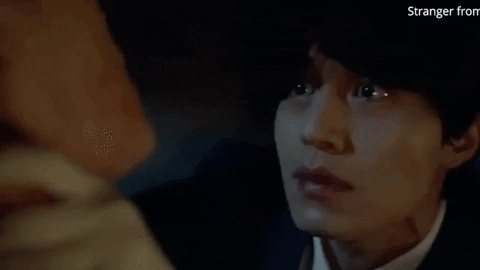 When he fell down with the "Mr.Beef", Seo Moon Jo said, "You are a failure. I am doing art, not being a murderer. So why are you acting without my permission? You know, we have laws."
Strangers From Hell is broadcast at 22:30 every Saturday, Sunday on OCN.