1- Hilarious and likable lead female character
No doubt that Kim HyeYoon is the perfect actress for the role of DanOh. Her perfect acting gives life to the lead character with fun and emotions.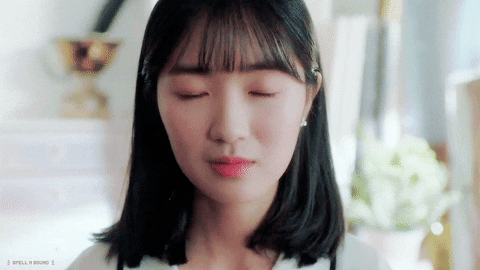 DanOh is just an extra in the manga "Secret". She wants to live the life she wants, to be the lead character of her life, and to be free from her weak heart. However, she is struggling to move from her role decided and orchestrated by the writer of the manga.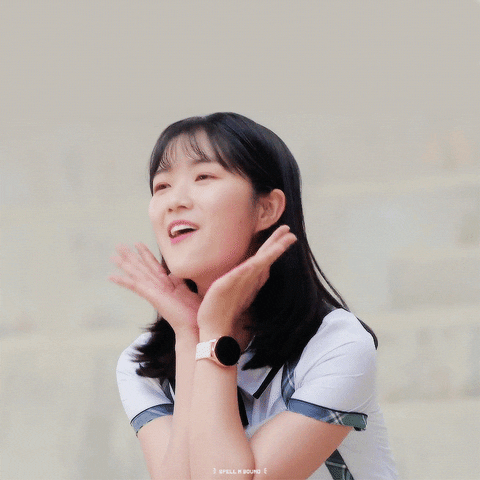 2- Beautiful romantic scenes with a handsome manga-character-like male lead
In online communities (in and out of Korea), viewers cannot get over the lead actor "handsomeness" acting as HaRu. Indeed, RoWoon is incredibly beautiful like the original webtoon character.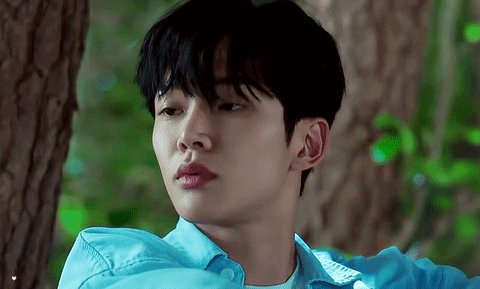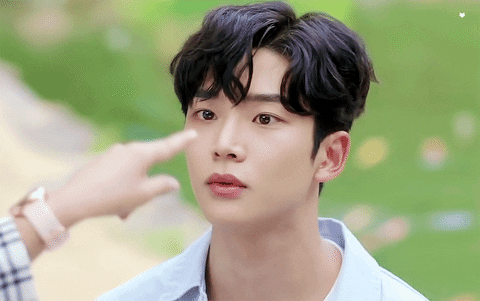 With his smiles and lines, he makes viewers swoon for him. Many are curious to get to know more about HaRu.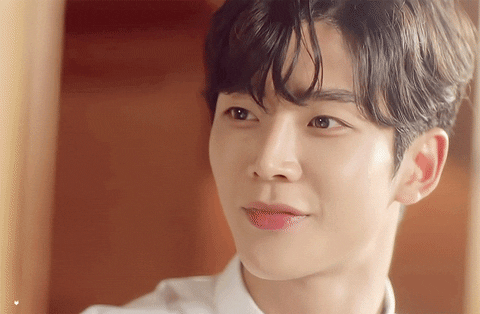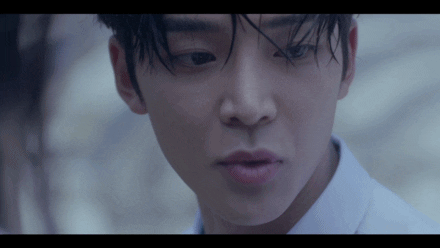 The romance of the drama is promising. The drama just started but there are already numerous heart-fluttering romantic scenes between Kim HyeYoon and RoWoon.
Have a glimpse of some of them.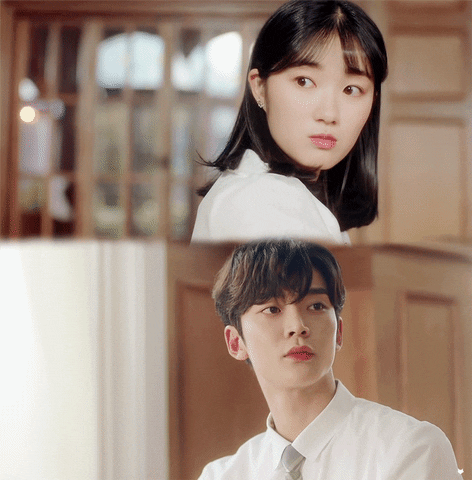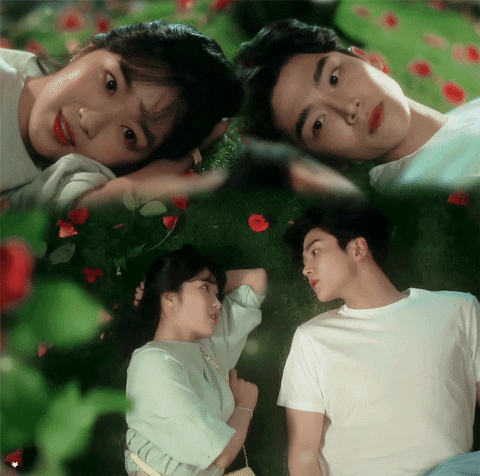 3- Revisited and fun "Boys Over Flowers"'s F4 vibes and back storyline
If you have watched "Boys Over Flowers", you would know about the F4, the group of popular and handsome boys in the high school of the drama.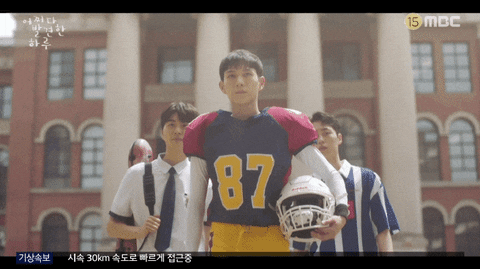 Well, "Extraordinary You" also has its A3 with arrogant Oh NamJoo (Kim YoungDae), sweet guy Lee DoHwa (Jung GunJoo) and bad guy Baek Kyung (Lee JaeWook). All the girls of the high school fall for these three. They are the perfect "cliche" with their own roles and characteristics.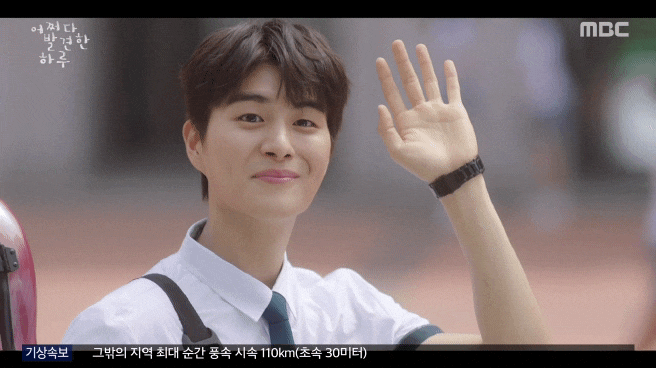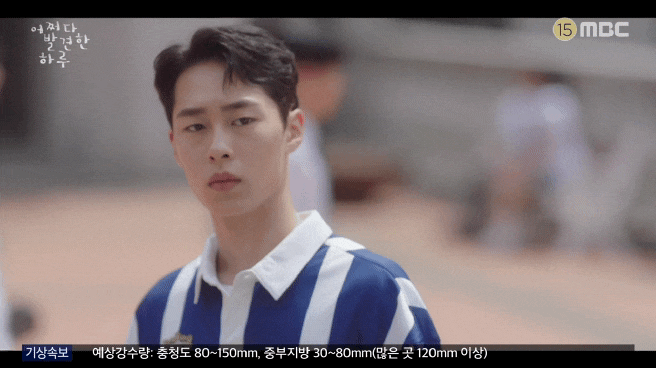 With these 3 being the main characters of the manga "Secret", the story is full of cheesy scenes and lines but turned to ridicule by the main female character. This is what makes this drama special.
4- Two exciting love triangles
As if one love triangle was not enough, there are 2 love triangles in the drama. It doubles the thrill.
The main love triangle includes DanOh (Kim HyeYoon), HaRu (RoWoon), and Baek Kyung (Lee JaeWook).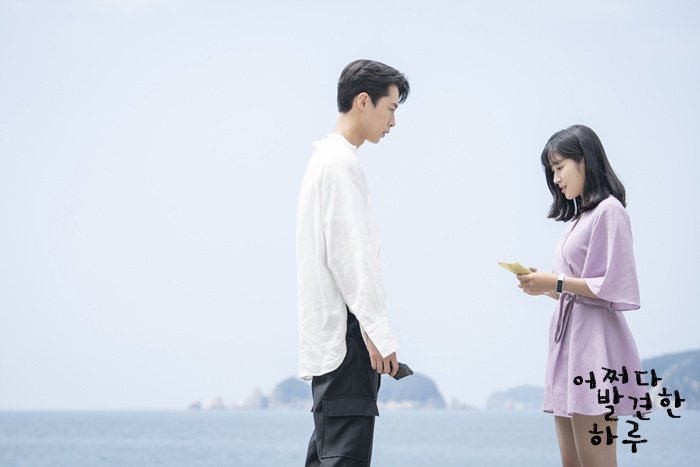 The second love triangle is composed of Yeo JuDa (NaEun), Oh NamJoo (Kim YoungDae) and Lee DoHwa (Jung GunJoo).
5- Appealing mystery in the fantasy setting
Viewers of the drama (and those of us who have not read the webtoon) are immersed in the numerous mysteries of the drama. The plot is interesting and drags curiosities.
When you start watching, you will also want to join the debate and theories online about these mysteries (E.g: What is Haru identity? What is the true identity of Fairy Dried Squid? What are the holes appearing? And much more!). Many questions need to be answered and that brings anticipation for the next episodes.