1. Jang Man Wol - Go Jung Myung in Hotel Del Luna
The couple that has been receiving a lot of attention recently is the hotel owner Man Wol (IU) and bodyguard Jung Myung (Lee Do Hyun). Both of them have met a troubled situation since they first met: one is the captain of the bodyguard, and one of the slaves that are being hunted.

.
After a few conflicts, the two became close and had feelings beyond normal friendship. In the scant memory of the first 8 episodes, Jung Myung is very interested in Man Wol. She herself also gave him an important position. The two of them once enjoyed drinking moon wine, watching fireflies. Jung Myung repeatedly saved her from danger.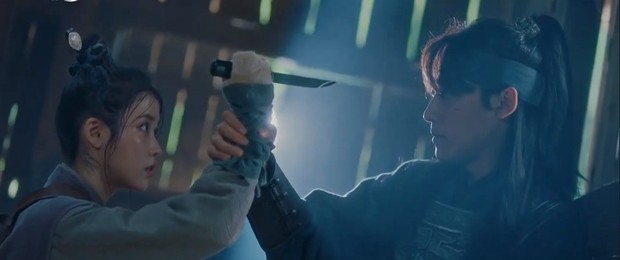 The idea that the love will have a "happy ending", but, in episode 8 has just broadcast, the appearance of the princess pushed Man Wol to wrath. I wonder if Jung Myung will betray Man Wol's feelings or not? Just know that, the love of faith in Man Wol gradually turned into a thousand feud still has not been resolved.
2. Grim Reaper Wang Yeo – Kim Sun in Goblin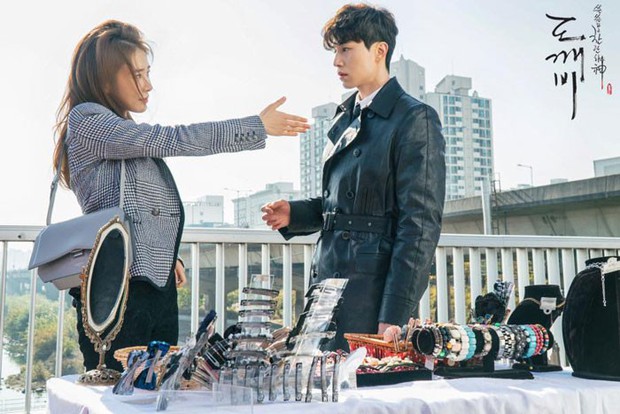 With a lot of Korean dramas, this couple is so familiar Wang Yeo (Lee Dong Wook) and Kim Sun (Yoo In Na) fell in love at first sight, even when they were children.
It was a fateful encounter, but it was not a good predestined relationship. Wang Yeo, after being enthroned, listened repeatedly to the arrogant mindset to harm the elder brother Kim Sun. As a result, not only did Kim Shin become a thousand-year-old goblin, her love affair was also unfinished. Because of his lack of faith, Wang Yeo ordered his own wife to be shot. Despite his hatred, but still deeply in his heart, even when he became a grim reaper, without any memories, Sunny - Kim Sun's next life - still made him heartbroken, unable to hold back his tears.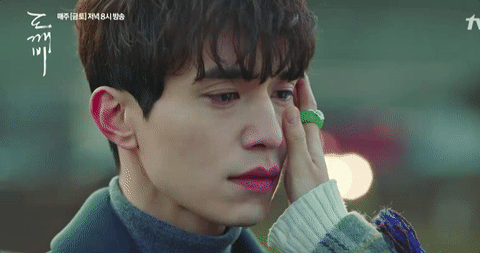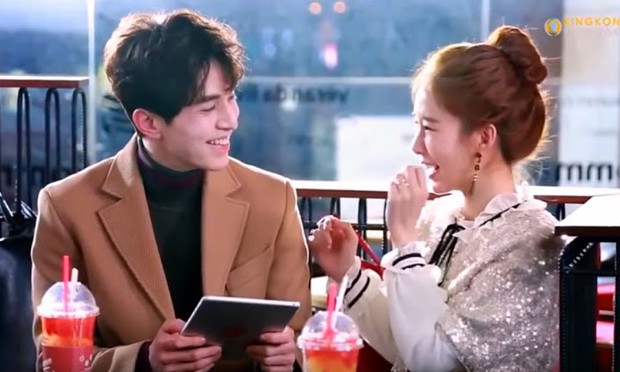 3. 4th Prince Wang So - Hae Soo in Moon Lovers
The list will be extremely flawed without this famous couple in Moon Lovers is remake of China. A person in the present, a person in the past, originally inherently separated. The sweet love affair between Wang So (Lee Jun Ki) and Hae Soo (IU) drove the audience crazy not only for the sweet moments but also for the heartbreaking ending.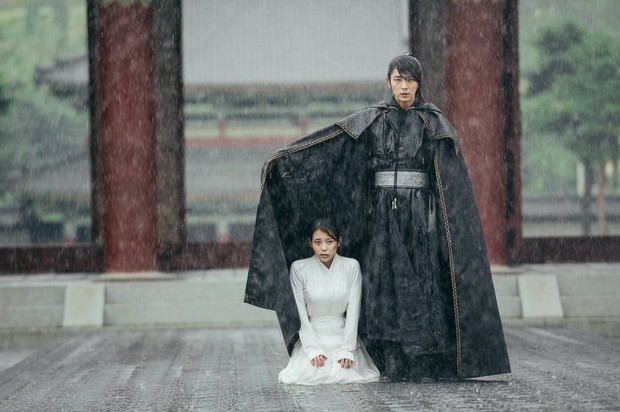 Separation of them is not only due to the difference in age, the difference in thinking but also the struggle and struggle for the throne. An affectionate Hae Soo, who values friends, is not accustomed to killing, is next to a Wang So who is pushed into the path of being forced to use tricks to gain status. Their love affair is not at fault, because they met the right person at the wrong time.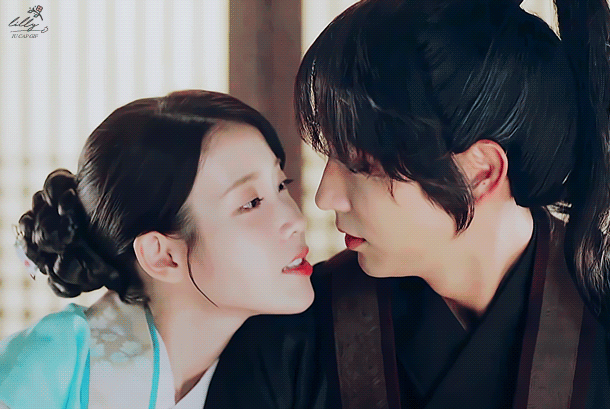 4. Yoo Jin Woo – Jung Hee Joo in Memories of the Alhambra
Memories of the Alhambra is probably the most "stoned" drama in a year. The scriptwriter was continually twisted because he had mercilessly arranged an unacceptable end for the only couple of the drama.Yoo Jin Woo (Hyun Bin) got acquainted with Jung Hee Joo (Park Shin Hye) thanks to the attention for Hee Joo (Chanyeol) and his newly designed AR game. The film does not focus on romance, but the "chemical reaction" between Hyun Bin and Park Shin Hye is too good, beautiful appearance.