With Korean dramas in the psychological and romantic genre, audiences often tend to expect sweet kisses between the two main characters. In 2019, the screen of the land of kimchi was filled with many memorable kiss scenes. There are couples because they are so immersive and kiss their co-star enthusiastically, making the audience blush when watching this love segment.
---
1. Hyun Bin and Park Shin Hye in "Memories Of The Alhambra"
Hyun Bin and Park Shin Hye had a good combination by giving the audience a natural kiss scene. Immediately after the camera closed, Hyun Bin helped the co-star reduce her embarrassment by making jokes and jokes that made her laugh.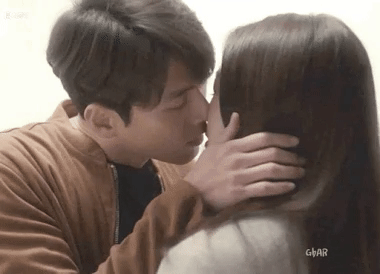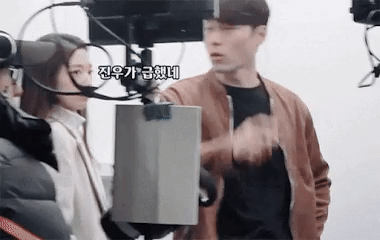 ---
2. Kim Jae Wook and Park Min Young in "Her Private Life"
Before "Her Private Life", Park Min Young was rumored to be dating Park Seo Joon. So far, her rumored boyfriend has changed to Kim Jae Wook because they both acted so lovingly. The passionate kisses and bed scenes of the couple in this movie will sometimes make viewers blush.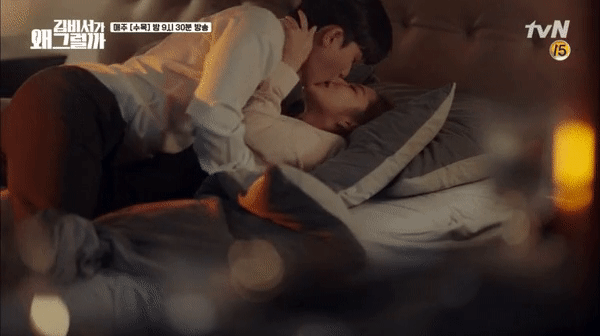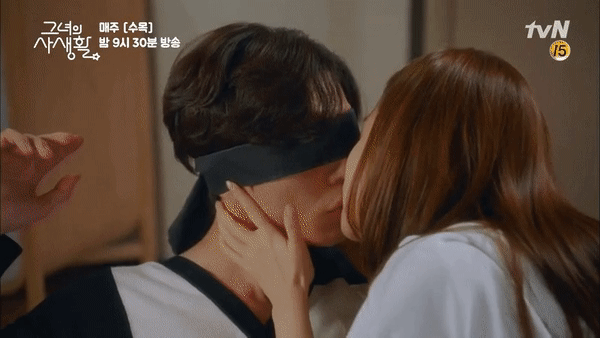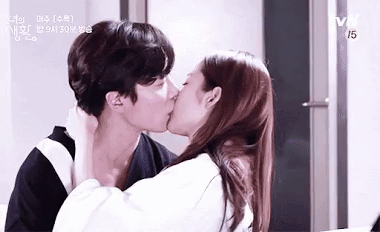 ---
3. Jung Hae In and Han Ji Min in "One Spring Night"
In contrast to the hustle and bustle of many other couples, Jung Hae In and Han Ji Min made the audience melt when gently, slowly exchanging romantic kisses. Despite the relatively large age difference, their combined scenes still created the success of the drama.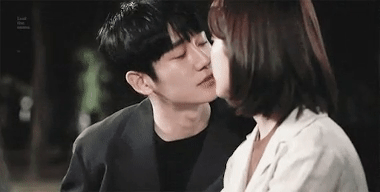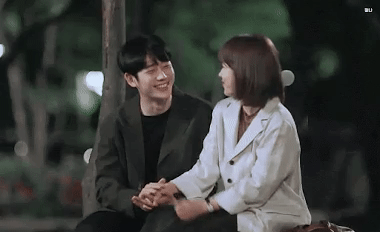 ---
4. L (INFINITE) and Shin Hye Sun in "Angel's Last Mission: Love"
L and Shin Hye Sun gave a shy, cute kiss in "Angel's Last Mission". Not only is INFINITE member highly appreciated for his appearance and acting ability, he also made the audience shocked when he made gallant gestures for his co-stars behind the scenes.