Blockbuster "Vagabond" of Lee Seung Gi - Suzy only a few days will officially appear in the audience. On September 17, the crew had a press conference to introduce and propagate the film. Here the actors shared their feelings and expectations for this blockbuster project. One of Vagabond's goals revealed by actor Shin Sung Rok is that the crew and the cast expect the film to be able to break the 30% rating during the broadcast.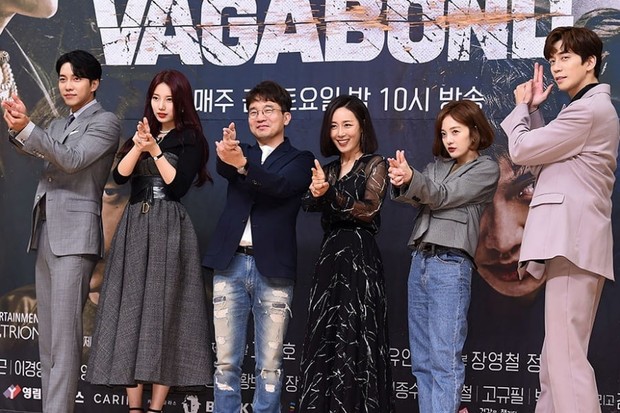 Specifically, during the press conference, the actors and directors revealed to the audience thoughts about this blockbuster project. Director Yoo In Sik praised the cast for trying to adapt and successfully complete difficult action scenes, especially those shot in Morocco, a country with a different soil and climate at Korea. Lee Seung Gi said he did not feel too pressured for the lead role in this blockbuster project because the crew tried to create the best conditions for the actor's spirit. And Suzy also expressed her hope the audience can see her maturity and progress in acting at Vagabond.
Main Couple Lee Seung Gi - Suzy
Actor Shin Sung Rok was the end of the speech and he frankly expressed the expectations of the crew in this drama: "I think this project will be very successful. I have experienced a lot. which has never been done before and on set, I personally feel that this film is at a completely different level. Our goal is to have a 30% rating. If we achieve 30%, the actors will discuss and organize a special event for the audience. "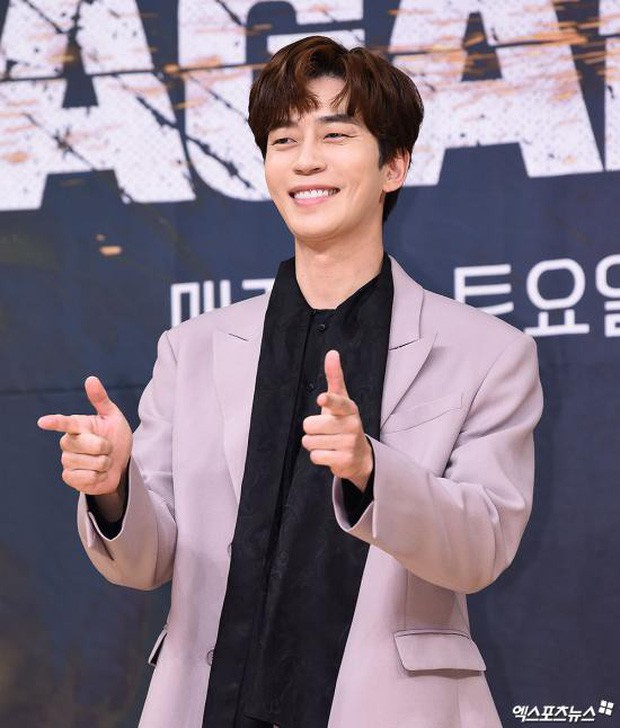 Undeniable Vagabond owns a powerful cast with lead couple Lee Seung Gi - Bae Suzy are all ace in the media, combined with large-scale script, epic filming, so the film made a big hit. is perfectly reasonable. However, the expected 30% threshold is quite impossible with Vagabond in particular and current Korean films in general. Vagabond's ratings have a chance of exceeding 30% only when they achieve a powerful media effect similar to "Descendants of the Sun" or "Goblin", or when Koreans especially love the case of "SKY Castle" - a favorite in Korea but not too popular with international audiences.
This is because about 5 years ago, it was common for cable dramas to have lower ratings than main chanels, and the thought a cable drama has a rating of 10%, at main chanel will exceed 30% very popular. But the current situation is different when Korean audiences also get into the trend of less watching TV, not to mention the popularity of cable stations and current cable channels have changed markedly - becoming more and more dominant compared to pmain chanels makes the two sides' rating gradually lose the difference. Simply put, despite the fever like tvN's Hotel Del Luna, Vagabond's rating cannot surpass 30% even on SBS public, the film can only reach this goal in school. fusion fever is the best blockbuster of tvN and JTBC in recent years.
Vagabond officially airs from September 20 on SBS every Friday - Saturday.