---
1. Kim So Hyun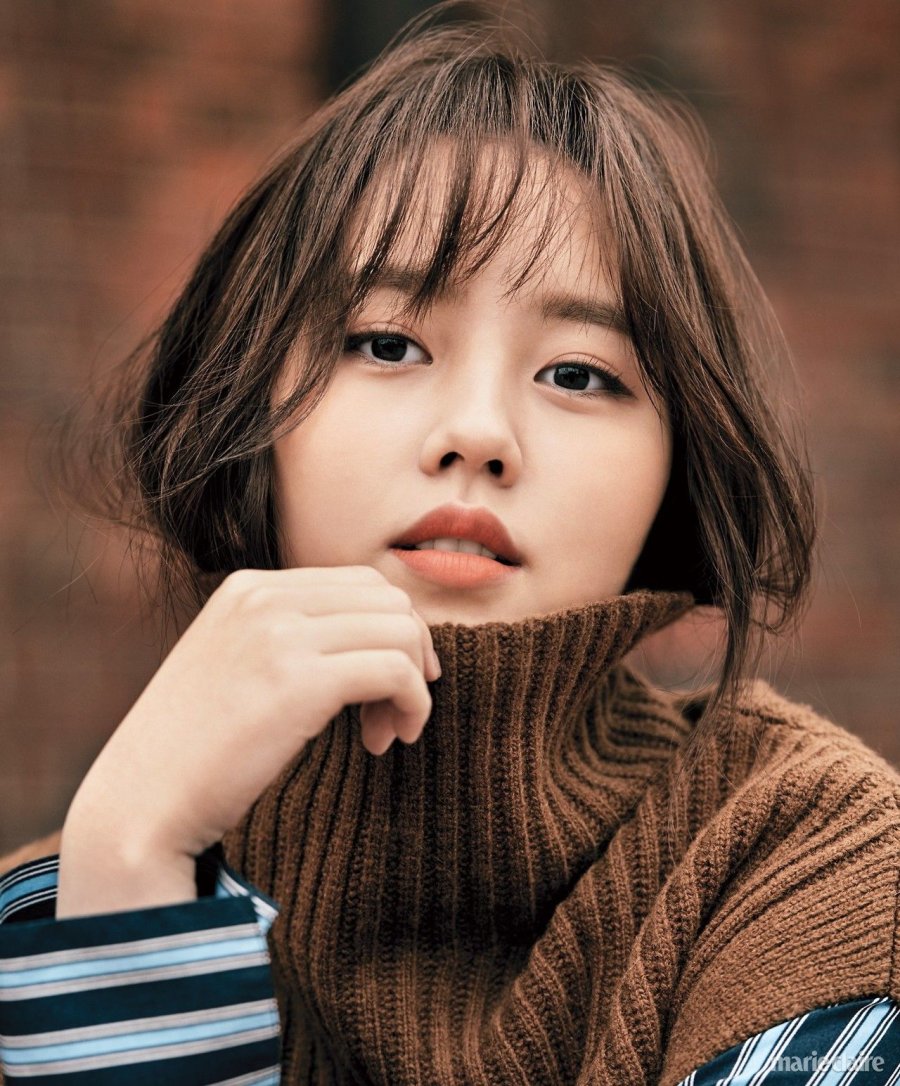 Due to her busy schedule, Kim So Hyun would frequently miss out on school. She didn't like being a nuisance to her classmates or her teachers so she eventually dropped out of high school. Since dropping out, Kim So Hyun was home-schooled by a variety of tutors and was able to pass the final test and earn her high school graduation certificate. In 2017, she got accepted into Hanyang University's Department of Theater and Filmthrough rolling admissions. Hanyang University is one of the leading private research universities of South Korea and has famous notable alumni such as Lee Byung Hun, Lee Young Ae, and more. She entered college in 2018. Kim So Hyun has finished filming her upcoming Netflix drama "Love Alarm" and is currently busy filming another upcoming drama called "Mung Bean Chronicles".
2. Seo Shin Ae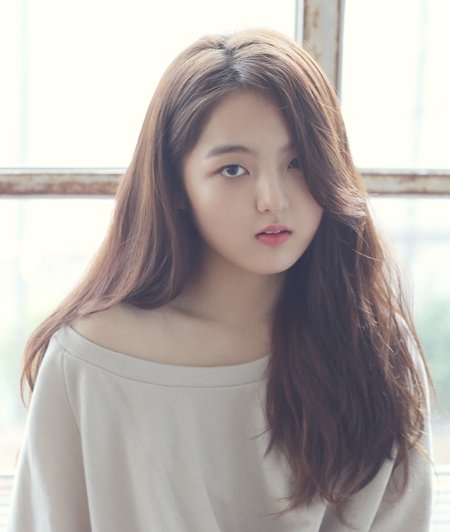 Seo Shin Ae made her acting debut at the young age of 6. It was very difficult for her to attend middle school, and high school was out of the question. Therefore she chose to be homeschooled too, in order to pursue her acting career. She received a perfect score in English and due to her exceptional score, she not only was able to pass the test but was also accepted to Sungkyunkwan University School of Performing Arts at the age of 17. In 2016, she entered college. Sungkyunkwan University is one of the most prestigious universities in Korea and has famous notable alumni such as Song Joong Ki, Moon Geun Young. As of right now, it is believed that she is busy attending her four years of college.
3. Jin Ji Hee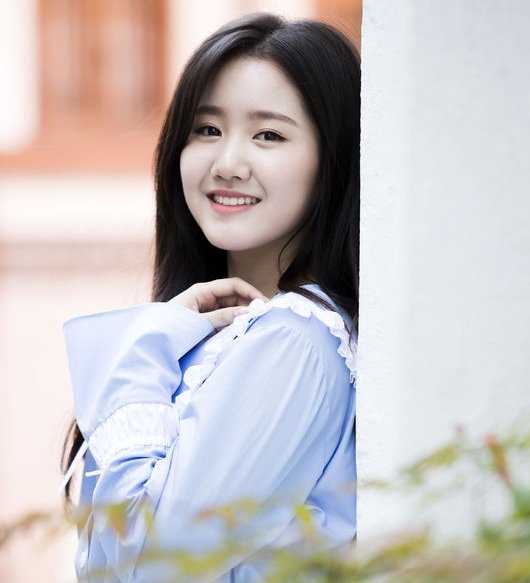 Jin Ji Hee revealed that whenever she was absent she would usually take lots of notes from her friends and study on set. She graduated from Suhmoon Girls' High School in 2018. She got accepted into the film and theater department at Dongguk University in 2017. She started college in 2018. Dongguk University is a private, coeducational university in South Korea and it has famous notable alumni such as Jun Ji Hyun, Jo In Sung, Go Hyun Jung, and more. In 2019, she appeared on a show called "Problematic Men", and revealed that she received straight A's and is ranked at the top of her department. She is now currently busy attending college.
4. Kim Yoo Jung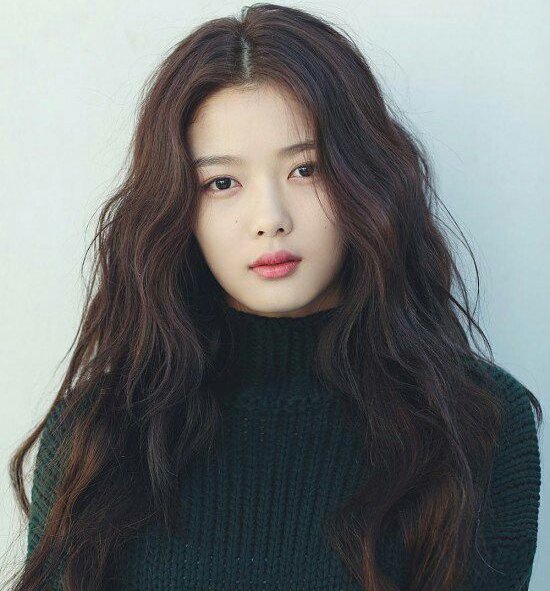 Kim Yoo Jung graduated from Goyang High School in 2018. She decided to forgo college entrance exams in 2017. The reason being that she wanted to focus on her acting career. She revealed that after discussing her future with her parents, she has decided to forego college for now and focus on her career as an actress. She also mentioned that she does want to go to college one day and that when the day comes, she would work hard to get admitted. Her recent drama "Clean With Passion for Now" was a success and marked her first role since becoming an adult. She is currently busy filming her upcoming movie called "The Eighth Night".
5. Kim Sae Ron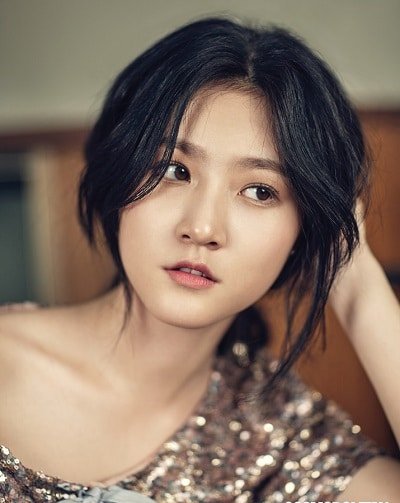 Kim Sae Ron dropped out in her freshman year of high school because she wanted to study something different during her high school days like foreign languages. Another reason is she didn't think that she could perfect her studies and acting at the same time so she prioritized acting instead. She revealed that she doesn't regret her choice to leave school to study other things. She studied two hours a day to receive her GPA. And in 2018, she got accepted in through the 2019 rolling admissions for the Theater and Film major at Chung Ang University which is a private comprehensive research university in South Korea. Famous notable alumni include Park Shin Hye, Kim Soo Hyun, Hyun Bin, and more. She has an upcoming web drama called "Love Playlist Season 4".