---
The Korean small screen is currently a confrontation front between six channel including three main chanel (KBS, SBS, MBC) and three cable stations (tvN, JTBC, OCN), not to mention a number of other small stations. Although it is said that films are very rich, each broadcast station has its own style and specialty, so audiences depending on genre believe that they will choose to decide their favorite films.
---
1. tvN - Specializing in content investment with famous actor and grandiose scenery
Established in 2006, after nearly 13 years tvN has become a "giant" in cable channel and confronts the main channels because most outstanding films are concentrated in this channel. Since the success of "Misaeng" or the "Reply 1988", tvN has gradually become a prominent channel, especially in the eyes of international audiences. In the list of cable dramas with the highest ratings, this channel accounts for more than half of the number of films. In fact, tvN is famous for its multi-genre, unique films and is willing to try new topics. The featured films of the station are a combination of factors: the cast attracts the media, the grandiose scenery, the content is not necessarily strange but must hit the psychology of the audience.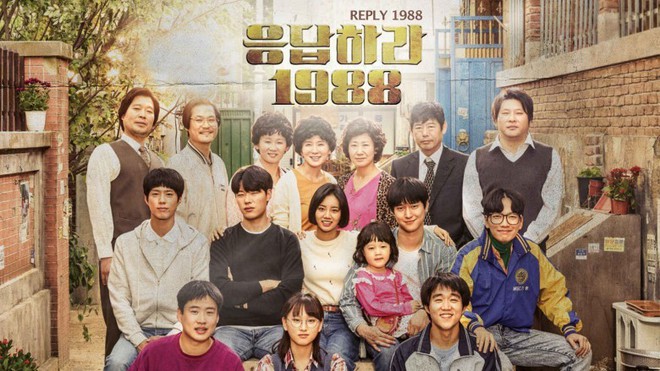 Reply 1988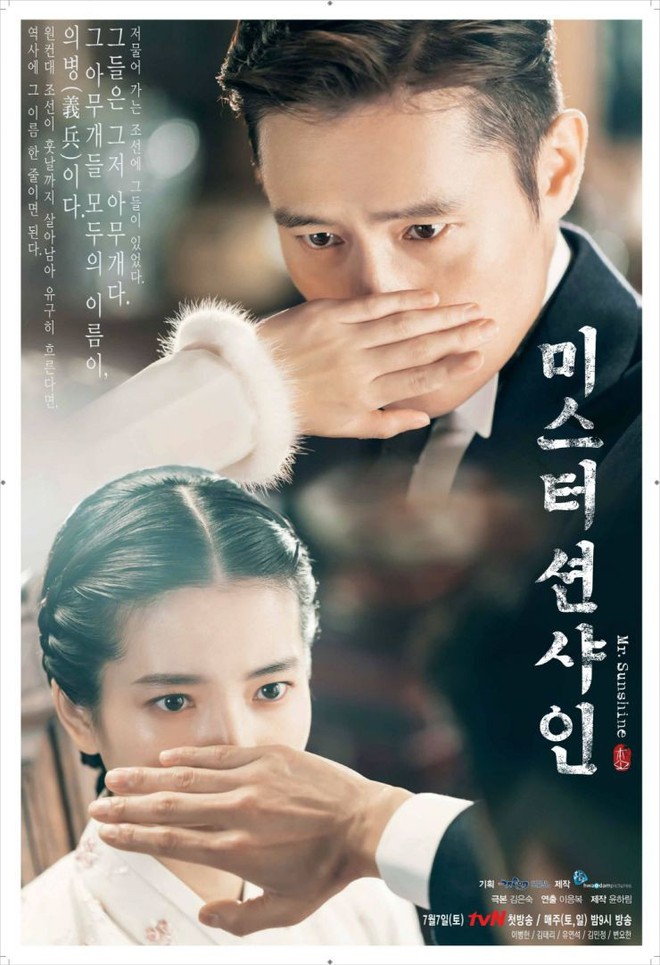 Mr.Sunshine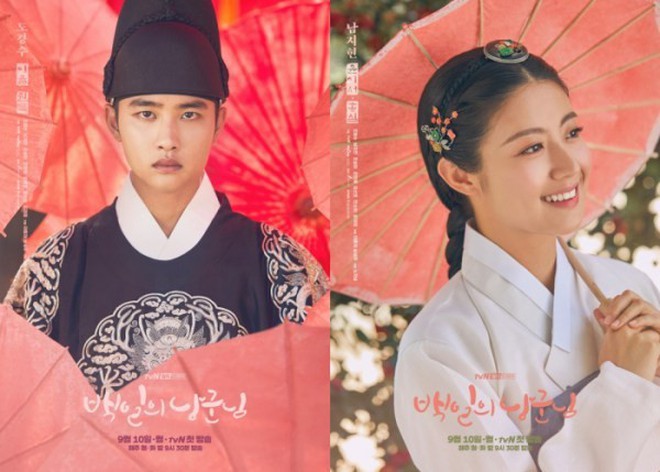 100 Days My Prince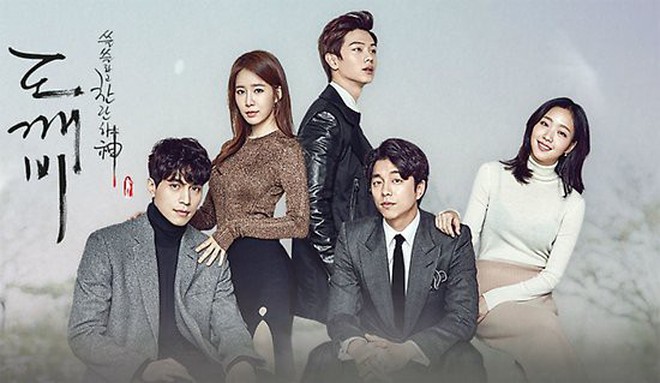 Goblin
Most tvN's projects have clear goals. A romantic drama will usually only attract media and cause fever thanks to the couple effect but rarely reaches the ideal audience rate. On the other hand, the projects that are determined to be key, everything from actors, costumes, scenes to media campaigns are well prepared and will almost certainly resonate Mr. Sunshine, Memories of the Alhambra, Arthdal Chronicles and Hotel Del Luna are typical of tvN. In other words, currently if you want to find movies with beautiful actors, unique content, beautiful filming, tvN is the most suitable.
---
2. JTBC - Refers to sensitive political and social issues
Social film making is currently a hot trend, especially in the field of politics and school - where there are still many dark corners. But when it comes to the great social media station, JTBC deserves the first name. The dark corners in Korean education, school violence, the situation of the elderly, political manipulation, the "drama" of tycoons, adultery, ... none of which JTBC has not exploited, and officials it is important that every film will impress the audience strongly. JTBC's films, regardless of the era, regardless of the genre, the social element still looms strong. JTBC differs from tvN in that it has very few fictional elements, mostly real life, real society.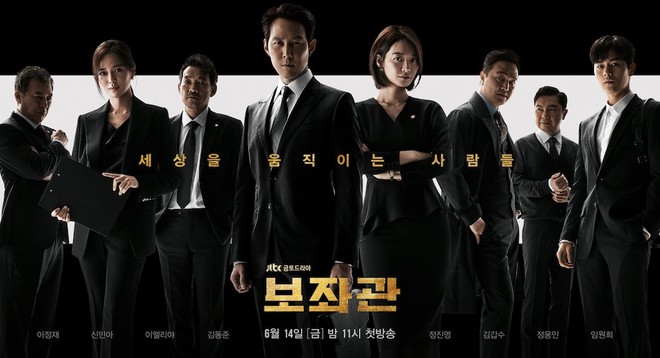 Chief of Staff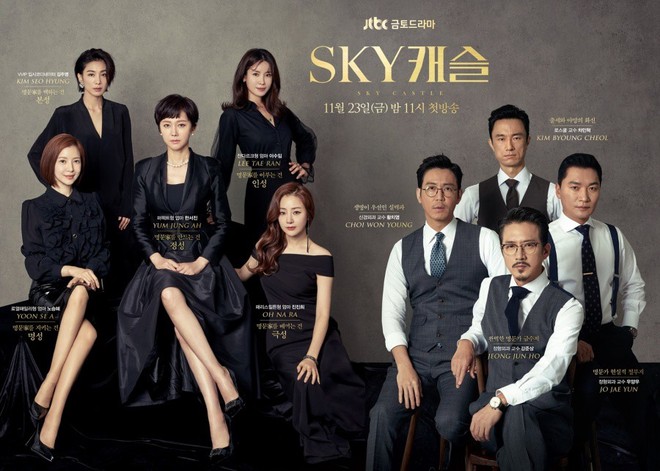 SKY Castle
JTBC is also the station of unexpected phenomena. With tvN, you can guess whether a films project will be a fever or not based on the cast, budget and media campaign, but with JTBC it is very difficult. SKY Castle is the most typical example. Starting with rating of 1.7% and progressing steadily to the position where Korean films have the highest rating in cable channel history, SKY Castle is a rare phenomenon because this success comes entirely from social content. not the cast's media appeal. And the Woman of Dignity, Dazzling are also successful beyond expectations thanks to the film content is mainly. Therefore, it can be said that JTBC is an interesting unknown in the battle between Korean broadcasters.
---
3. OCN - Loyal to detective and horror drama
While other broadcasters are absorbed in following trends or creating trends, OCN has in recent years been mostly loyal to the detective or horror genre. A few romantic movies are shown, but they all sink into oblivion. Want to find police, detectives and murderers? OCN is the best place. You want to see murder, conspiracy, quite scary scenes. Do not want to see the female lead or even want to watch a movie without a female lead, but just focus on wits, solve the case, believe that only this station will satisfy you.
Because of being loyal to a certain series, OCN's audience is certainly not as rich as other stations, resulting in the rating of this drama is usually not high. OCN's most outstanding series is Voice, with three films that both guarantee the horror detective and attract a large audience Watchers, The Guest, Tunnel are also typical names that are appreciated for quality. In the midst of the current audience competition, being loyal to an OCN genre can be reckless, but it is also a rare and reliable unique feature for viewers who love detective films, pictures astonishment.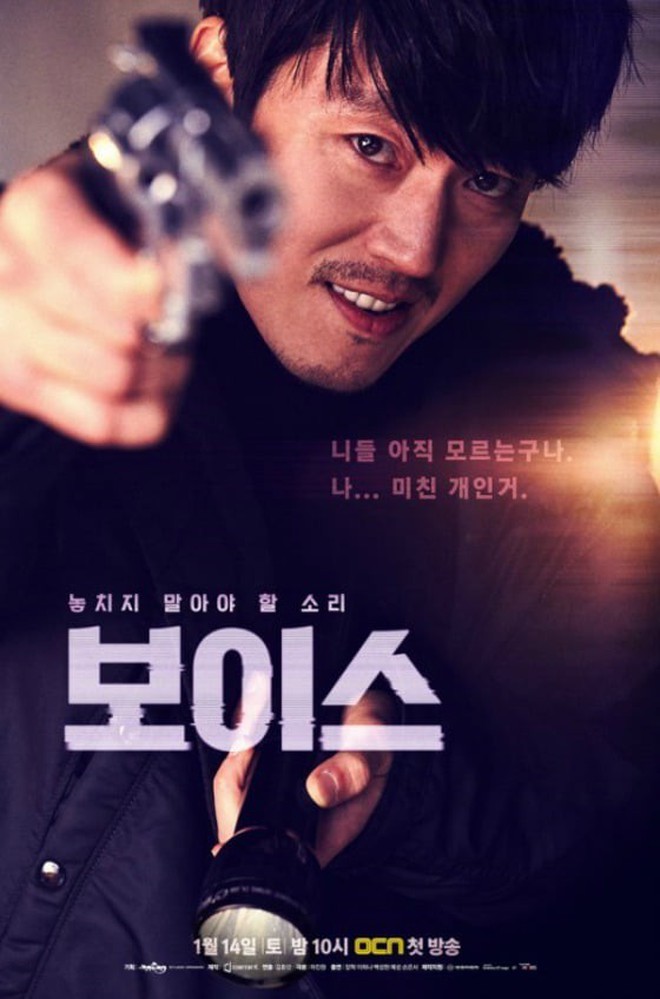 Voice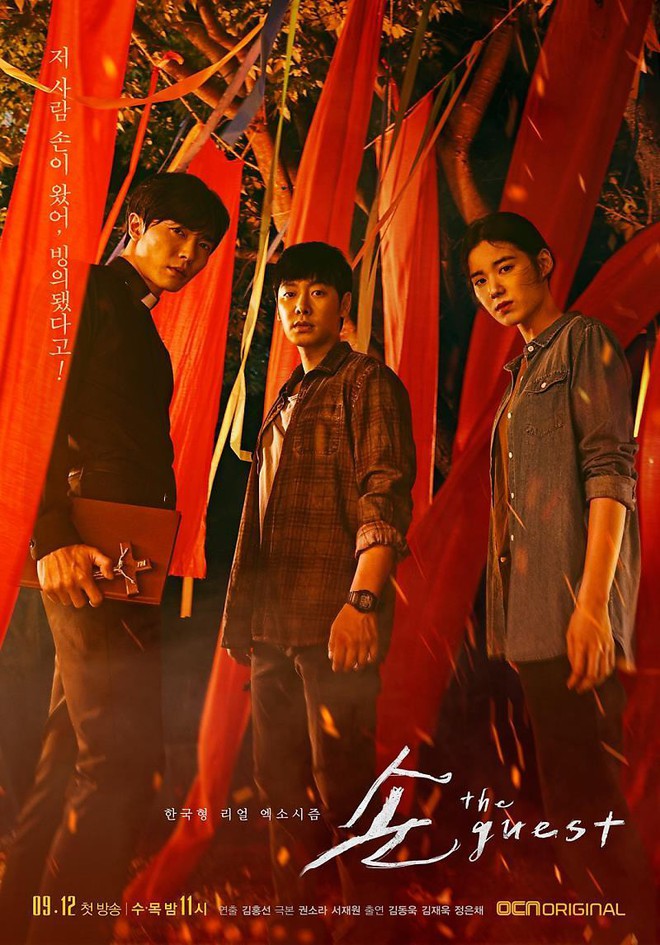 The Guest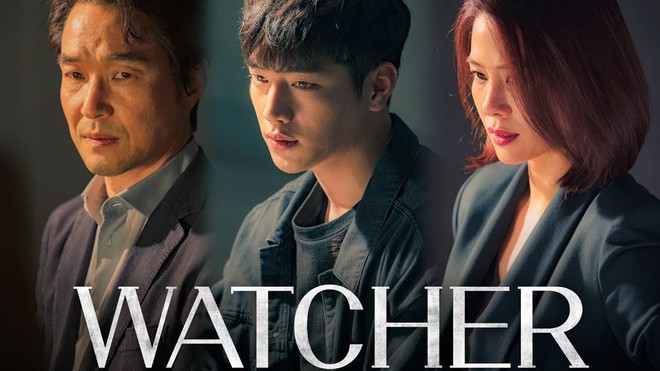 Watcher
---
4. MBC - Historical drama is struggling to find its glory
Referring to the first representatives to bring Korean wave of historical dramas to Asia as Hur Jun, Dae Jang Geum and Jumong are names not to be missed. Later, the wave continued with Queen Seon Deok, The Moon Embracing The Sun, Dong Yi or Empress Ki. All these popular historical names come from MBC. It must be said that MBC has had more than a decade of small screen coverage with period dramas, monumental production scale, huge ratings and the cast have all become top stars of Korean entertainment. .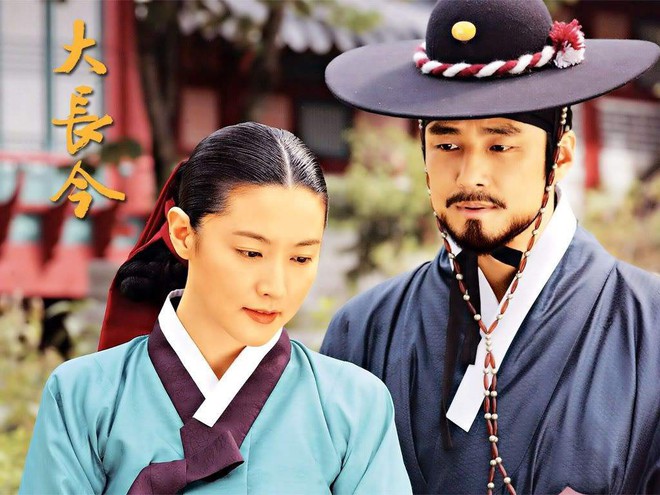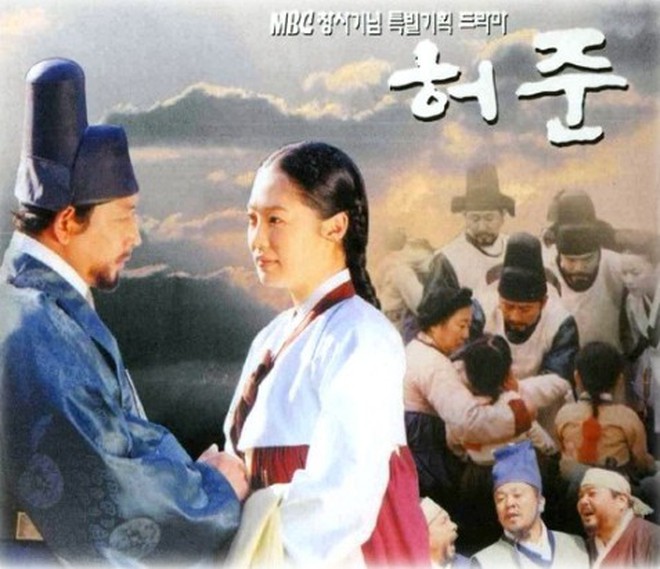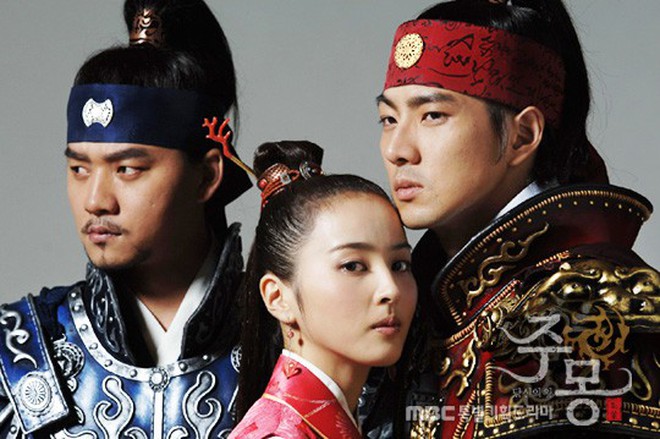 The MBC of the present no longer has a battle of ratings and no longer produces historical dramas of the same scale. The station's performance is also very precarious because there are not always high-rated drama, the film style is also considered to be stereotyped and difficult to compete with the freshness of cable dramas. Once upon a time, the ancient king turned to more modern, socially heavy films but still had no real buzz as Kill Me Heal Me, Money Flower or Terius Behind Me have been representative of MBC for about four years now.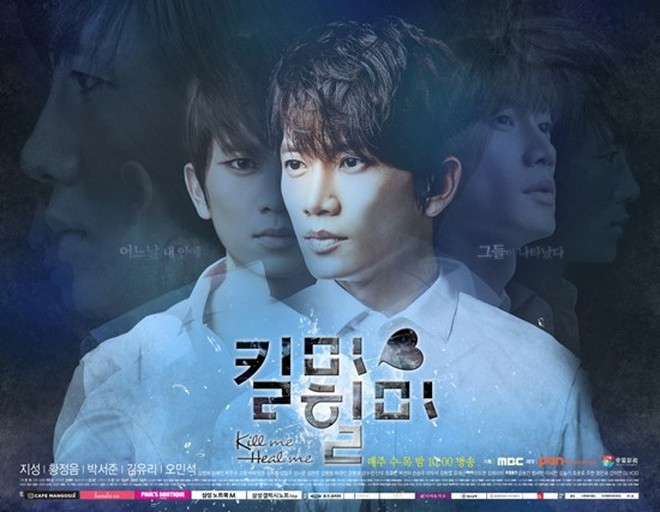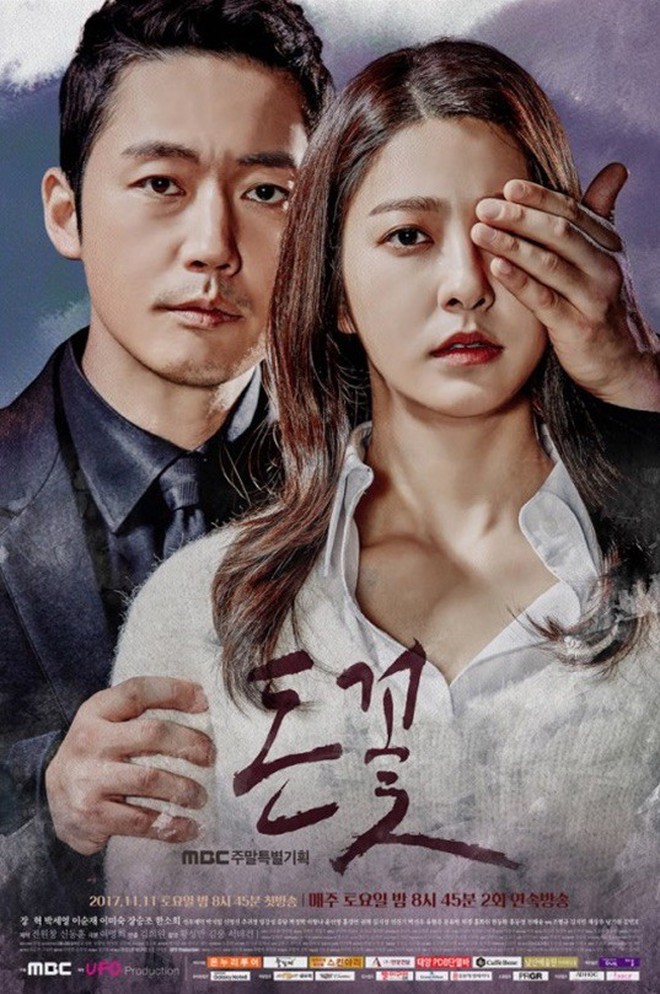 ---
5. KBS - The station specializes in modern psychological drama
If MBC was once famous for historical dramas, the past decade and the present, about the modern psychological drama, it would be difficult to pass KBS. Winter Sonata, Full House, Boys Over Flowers, Dream High, are all good representatives of the station for nearly 50 years. Even the later KBS hit films like Descendants of the Sun and Moonlight Drawn by the Cloud in any context have the content of a romantic romance with the extremely popular couple effect.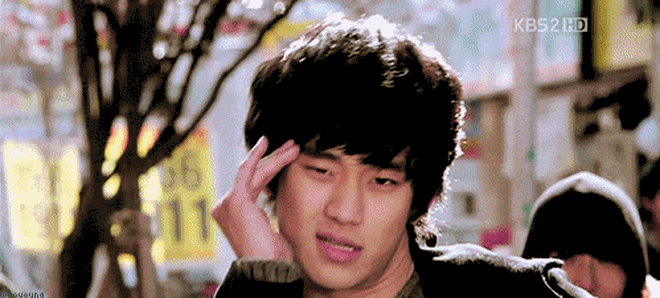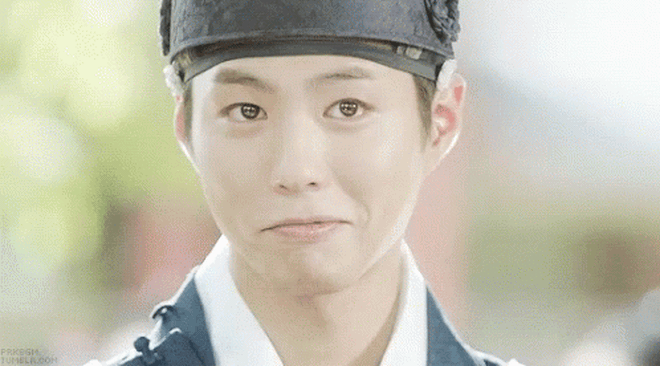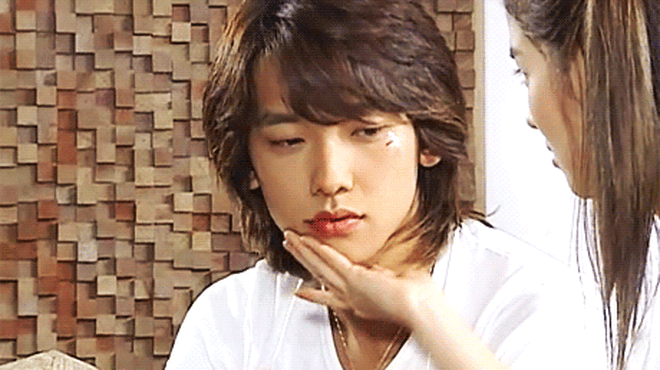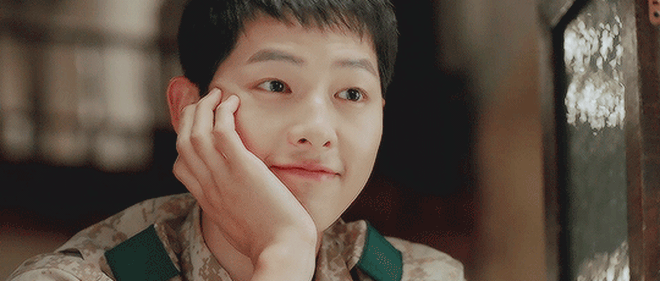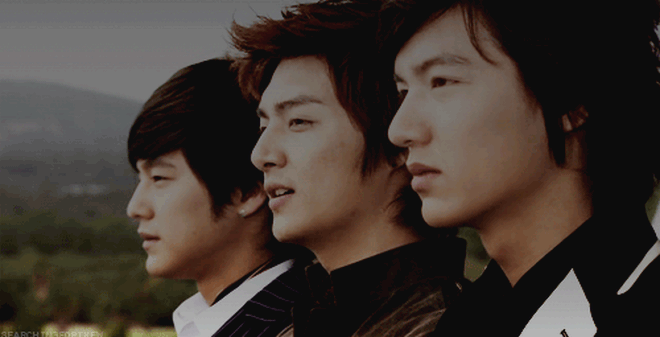 Currently, KBS has exploited other topics but the most outstanding is still the drama segment despite the series has been regressing. In this booming internet era, only KBS's weekend movie has the chance to exceed the rating of 40%, and the fact that after 2010 only 5 films were listed in the 50 Korean films with the highest rating of all time, and all 5 are of KBS, are weekend dramas under the modern emotional genre.
---
6. SBS - Diverse types of genres but mostly romance films
Popular films like Lovers in Paris, Secret Garden, The Heirs, Pinocchio or Legend of the Blue Sea. Although it is also marked with a romance series, SBS differs from KBS in that its dramas, though good, often do not play a role in creating trends.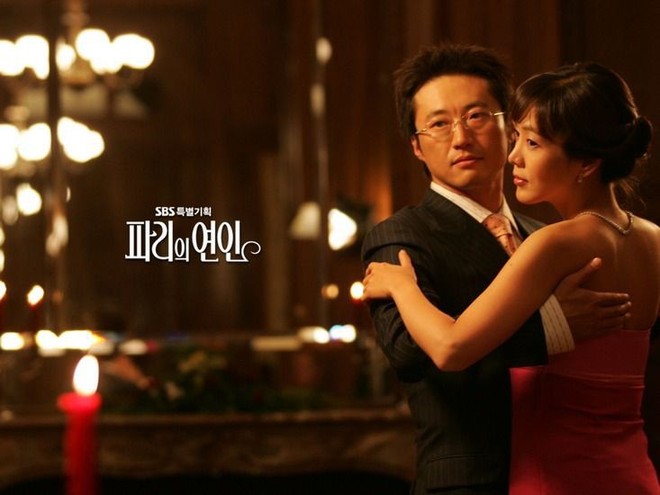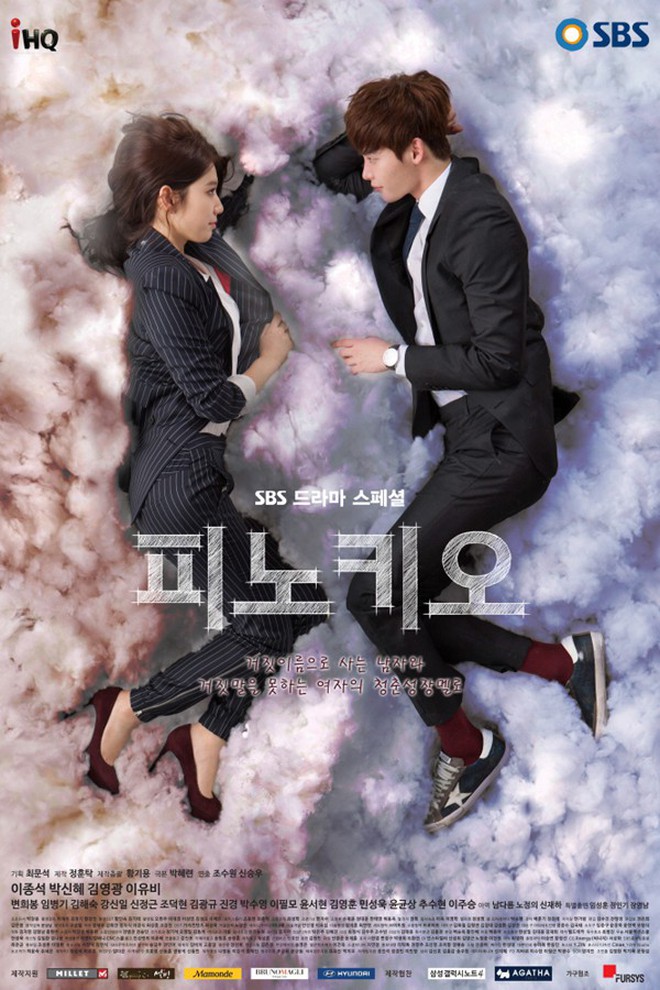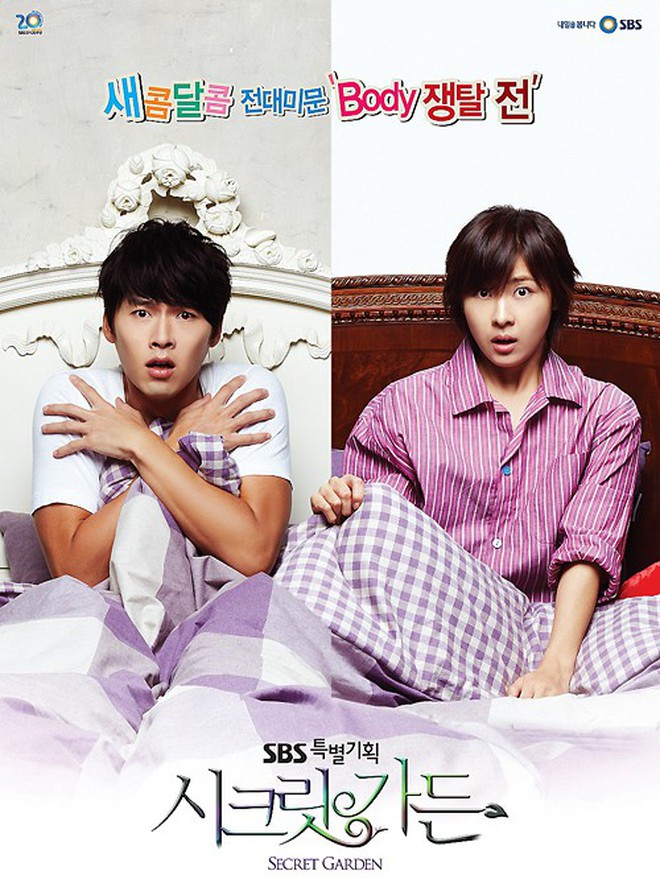 Historical dramas, criminal films, and emotions you can all find on SBS. The broadcaster is also the first of three public stations that have a major change in screen time, prioritizing key drama on Friday - Saturday to attract audiences. This change shows positive effects, for example, the success of The Fiery Priest with stable average rating. The Last Empress, Vagabond with its unique, novel and large-scale production theme are bright spots in SBS's efforts to revive public dramas.