[K-Drama]: Jung Eun Chae became the rival of Kim Go Eun in "The King: The Eternal Monarch"
---
Jung Eun Chae has a starting as a model. She is best known for her film "Nobody's Daughter Haewon". The series of works gradually confirmed her name as Return, The Fatal Encounter and actor Hyun Bin, most recently the success of Guest.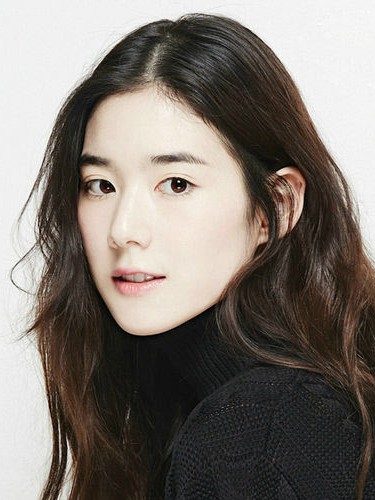 Jang Eun Chae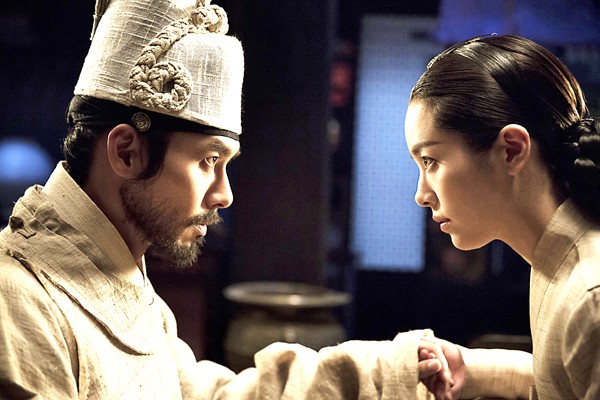 The Fatal Encounter
She also contributed her name to the upcoming role in the upcoming super product "The King: The Eternal Monarch". The film bears the fantasy scenario of two parallel universes: a monarchy and a democracy. Emperor Lee Gon (Lee Min Ho) opposes the devil, trying to close the door to open a parallel world. While detective Jung Tae Eul (Kim Go Eun) fights to protect the living, the people she loves.
When the emperor and detective work around the world, a romance begins. Jung Eun Chae plays Gu Seo Ryung, the youngest female prime minister of the North Korean monarchy under Lee Gon. Gu Seo Ryung pursues success at all costs, is a stressful factor between Lee Gon and Jung Tae Eul.