[K-Drama]: The Drama With The Main 5 Actors Average Height Reaching 190 cm
---
On online communities, the new drama high school fantasy romance drama "
Extraordinary You
" caught the attention for many reasons. Among them, there is the fact that the average height of the five main actors reaches 186.1 cm!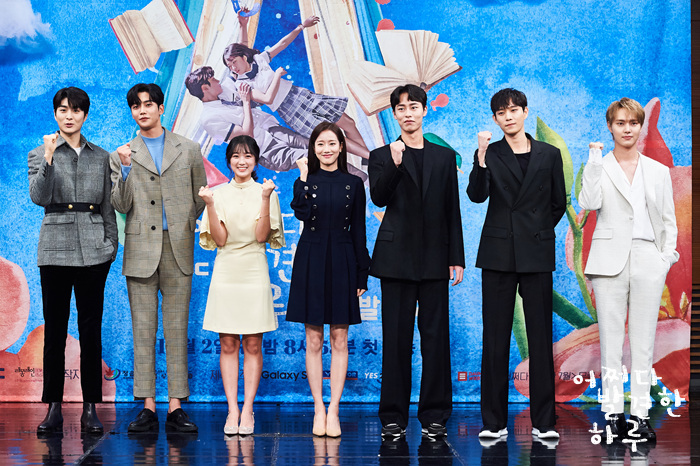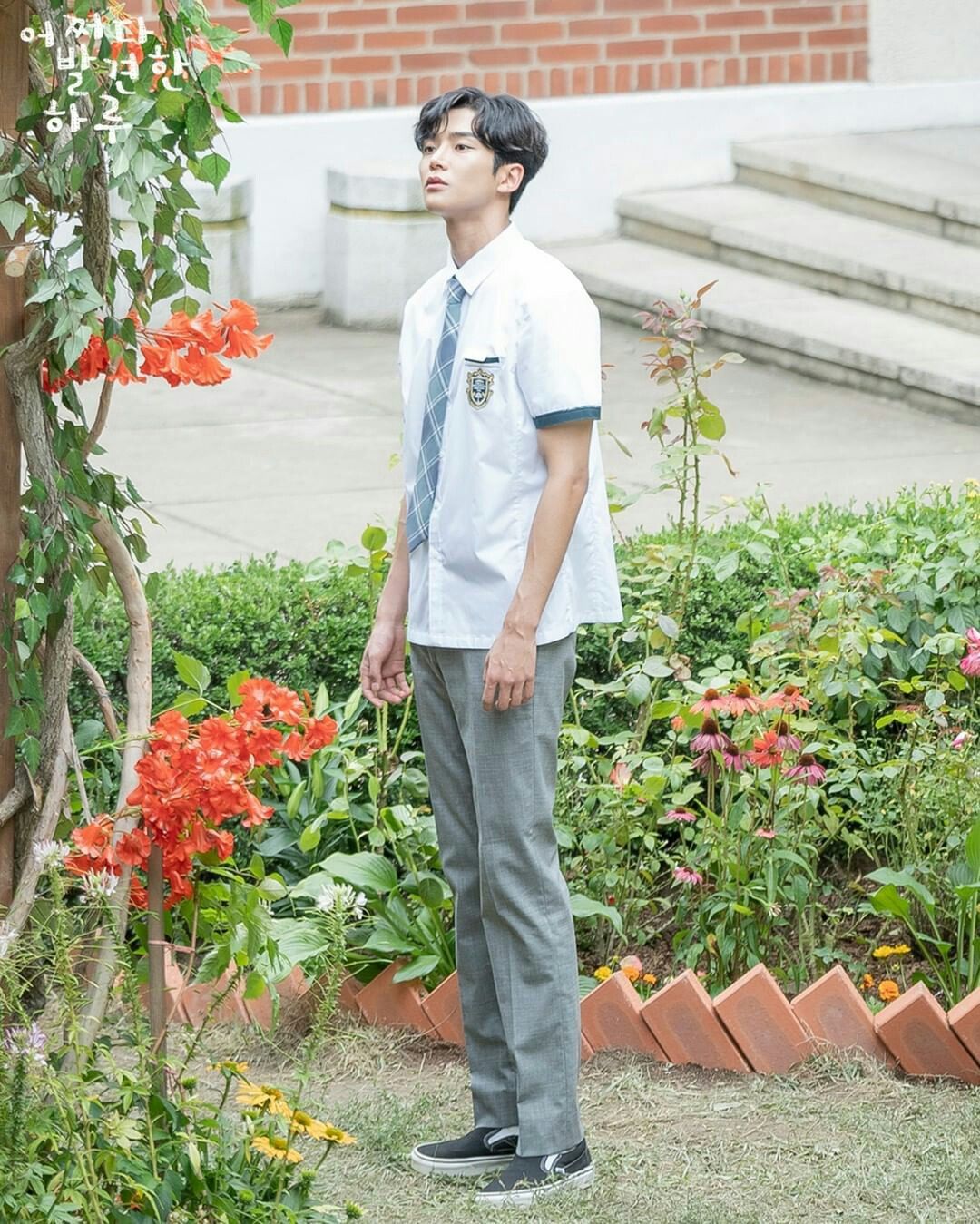 SF9's Ro Woon – 190.5 cm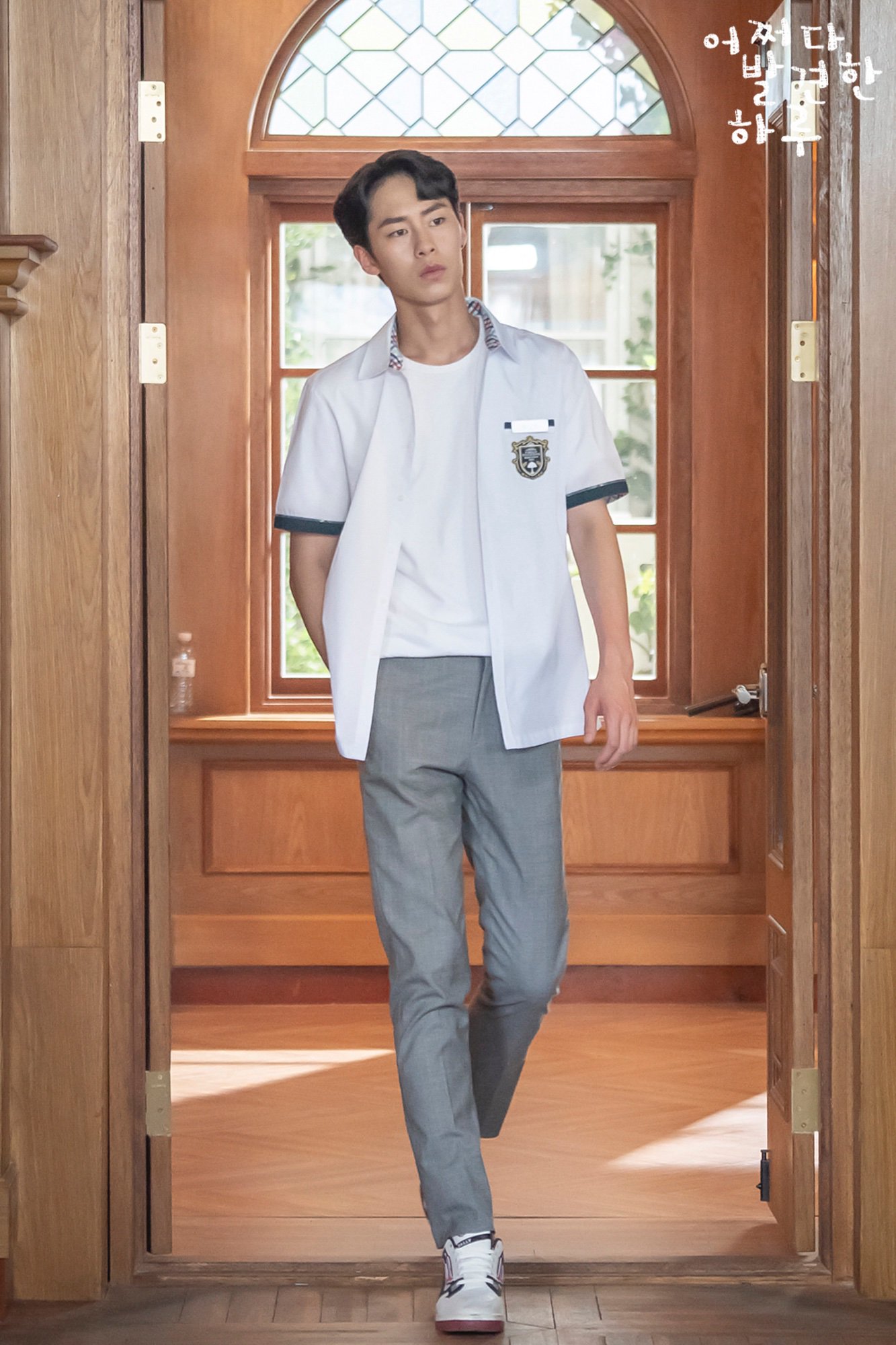 Lee Jae Wook – 187 cm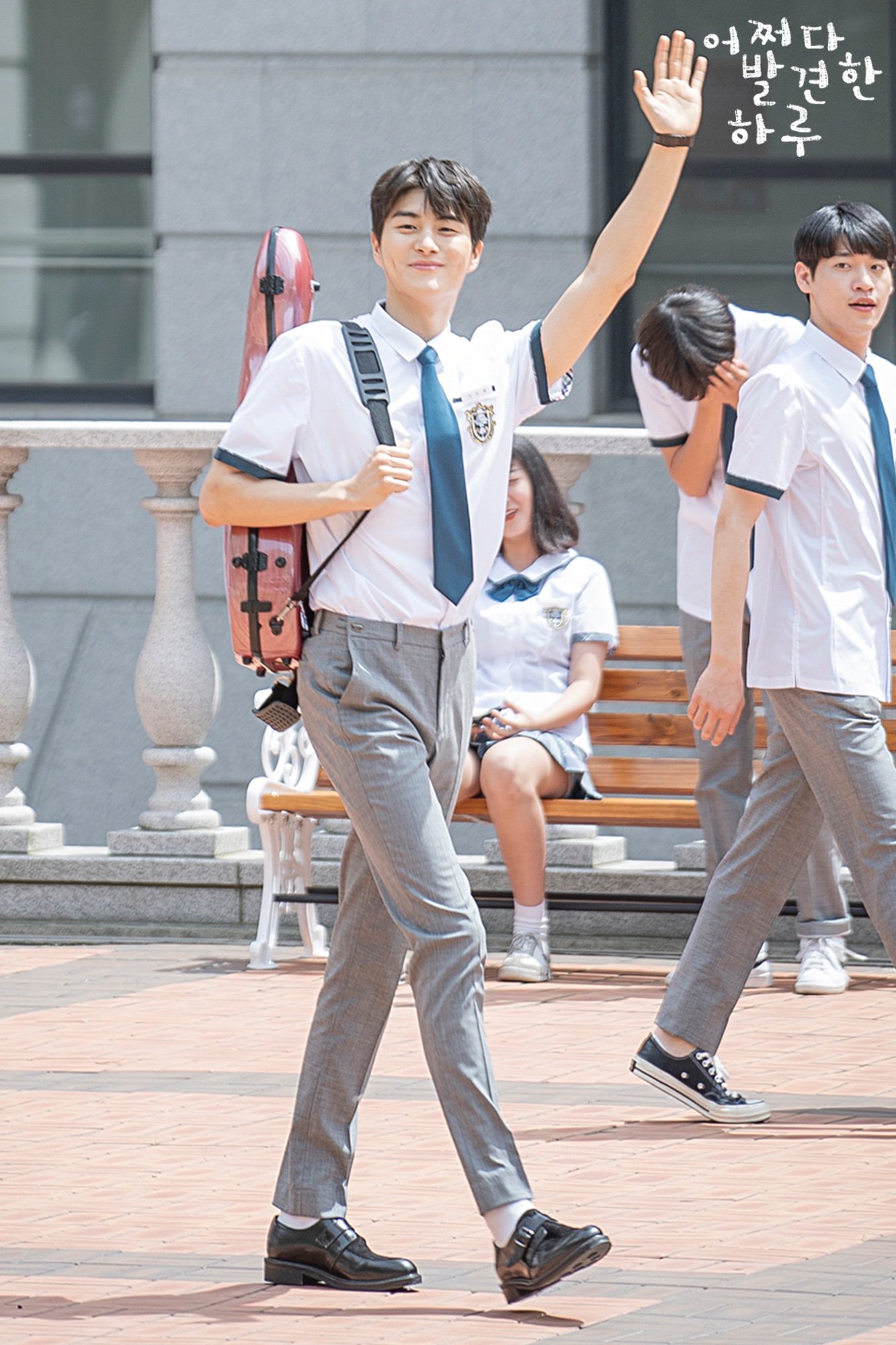 Jung Gun Joo – 187 cm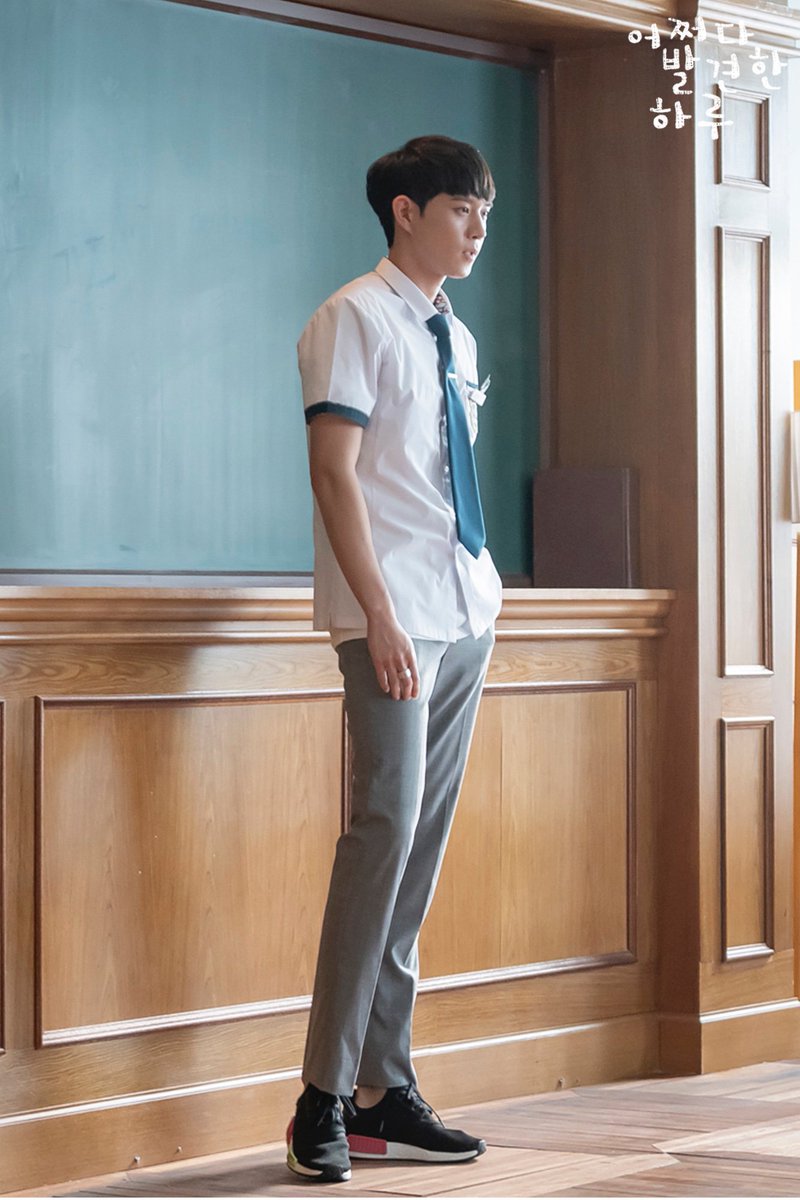 Kim Young Dae – 185 cm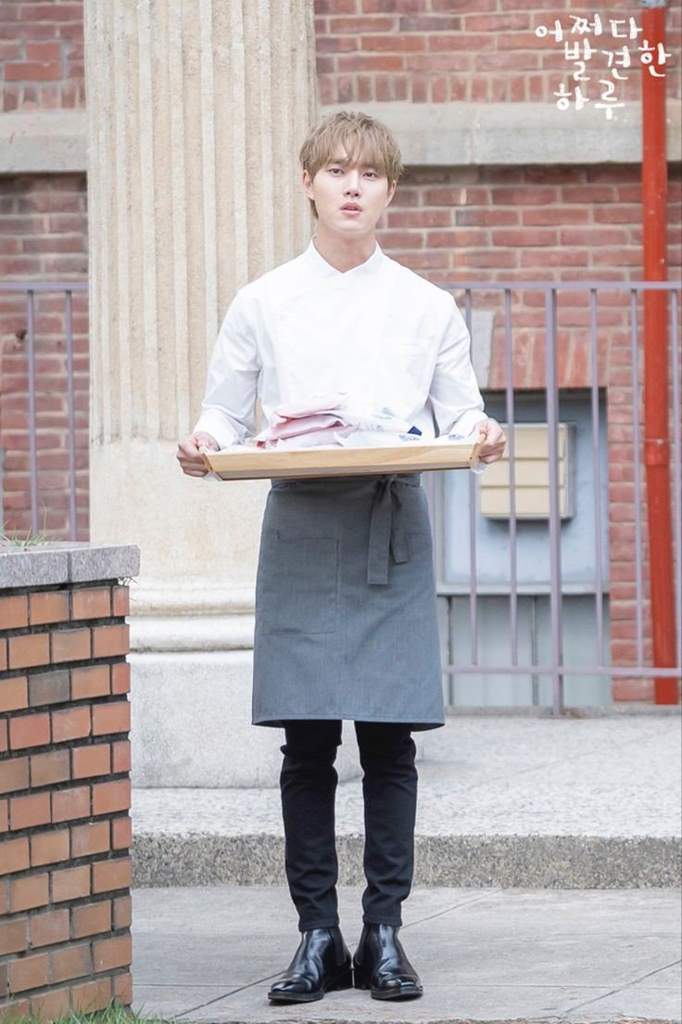 Lee Tae Ri – 181 cm
With such tall heights, there are a lot of height differences with the two main actresses Kim Hye Yoon (160 cm) and APRIL's Na Eun (167 cm).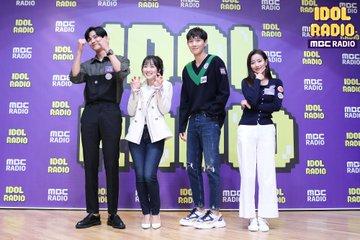 Between RoWoon -the lead actor- and Kim HyeYoon -the lead actress- there is a difference of over 30 cm.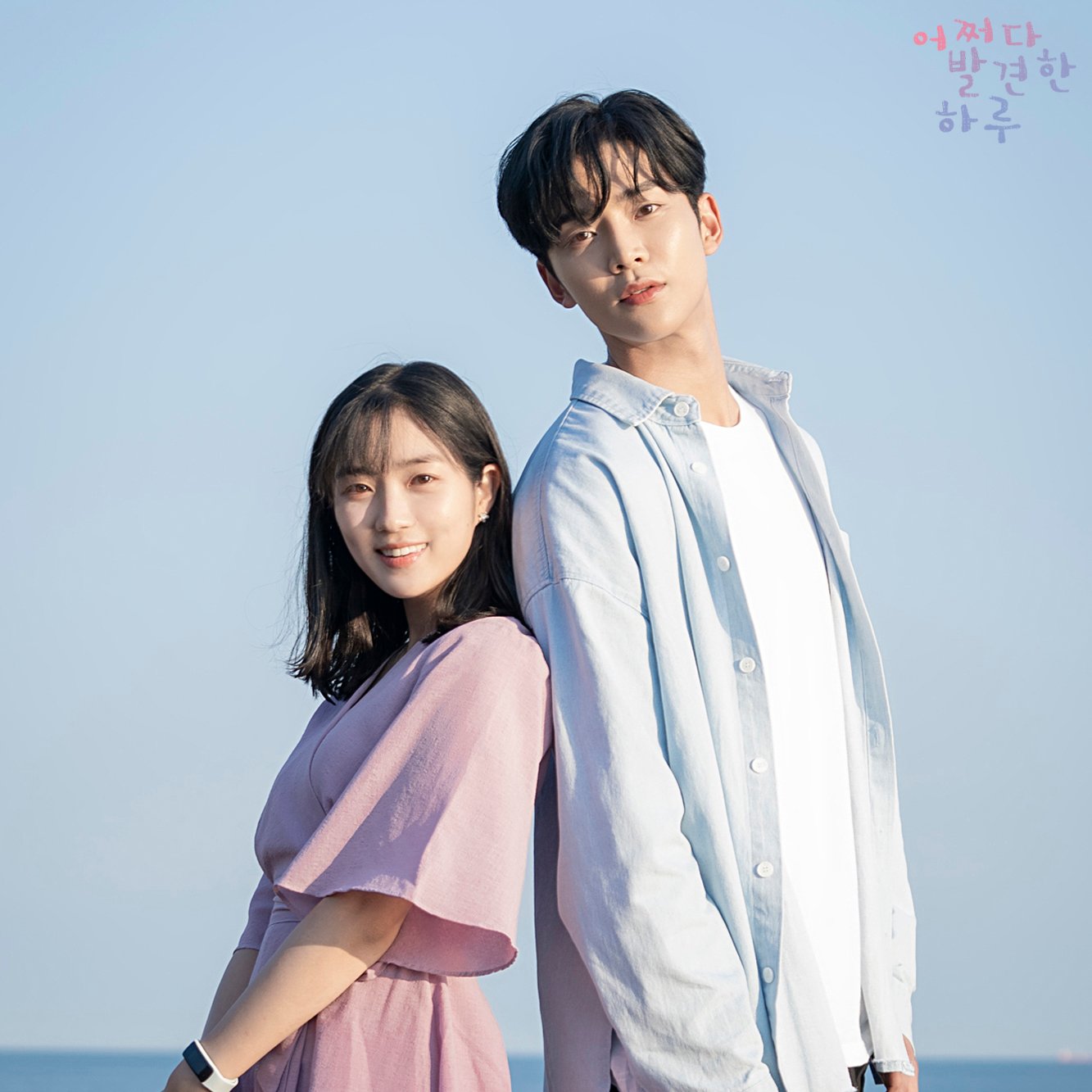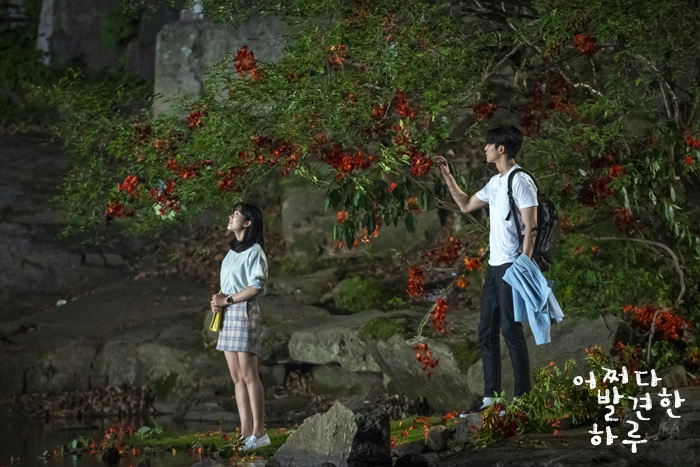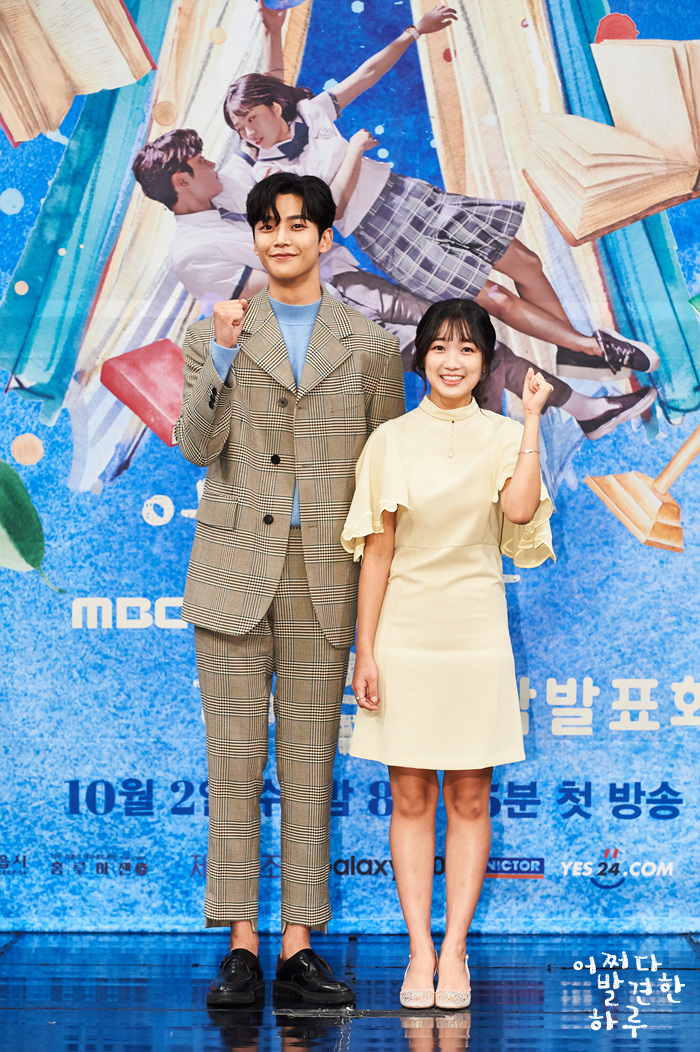 Source: kpopmap