1. Mistress Jang Man Wol (IU) in "Hotel Del Luna"
Caused by guilt thousands of years ago, Jang Man Wol was cursed and forced to manage the hotel exclusively for the souls to come. The girl must not escape, but has the task of "transmitting" the souls to visit the hotel to hell or heaven, while helping them to fulfill their unfinished aspirations for peace of mind.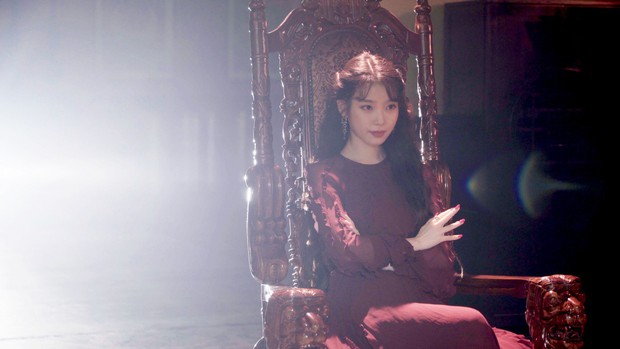 Although always appearing with a scary, sinister air, Jang Man Wol is a very feminine girl. Like many other sisters, Man Wol especially likes to shop, maybe even pouring money into clothes and bags. Thanks to that, the hotel owner always reveals her face in the sparkling and stylish wings with full of sophisticated accessories.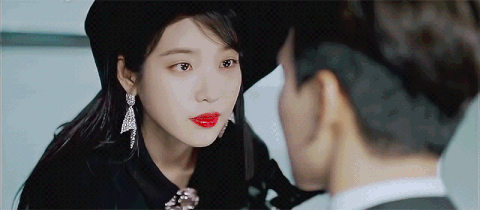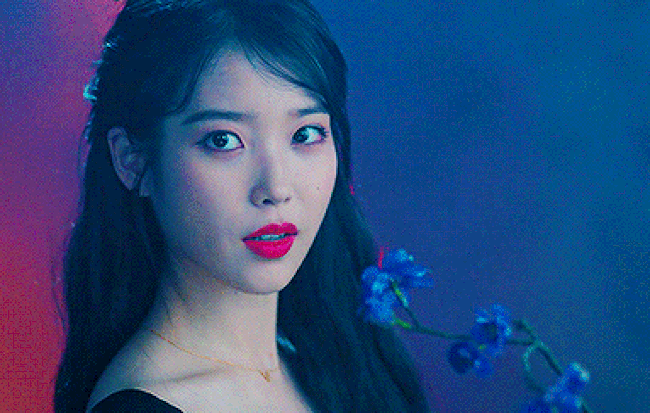 2. Zombie Boo Ja (Lee Se Young) in "Hwayugi"
Originally a trainee of Lucifer - the company owned by Woo Ma Wang / Woo Hwi Chul (Cha Seung Won), Boo Ja was brutally murdered. But thanks to Son Oh Gong's blood (Lee Seung Gi), she was fortunate to live again in the body of a zombie. With super adorable personality and bad crying situations when having to live as a "contest", Boo Ja left a special impression on the audience.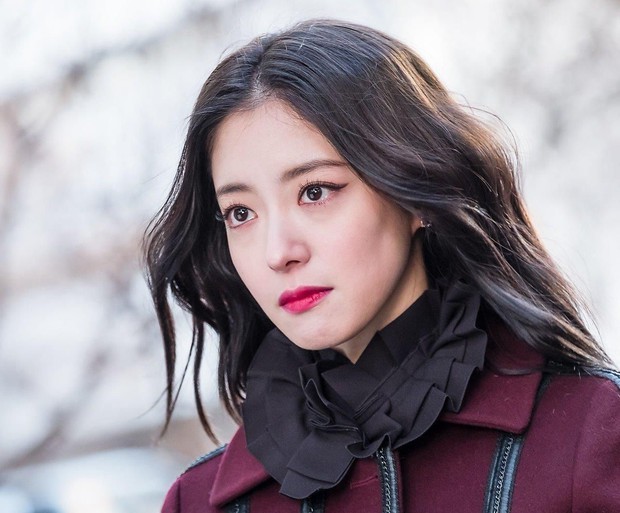 Although he does not know who he is, why he dies, Boo Ja always enjoys his zombie life, creates laughter and helps people in his ability. Not only lovely, she also possesses beautiful beauty. All of this makes Jo Pal Gye/P.K (Lee Hong Ki) fall in love.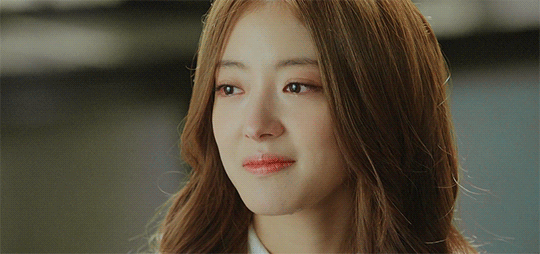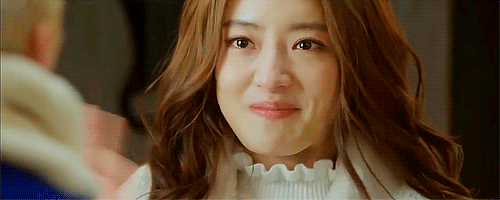 3. The ghost Kim Hyun Ji (Kim So Hyun) in "Let's Fight, Ghost!"
Playing the haunting sound of the school Hyun Ji, Kim So Hyun still caused the audience to fall in love because of the beautiful and pure beauty. In order to find the memory before turning into a ghost, Hyun Ji always wandered around in the high school area until he met "ghost catcher" Bong Pal (Ok Taecyeon).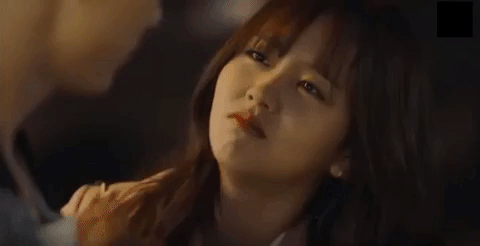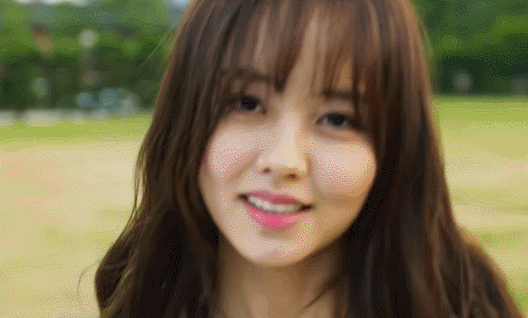 Magician Hyun Ji has an innocent, funny and somewhat humorous personality. Although she was only a soul, she still had moments of vibrations and emotions that were no different from normal girls. After a time of attachment, she fluttered before Bong Pal.
4. 200-year-old guilty soul Sharon (Seo Ji Hye) in "Black Knight"
In the role of the cursed soul Sharon in "Black Knight", Seo Ji Hye left an unforgettable impression on Korean moviegoers, even being judged to be more outstanding than the female lead Shin Se Kyung. Sharon is a sorceress whose soul is cursed for the past sins.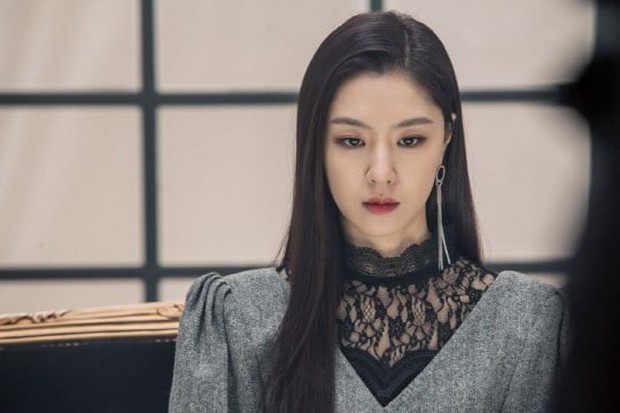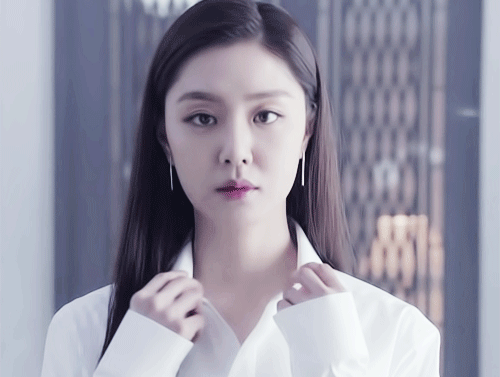 5. Baek Phantom vampire (Seolhyun) in "Orange Marmalade"
Surely the loyal audience of the Korean film has not forgotten the beautiful vampire Baek Ma Ri in Orange Marmalade. Wanting to live a normal life in the human world, Baek Ma Ri family decided to hide their vampire status.
Because of this, Mary began to study at a human high school. Here, she meets Jung Jae Min (Yeo Jin Goo) and appreciates this guy. Not only that, this blood-sucking woman also loves music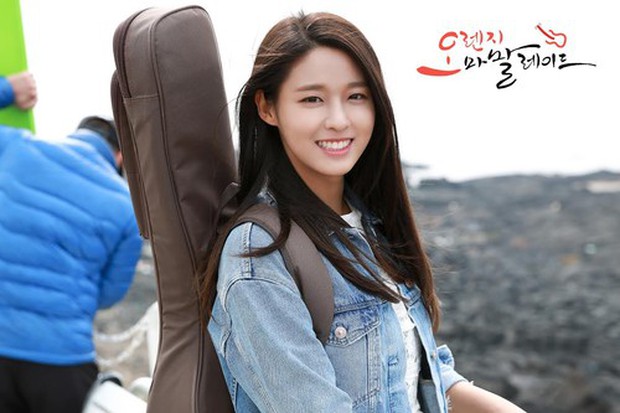 You can watch all this films at our site: https://www13.watchasian.co/