1. Hip Hop King - Nassna Street (09/08)
Cast: Lee Ho Won (Hoya), Cross Gene's Shin, April's Na Eun, Han Hyun Min
A coming-of-age drama that will focus not only on hip hop music, but the evolving world and culture of hip hop itself.


Young Baek is an 18-year-old high school student in Daegu. He lives with his poor grandmother. Young Baek loves hip hop music and wants to succeed as a rapper. To pursue his dream, Young Baek goes to Seoul. His life there is not easy, but he doesn't give up. He begins to attend Doobak High School. Young Baek meets Ha Jin at school. They develop feelings for each other. Ha Jin wants to become a writer. She has a secret that nobody knows about.


Meanwhile, Tae Hwang and Ki Ha attend the same high school as Young Baek and Ha Jin. Tae Hwang is a rapper and has rich parents who are supportive of his career. He gets annoyed with Young Baek. Ki Ha becomes friends with Young Baek. He wants to find a girlfriend.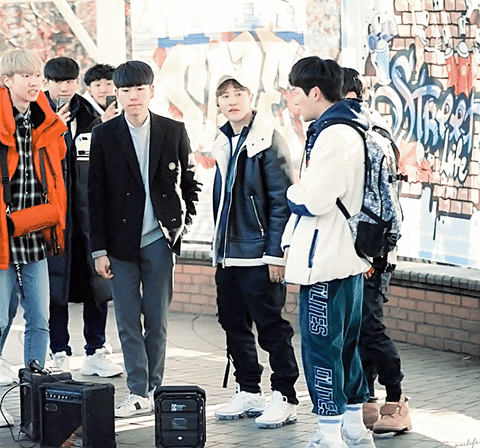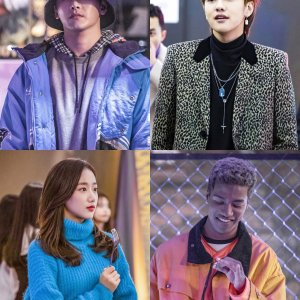 You can watch at link: Click here
2. Love Alarm (22/08)
Cast: Kim So Hyun, Song Kang, Jung Ga Ram
A love triangle between a hardworking girl and two boys who like her is complicated by the release of a phone app that notifies you every time a person who likes you is within 10 meters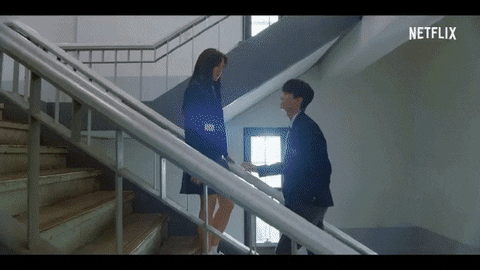 You can watch at link: Click here
3. Hell is Other People (31/08)
Cast: Im Si Wan, Lee Dong Wook, Lee Hyun Wook, Lee Jung Eun, Lee Joong Ok, Park Jung Hwan
Yoon Jong Woo is a man in his 20's. He has lived in a small town for all of his life, but he gets a job at a small office in Seoul. Yoon Jong Woo moves out to Seoul and stays at a cheap apartment which shares its kitchen and bathroom with other residents. He doesn't like staying at the apartment and he doesn't like the other residents who seem weird and suspicious.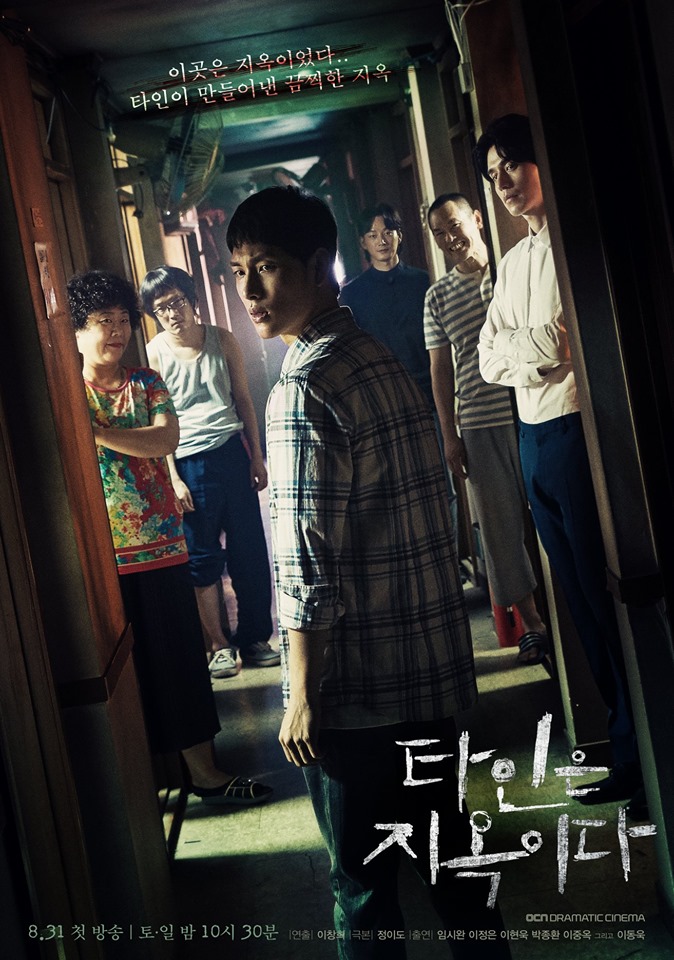 You can watch at link: Click here