Genre: Historical, Fantasy
Number of episodes: 6
Broadcast: tvN
Expected to air on September 7, 2019
Broadcast schedule: 21:00 Saturday - Sunday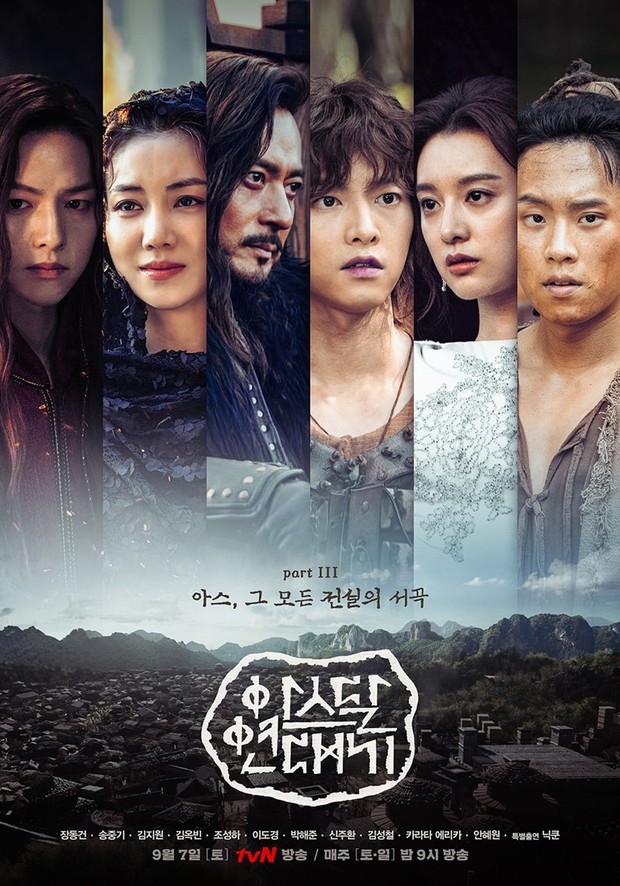 As soon as "Hotel Del Luna" ends, the third part - the final part of Arthdal Chronicles will air. The second part ended with many aggregates and suspicions as well as major turning points in the fate of each character that made many viewers bewildered and expecting this final part to answer questions. The teaser teaser promises great battles and many losses in the journey of characters coming to their end. Love triangle Eun Som (Song Joong Ki) - Tan Ya (Kim Ji Won) - Sa Ya how will it end? And importantly, can the last Arthdal Chronicles save the success of the previous two episodes and prove the quality of the movie is enough to stand out from the post-divorce wind of the male lead Song Joong Ki?
2. Flower Crew: Joseon Marriage Agency
Genre: History, Romance, Humor
Expected number of episodes: 16
Broadcast: JTBC
Expected broadcast: September 16, 2019
Broadcast schedule: 21:30 Monday - Tuesday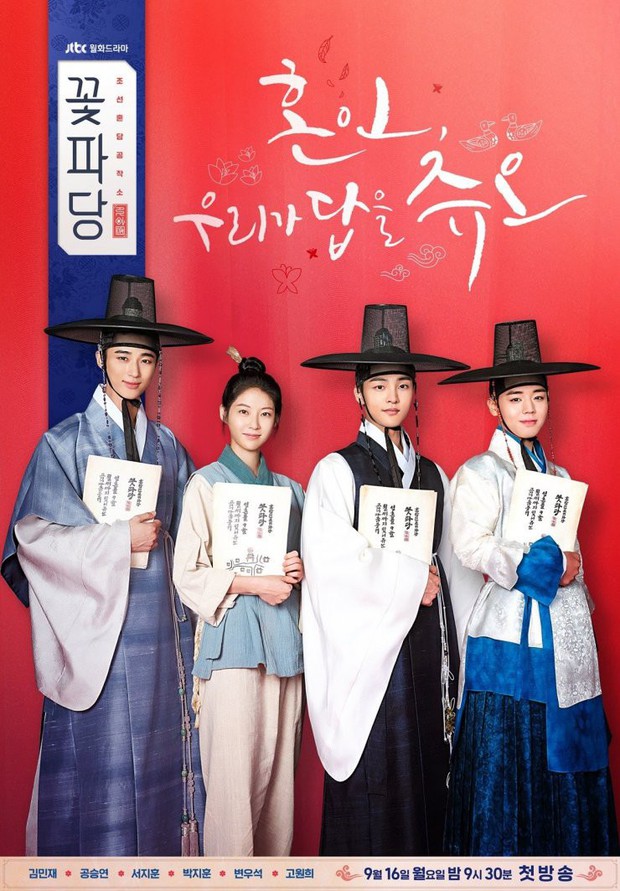 "Flower Crew: Joseon Marriage Agency" will be a rare and unique historical comedy film ever. Lee Soo (Seo Ji Hoon) is just a simple blacksmith. When he was 23, he suddenly became a king. Because of her current status, Lee Soo couldn't marry her first love, Gae Ddong (Gong Seung Yeon) because of her poor background. Lee Soo decided to resort to the help of Joseon's most famous matchmaking squad including the three beautiful men Ma Hoon (Kim Min Jae), Young Soo (Park Ji Hoon), Do Joon (Byun Woo Seok), asking them to find how to turn Gae Ddong into a noble woman.
Taking the topic of humor and compelling matchmaking, the script promises many new details, not to mention the participation of the beautiful and handsome young male orchestra, "Flower Crew: Joseon Marriage Agency" has all potential elements. to be loved. The film also marks the first mature role of former Wanna One-Park Ji Hoon. Ong Seung Wo's former teammate has been doing very well with his work, so fans also hope that Ji Hoon can use this film to find the potential direction.
3. When Camellia Blooms
Genre: Romance
Expected number of episodes: 32
Broadcast: KBS
Expected to air on: September 18, 2019
Broadcast schedule: 22:00 Wednesday - Thursday
"When Camellia Blooms" is Kang Ha Neul's first post-discharge project. He will be working for the first time with Gong Hyo Jin - who is known as the "romantic movie queen" with a strong acting ability. The story focuses on the love of the bar owner Camellia named Dong Baek (Gong Hyo Jin) and Yong Sik (Kang Ha Neul). She was likened to camellia, and he was the one who treasured and waited for the flower to bloom. In addition to Yong Sik, Dong Baek's life is also turbulent by two other men, Jong Ryul (Kim Ji Suk) and Kyu Tae (Oh Jung Se).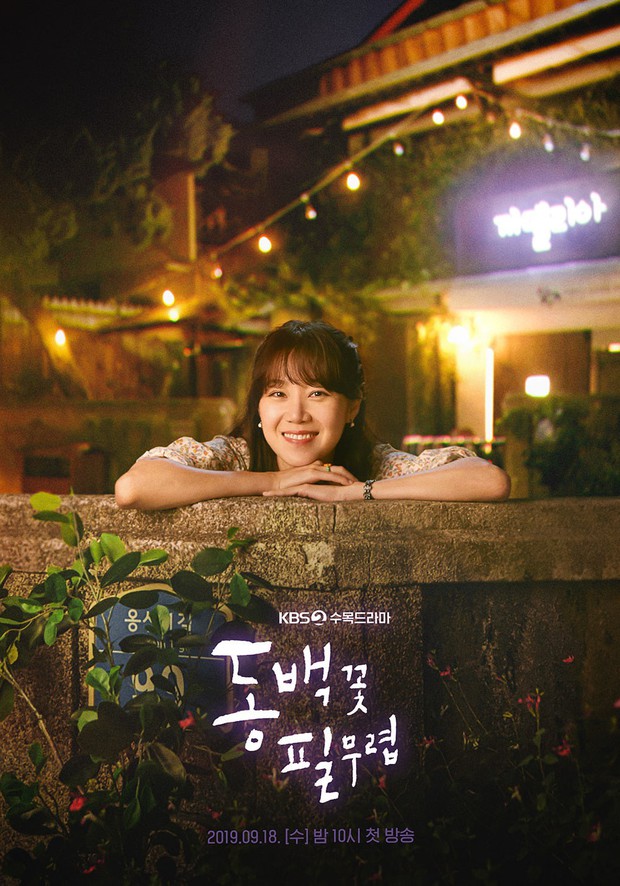 4. The Running Mates: Human Rights
Genre: Crime, Social
Expected episodes:
Broadcast: OCN
Expected to air on: September 18, 2019
Broadcast schedule: 23:00 Wednesday - Thursday
"The Running Mates: Human Rights" reveals the work of members of the Human Rights Commission, an organization dedicated to protecting human rights. Han Yoon Seo (Lee Yo Won) is a diligent, cold-hearted investigator who only judges on the truth and is sometimes thought to be emotionless. In contrast, former prosecutor Hong Tae (Choi Gwi Hwa) is impatient, righteous, but often acting before careful consideration. The couple has only one thing in common is the spirit of reclaiming justice for the human rights abuser, and that goal is met with numerous difficulties because the Human Rights Commission has practically no right to prosecute or prosecute the case.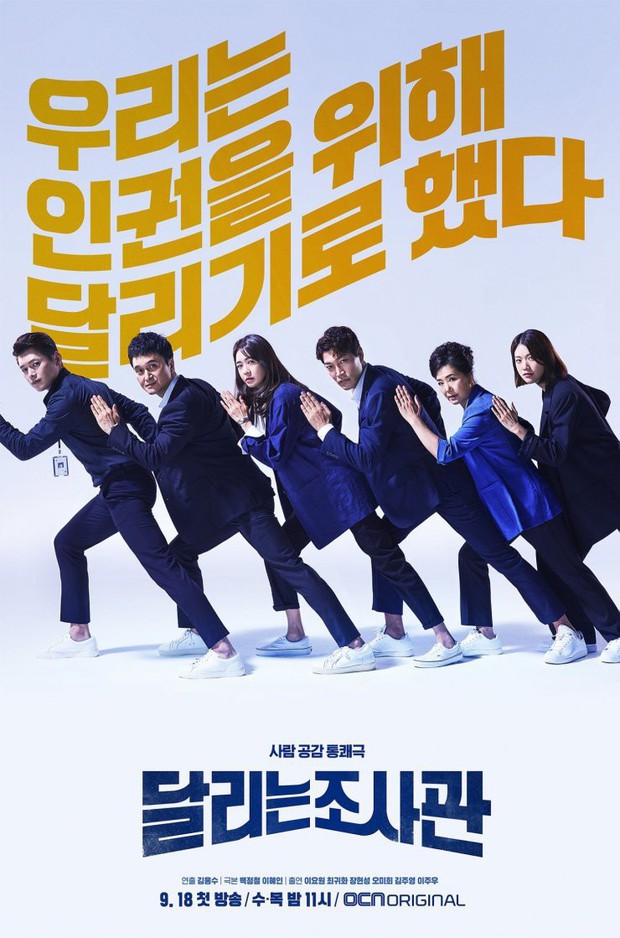 5. Secret Boutique
Genre: Psychology
Estimated number of episodes: 32
Expected to air on: September 18, 2019
Broadcast schedule: 22:00 Wednesday - Thursday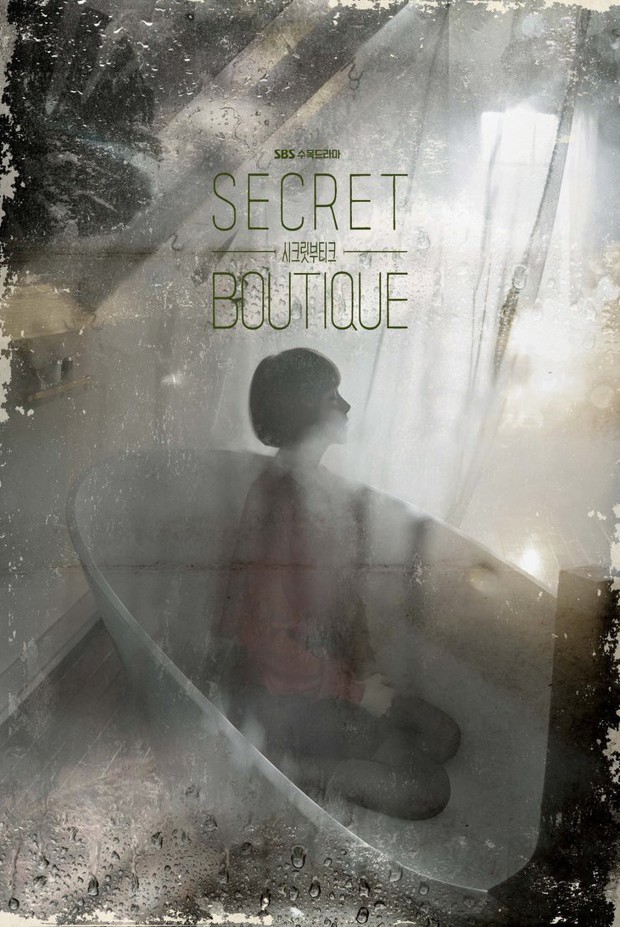 After "Woman of Dignity" caused a storm, Kim Sun Ah will re-appear with an even more advanced image in "Secret Boutique". Jenny Jang (Kim Sun Ah) comes from a poor background and works at a public bath to make a living. One day, she has the opportunity to become a maid in a wealthy family. With her intelligence, Jenny Jang has enough money to open a fashion store named J Boutique and engage in politics. Secret Boutique promises to be a movie full of "dramas" in the medium form when integrating both feminine, business and politics into one work.
6. Vagabond
Genre: Action
Estimated number of episodes: 40
Broadcast: SBS
Expected to air on September 20, 2019
Broadcast schedule: 21:00 Friday - Saturday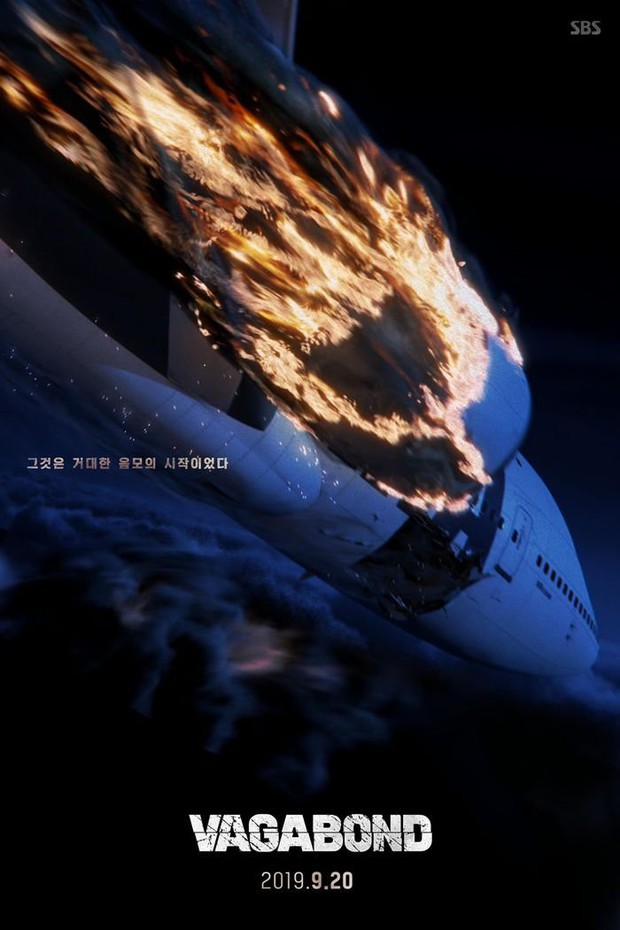 Cha Dal Gun (Lee Seung Gi) dreamed of becoming a famous action movie actor, but then the plane crash changed his life. Dal Gun found himself implicated in a dark national secret and faced the underworld power behind the accident. Meanwhile, Go Hae Ri (Suzy) is a NIS agent (National Intelligence Agency). She originally wanted to be a normal and just agent, but the situation pushed her into a "black agent".