There are faces that have exceeded expectations, showing true value through outstanding performances in cinematographic works. However, not everyone is successful.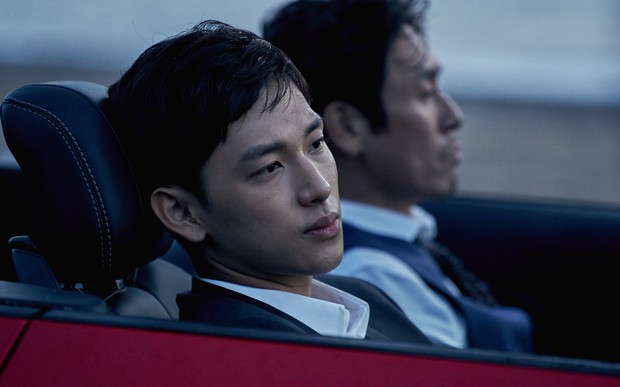 Not all idols have succeeded in acting like Im Si Wan.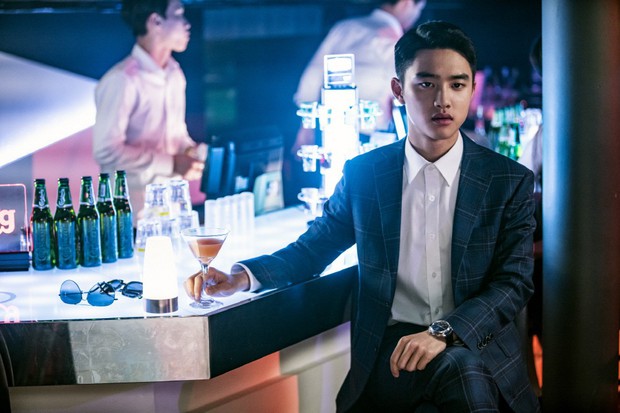 Or Do Kyung Soo (EXO)
---
1.Yoona (SNSD) with EXIT
One of the female idols who have a "breakthrough" this year is none other than SNSD's Yoona. Yoona has occupied the "spotlight" with a parallel career since SNSD was still active, appearing in countless dramas and gradually building up her movie fortune over the years. However, the 2017 she debutted with movie Confidential Assignment s just a project Yoona appeared briefly with actors like Hyun Bin, Yoo Hae Jin and Kim Joo Hyuk.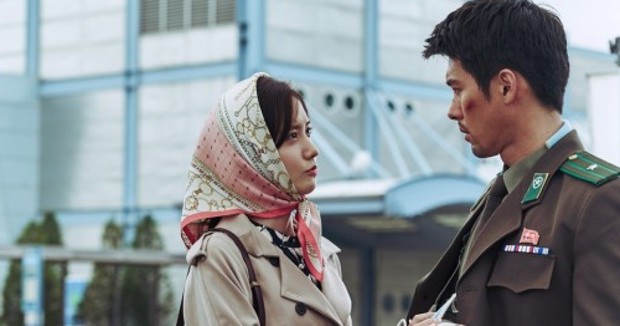 The second movie EXIT has become a boom in Yoona's acting career. Taking on the role of an ordinary employee who suddenly found his true value in the midst of a terrible natural disaster, Yoona's Eui Joo was no less than Jo Jung Suk, the senior is always considered a symbol. of Korean comedy series.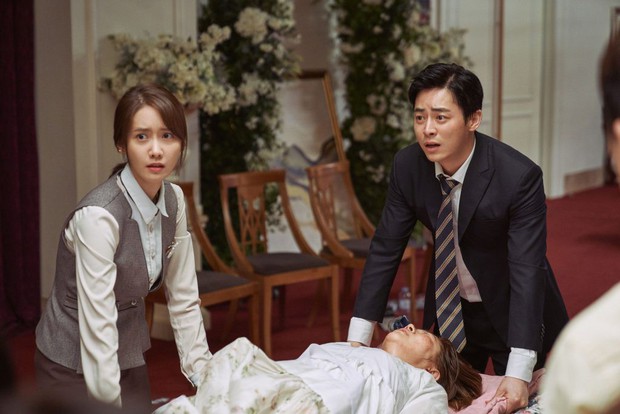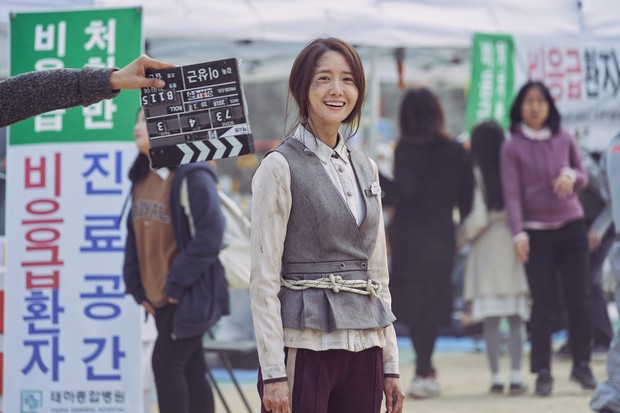 Moreover, EXIT has been extremely successful at the box office, surpassing many giant names like Park Seo Joon's The Divine Fury, Song Kang Ho's The King's Letter or Yoo Hae Jin's The Battle: Roar To Victory. EXIT recorded 9.4 million views and ranked in the top 10 box office after only three months of release.
---
2. Jin Young (B1A4) with The Dude In Me
Meanwhile, Jin Young (B1A4) had her first movie called The Dude In Me. Contrary to the initial assessment of a small project that would be hard to get the weight at the box office, The Dude In Me suddenly attracted attention with Jin Young's comedic acting.
Take on the role of Dong Hyun, a student who is the victim of school violence suddenly becomes the "boss" of the school after only one night. Jin Young plays up to two roles at the same time, which is not easy for any actor, successfully leads the whole film. Jin Young is even considered to be next to two idol walls: Im Si Wan and Do Kyung Soo in the young actor arena at the present time.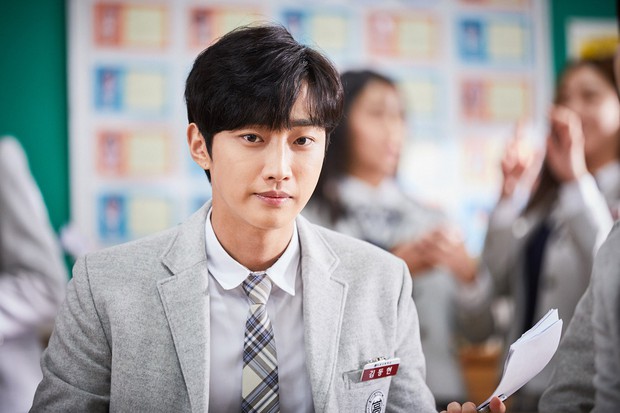 ---
3. Jun Ho (2PM) with Homme Fatale
2PM is one of the rare groups in Korean showbiz that has almost all members acting, in which Lee Jun Ho and Taecyeon are the two boys with the brightest acting careers. From the hit TV series to the drama Cold Eyes and Twenty, Lee Jun Ho continues to make the social network with the first movie in Homme Fatale. However, welcoming back was a disappointing result. Lee Jun Ho plays the role of Heo Saek, the first "gisaeng" of the Joseon Dynasty. Comical enough but the plot is not enough to support his re-appearance on the big screen, Homme Fatale with discrete developments and suddenly stopped with only 280 thousand views.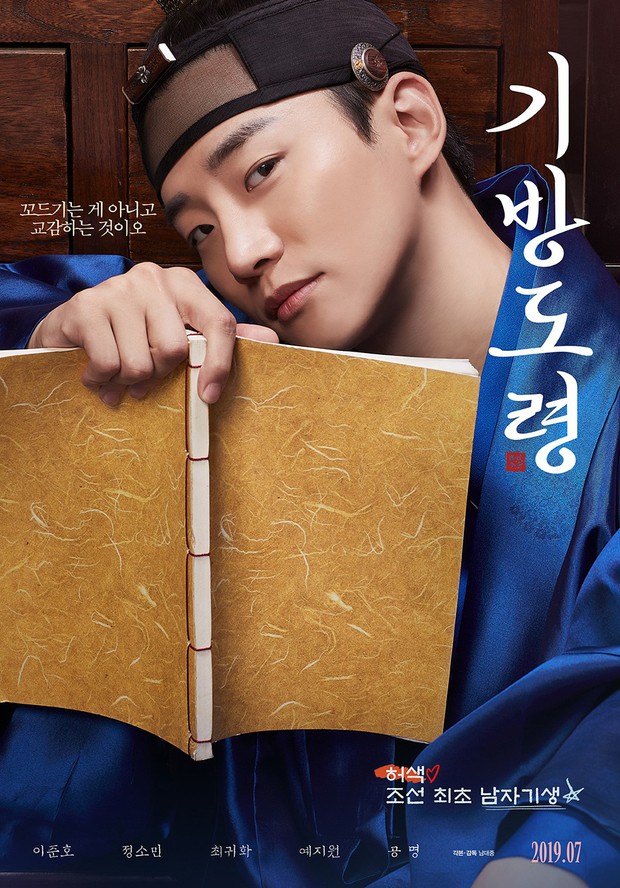 ---
4. Eun Ji (APink) with 0.0Mhz and Bora (SISTAR) with Sunkist Family
In addition to Yoona's explosive work, APink's Jung Eun Ji and Sistar's Yoon Bora received bitter results immediately with 0.0Mhz and Sunkist Family failing miserably. While 0.0Mhz reached 130 thousand views, Sunkist Family also earned more horrifying numbers when it reached only 30 thousand views.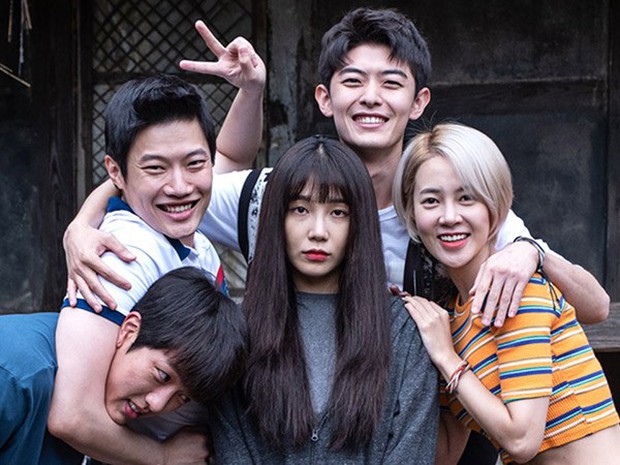 0.0Mhz
Sunkist Family.