Just mention the name Song Kang Ho, people will immediately think of the holy phrase: "monster box office". However, the actor's latest movie "The King's Letters" is unexpectedly considered to be walking on Song Kang Ho's "flop" on the big screen. Just a few months ago, Song Kang Ho also recorded 10 million views with the "Parasite"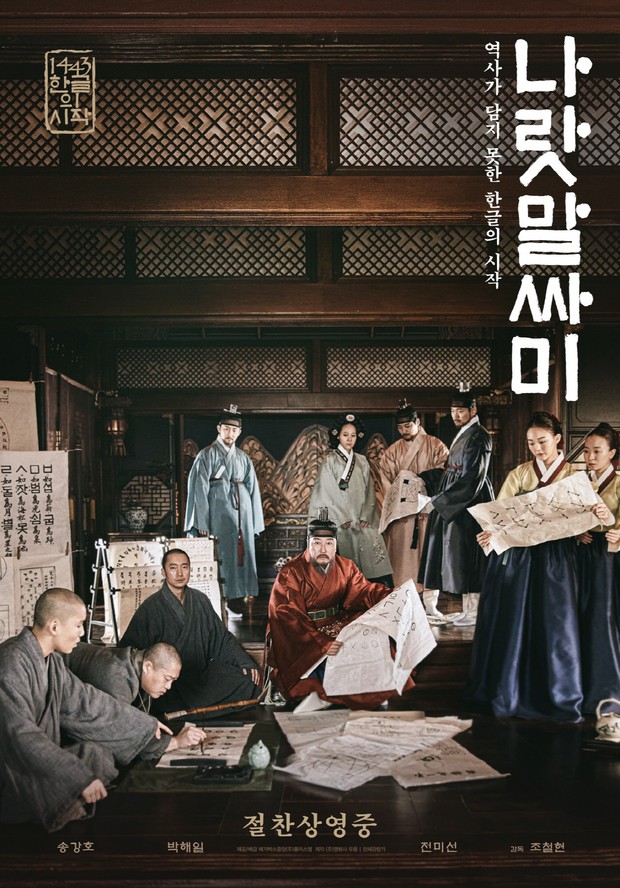 The King's Letters has only reached half of "Drug King" last year, meaning it failed to hold the crown for the first week. "he's King's Letters" completely lost to Yoona's "EXIT" and Park Seo Joon's "The Divine Fury". So what are the reasons for this unexpected result?
Occupying the top spot, "EXIT" with Jo Jung Suk and Yoona has recorded 490,026 viewers in the first day of the cinema. On the morning of August 2, only two days after the premiere, CJ Entertainment announced the movie officially surpassed the 1 million viewers. With this result, "EXIT" has overcome many massive blockbusters such as "Extreme Job", "Along with the Gods: The Two Worlds", Veteran, "The Thieves", "Assassination", "Ode to My Father" and "Miracle in Cell No. 7" to win the movie position reached 1 million viewers the fastest.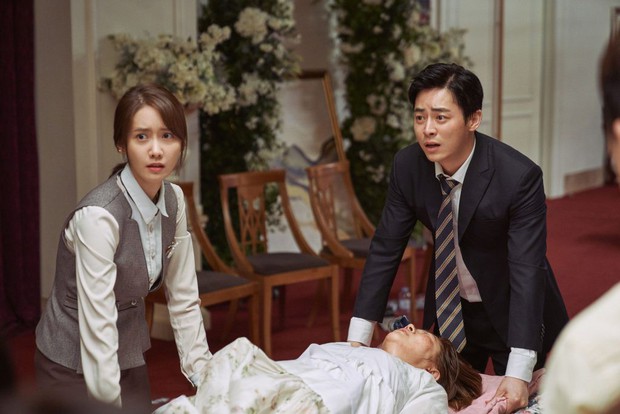 EXIT
Following is followed by Park Seo Joon's "The Divine Fury", revolving around an impressive battle between good factions and demon possessions. The film recorded the number of 380,106 viewers on the opening day, the second in the chart. Not only attracting young audiences from Park Seo Joon, Woo Do Hwan is also one of the "mysterious factors", impressing small screen audiences through many popular dramas.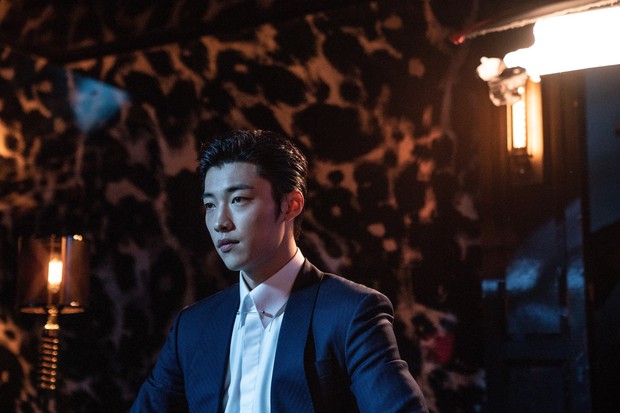 Constantly in trouble, "The King's Letters" was once unpublished by a publisher, the controversy came from the fact that the prosecutor's film arbitrarily used the content in a book they released without ever asking. permission. Not long after, "The King's Letters" was acquitted by the court, the content of the film and the book were unrelated. Not long after that, Song Kang Ho's new project got into controversy about falsifying history. The film mentions the monk named Shin Mi, who has the most important role in creating the Korean alphabet, instead of the true Se Jeong king in history.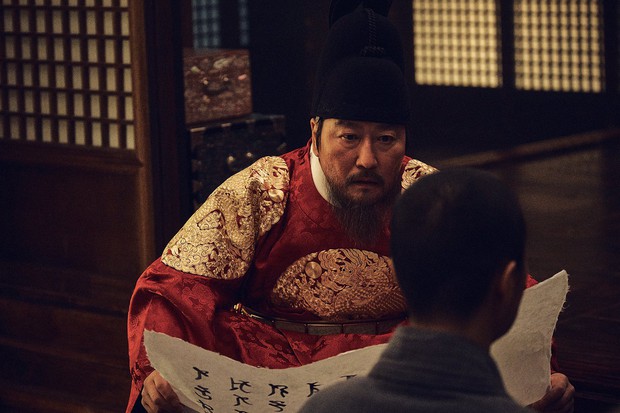 The news that actress Jeon Mi Seon died suddenly caused the crew members and the public to not be shocked. For that reason, all promotional activities for "The King's Letters" have been made by the producer, crew and consensus actors to commemorate the late actor Jeon Mi Seon.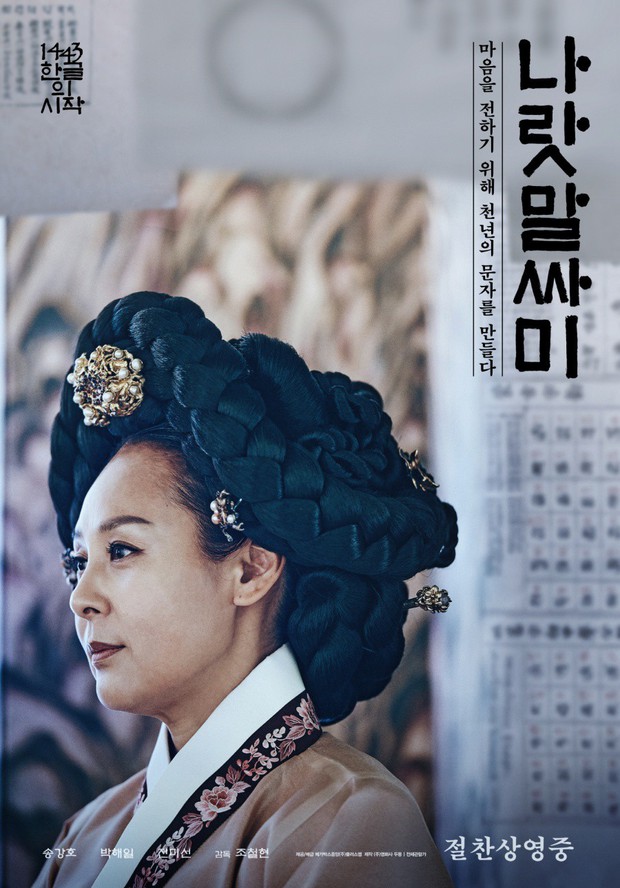 Jeon Mi Seon