[K-Star]: 5 Korean actors U40 is still handsome and captivated
Jun 11, 2019
---
1. Jang Dong Gun
Marking the return in super product "Arthdal Chronicles", Jang Dong Gun made her sister admire her beauty before time. In this movie, Jang Dong Gun "confronts" with male god Song Joong Ki, but the actor is not sluggish in front of his juniors. Even more, audiences were more enraptured by Jang Dong Gun's masculine appearance than Song Joong Ki.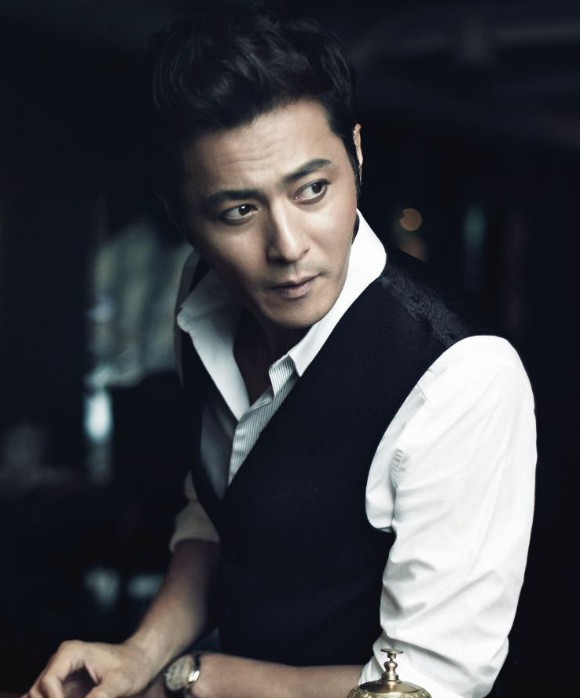 2. So Ji Sub
Once a "uncle of dreams" of sister association, So Ji Sub, despite being over 40, still shows his performance no one can match. Recently, after being released by Dispatch about dating 17-year-old junior, So Ji Sub, despite having a girlfriend, still expects him to return to the screen soon with new projects.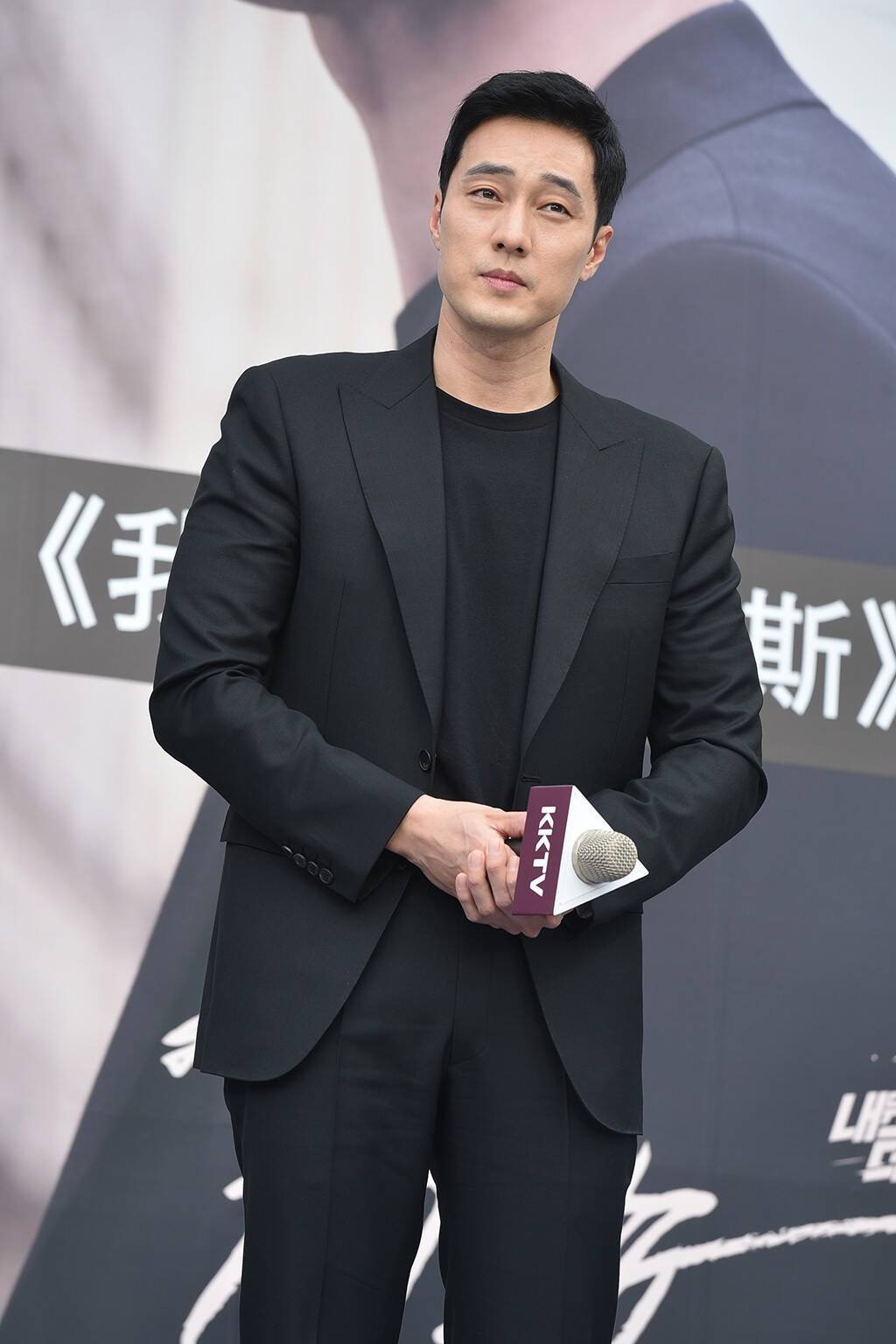 3. Cha Seung Won
Referring to the uncle on the screen without mentioning Cha Seung Won, it is a huge omission. It is not too much to say that Cha Seung Won is the best actor on the screen with his cold, sad eyes and familiar beard, just looking once will remember forever.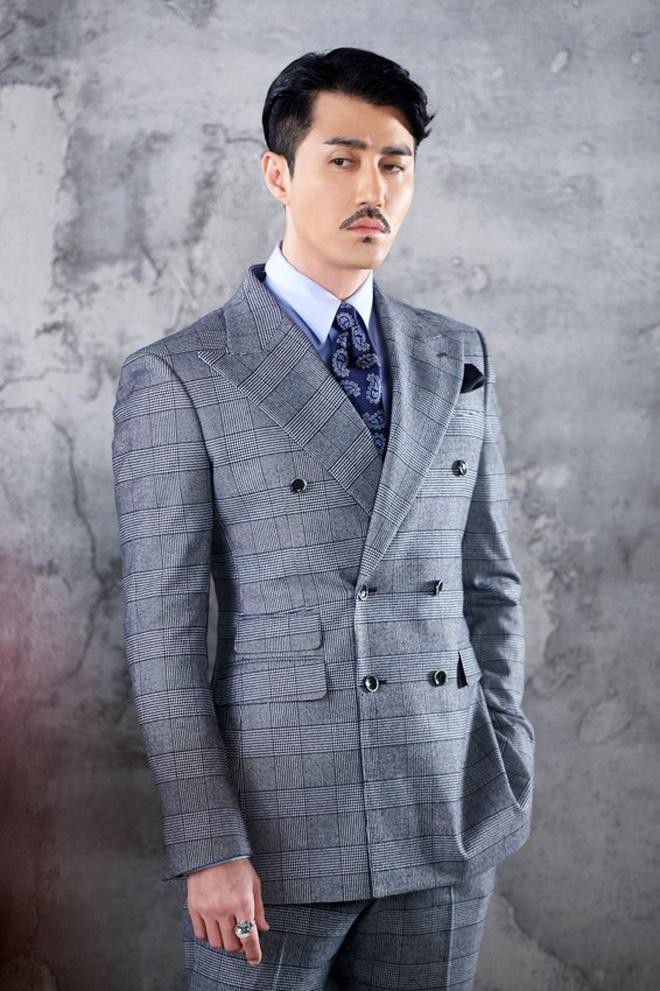 4. Jo In Sung
Jo In Sung used to be a fangirl's dream when appearing in "Wind Blows in Winter" paired with Song Hye Kyo. However, if you look at the pictures of Jo In Sung at that time and now, no one finds the difference or signs of age in him.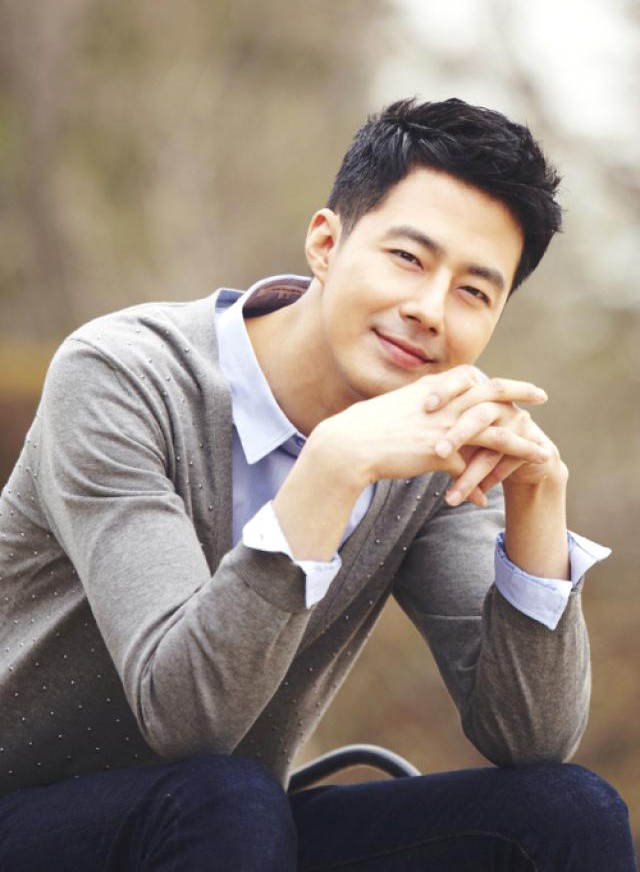 5. Lee Dong Wook
In the past few years, Lee Dong Wook no longer plays a lot, but the actor's latest "Touch Your Heart" has received a lot of audience support. Currently, Lee Dong Wook is still single and young like the new generation screen gods, as expected of the fan who gave him the name "old hacked elves".