---
For genuine Kpop fans who have seen their idols through the screen many times, it is definitely not difficult to recognize them in real life. However, according to Korean netizens, who have many chances to meet celebrities, it is really difficult to recognize some idols if they are lucky enough to meet them in real life. The reason is just because of their incredible beauty. The 5 Korean stars below are the best evidence for the phrase "surreal beauty" because their real beauty in real life is even more beautiful than in pictures or films.
---
1. Jin (BTS)

BTS 'Jin is already famous for his nickname "global handsome". Everyone has known and widely acknowledged Jin's outstanding visual.
A netizen commented on Jin's beauty and made everyone agree: "I totally understand when people say I see this star but I can't recognize them'. It doesn't matter if the star is looking less beautiful or prettier on the screen. At that time you will feel like 'Wow, what am I looking at? ... Who is that person? 'You are not even alert enough to realize who you are seeing. That's the absolute beauty. "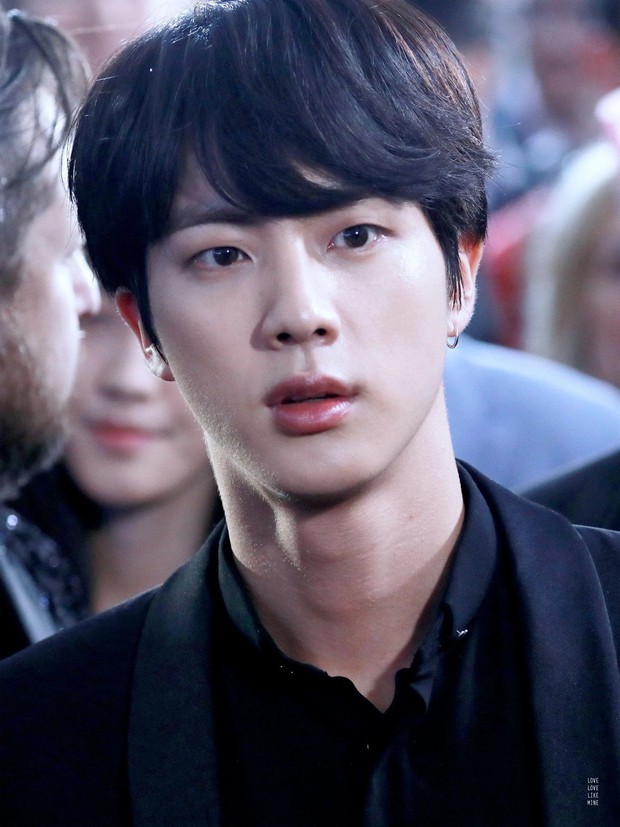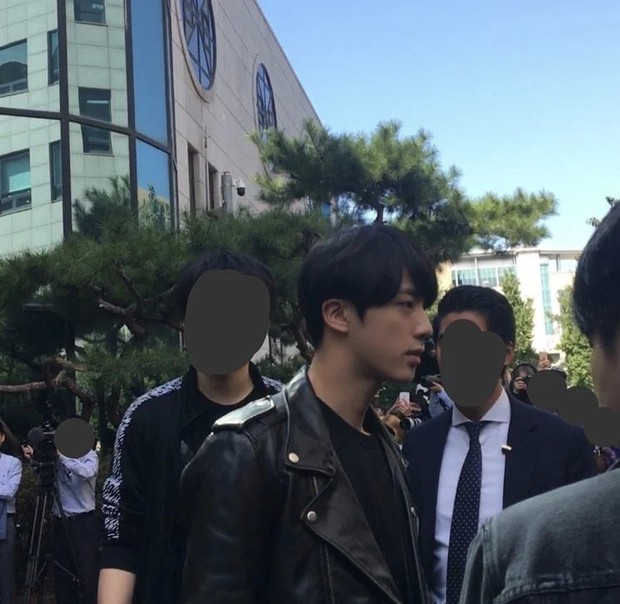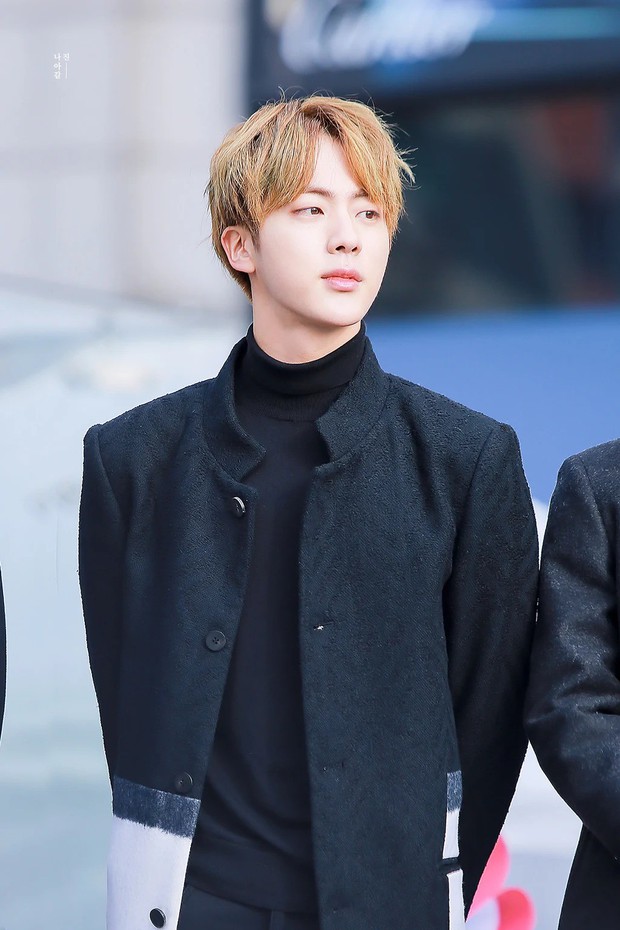 ---
2. Suzy
The pure, gentle beauty, praised by many as perfect, has helped female idols win the hearts of many Korean netizens. However, there are still many people who are curious about Suzy's true beauty and ask the question: Will she be as beautiful as in the movie or on the stage? This netizen's comment is the most reliable answer and will definitely make many people want to see her divine beauty.
"That's because on screen, Suzy looks more casual and natural. In real life, she has a beautiful appearance that overwhelms the opposite person. Suzy's eyes, nose, lips are extremely clear. and so beautiful that you can't help but notice. Everything about Suzy seems like she's shining. You've never seen anything as beautiful as her face before. "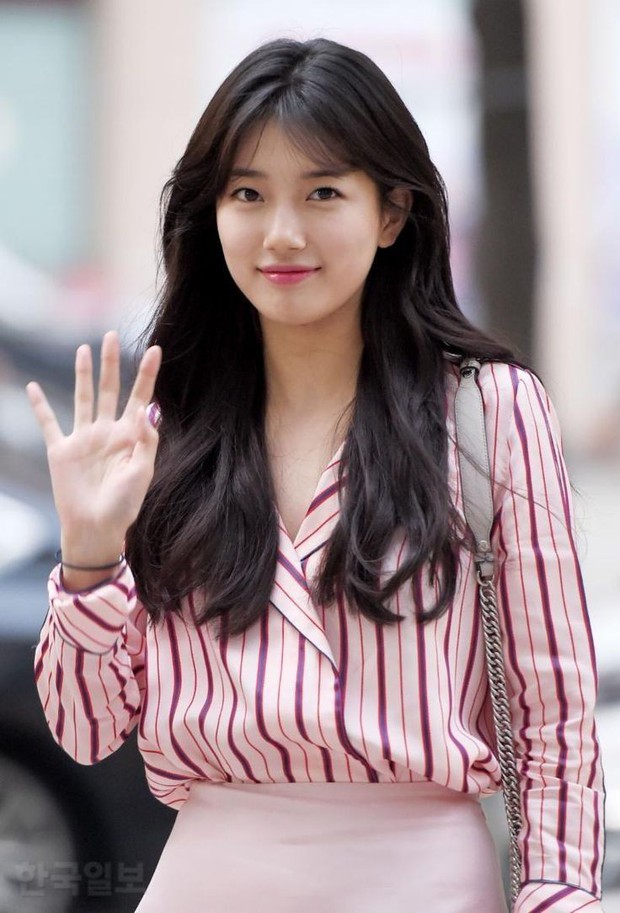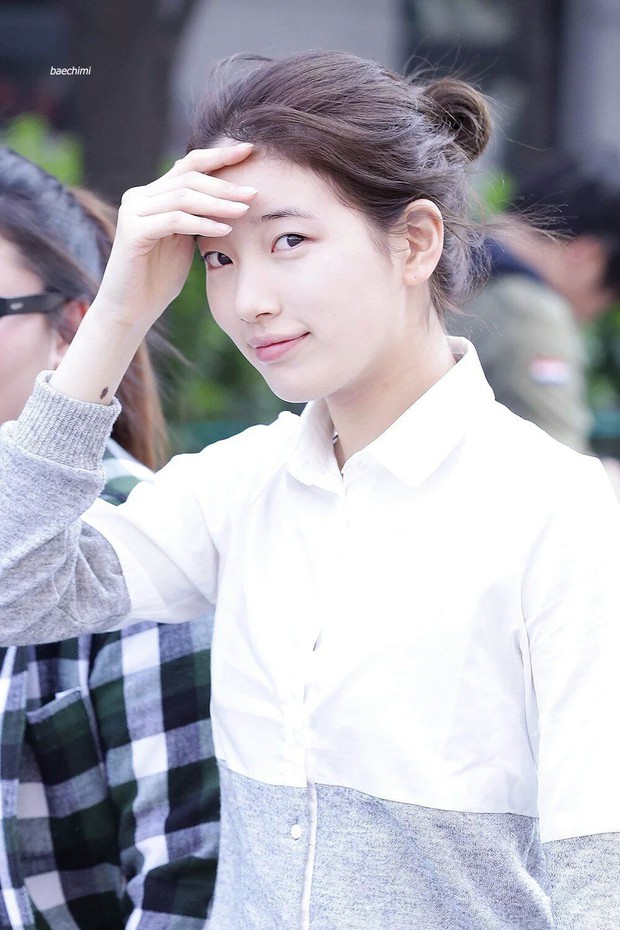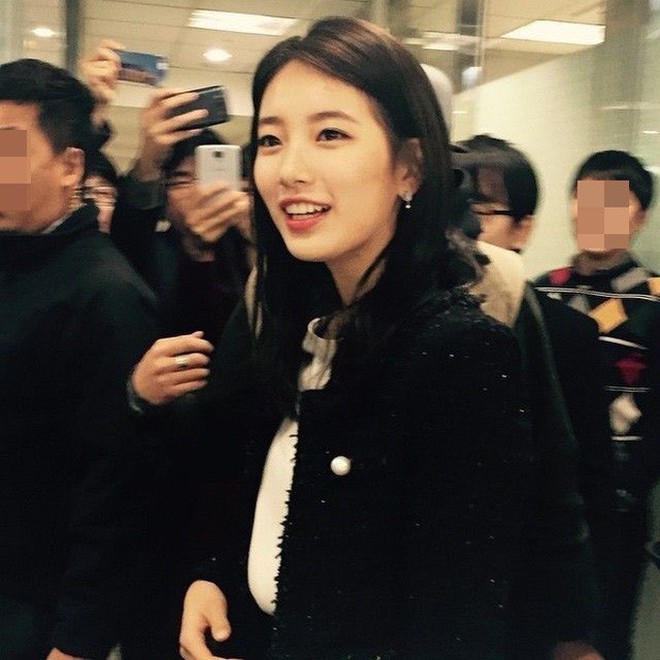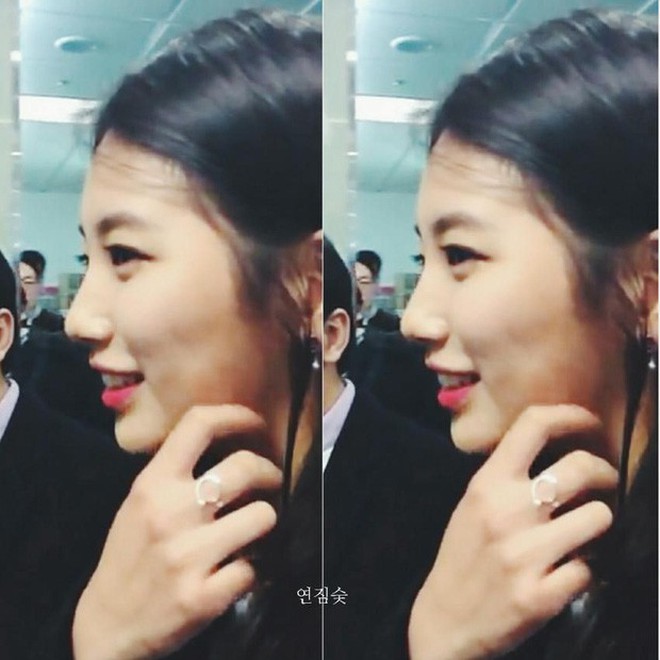 ---
3. Taeyeon
Taeyeon has always been praised for her unbelievably youthful, beautiful beauty and amazing "hacking age". Every time Taeyeon appeared, fans were surprised by her outstanding beauty. A fan who was once fortunate to see the leader of SNSD in real life praised Taeyeon's visual, saying, "Taeyeon looks very friendly on screen but in reality, she exudes an aura that few people dare. approach. Everything on Taeyeon's face is very big and clear, she looks so surreal. "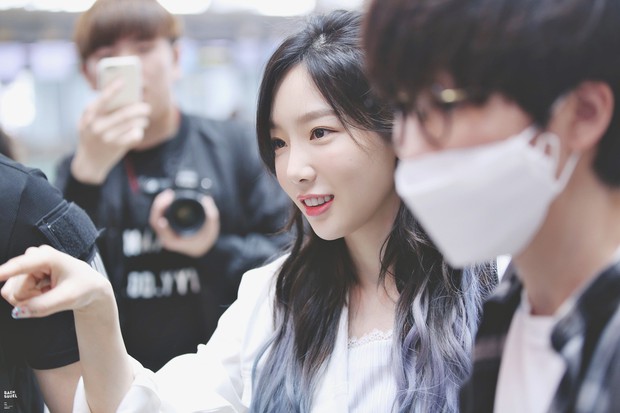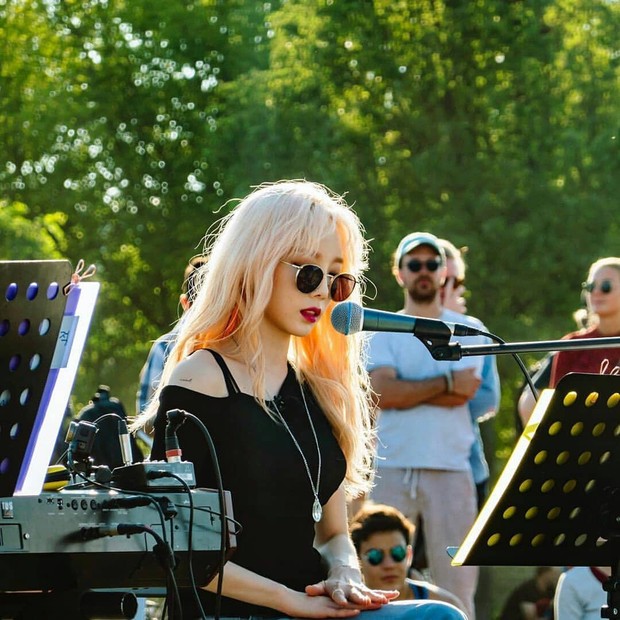 ---
4. Baekhyun (EXO)
EXO's main vocalist often causes fever on forums and websites thanks to his cute, sweet and handsome features. Because both handsome and adorable, Baekhyun is one of EXO's fans. Fans who have met the guy in real life have confirmed his beauty, everyone thinks that the male idol is even more beautiful in the picture: "I knew that I would meet Baekhyun already, but After that, I was still shocked to see him in real life. From what I've seen on TV, I think the lines on Baekhyun's face are probably very soft and elegant but everything is really clear and sharp. sharp strokes that surprised me. "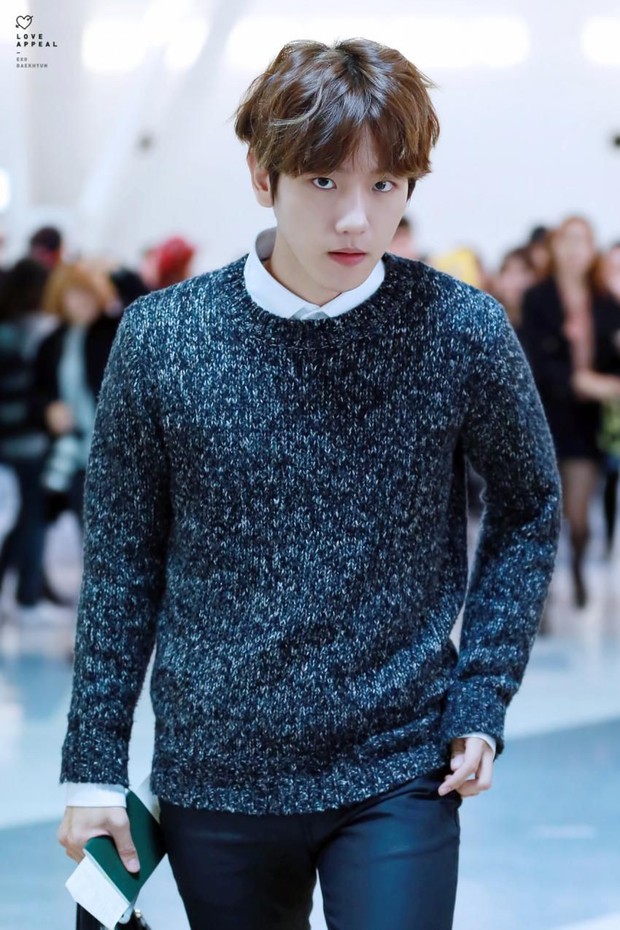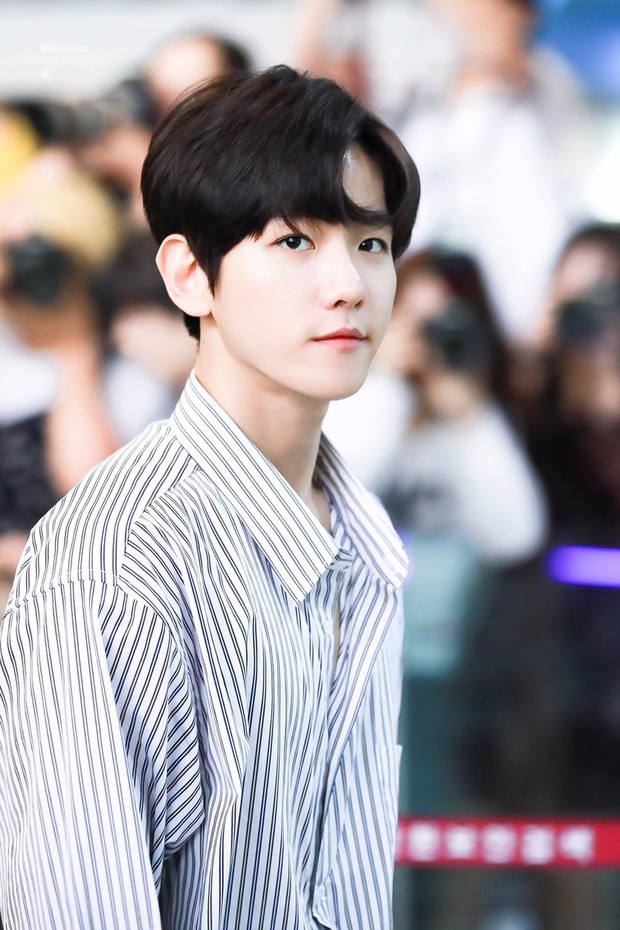 ---
5. Park Bo Gum
The male idol of Korean small screen - Park Bo Gum - often makes netizens "flutter" because of his beautiful, romantic, true beauty "good man". In real life, he is commented to have a surreal beauty such as stepping out of a comic, making it difficult for fans to meet him because he is busy "standing still".
"I saw Park Bo Gum right in front of my eyes but I still didn't know it was him. I was so surprised that I couldn't help but think of a man so unbelievably handsome. When I left, I realized that I just saw Park Bo Gum. "